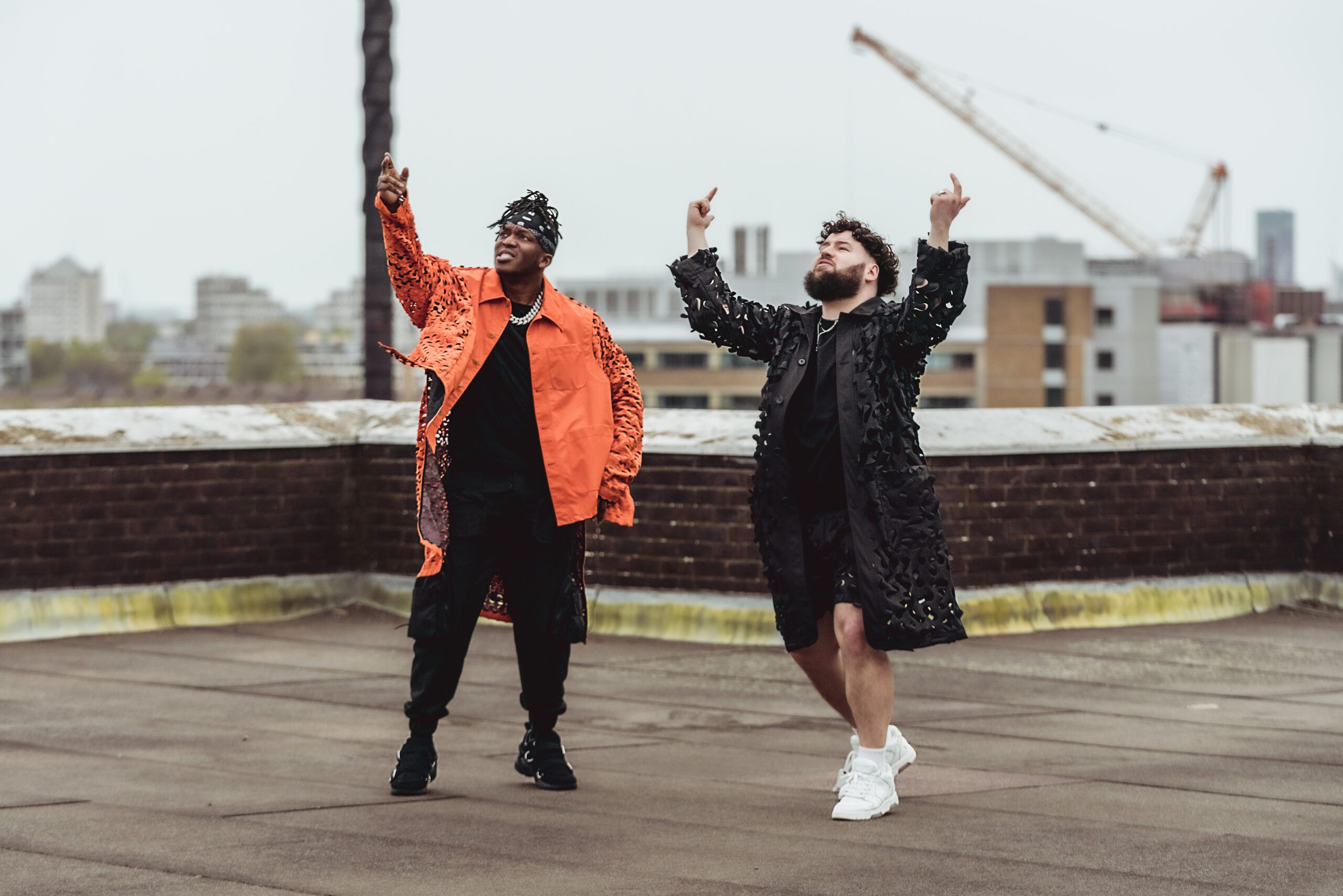 1883 Behind the Scenes: Locked Out by S-X feat. KSI
Ahead of his debut album out this summer, S-X teams up with longtime collaborator KSI for Locked Out and 1883 Magazine has the exclusive behind the scenes of the track's  music video.
Here at 1883, it's not news that we're big fans of S-X and KSI. In past candid conversations with the two artists, they've spoken about authenticity in music, the importance of growing your craft and skills, and the comparable work ethic they have to succeed. To put it simply: both are driven solely by the feverish desire to create music that is truly 100% their own.
It's why their latest collaboration — the powerful Locked Out — is one that not just makes sense for the pair, but for their genre as a whole. "The song is a reflection of being "locked out" of someone's presence or energy," describes S-X. "Feeling like you don't know where you stand and going through ups and downs as a cycle."  The song is as assured as S-X is. With a blend of pulsating, 80s-influenced synths S-X further blends a myriad of genres like alt-pop and R&B into one, juxtaposing his own voice with KSI's.
Speaking further on the collab, KSI describes S-X's longstanding need to make the right moves at the right time — something that speaks true to the Wolverhampton singer's artistry. "Sam has always said he's wanted me on his album, but he's waited till it was the right song," KSI explains. "That song is now here, 'Locked Out' is one of my favorite songs to date. The whole process from recording the song to filming the music video was so much fun and I can't wait for my audience to hear it, especially since I haven't released music in a while."
For a sneak peek at the behind the scenes of S-X's new track Locked Out featuring KSI, check out the gallery (and the music video) now.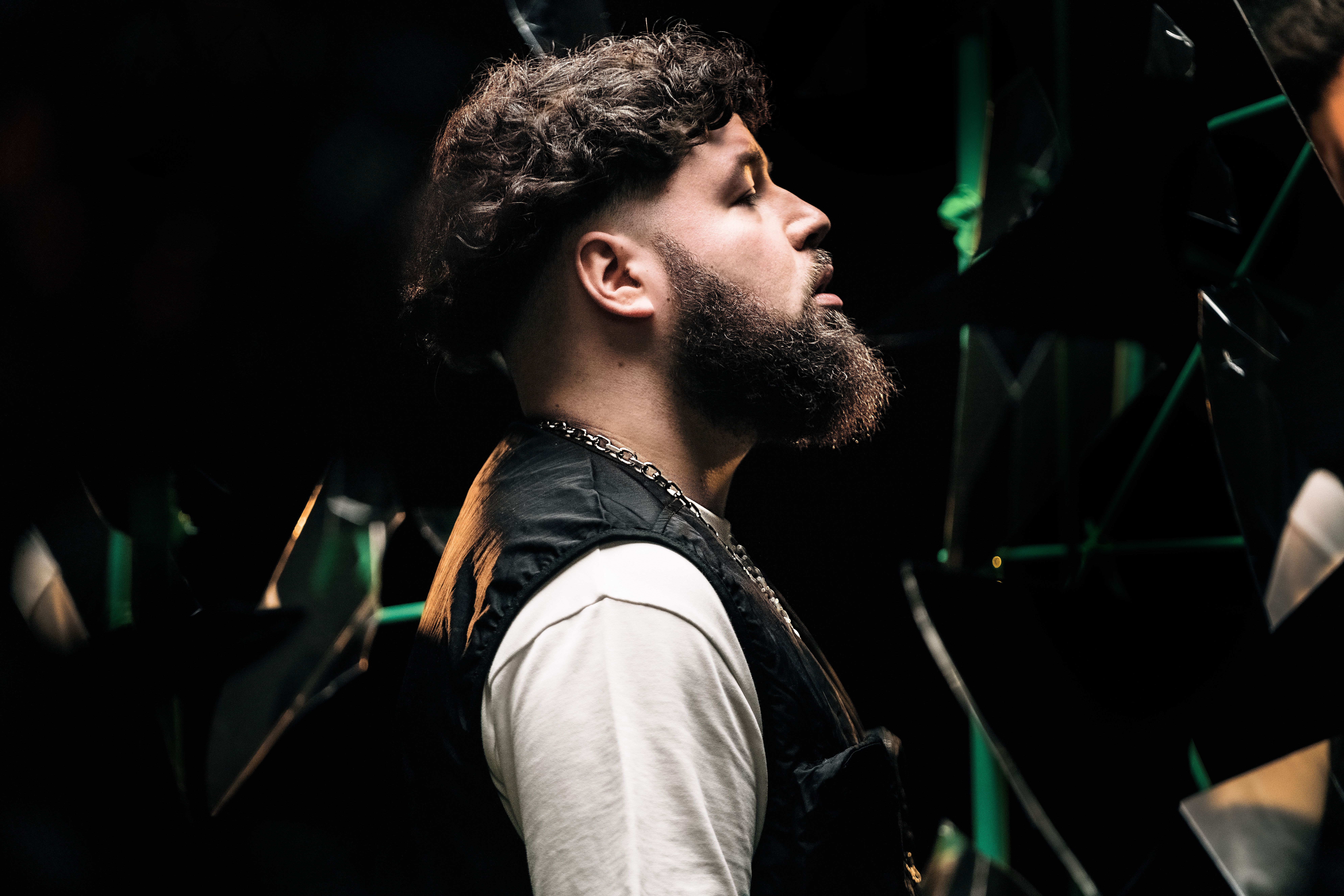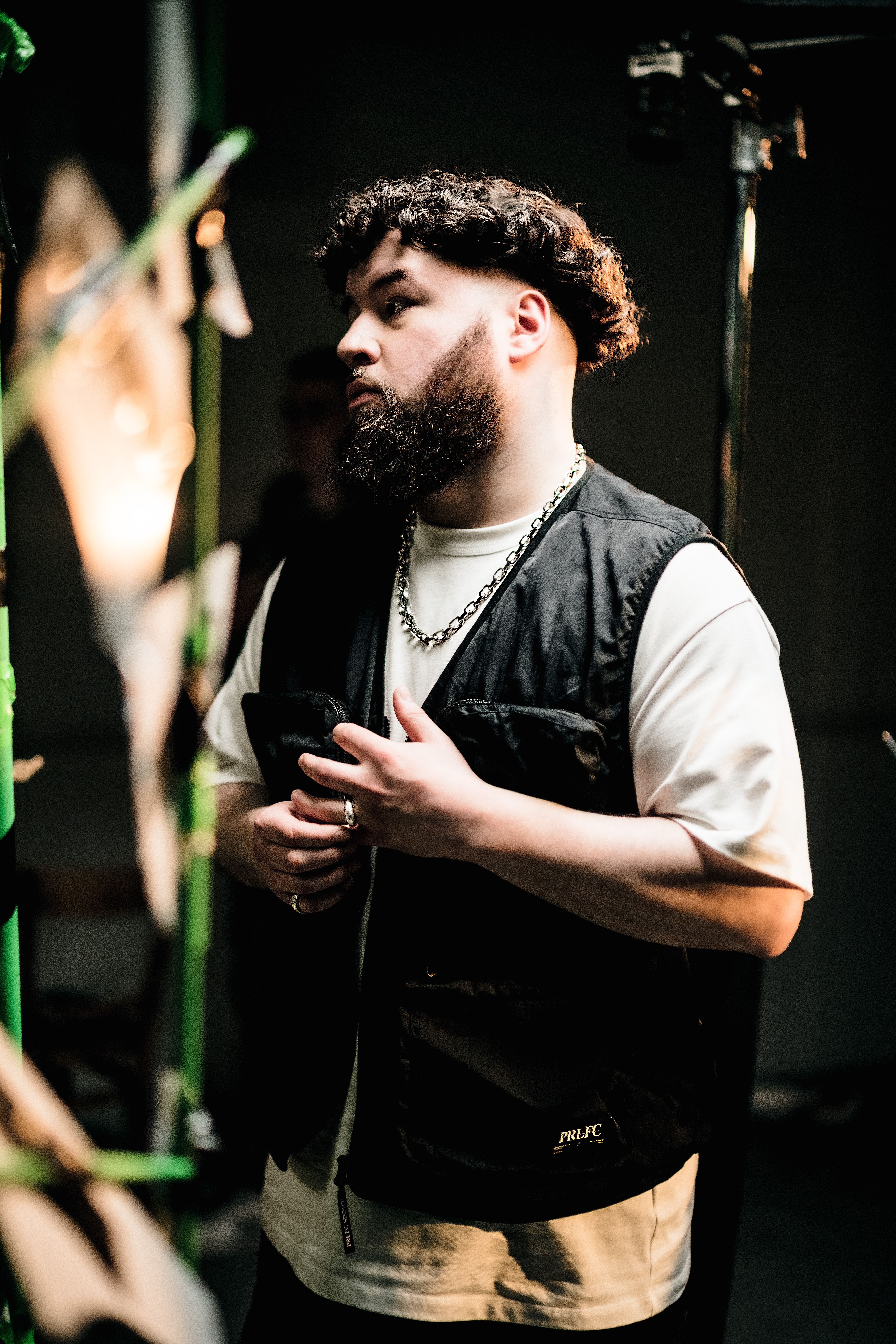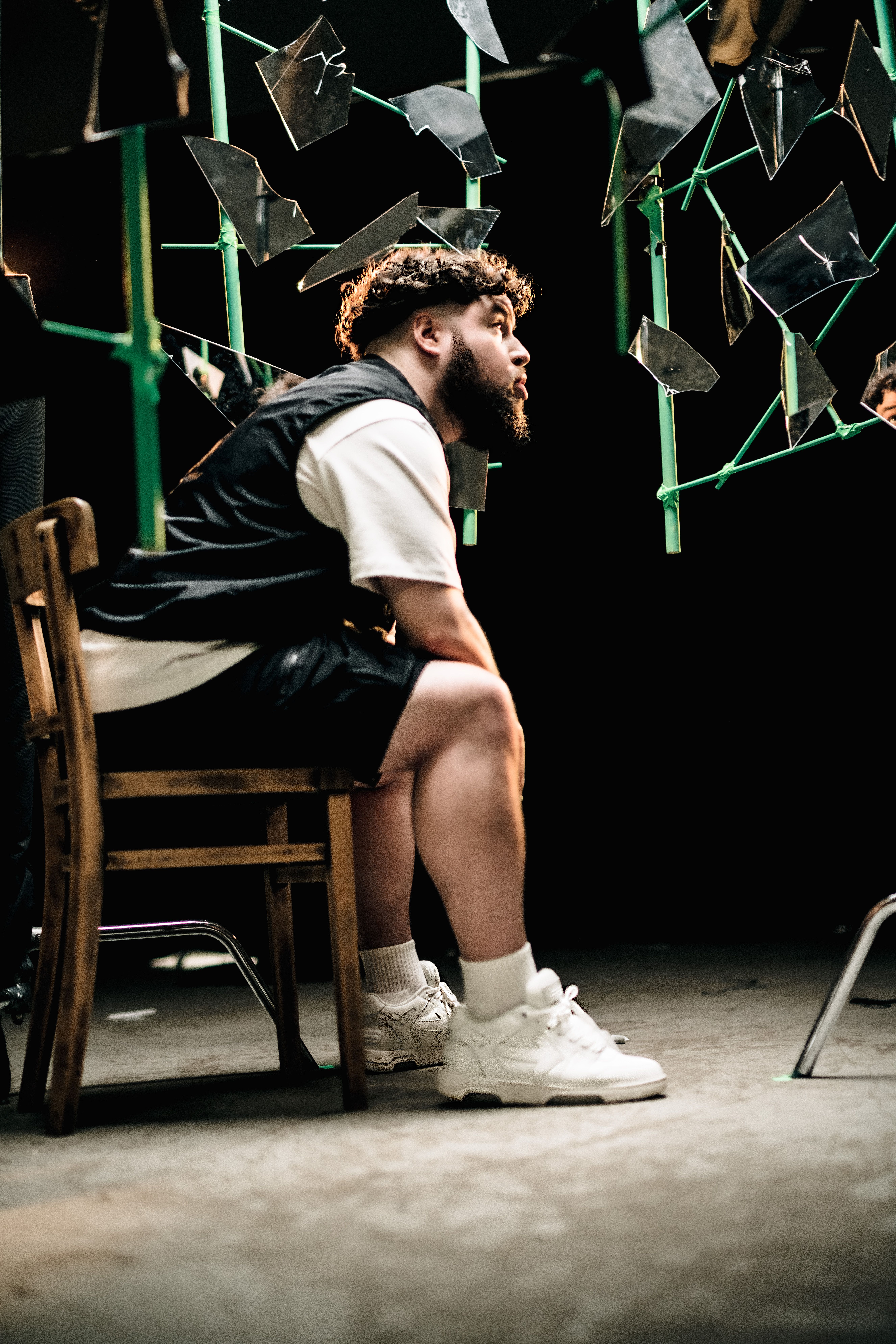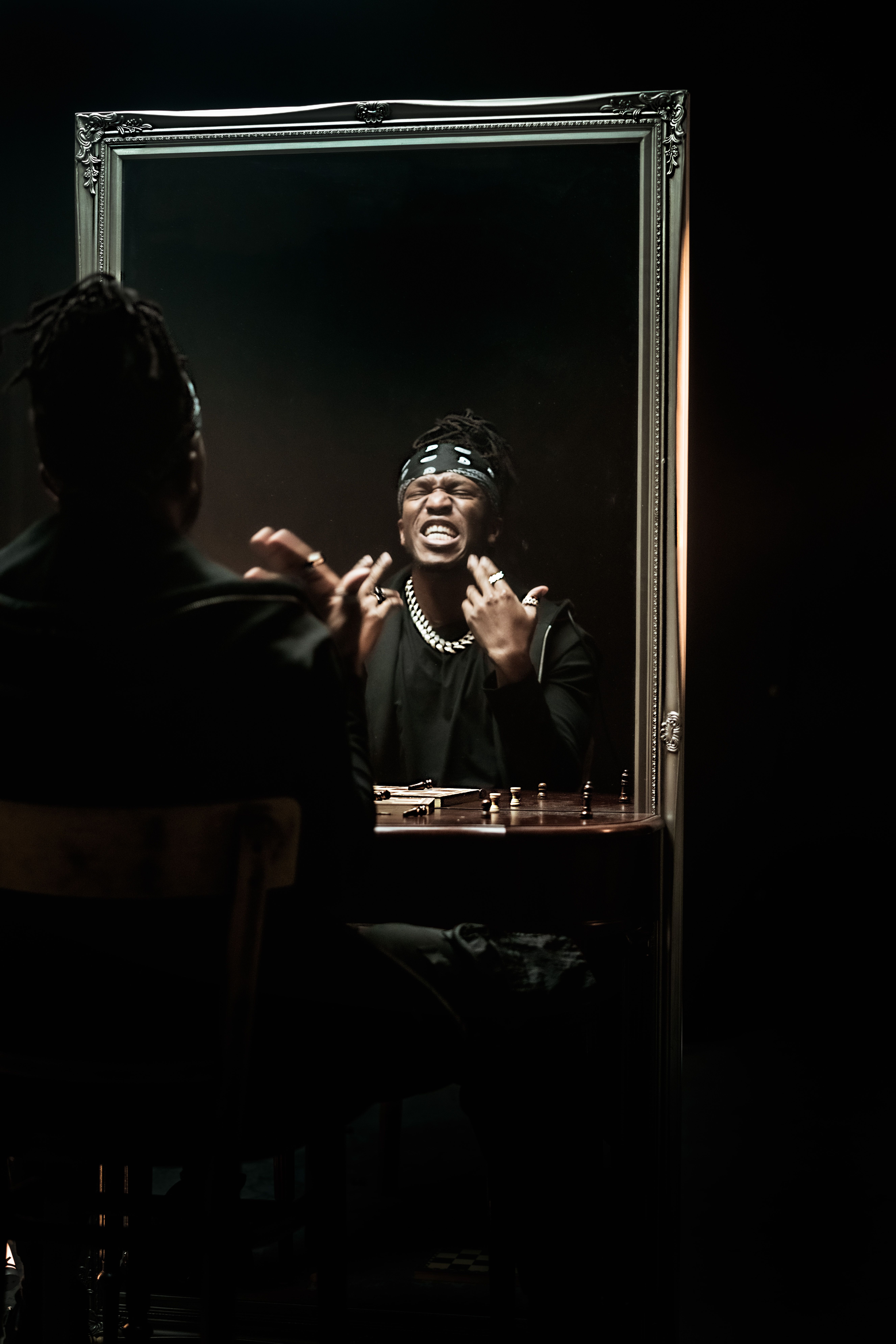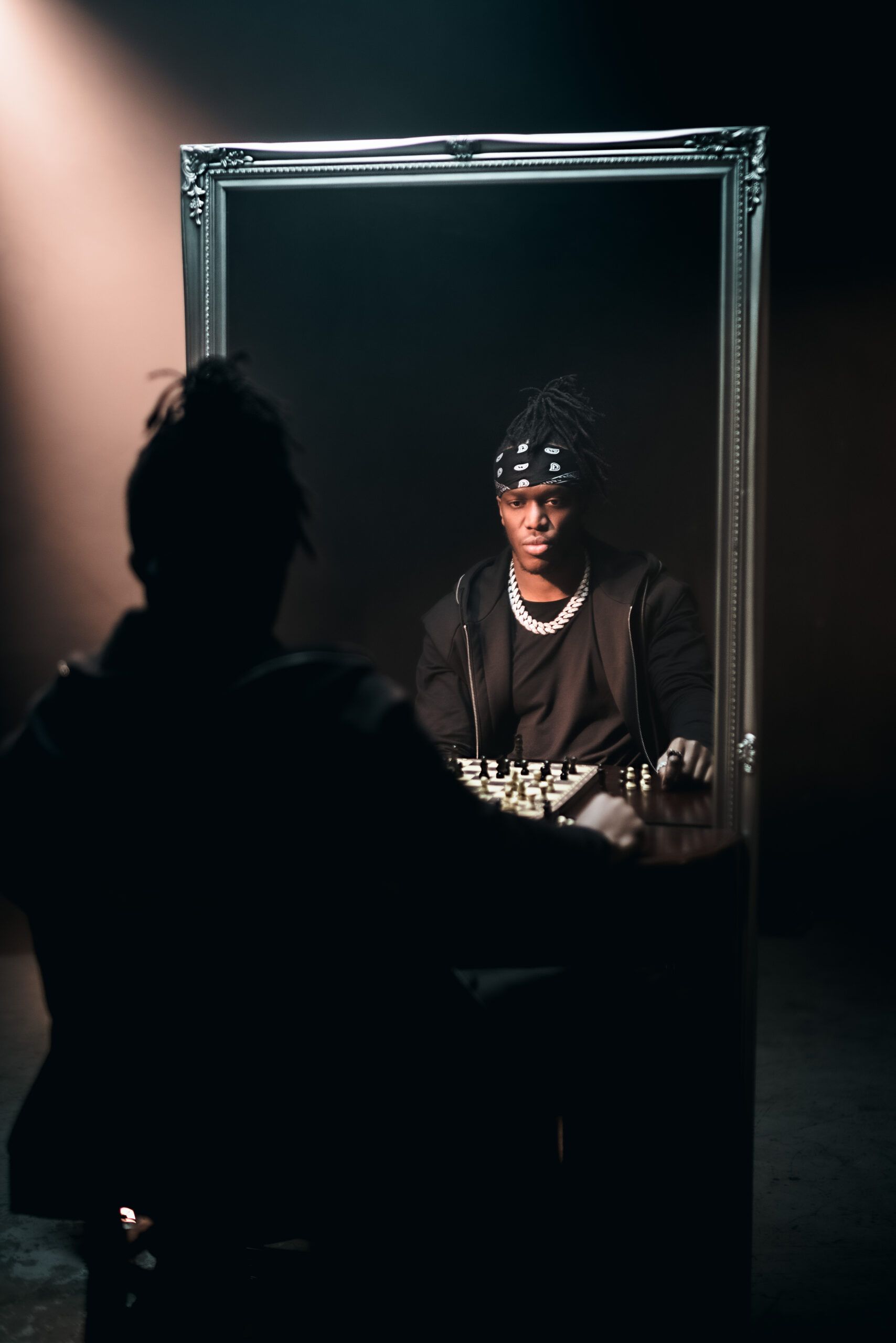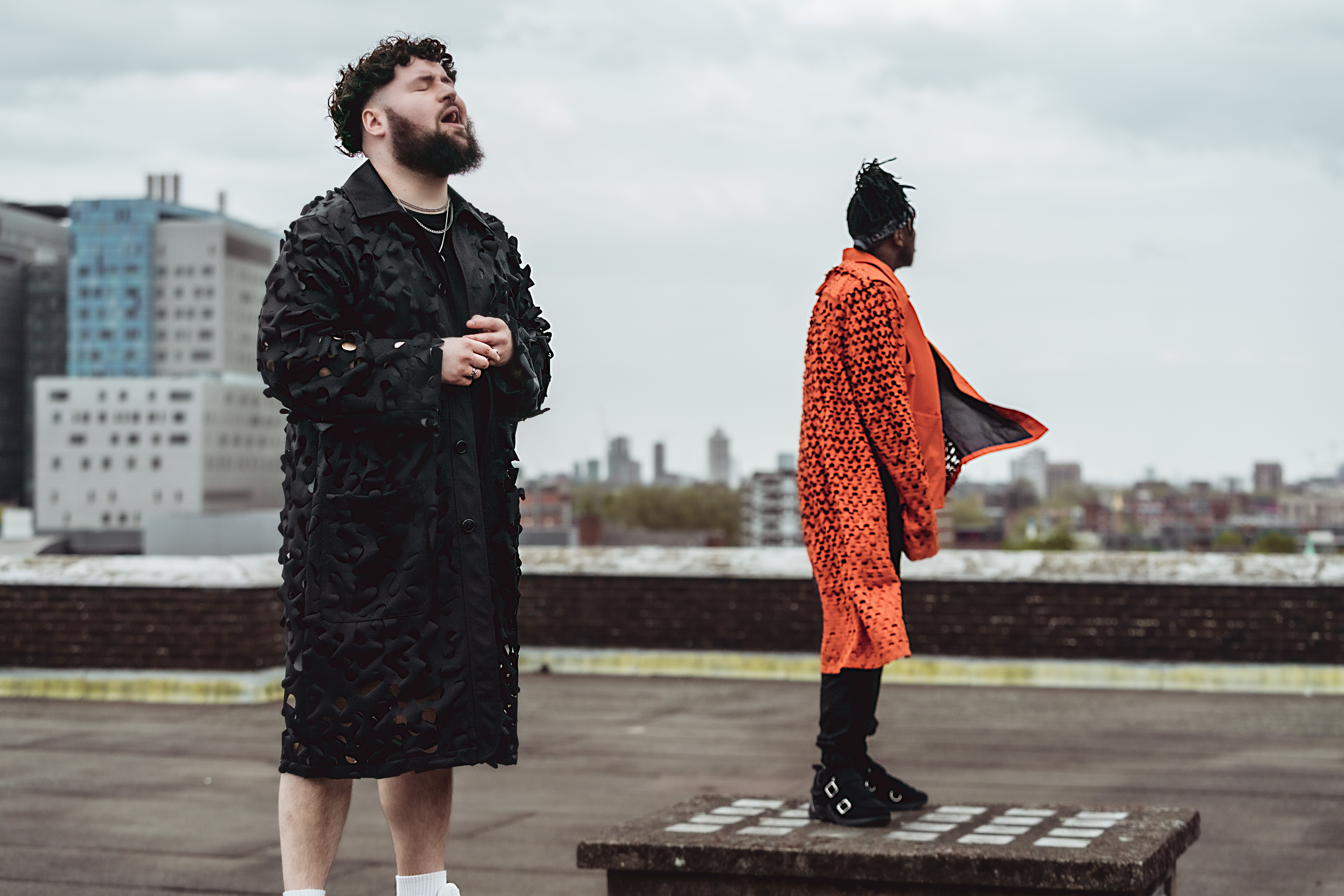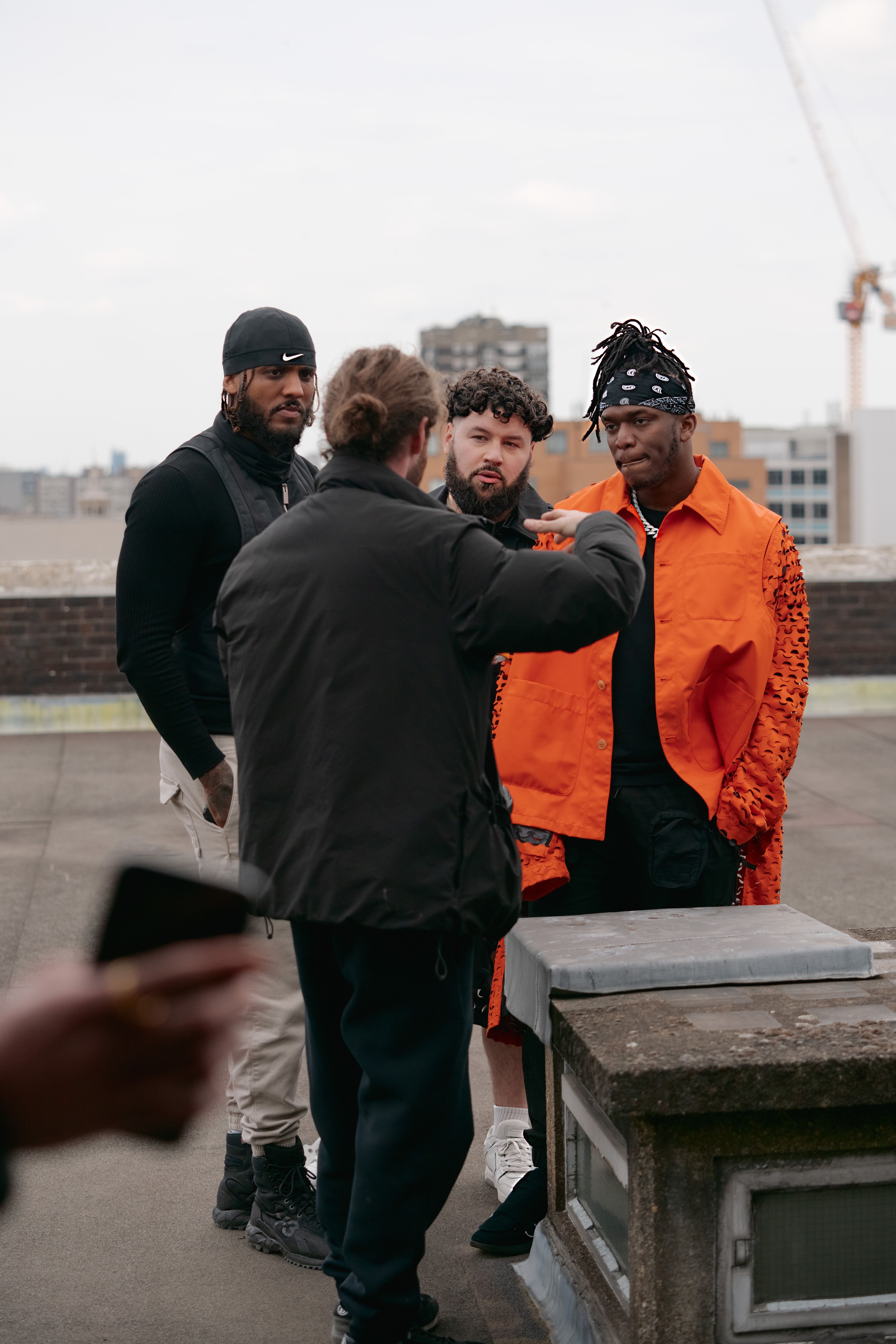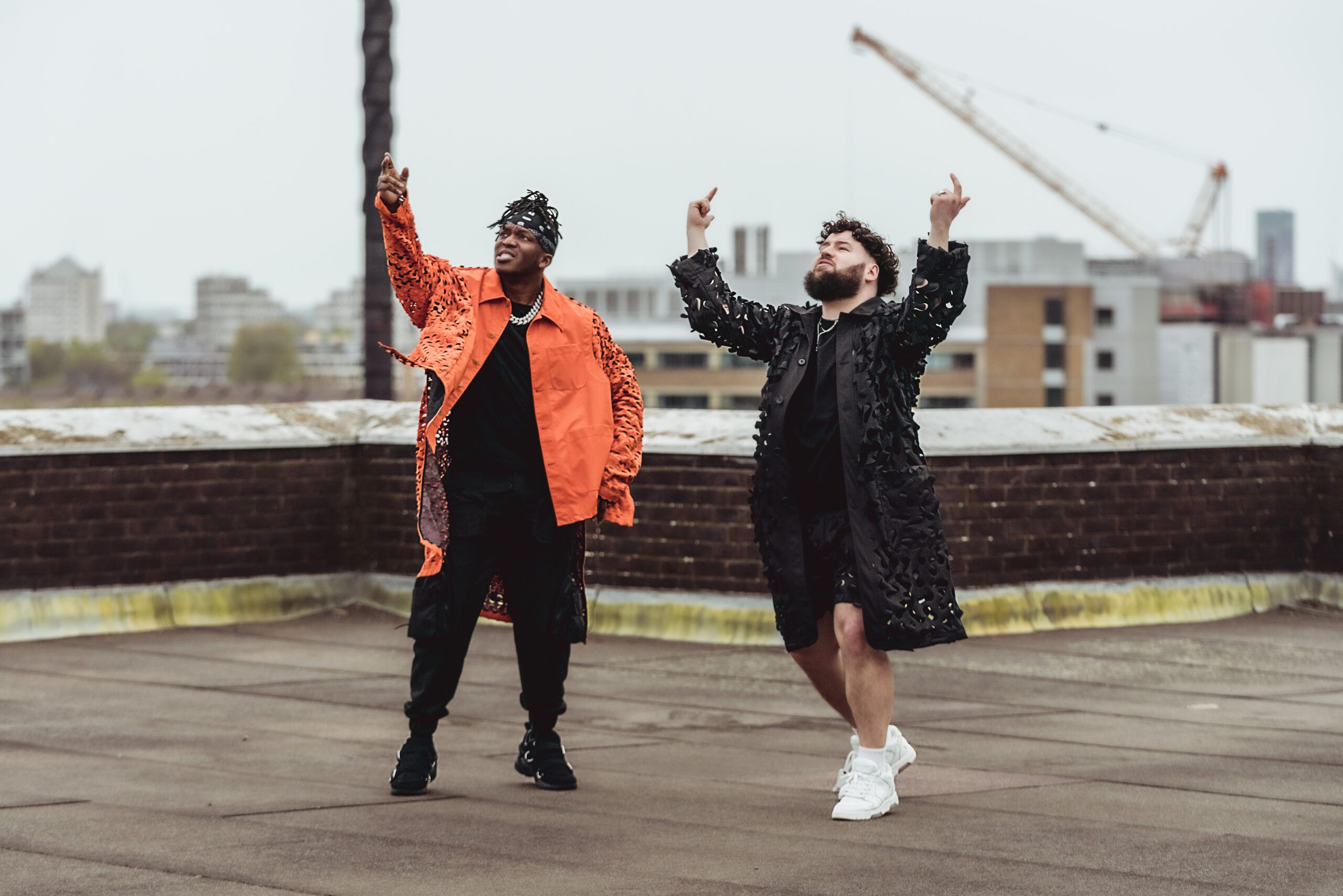 Locked Out (feat. KSI) is out now.