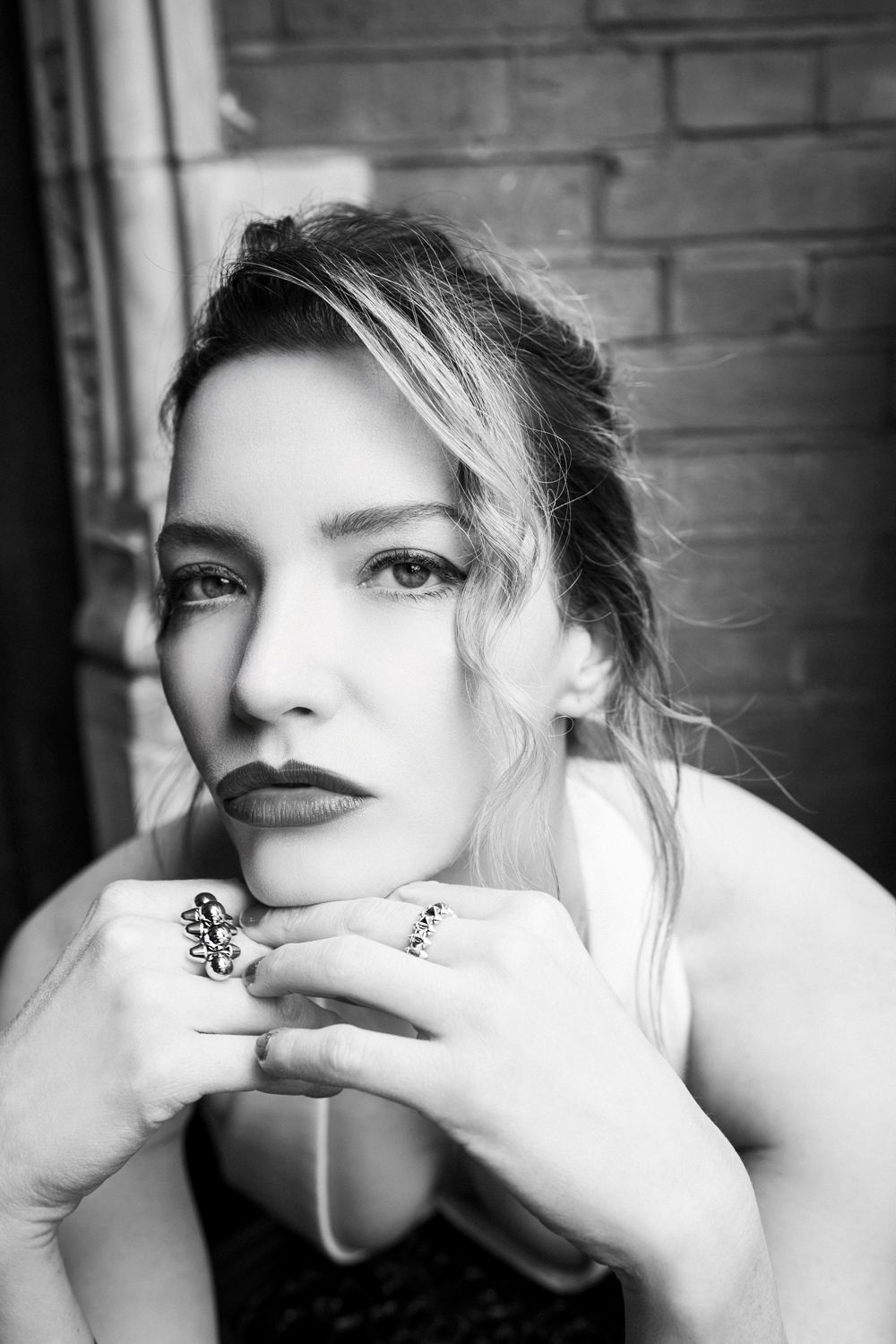 Soft spoken and charmingly straight to the point, Talulah Riley just might be the prototype of the ideal conversationalist. It's no wonder ex-husband Elon Musk fell in love at first chat and proposed to her after ten days. Cerebral and creative,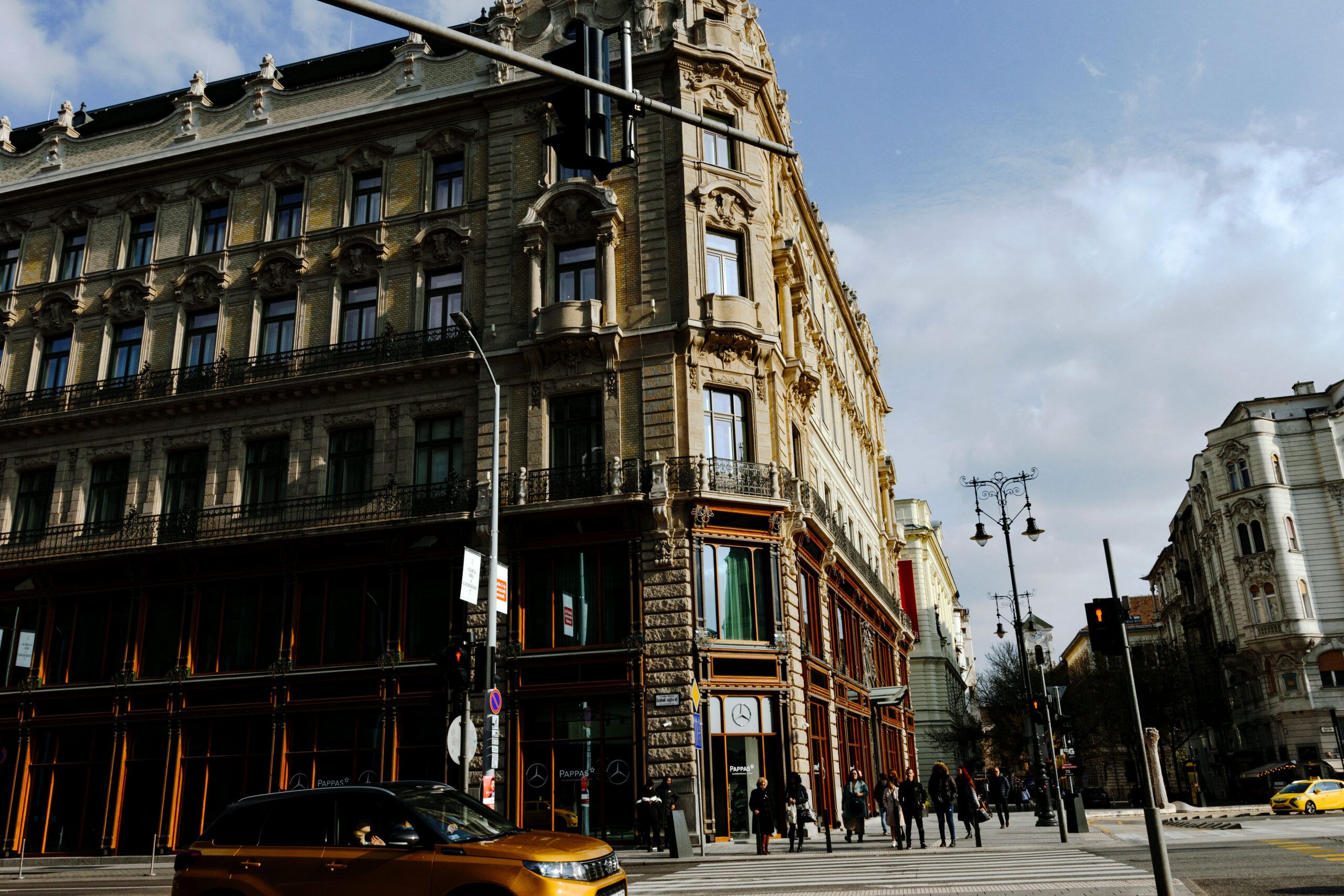 It's an unspoken truth that in culture and geography, Budapest stands with one foot in Eastern Europe and one in Western Europe. While staying at Matild Palace, a luxury collection hotel, you can experience both.  It feels like everything the city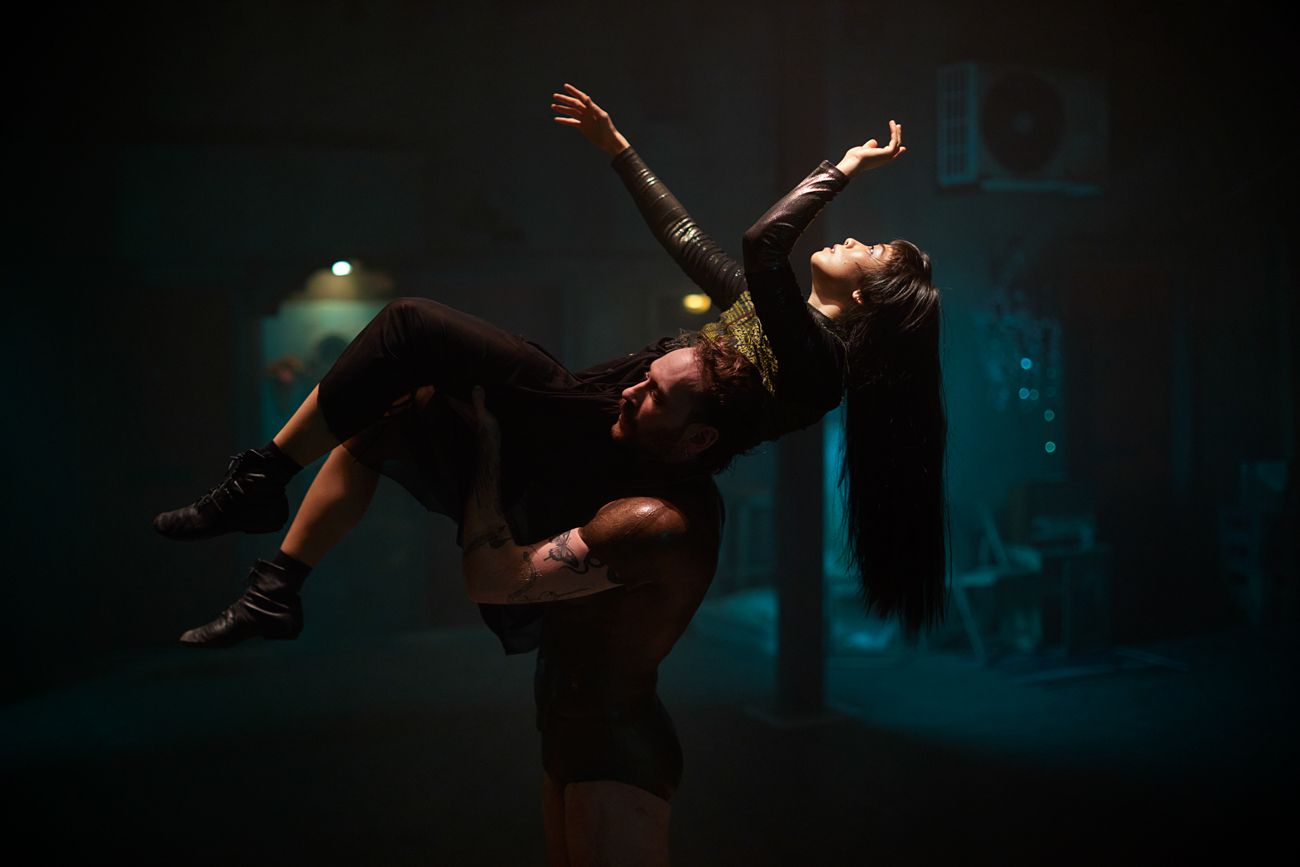 After an eight year hiatus Punchdrunk is back with the much anticipated, The Burnt City, which opened this month at their new home in Woolwich, London. Punchdrunk are the world's leading immersive theatre company, who's last foray was The Drowned Man back in 2013: a
It wasn't all that long ago when bars still had smoking sections, or when there were even some bars in certain places where smoking was fully welcomed. However, since 2007 it has been illegal to smoke in any indoor establishment
Every woman follows a beauty routine, and the final step of this routine is to apply her favorite perfume. There is a dab and a spritz there; the beauty is ready to conquer the world! The majority don't even think about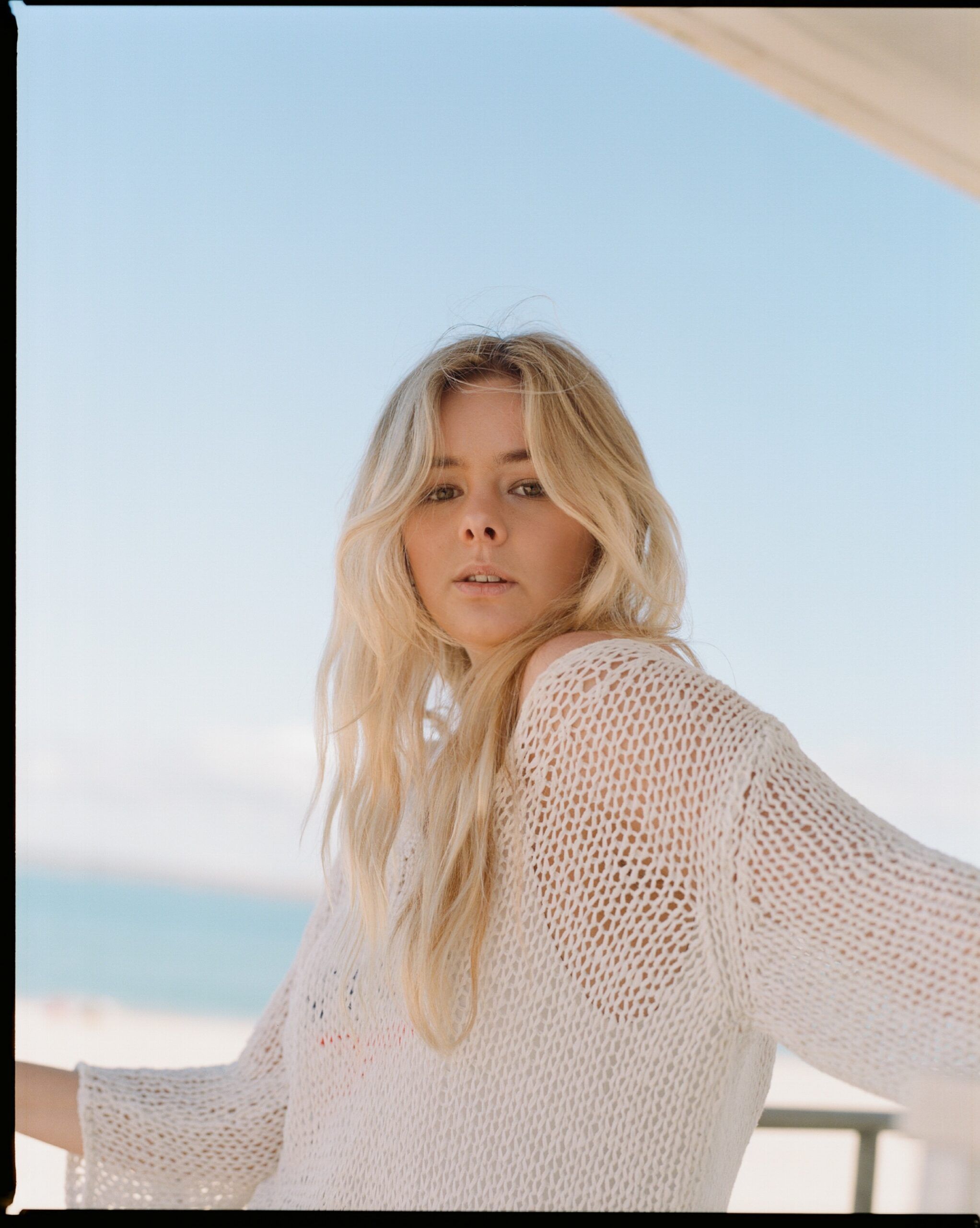 Rising singer-songwriter Bailey Tomkinson has unveiled her new EP, California Fire. The Cornwall-based artist first caught the attention of music listeners and tastemakers after the singer beat both Dua Lipa and The Pussycat Dolls to the no.1 spot on the Itunes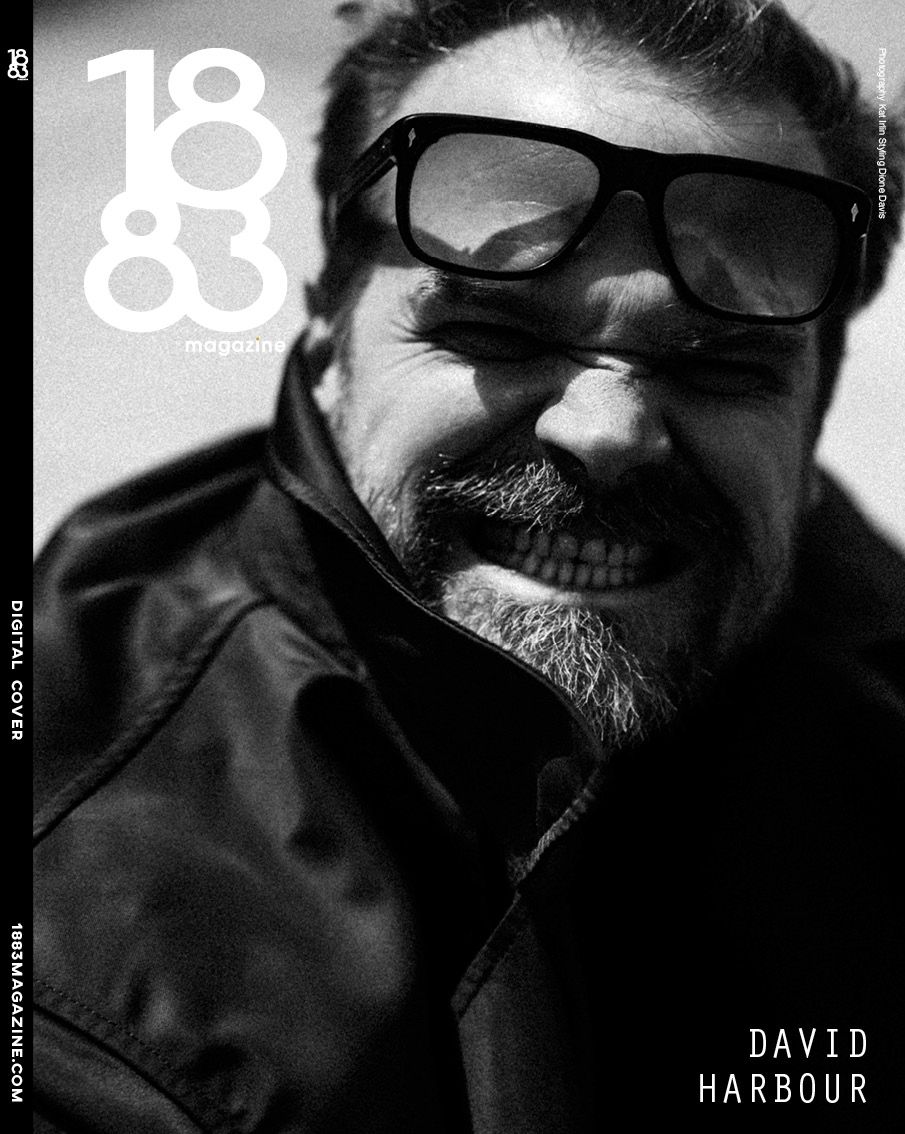 In conversation with 1883 Magazine's Editor Kelsey Barnes, David Harbour discusses his Stranger Things return, why Jim Hopper has been an instrumental part of his personal and professional growth, his return to the theatre, and more.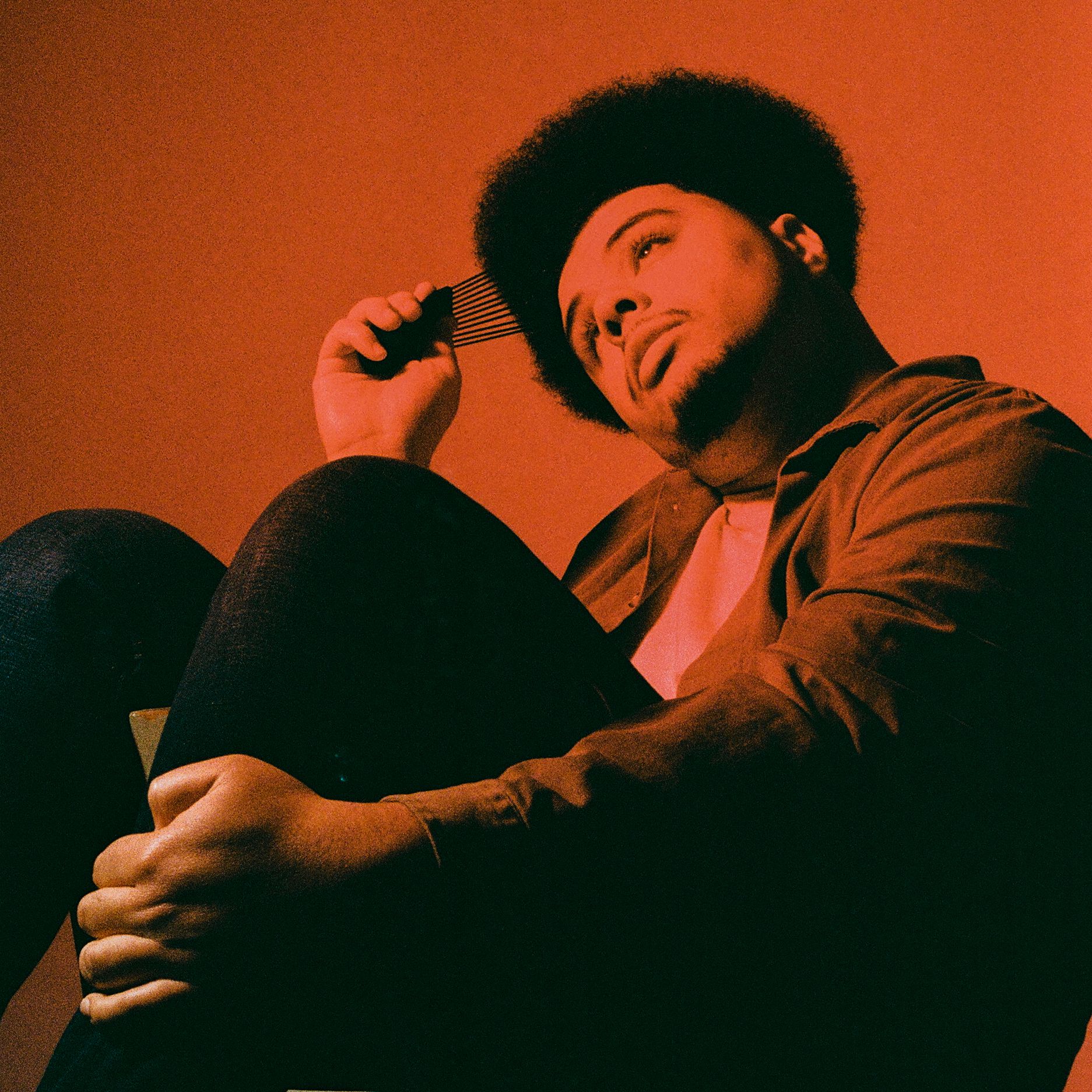 The latest in new music from Savannah Conley, dexter, Just Wondering and more in this week's 1883 playlist.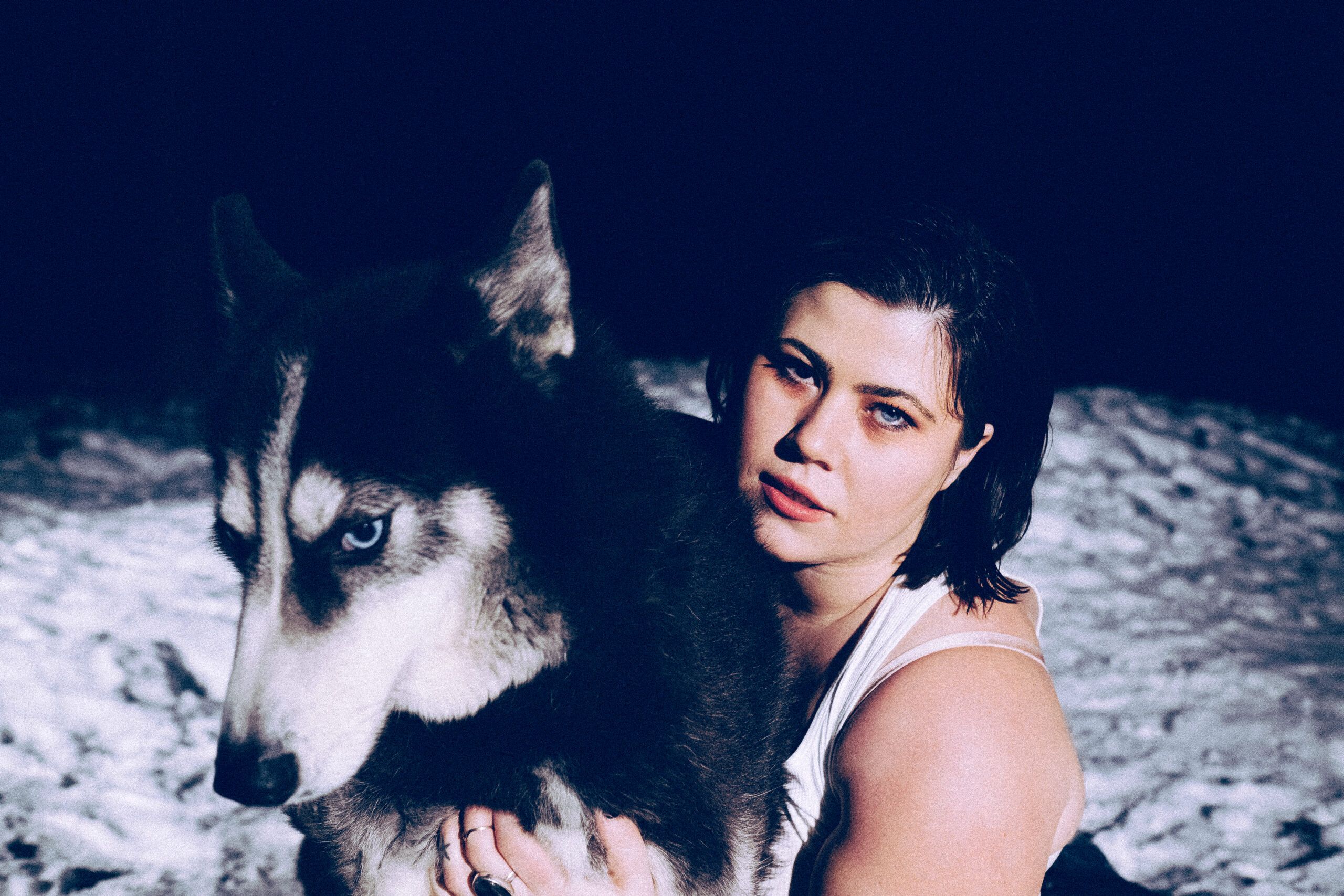 Genre-defying Canadian artist Teagan Johnston finds strength in music after heartache in her debut album Sentimental Ballad. Crafting a rich soundscape of minimalstic piano-driven tracks with a unique narrative-building world, Teagan Johnston is an artist to keep your eyes on. The release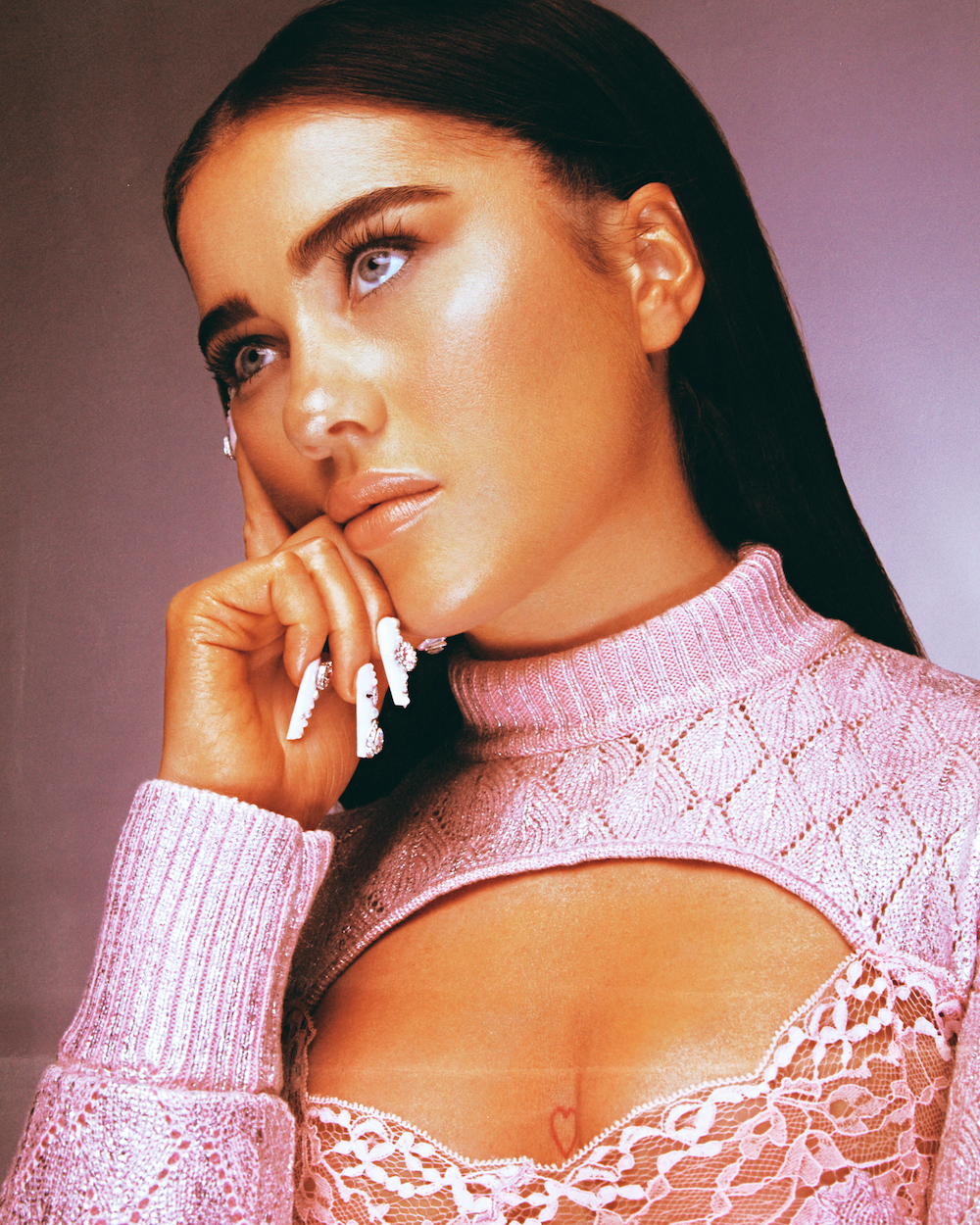 While festivals like Reading & Leeds, Glastonbury and The Isle of Wight Festival are home to legendary artists and established bands who have dominated the airwaves with their songs, The Great Escape acts as a melting pot for emerging artists
When it comes to nails, few things are as frustrating as looking down to find a chip mere hours after you've wrapped up your manicure. After all of the time and energy, you'd at least like to see your work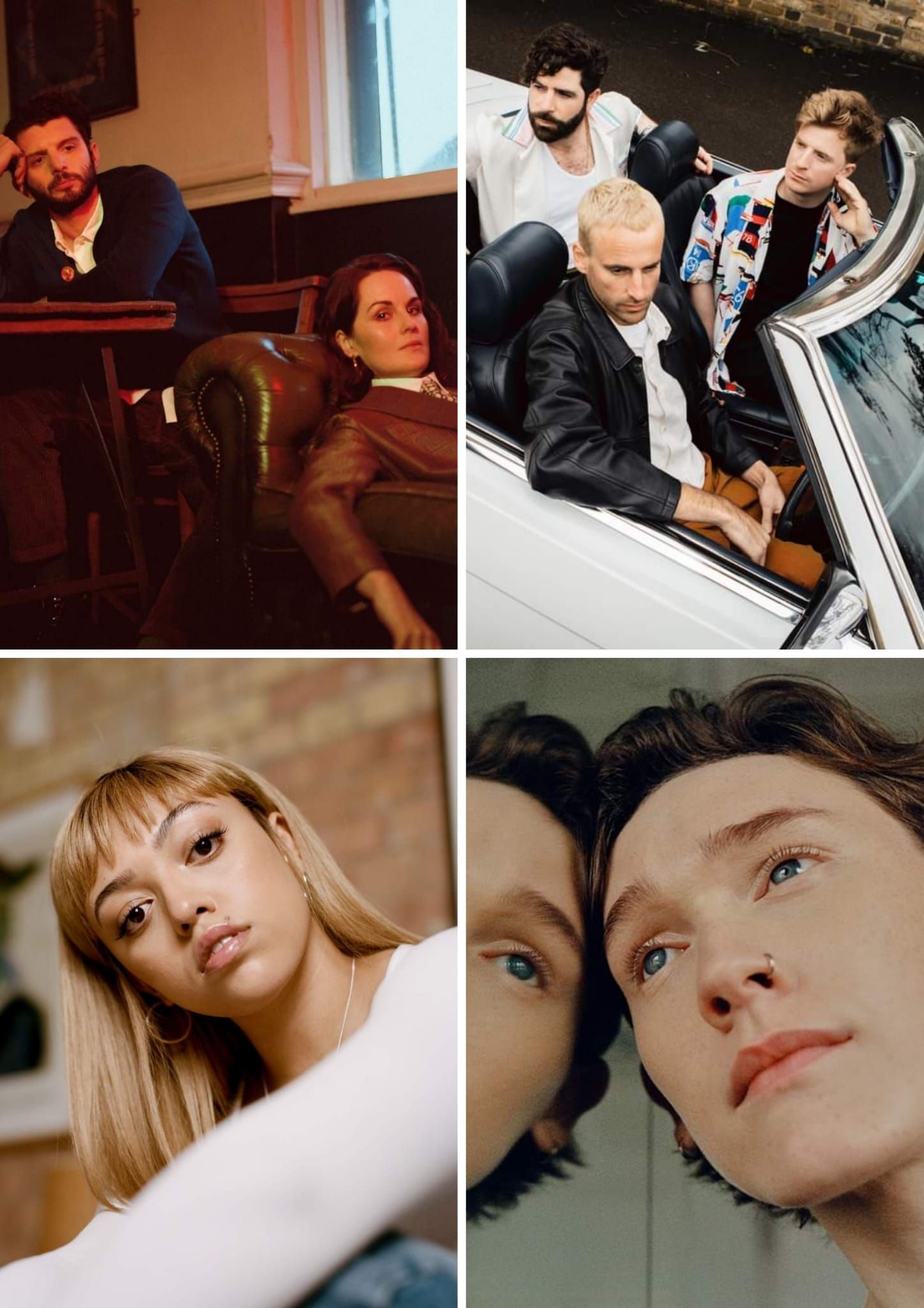 The latest in new music from Michael & Michelle, Foals, Mahalia, SOAK and more on this week's 1883 playlist. On rotation this week is the new album from Michael & Michelle. You may know Michael Fox and Michelle Dockery from their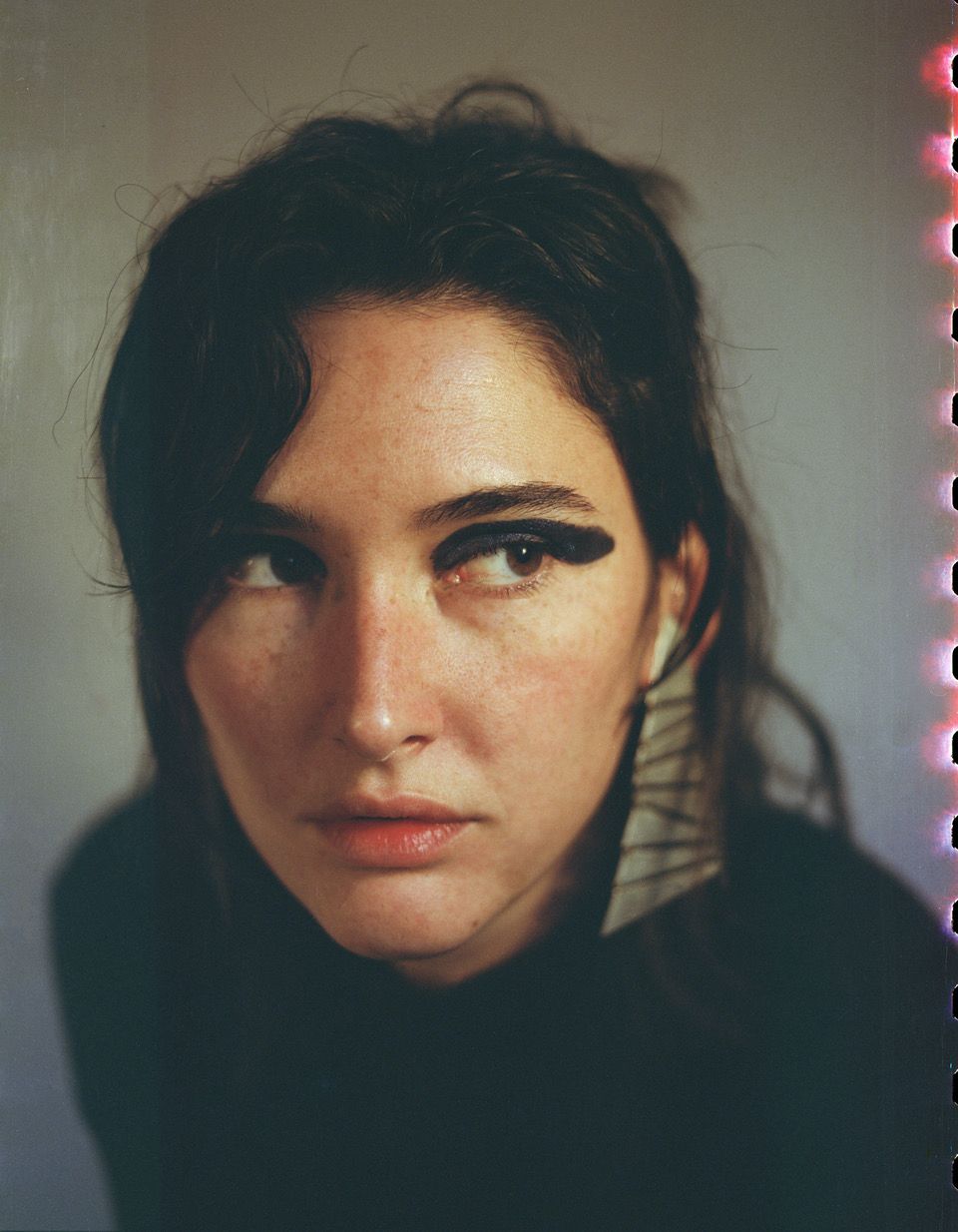 Spanish songwriter Shanghai Baby dazzles on her debut EP, EP01. You may know her as the bassist in the renowned indie band Hinds but Ade Martin has branched out into new territory by releasing her very own solo project. Under the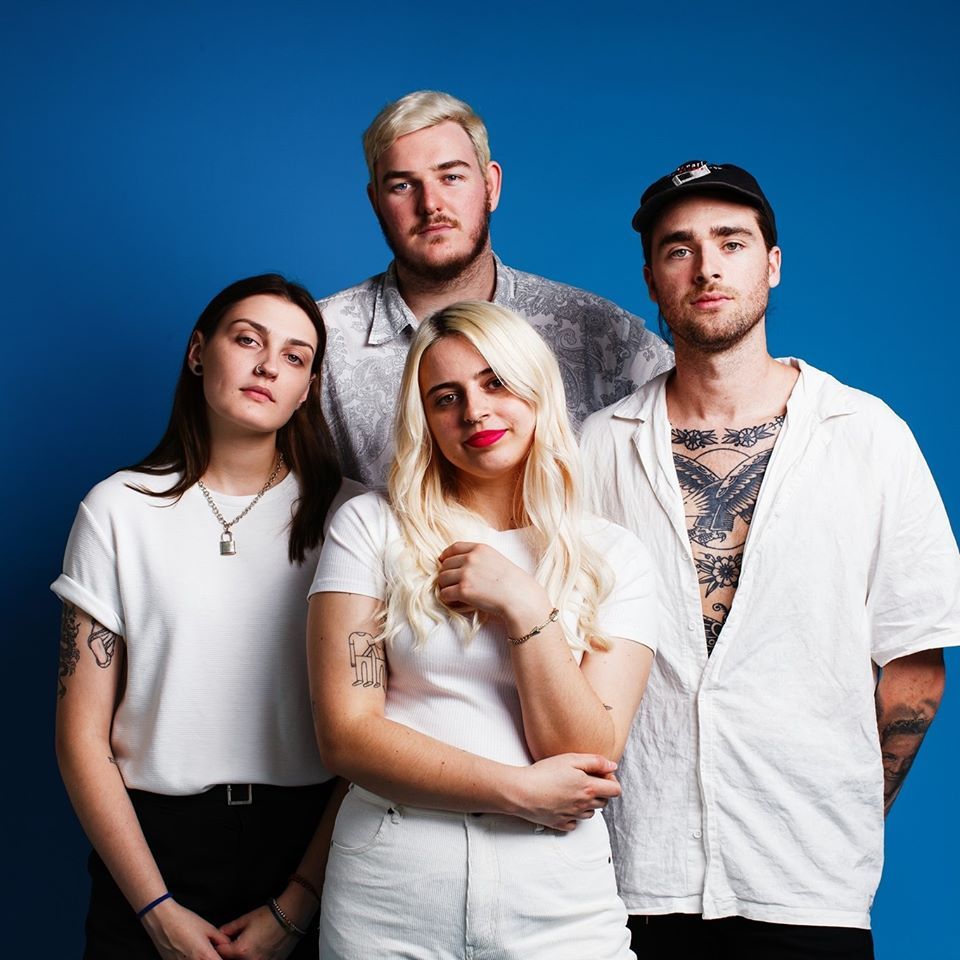 The four-piece indie rock group, Eliza & The Delusionals, have dropped their stellar debut record Now And Then. Comprised of primary songwriters frontperson Eliza Klatt, and guitarist Kurt Skuse, the pair are joined by fellow members Ashley Martin and Ruby Lee.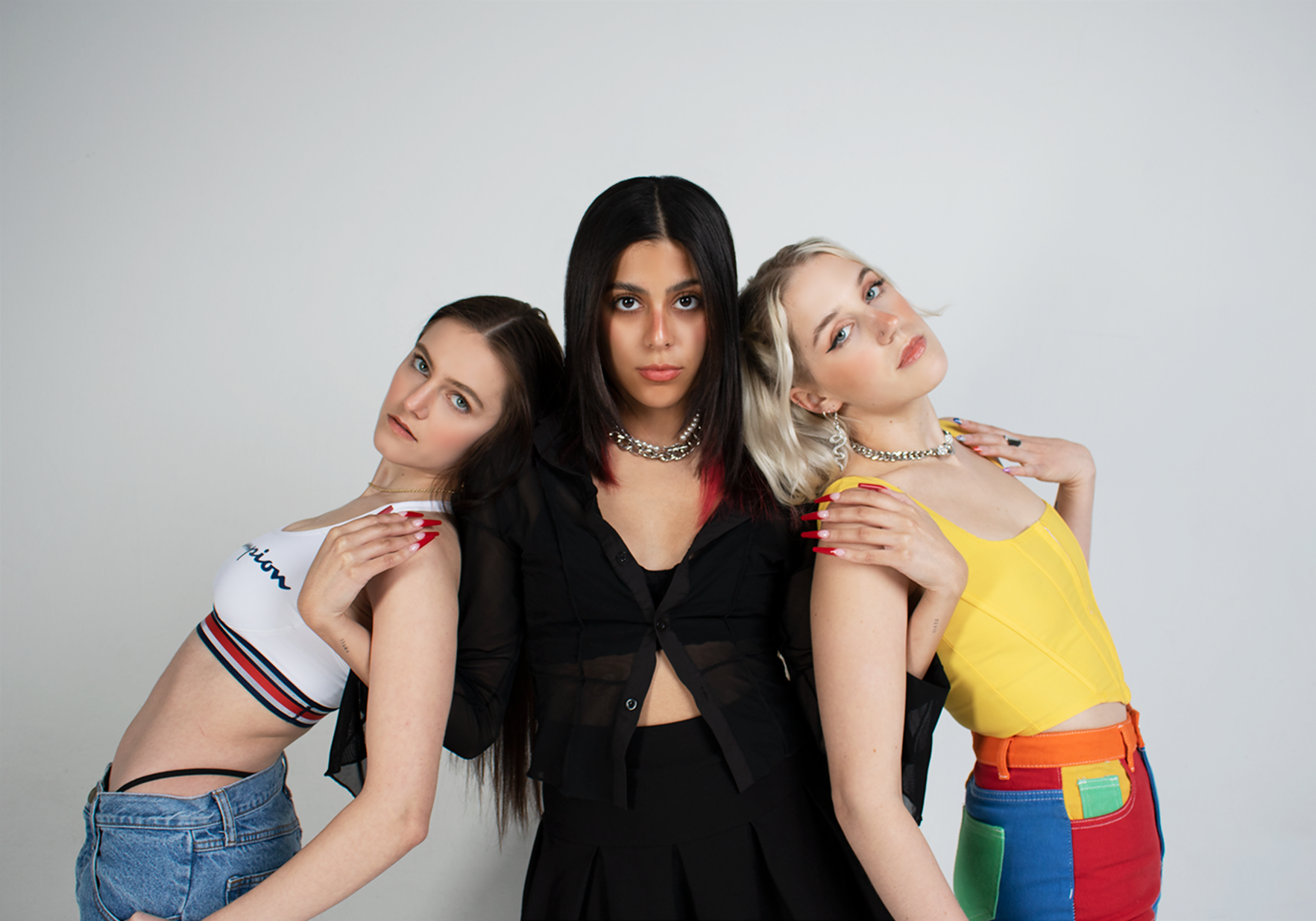 LA-based hyperpop trio NOT THE MAIN CHARACTERS have just released their debut EP BAD THINGS COME IN 3s. NOT THE MAIN CHARACTERS consist of college friends Gabi Gotts, Perrin Xthona, and Tammy Gonzalez. The trio met while studying at Berklee College