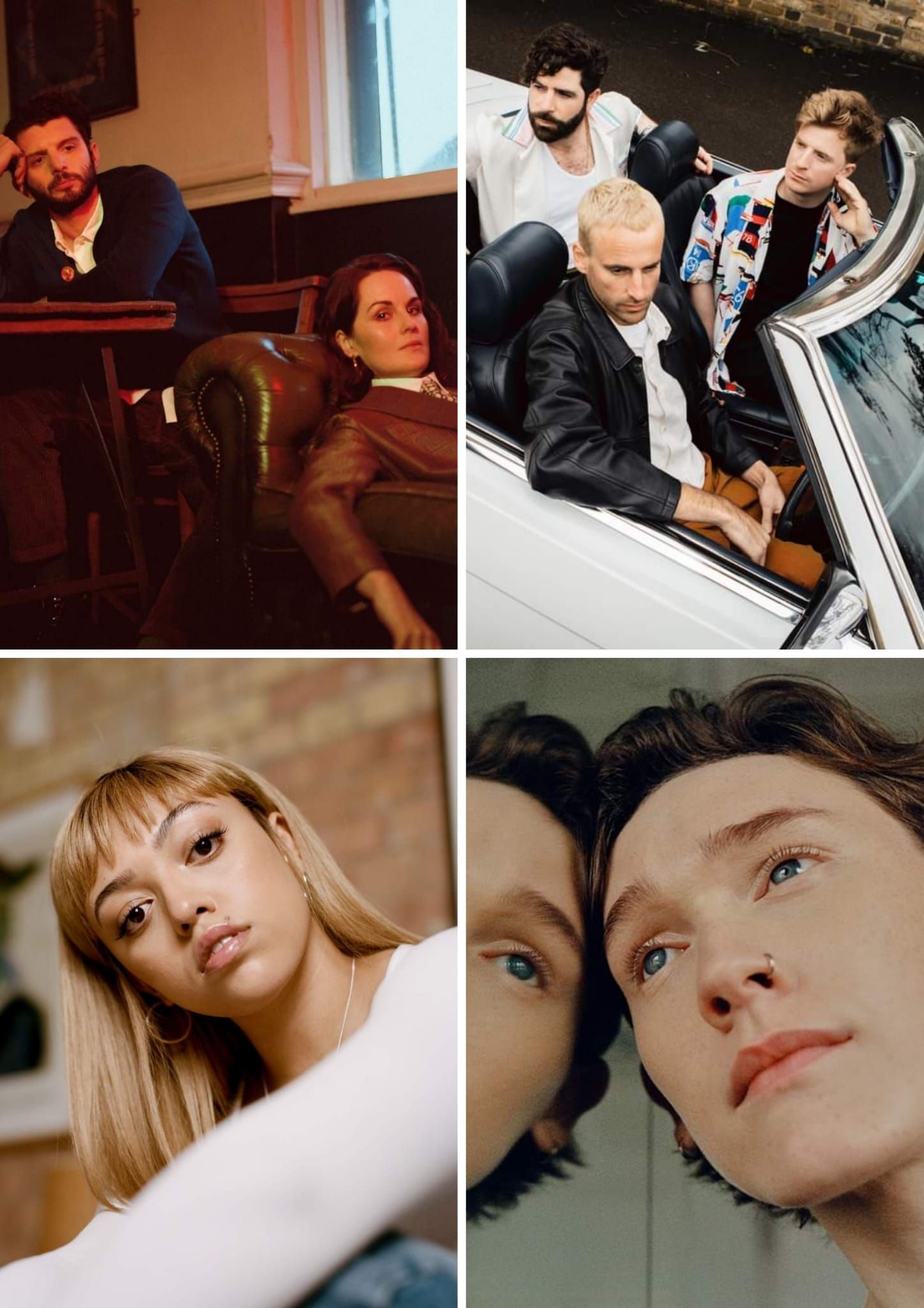 The latest in new music from Michael & Michelle, Foals, Mahalia, SOAK and more on this week's 1883 playlist. On rotation this week is the new album from Michael & Michelle. You may know Michael Fox and Michelle Dockery from their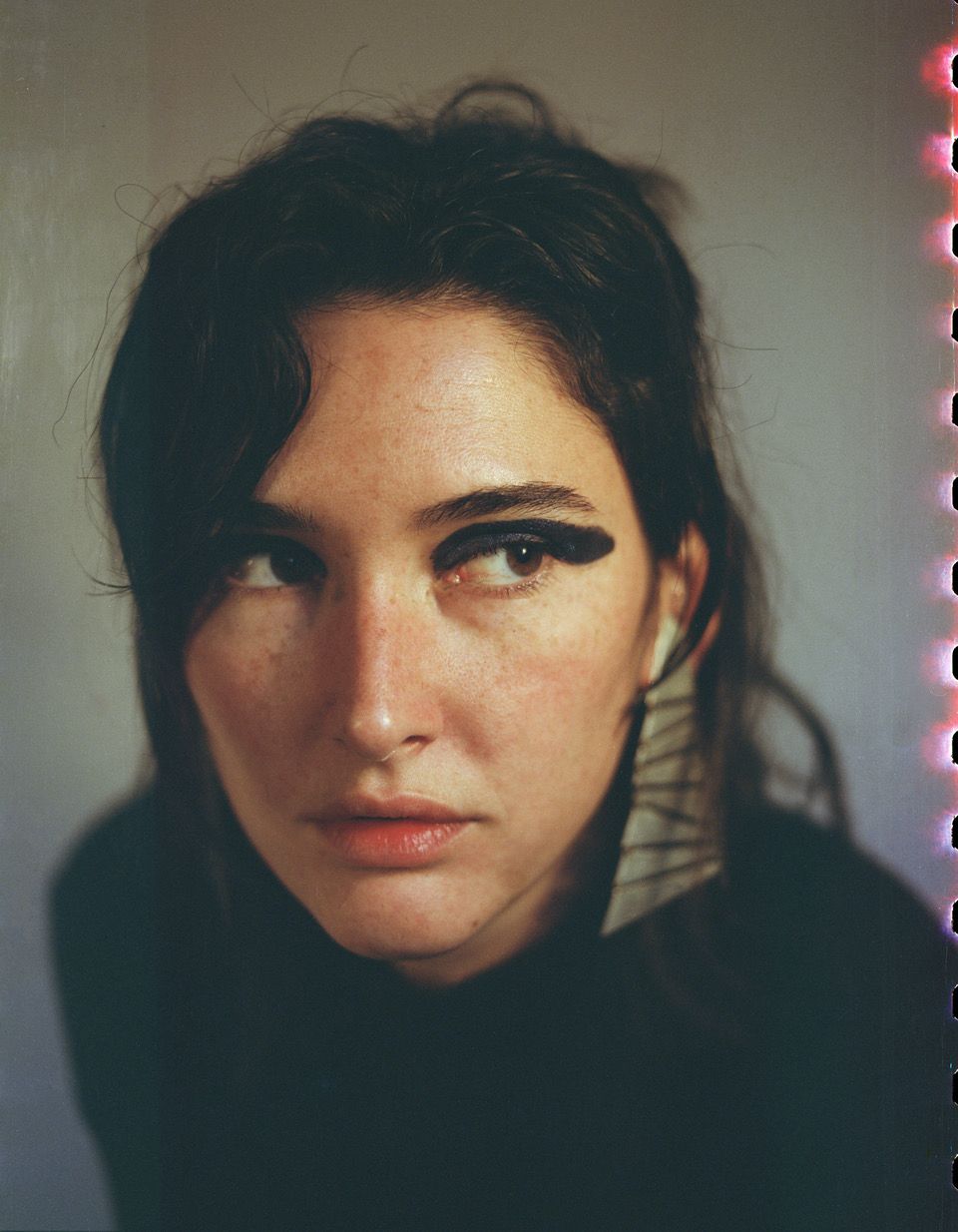 Spanish songwriter Shanghai Baby dazzles on her debut EP, EP01. You may know her as the bassist in the renowned indie band Hinds but Ade Martin has branched out into new territory by releasing her very own solo project. Under the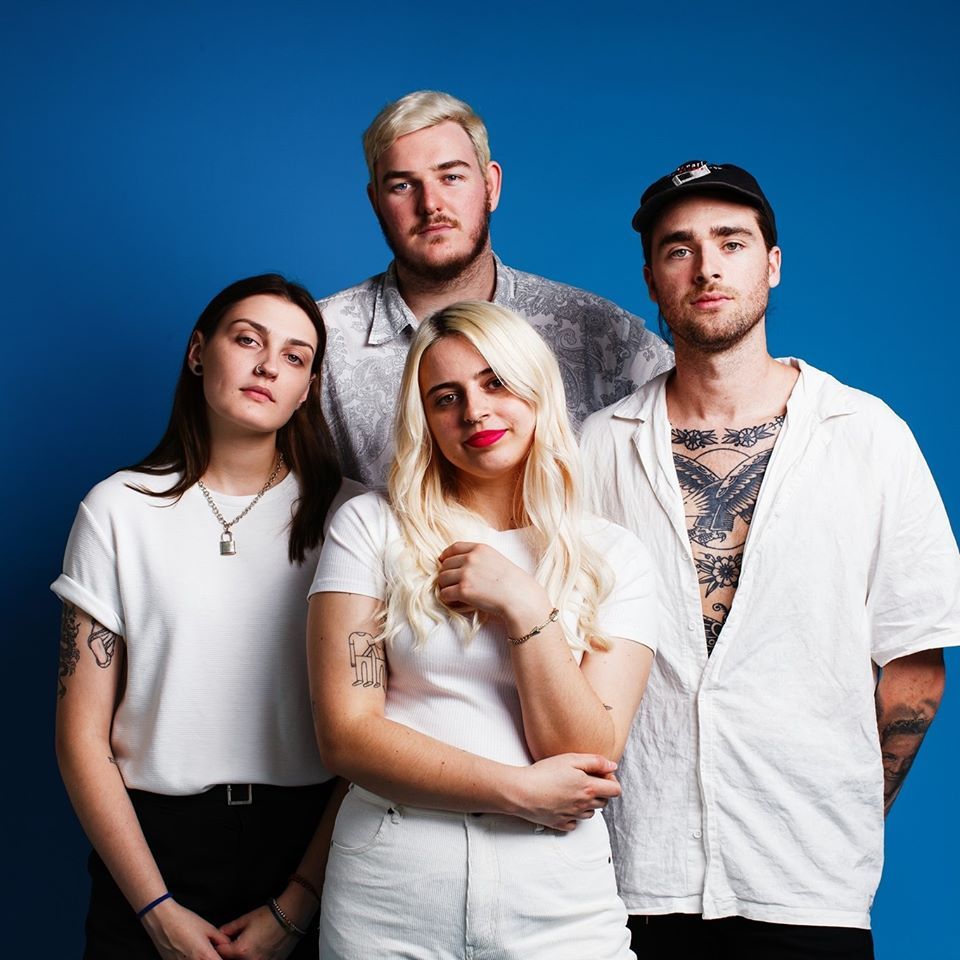 The four-piece indie rock group, Eliza & The Delusionals, have dropped their stellar debut record Now And Then. Comprised of primary songwriters frontperson Eliza Klatt, and guitarist Kurt Skuse, the pair are joined by fellow members Ashley Martin and Ruby Lee.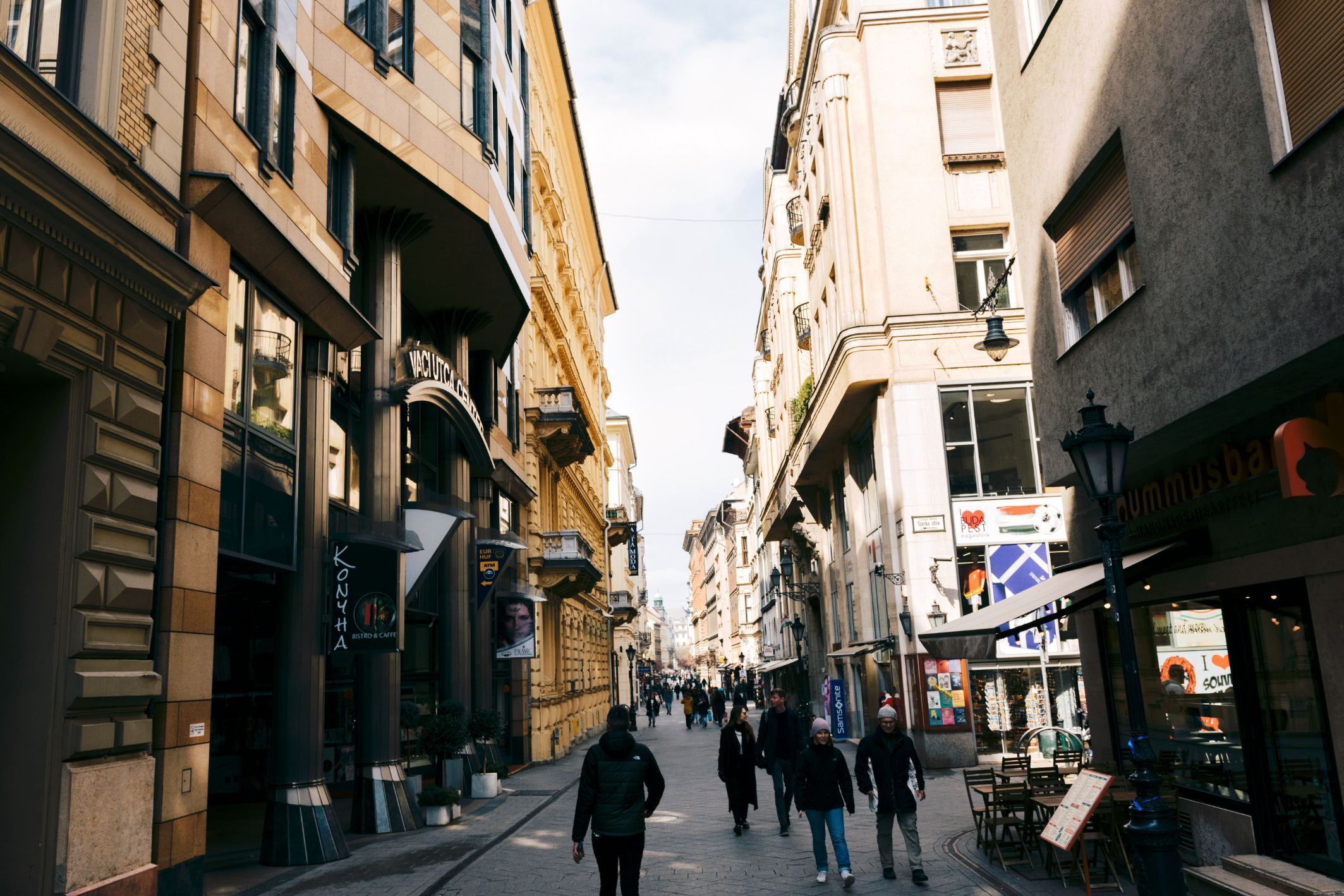 1883 Magazine travels to Budapest to stay at the Matild Palace, explore the city, and learn more about the rich culture of Hungary.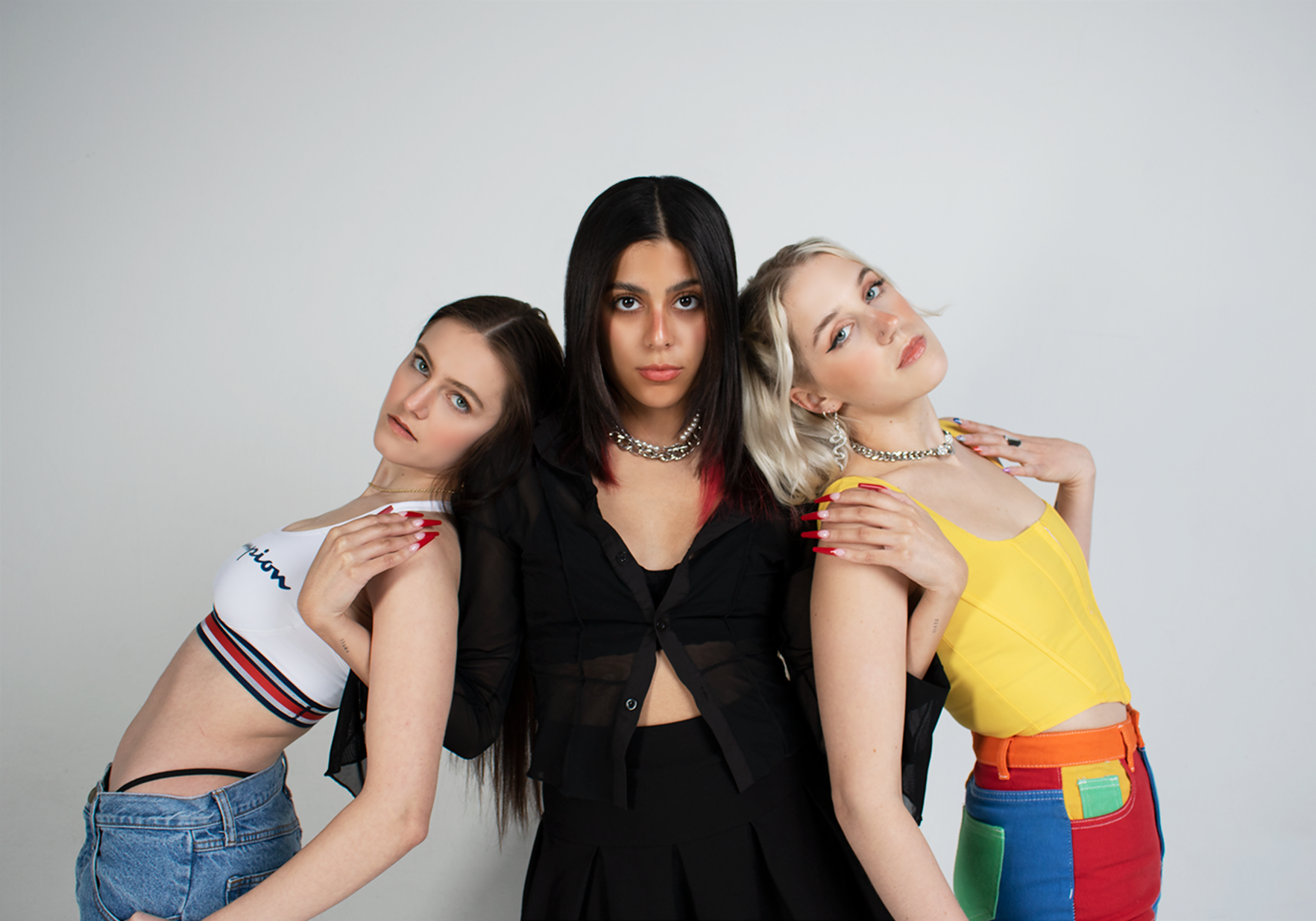 LA-based hyperpop trio NOT THE MAIN CHARACTERS have just released their debut EP BAD THINGS COME IN 3s. NOT THE MAIN CHARACTERS consist of college friends Gabi Gotts, Perrin Xthona, and Tammy Gonzalez. The trio met while studying at Berklee College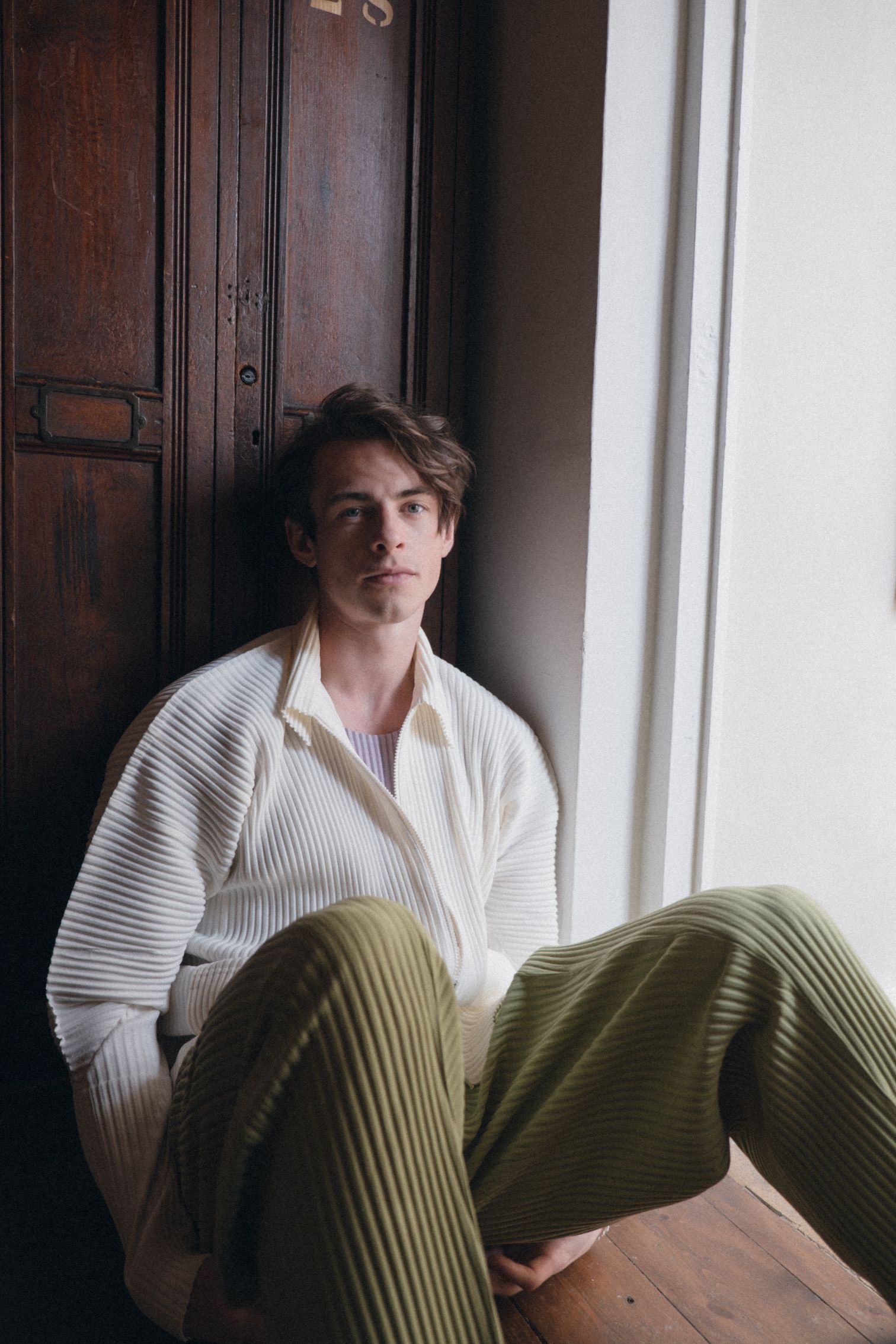 Ben Racliffe chats with 1883 Magazines's Sydney Bolen about filming Masters of the Air, playing roles that matter, his Anatomy of a Scandal character, and more.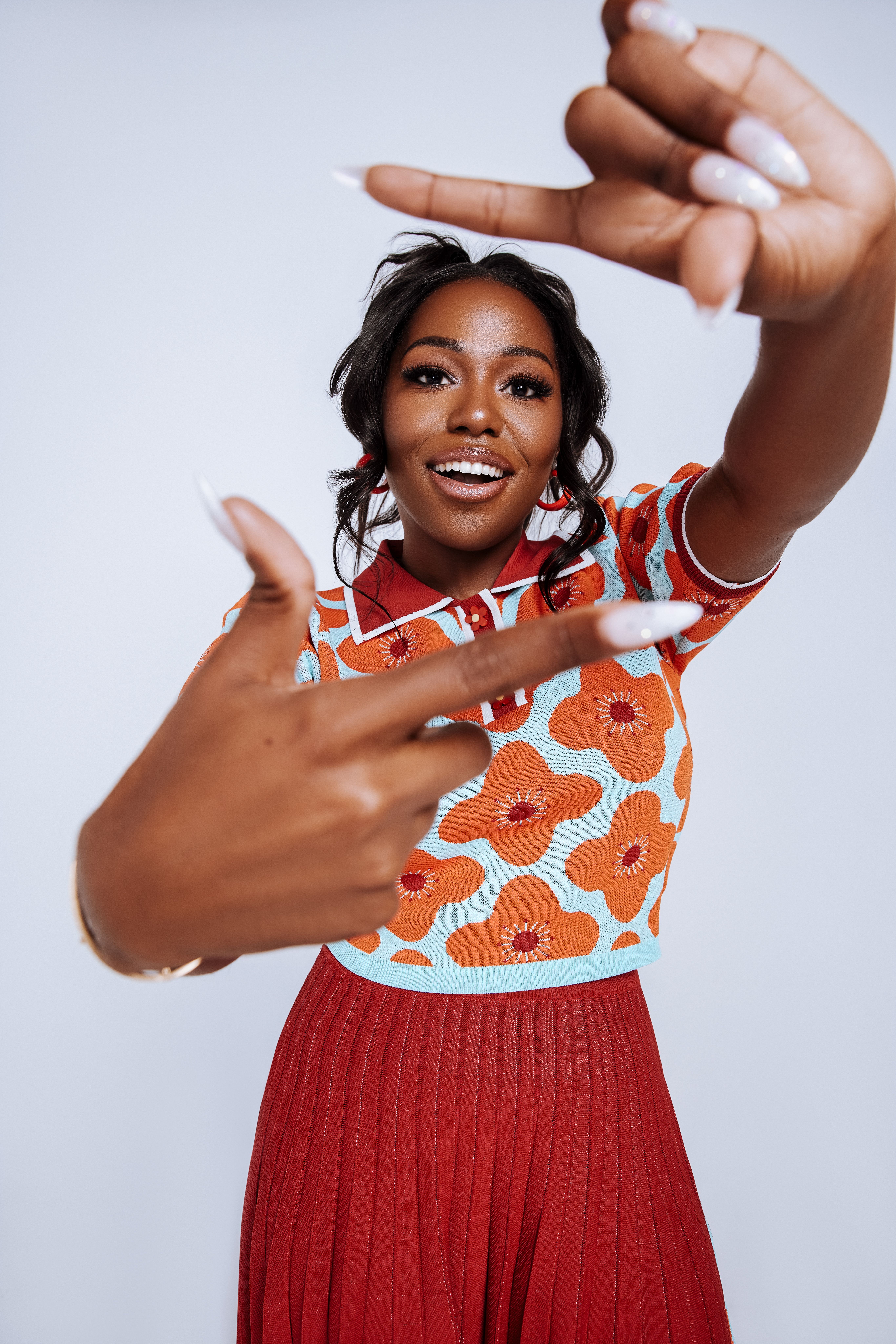 Laci Mosley opens up about the magnitude of becoming part of a nostalgic franchise, the ways in which fiction mirrors reality in her role as Harper, and the reality of accidentally placing mental health on the back burner in the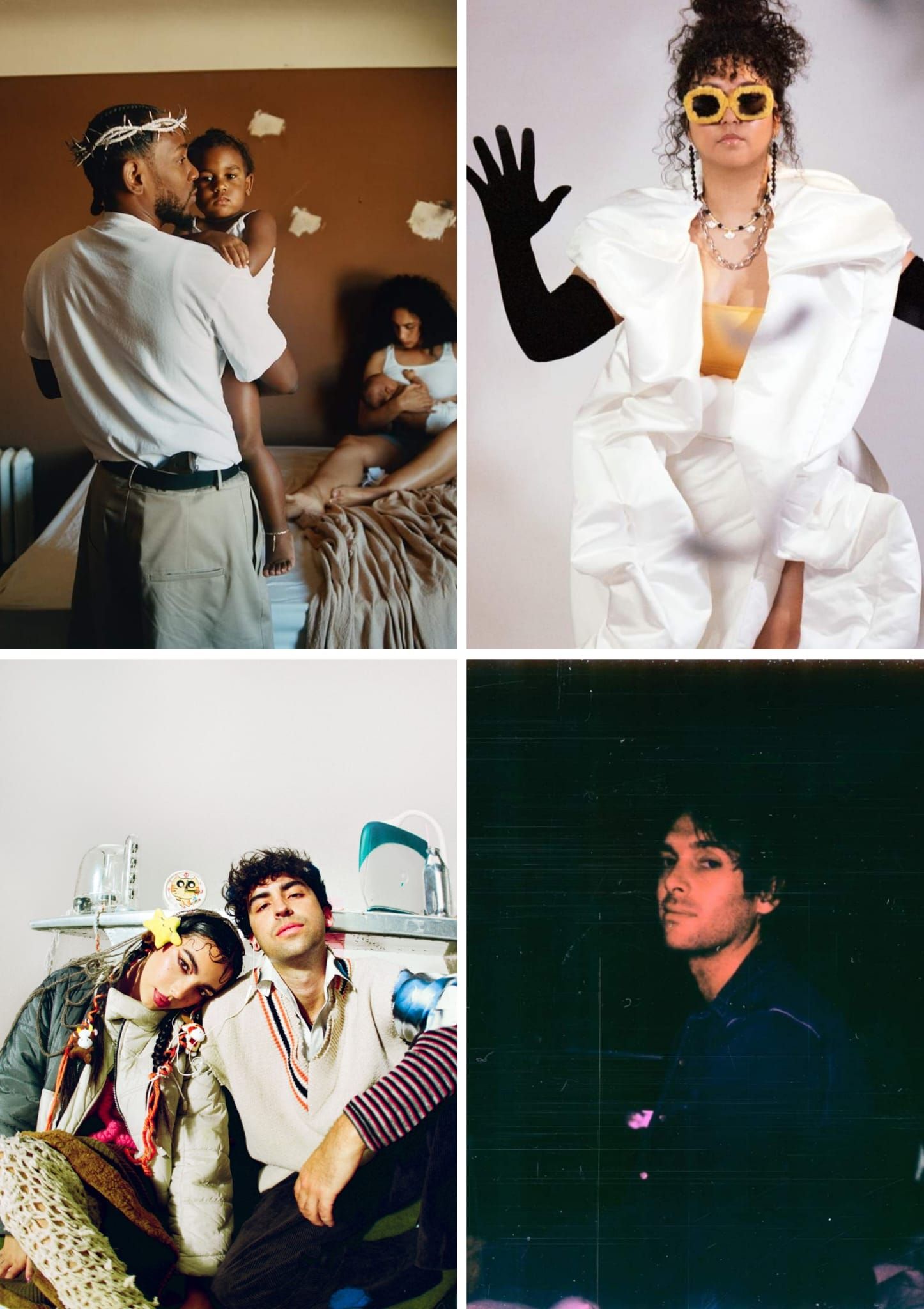 The latest in new music from Kendrick Lamar, Berry Galazka, BETWEEN FRIENDS, Paolo Nutini and more on this week's 1883 playlist. On rotation this week is the new record from the inimitable rap icon, Kendrick Lamar. It's been five long years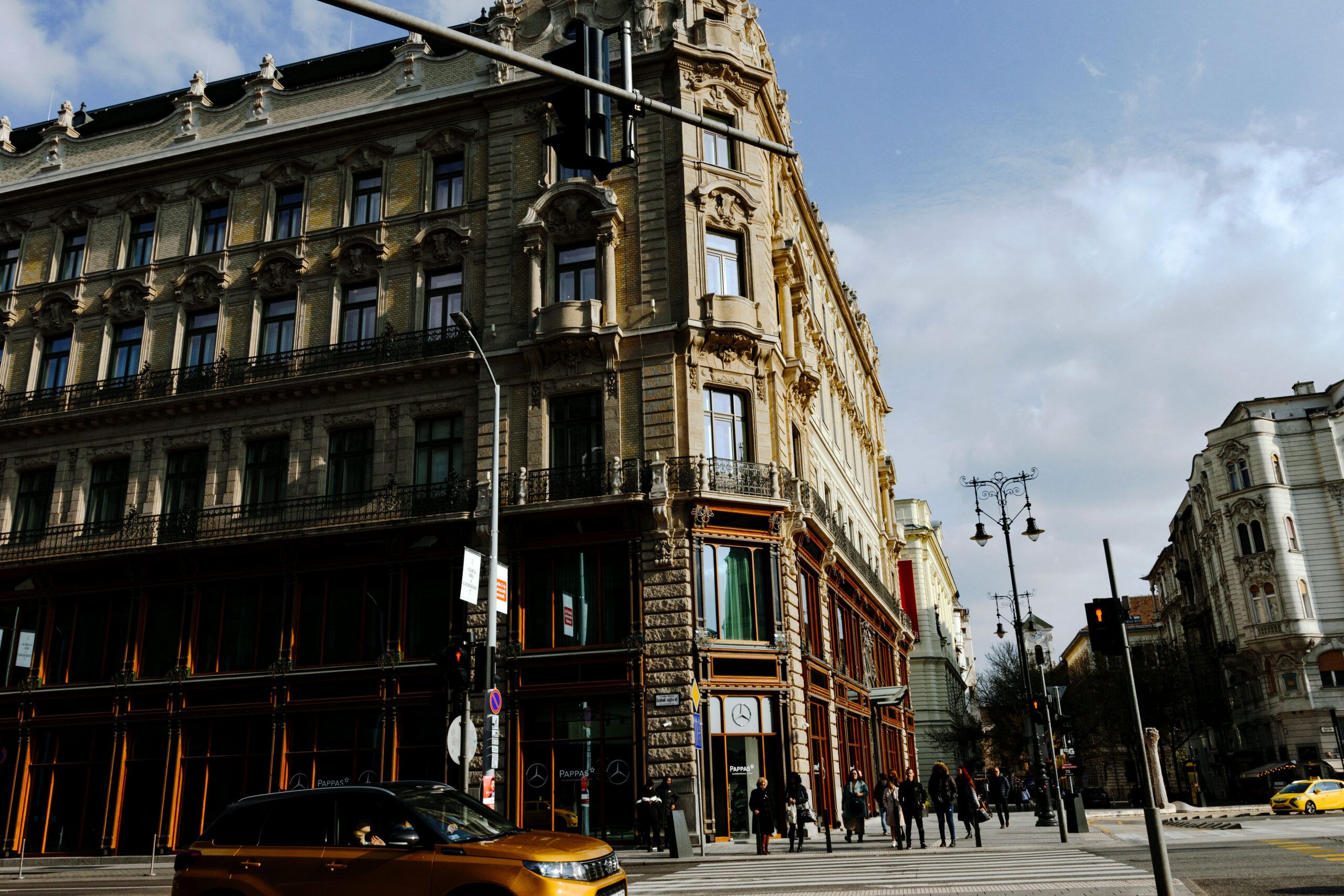 It's an unspoken truth that in culture and geography, Budapest stands with one foot in Eastern Europe and one in Western Europe. While staying at Matild Palace, a luxury collection hotel, you can experience both.  It feels like everything the city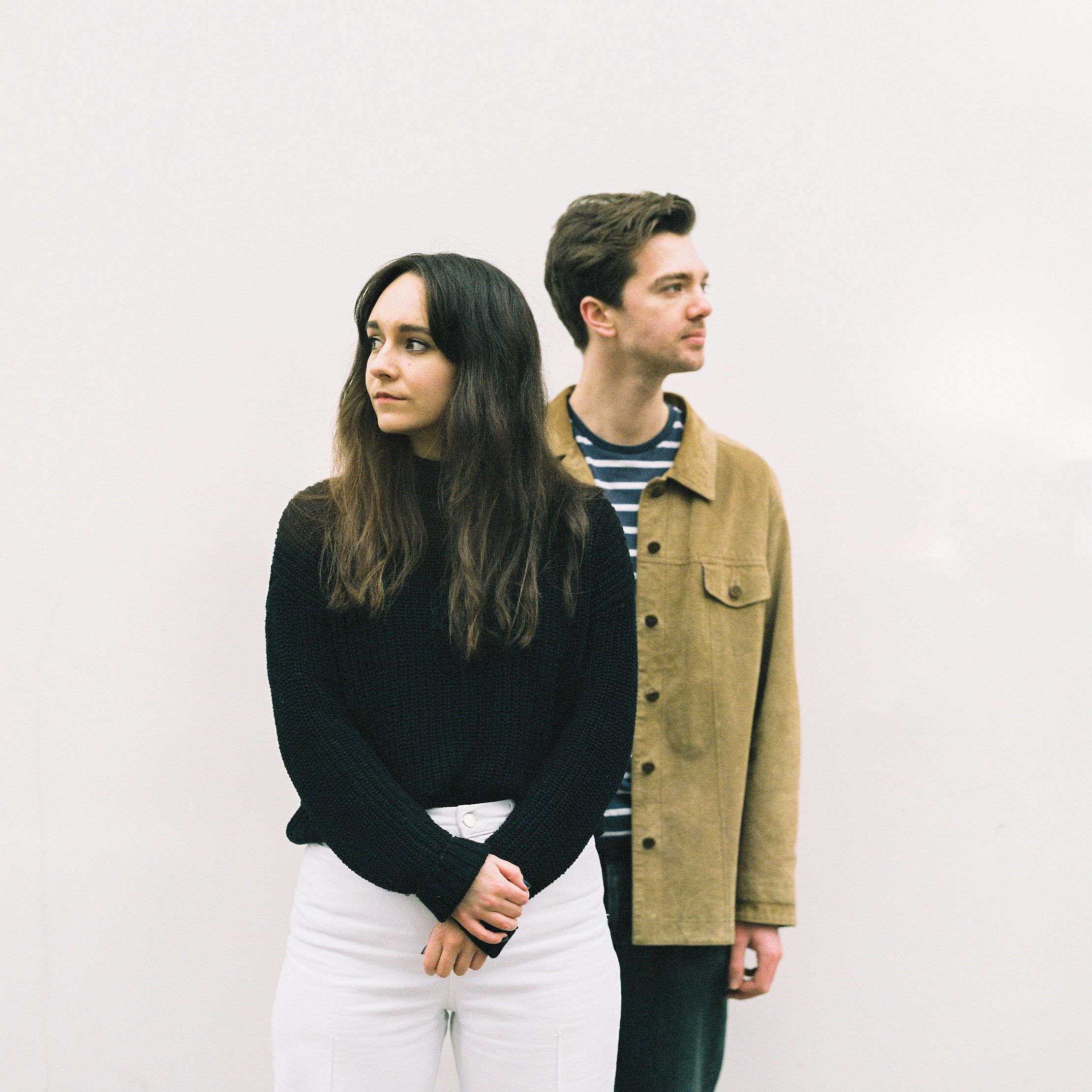 London duo Me And The Moon have dropped a live music video for their alt-folk single, Fast Lane. If you're not familiar with the rising two-piece comprised of Tamara Grzegorzek and Jonny Elstone, the pair craft indie-folk songs and have been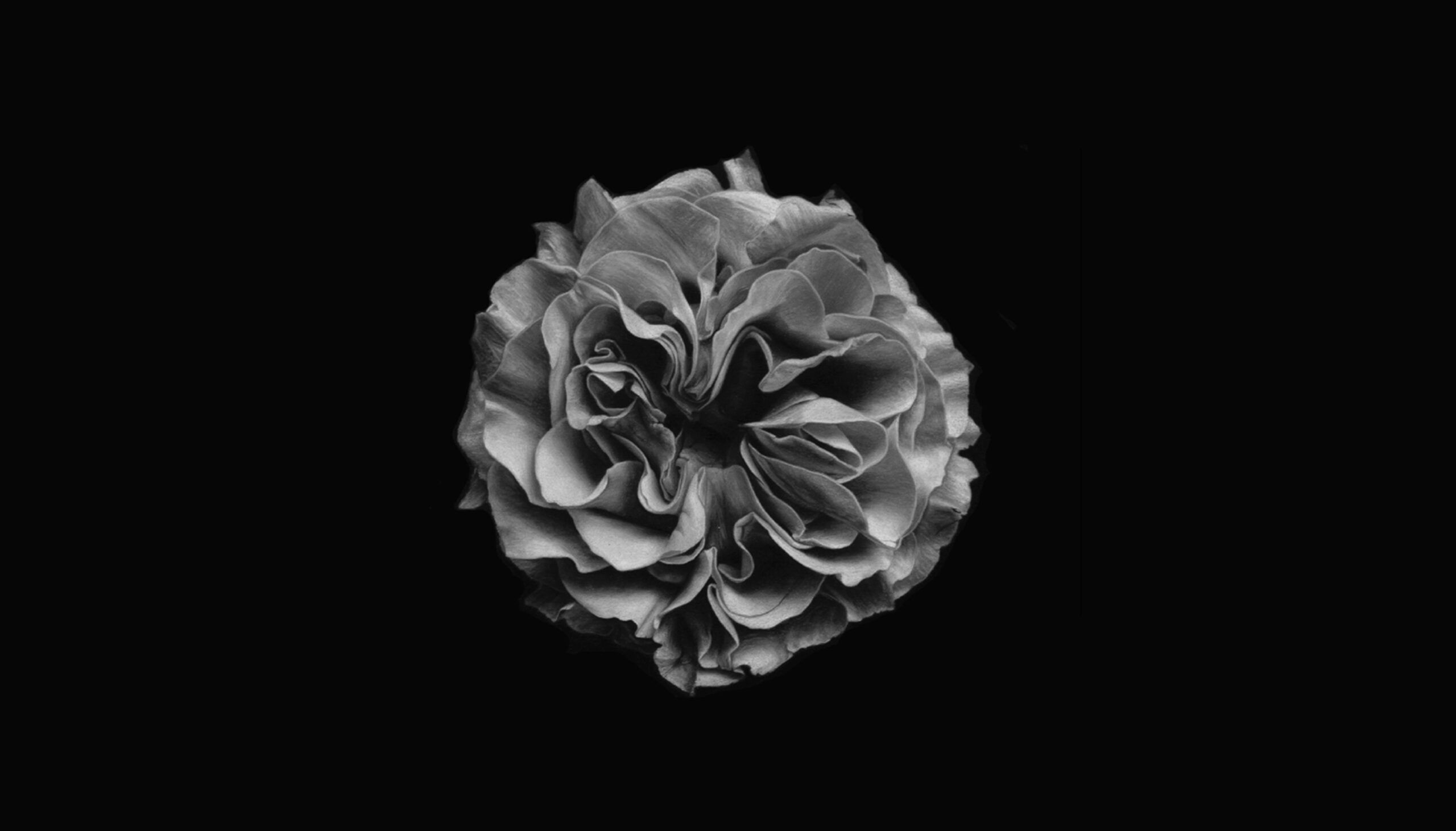 1883 Arts Editor sits for a chat with Cj Hendry, the 34 year-old NY-based artist from Brisbane best-known for her eye-catching photorealistic drawings of luxury goods and flowers, to discuss her work and influences, and ask about her new exhibition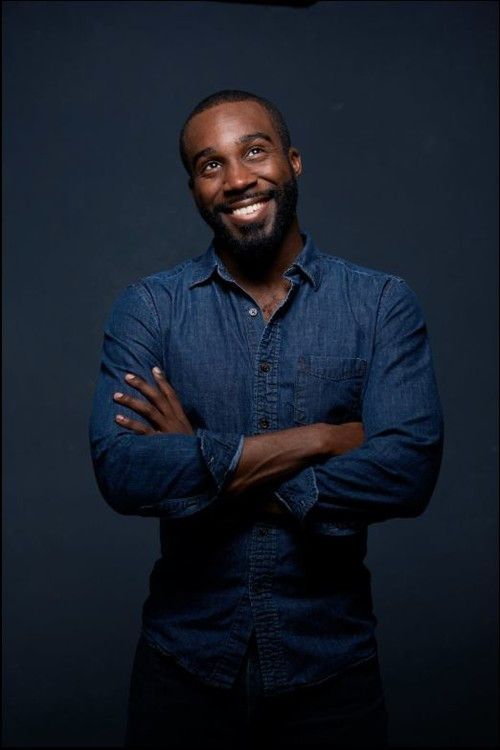 What does it mean to be swept away and submerged underneath the tides of your craft? For some, it appears to be an agreement between your spirit and mind, mystically guiding you through the necessary pathways of life as you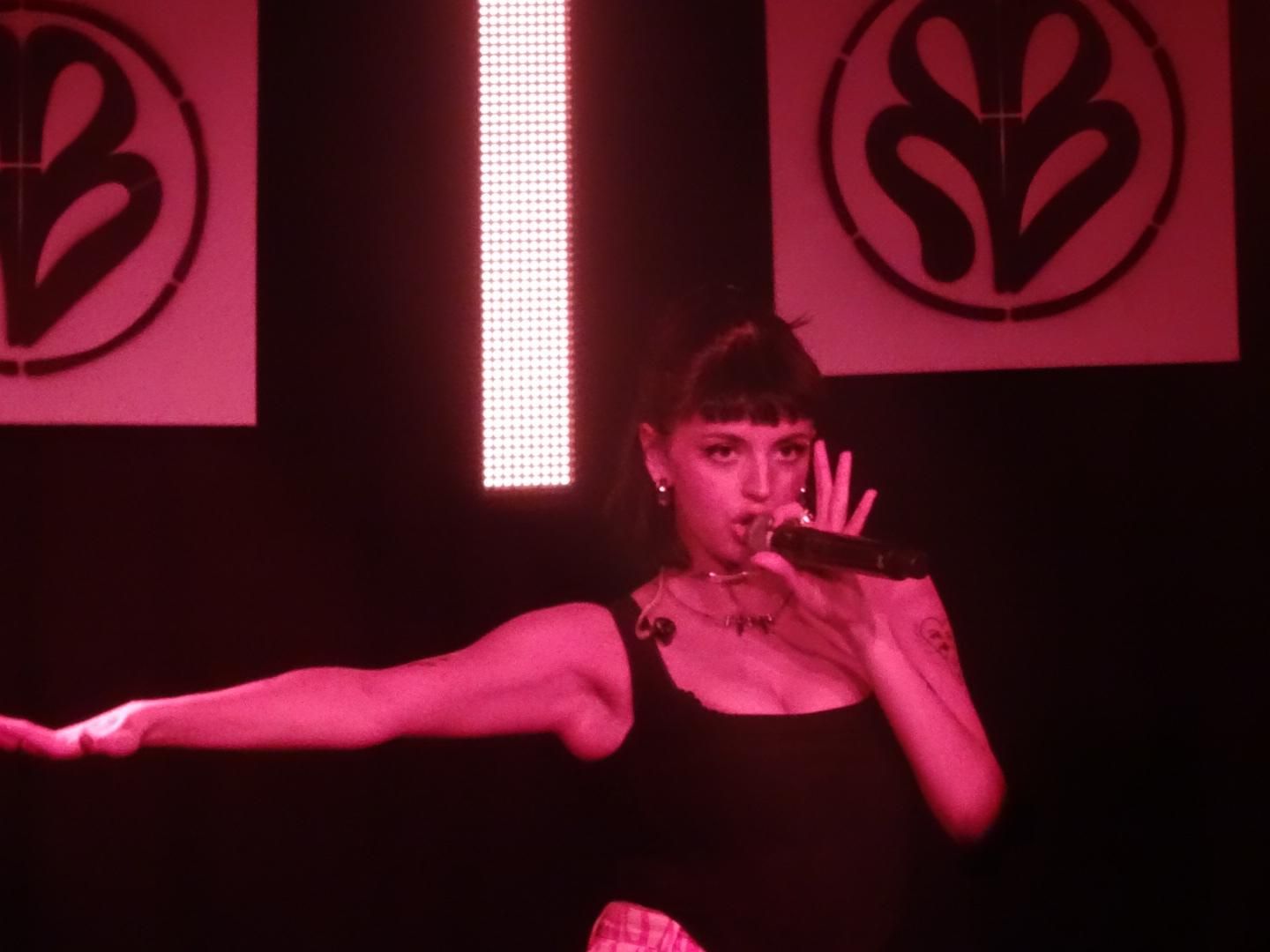 Rebecca Black has come a long way since her much talked about 2011 viral single "Friday." Over a decade after social media made her an "overnight sensation," Black has morphed into a credible independent pop artist who has built herself an