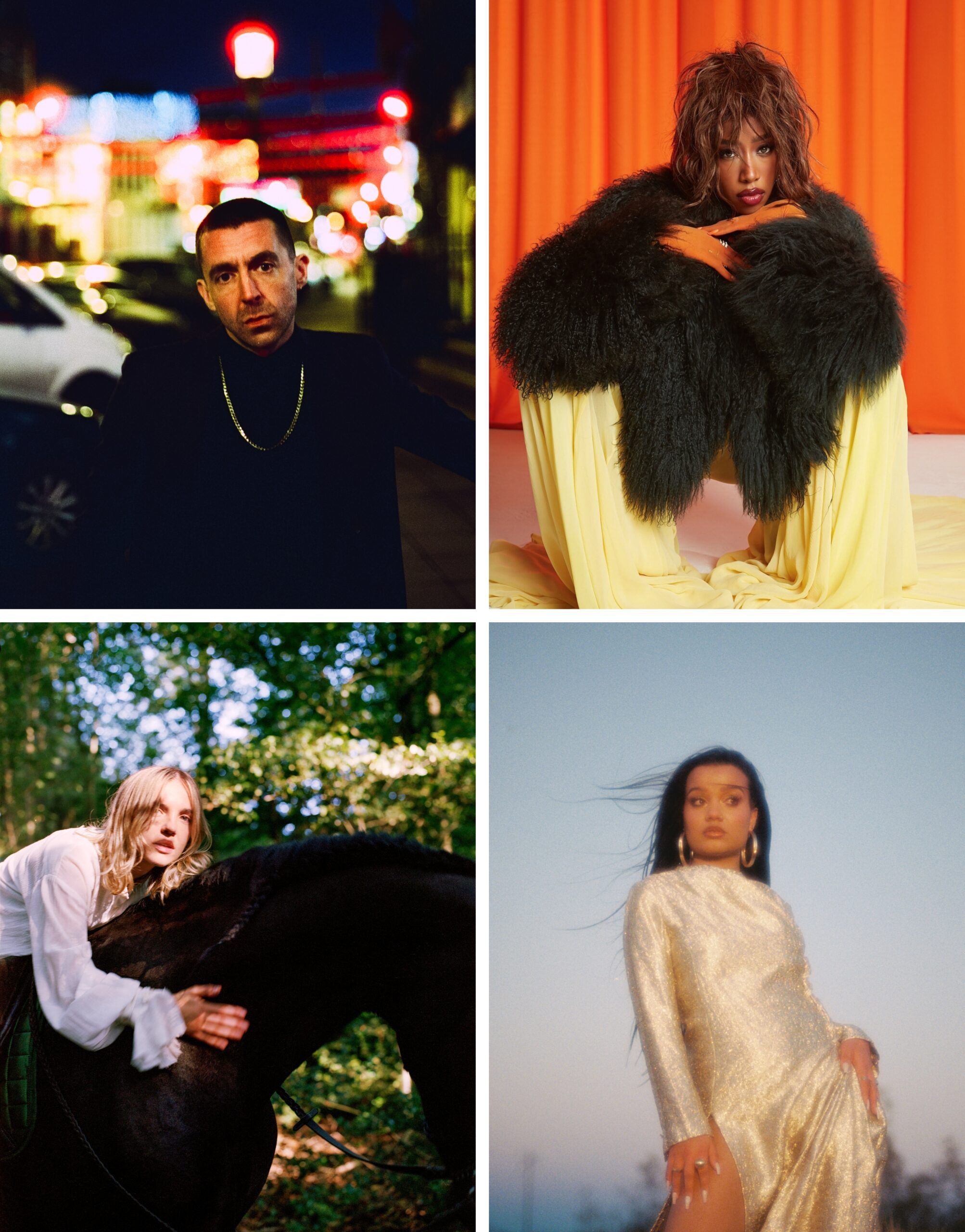 1883 On Rotation: Miles Kane, KAMILLE, The Japanese House
The latest in new music from Miles Kane, KAMILLE, The Japanese House, Zikai & more in this week's 1883 On Rotation playlist.
On rotation this week is Liverpool's second son, Miles Kane. The solo artist has revealed a new single called Baggio which is an infectious guitar-driven experience. The charismatic songwriter is releasing his fifth studio record One Man Band on August 4th. Catch him on an album launch UK tour from August 6th and onwards. The effortlessly cool songwriter and producer KAMILLE has taken her artistry to the next level with the release of the funk-driven single, Muscle Memory. The song also features the legendary Nile Rodgers and the end result is one glorious tune with gorgeous vocals, slick production and grooving guitars. We previously caught up with the in-demand artist last year, click here to read the interview. The Japanese House has cemented herself as a forward-thinking artist and she continues that streak in her new tune, Sunshine Baby. It's full of distinctive vocals and atmospheric production. It also boasts a feature from The 1975's Matty Healy. Her sophomore album In the End It Always Does lands June 30th. If you need another band to obsess over, then you need to get to know the Texas-based group, Being Dead. The trio have shared a new single called Daydream and it's a brilliant slice of psyche garage rock. The band's debut LP When Horses Would Run is out on July 14th.
Elsewhere in the playlist, Anne-Marie has teamed up with the iconic Shania Twain for her new track, UNHEALTHY. The song itself is a playful blend of pop and folk elements with strong vocals from both artists. Anne-Marie's new album UNHEALTHY drops on July 28th and she's just announced an exciting arena UK, Ireland and Europe tour which starts in November. Ben Rainey is a rising DJ and producer based in Hull. If you're looking for a euphoric and upbeat house tune to play on repeat then you need to check out his new release, Be Your Girl. It's energetic, vibrant, and so fun. Scottish singer-songwriter sadHAPPY is cementing himself as an artist you need to take note of, thanks to his new track America. It's a catchy electro-pop gem that was inspired by his first trip to LA. Keep an eye on him! Finally, Super 8 is a brand new single from the Swedish artist Zikai. The song is a lush concoction of R&B influences, enthralling vocals, and slinky instrumentals. It's Zikai's first release in over a year and what a comeback it is. 
Listen to all this and more via the playlist below.