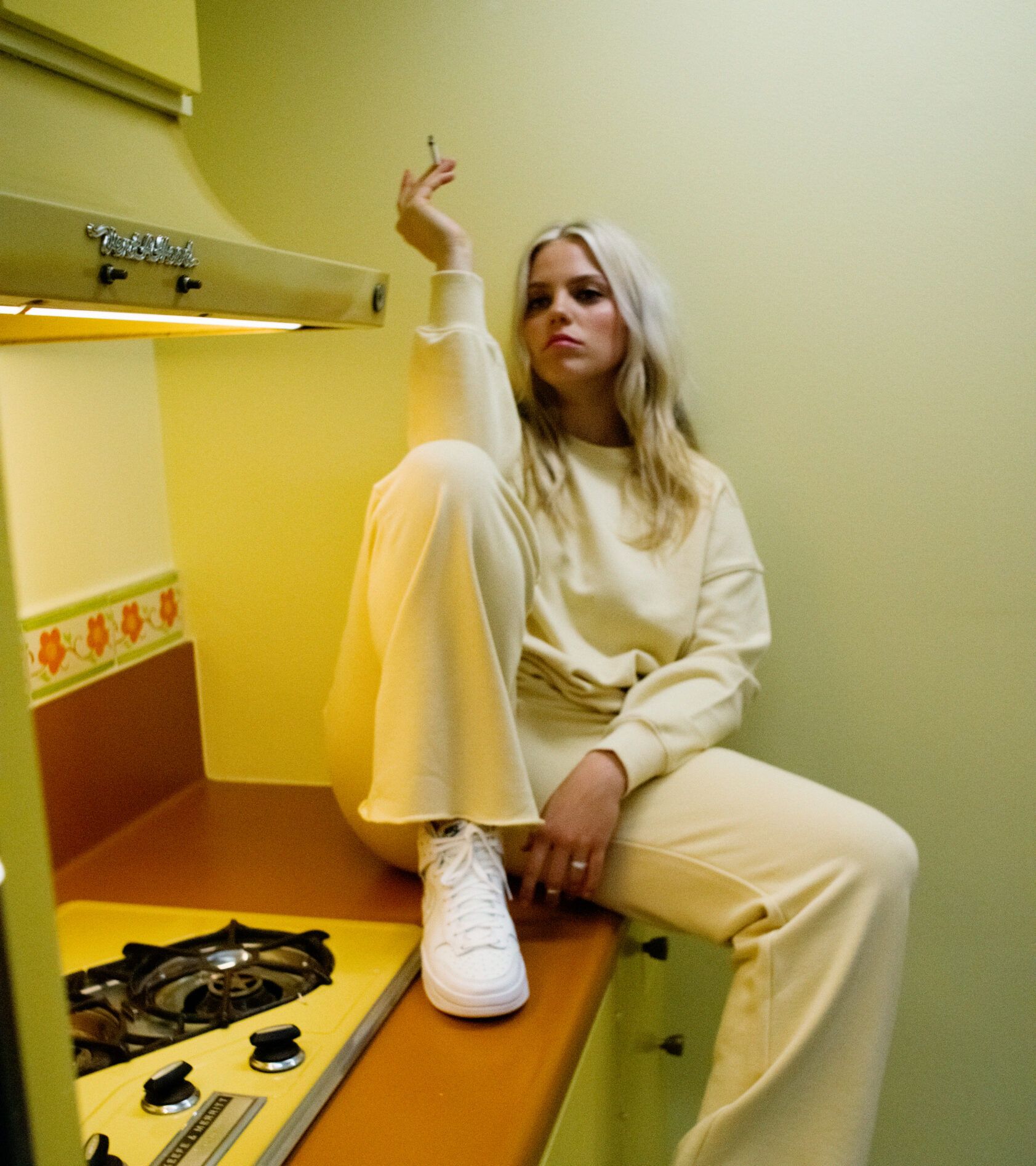 1883 On Rotation: The Reneé Rapp Playlist Takeover
North Carolina's Reneé Rapp is nothing short of a creative powerhouse.
There are few creatives that can successfully and skilfully traverse both the acting and musical spheres. Many individuals decide to solely pursue one craft, yet American actor and musician Reneé Rapp has successfully turned her hand to both. First gaining critical acclaim for her role as the character Regina George in the Broadway version of the modern cult classic film, Mean Girls. She's appeared in numerous productions and in a lead role last year in HBO's teen comedy-drama, The Sex Lives Of College Girls. Impressively, Rapp also found time last year to introduce fans to her debut EP, Everything to Everyone. An ambitious seven-track project that boasts lush pop anthems and soaring ballads. It's a project that the songwriter has dreamed of making and putting out for several years and undoubtedly it was worth the wait. To date, the lead EP singles Don't Tell My Mom, In The Kitchen, and Tattoos have garnered over 22 million streams combined.
Reneé Rapp recently took some time out of her busy schedule to take over the 1883 On Rotation playlist to curate some of her favourite songs.
Pilot Jones – Frank Ocean 
I think it is the most unique song off of Channel Orange – it's so smart. 
Drew Barrymore – SZA 
I think it's some of the smartest writing in pop music in a very long time – if not ever. 
Camera Roll – Kacey Musgraves
It made me write "In the Kitchen." 
In the Kitchen – Reneé Rapp 
It's the kind of song that I dreamt of writing when I was a kid. 
Ceilings – Lizzy McAlpine 
She's just God. 
Hungry Hippo – Tierra Whack 
I think her 15-minute album is so creative. 
Breadwinner – Kacey Musgraves 
Because I've dated them. 
Hello – Erykah Badu Ft. Andre 3000
I loved when they were together. 
Bootylicious – Destiny's Child
It's what my mom used to sing to me to hype me up.