4 Essential Tips for a Successful European Road Trip
The iconic road trip experience may have once been the preserve of the USA, but Europe is catching up fast. Road trips that span the European Union and beyond are becoming increasingly popular in recent years, in part due to the fact that rising gas prices, new toll fees, and skyrocketing hotel rates are making American road trips increasingly expensive.
A European road trip also offers the chance to see a dizzying kaleidoscope of cultures in a very short time, with the added benefit of safe roads and highly-developed travel infrastructure. However, pulling it off the right way requires a lot of preparation beforehand. Here are the essential tips for a successful Euro road trip.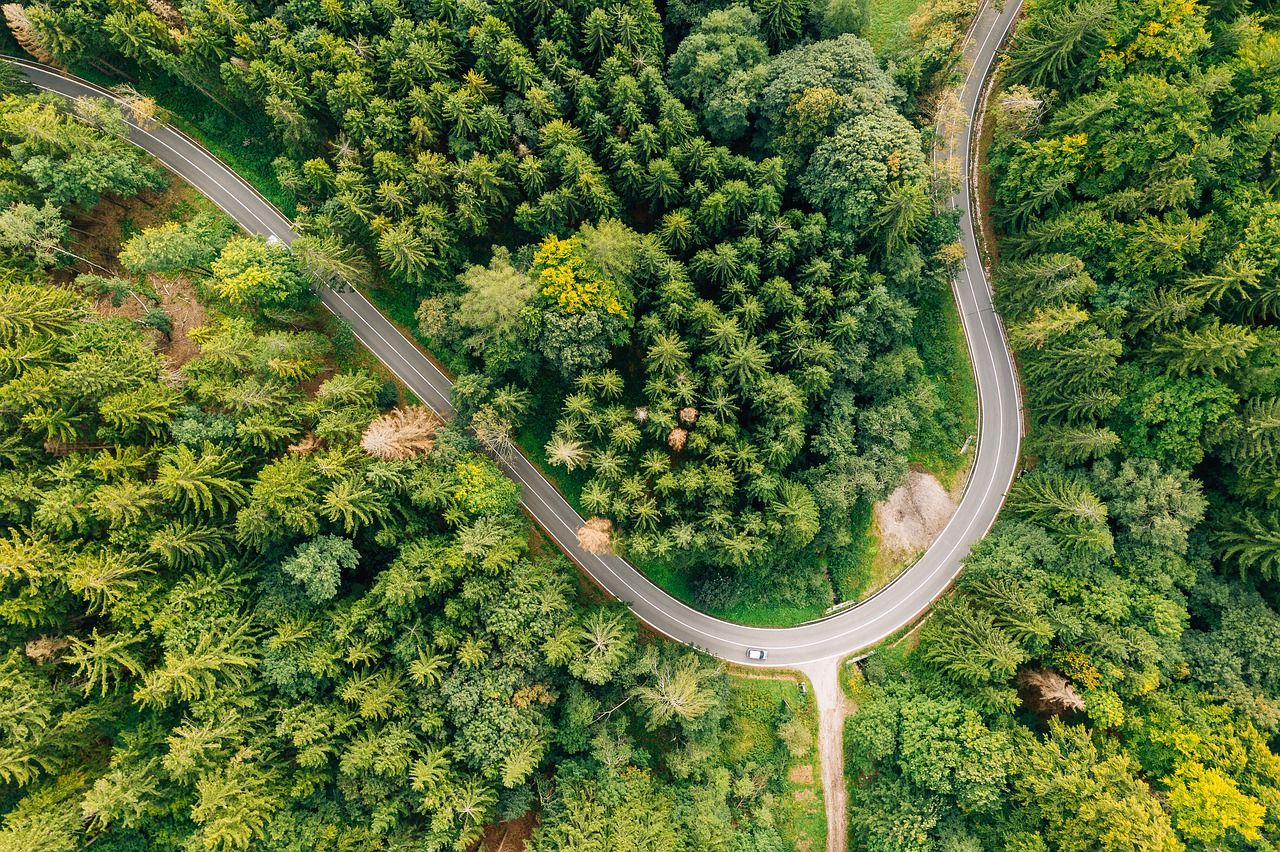 Source: Pixabay
1. Scope Out the Toll and Vignette Situation
First and foremost, you'll need to see if your desired route is heavy on road tolls. The situation varies dramatically across the continent. A road trip through France, Germany, and Poland will see you pass through at least a dozen toll booths, according to the EU Toll Authority, whilst driving through countries such as Finland, Estonia, and Lichenstein means no tolls whatsoever. You may also need a Vignette, which is a pre-paid sticker you place on your window allowing you to pass through tolls. Austria, Bulgaria, Slovakia, and the Czech Republic all require these.
2. Plan a Logical Route
If you're not too familiar with the geography of Europe, it's easy to plan an exciting route only to find out once you're on the road that it is inconvenient, illogical, and expensive. You might enjoy the idea of road-tripping through the sun-kissed Balkan countries, but the road infrastructure connecting these together is haphazard at best and it won't take long before you want to ditch your rental car altogether. Research some recommended routes and go from there.
You may want to buy a used motorcycle for the trip and in that case, you will want to plan effectively for weather, road conditions, and routes. If you're with a partner, getting a communications helmet will make the trip more fun as you can communicate the whole time and coordinate, alert each other of dangers, and even plan to stop and visit somewhere.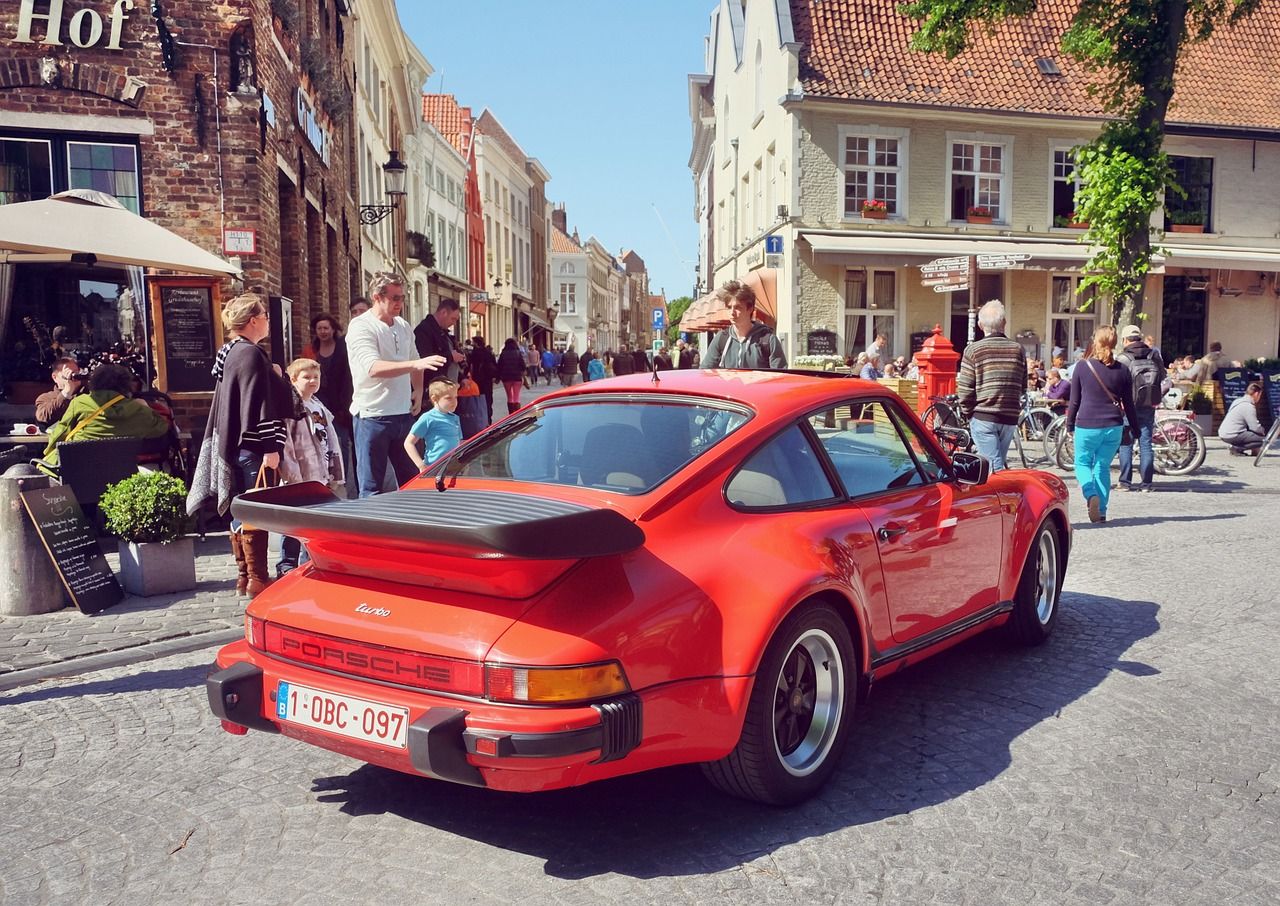 Source: Pixabay
3. Bring Along Some On-the-go Entertainment
Europe may be small, but a road trip will consist of a lot of waiting. Border queues can sometimes take hours, whilst traffic on popular routes can be a nightmare. You'll thank yourself later if you bring along some stimulating and varied on-the-go entertainment. You could sign up for some digital gaming platforms that allow you to play dozens of different games from a single device. The Aspers casino slots are one great example of this, as they provide over 400 themed slot games that you can play from anywhere in Europe. This is one way to keep your trip interesting from start to finish.
4. Get an International Driver's License (If Needed)
Depending on where you're from and where you're going, you may need an international driver's permit (IDP) in order to pass through some countries. As long as you have a driver's license, you only need to pay a small fee for the permit. Croatia, Greece, Hungary, Slovenia, and Spain are just a few examples of countries where you will definitely need an IDP if you want to pass through without any legal troubles. Getting caught without a permit often means you'll be charged a massive fine, so do your research and make sure you're compliant.
A European road trip is a truly unforgettable experience. Hundreds of cultures are just waiting for you to explore them, so pack your passport and get behind the wheel as soon as possible.