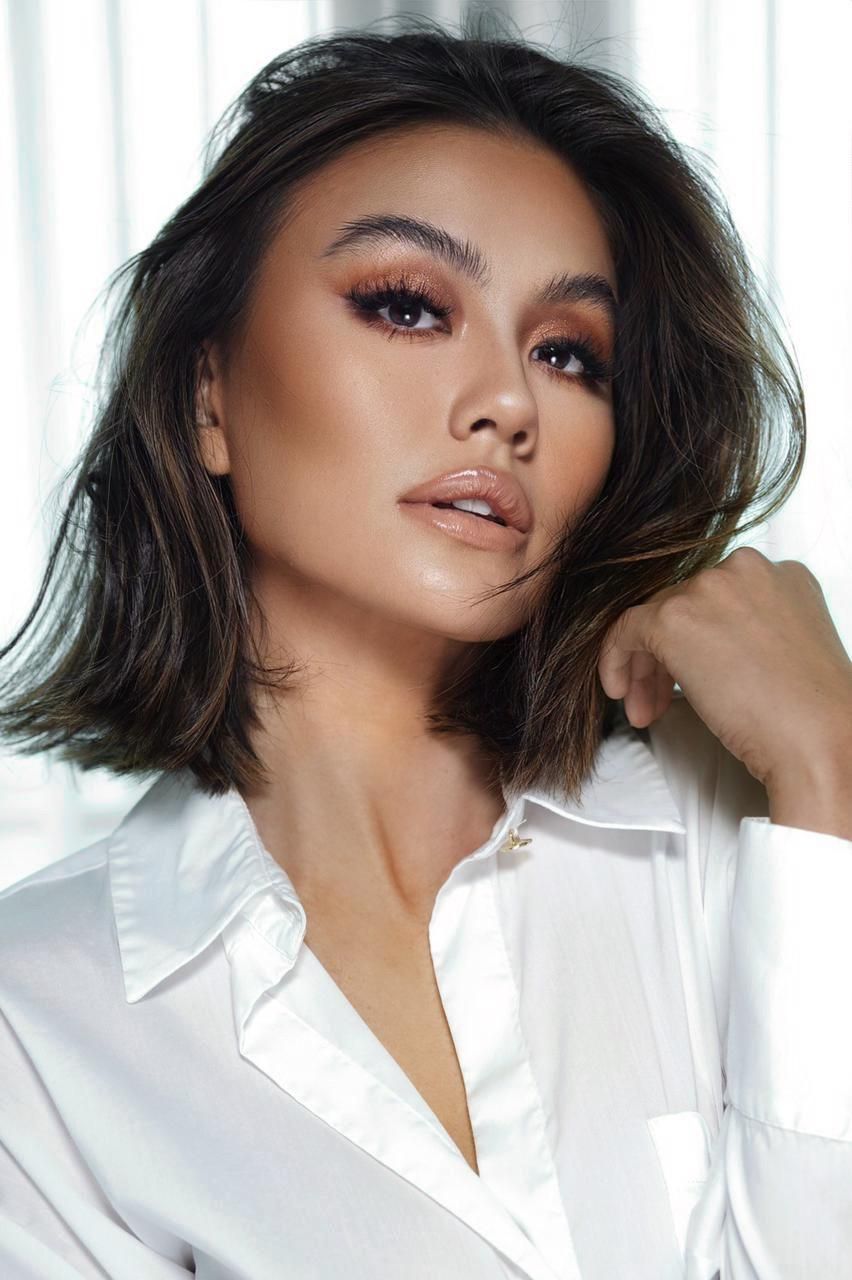 Agnez Mo
Beyond her strong fanbase and many awards, Indonesian icon Agnez Mo is a down-to-earth artist who makes relatable music drawn from spontaneous emotions.
The most awarded artist in her country, Agnez who has managed to break into the international music scene with her constantly evolving music seeks to empower herself and her listeners with soulful soundscapes that she describes as her "visual diary." 
An artist who began her journey before the era of social media and then continued to bloom during the height of stan accounts, Agnez who believes that social media is a vehicle for her talents and not the deciding factor of her success, makes sure to never get carried away by the number of followers or likes she has, instead choosing to focus on honing her craft. 
Speaking to 1883 on the release of anthemic single F Yo Love Song, the singer delves into her upcoming project, her sonic evolution, her love-hate relationship with social media, her interest in fashion and what's making her happy right now, among many other things.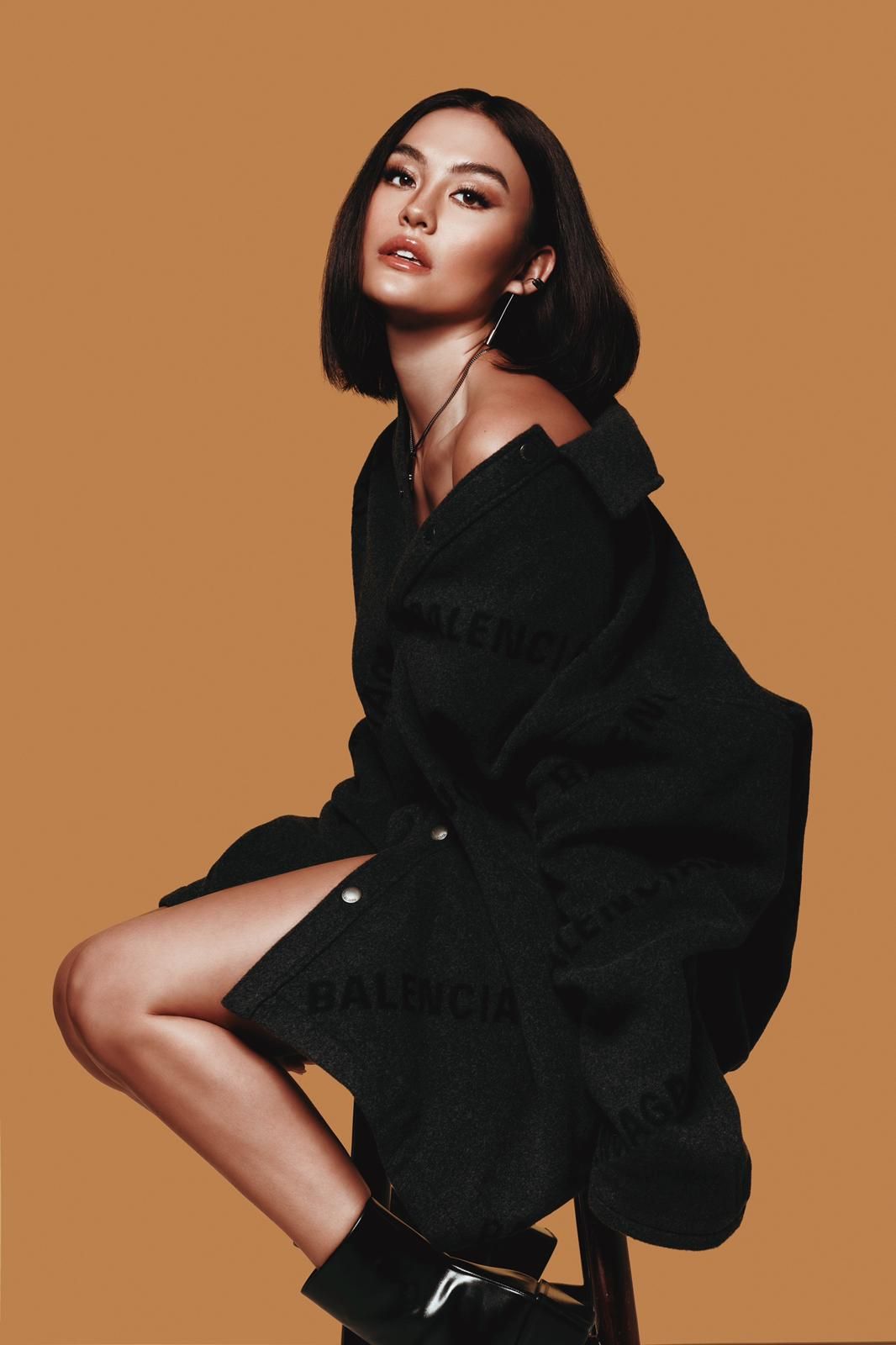 What is the inspiration/message behind your single F Yo Love Song? 
Sometimes people think that F Yo Love Song, is a just an anthem song for the ladies, but it's actually so much more than that. I was in the studio with one of my good friends who's also the producer of this song, and around that time I was just getting out of a relationship that wasn't yet toxic but was about to be that. When we were talking about it in the studio we kept saying 'yeah F him.' It's about people standing up for themselves in maybe an abusive relationship or even in a relationship with bullies and realizing their worth. 
Does the message of the single extend to your upcoming project as well? Where do you find your songwriting inspiration from? 
I wouldn't say the theme of the project is completely an extension of the single because I'm a believer of love, so I have written a lot of songs that talk about the beauty of love, the beauty of amazing relationships and partners. So the theme of F Yo Love Song, is not the overall sound of my project, it's more about my life in general. It's based on what I feel at any given moment, about the mood I was in or stories I heard from somebody that would inspire me, whatever is going through my mind. 
My music happens very organically. I like to call my music, my visual diary. I'm inspired by my real life ; it could be about love, forgiveness, about mental health. It could be about really anything that sparks in my brain in the moment. 
Reflecting on your musical journey so far, how has your soundscape evolved? In terms of how you see yourself evolving, are there any topics or genres that you'd love to experiment with?
I think I've never consciously tried to change my sound. I've evolved as an artist naturally as I've evolved as a person, just as I've matured. For example, when I listen back to some of songs from a few years ago, I always I think about how different I sound even if that song and the songs I make now are both up-tempo, they have a different feel to it. I think right now I'm leaning more into hip-hop, urban stuff. I grew up singing in church and I'm always drawn to soulful gospel music, but also enjoy edgier pop music so I'd love to combine these and experiment with a richer, soulful sounds. 
If listeners could take away one message from your music, what would you want it to be?
Empowerment. I think it's important to be brave enough to be comfortable in your own skin, to be happy with your version of you rather than try to fit someone else's standards. In the age of social media, people often have their own version of you, like "Agnez should be more like this or that," but I know myself more than anybody else knows me. You have to try to figure yourself out and it's okay for you to take all the time that you need for it, because I truly believe the only person that can tell you how to make you happy is you. All the lyrics I write represent this, don't be afraid of your mistakes, just learn from them and let them empower you.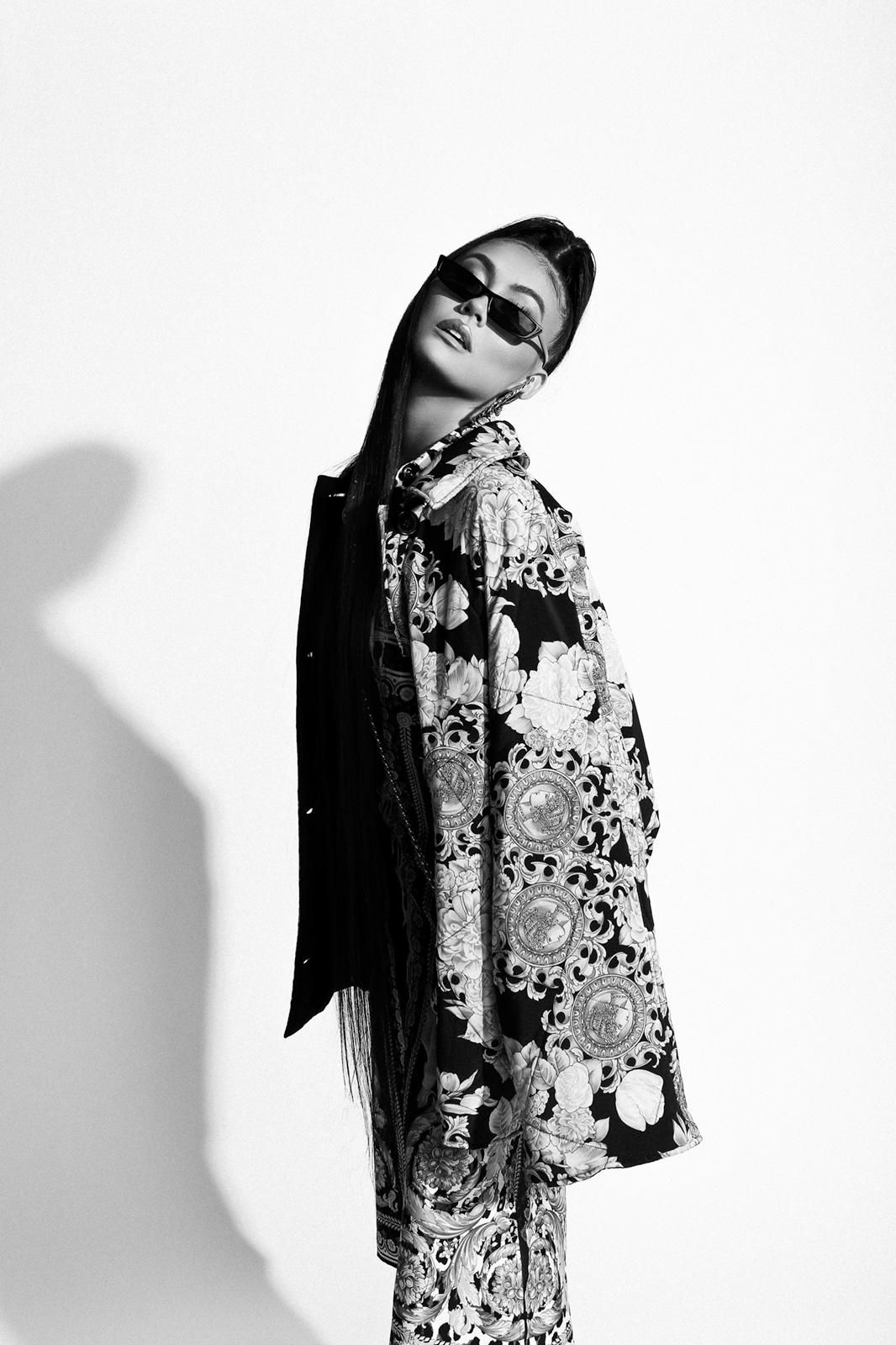 Moving away from music, I know you've won the Social Star Award at the iHeartRadio Music Awards and recently been nominated for the Fan Army award as well. So how important has social media been in keeping you connected with your fanbase? Has interacting with fans kept you creatively motivated?
You know, I love social media, but I also hate social media at the same time. I think it's because when I first started and got big in the entertainment industry in Indonesia, it was never because of social media. I started really young and I can safely say that I've gotten a taste of the entertainment business without social media and entertainment business with social media ; both have pros and cons. The most important thing when it comes to my social media is I never look at the number of likes or followers as an achievement or accomplishment. I see it as a vehicle for my talents, to my real accomplishments. I have a "no scroll" policy, I don't scroll down and see what my fans are writing. This is key for me to stay balanced, because you could read 10,000 amazing comments and two or three negative ones. But it's the negative ones that stay with you. So I keep my personal life personal while sharing whatever I can with my fans and in that way I am able to keep connected with fans without losing touch with real life, I have time to build relationships or build connections with your family and keep my mental health stable. 
While talking about things outside music, what are your other passions or interests?
Fashion has always been my thing since the early days of my career. I'm really into the Japanese, Shibuya and Harajuku style or a New York, Brooklyn vibe. I love being able to mix and match outfits, but I'm not trying too hard to be fashionable, its more casual, comfortable. 
Your fashion is seemingly inspired by different cultures from across the world. So if you could visit any country in the world, what would it be?
Japan, I love it so much. They have this incredible confidence to carry even the craziest outfits and it looks so cool. My great-grandmother is actually Japanese, and although I don't think I still have any family there I love going there. 
What has been the most memorable moment of your career so far? 
I think that the biggest turning point is Timbaland . I remember my management being like "you need to fly out to work with Tim," and then after that I got contacted by Chris Brown over social media to work with him. Then to have my song chart on a few Billboard Charts as an Asian not born in the US and also have the United Nation make my poem be billed as an official "Declaration of Peace" in 2018-19, that was my proudest moment. 
What's one question no one has asked you so far in an interview you wish you were asked?
It's actually maybe not quite a question but really what I wish people would think about more when it comes to me, it's "what's making you happy." As a public figure, I think the biggest pressure I encounter is how a lot of people can forget that even though they like me, this is my life. What they think would make me happy is probably the very thing that doesn't mean. I wish more people would realise that though we're public figures, we're human too. 
So, what's making you happy right now?
That I'm confident who I am, I've identified what I can compromise and what I can't, what I want to be and what I don't want to be or what things that I really shouldn't do and what things that I feel like I can try. It's a challenge and journey to get the point where you're at peace with yourself and I'm happy I'm getting to that point. 
Check out the video for 'F Yo Love Song' below. Follow Agnez Mo via @agnezmo
Interview Malvika Padin
[embedyt] https://www.youtube.com/watch?v=oQvYUKRgzPM[/embedyt]