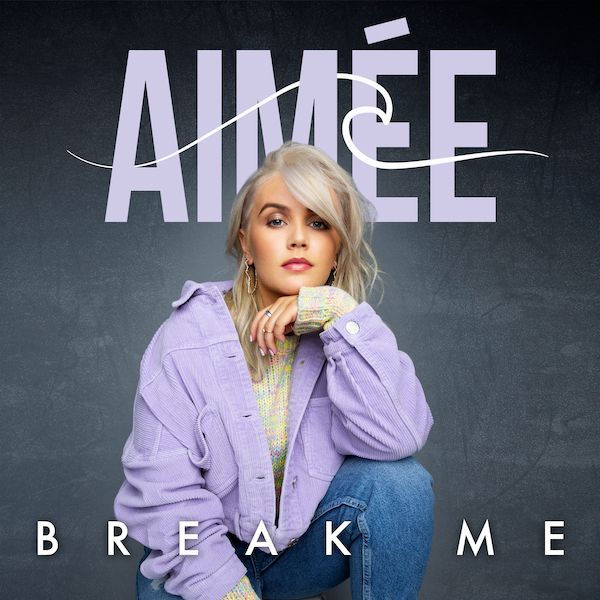 Aimée – Break Me – Premiere
Inspired by strong females, such as Christina Aguilera and Demi Lovato, Dublin performer Aimée's second single sees her come into her own and send out a strong message on self-worth.
Break Me has hit Top 40 airplay in Ireland, and has broken over 200k Spotify listens, and is clearly a song that resonates with its audience.
 On the personal new single, Aimée says:
"Break Me is a song I wrote about my experience dealing with anxiety. Anxiety is something I have been dealing with since I was 7 years old. For a very long time it controlled my life. For me I took back the control when I stopped trying to fight it, and stopped trying to change who I am."
The singer also spoke candidly, on her ongoing struggle with anxiety and her hope that the song serves as inspiration for anyone who may be going through something similar.
"Although I still deal with this every single day, and I probably will for the rest of my life, I regained my strength by accepting this is who I am and knowing I am strong enough to get through it. I know nothing is going to break me."
 "I choose to be open about my own experiences in the hope that somebody listening, who may be feeling the same, might take the step of talking about it, too."
[embedyt] https://www.youtube.com/watch?v=2W2ckAd1P7k[/embedyt]
Aimée will be performing at Electric Picnic, Ireland's biggest festival in Co. Laois, this weekend.
For the latest on Aimée head to www.aimeemusicofficial.com
By Bizu Yaregal @bensue