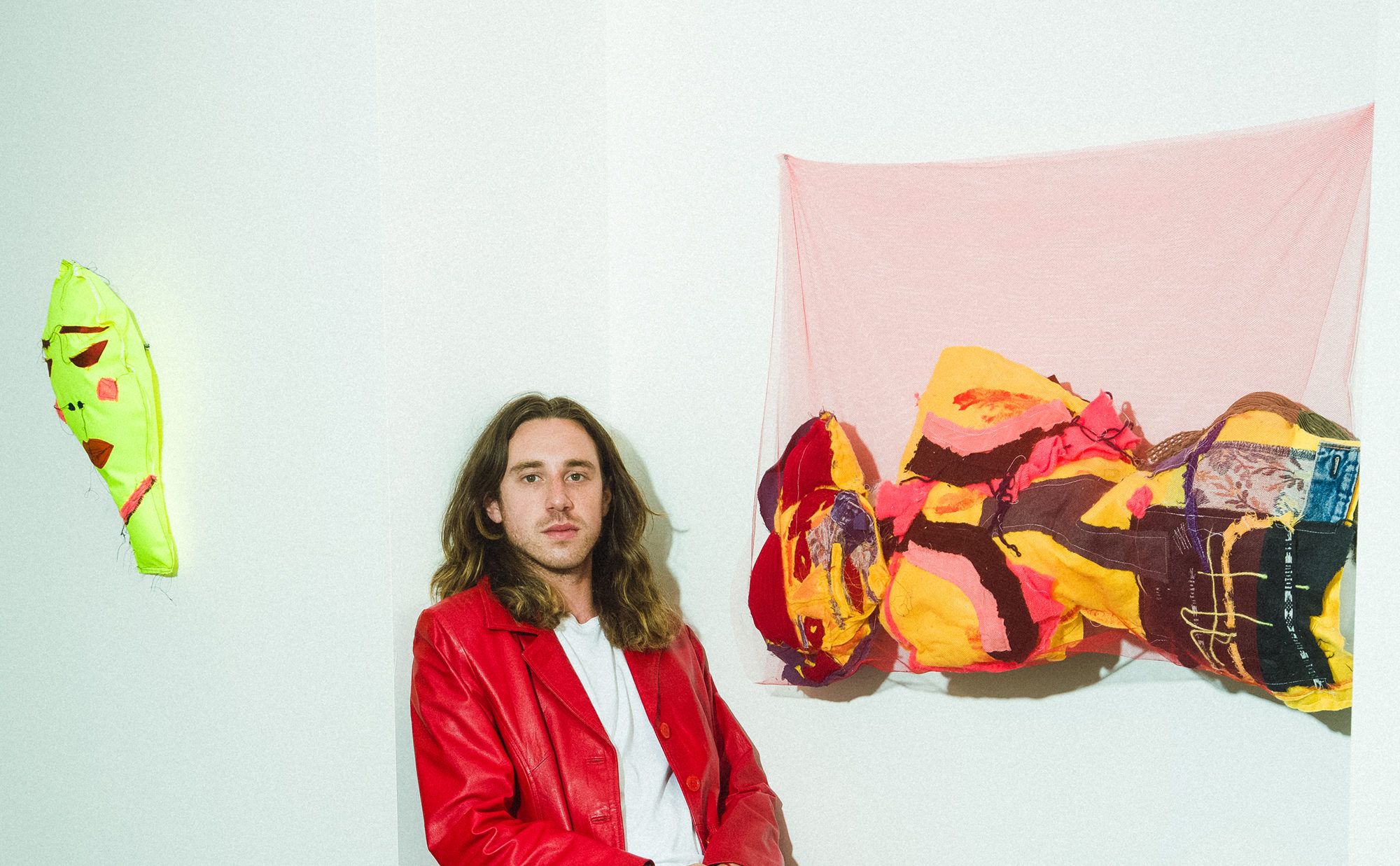 Alexander James
1883 meets British-born multimedia artist Alexander James to talk art and identity in the Digital Age and find out more about his latest body of work, Sharper Than Razor Blades.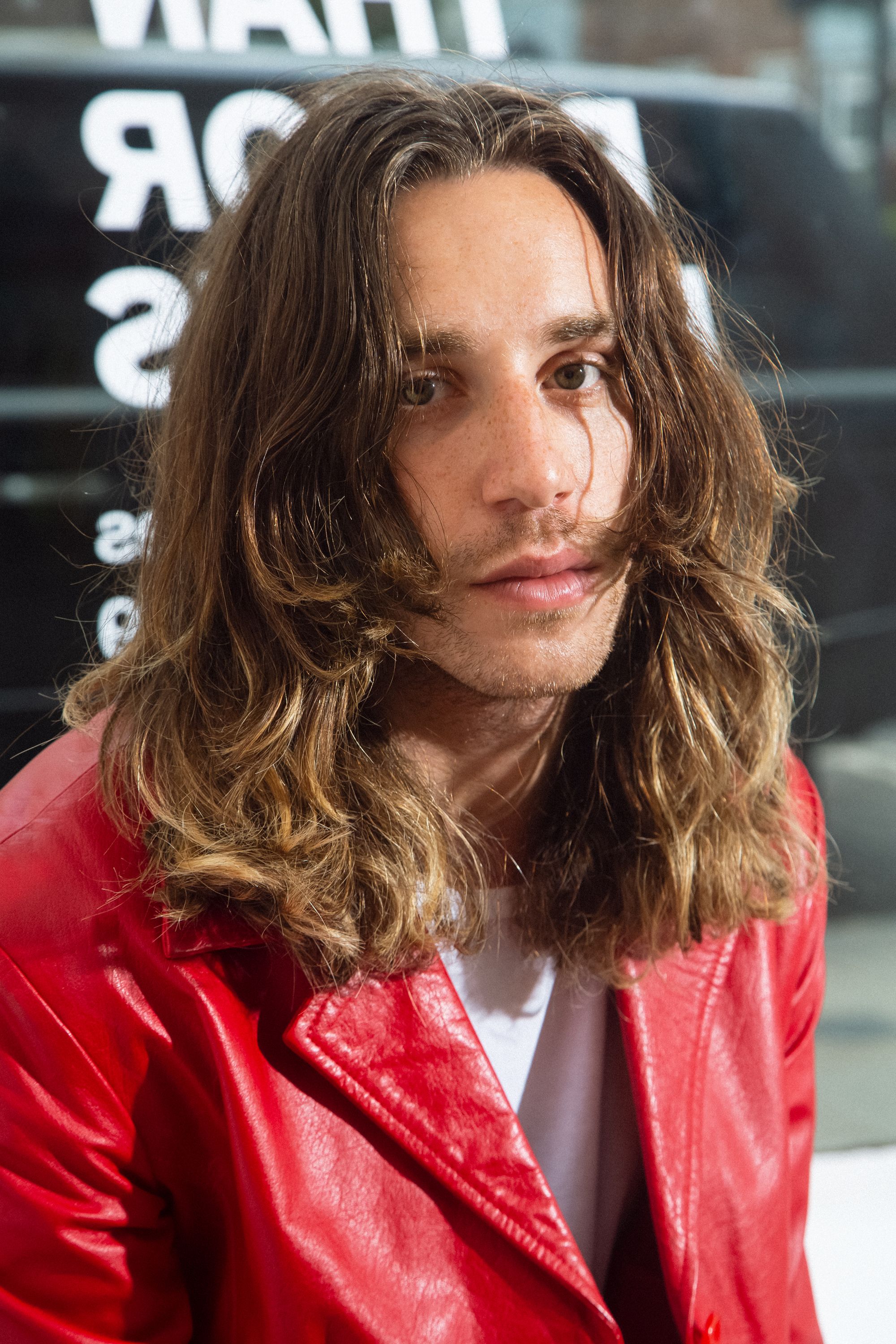 In a time where digitisation plays an ever-increasing role in our life as the primary vehicle of communication and knowledge sharing, the work of Alexander James comes as a timely and insightful commentary on the Digital Age and the concept of personal identity in today's world.
Blurring lines between different mediums and drawing from the artist's personal experience, James latest body of work, Sharper Than Razor Blades, investigates the pervasive influence of digital technology on our existence, on the way we relate to others and the world – a world populated by an ever-evolving, fast-changing humanity, where the fluidity of identity and the versatility of our appearances have become increasingly normalised and legitimised.
A British-born multimedia artist with a strong social media presence, James practice ranges from painting and sculptures to video and installation. A graduate from Camberwell College of Arts, he has exhibited his work in London, New York, Paris and Berlin.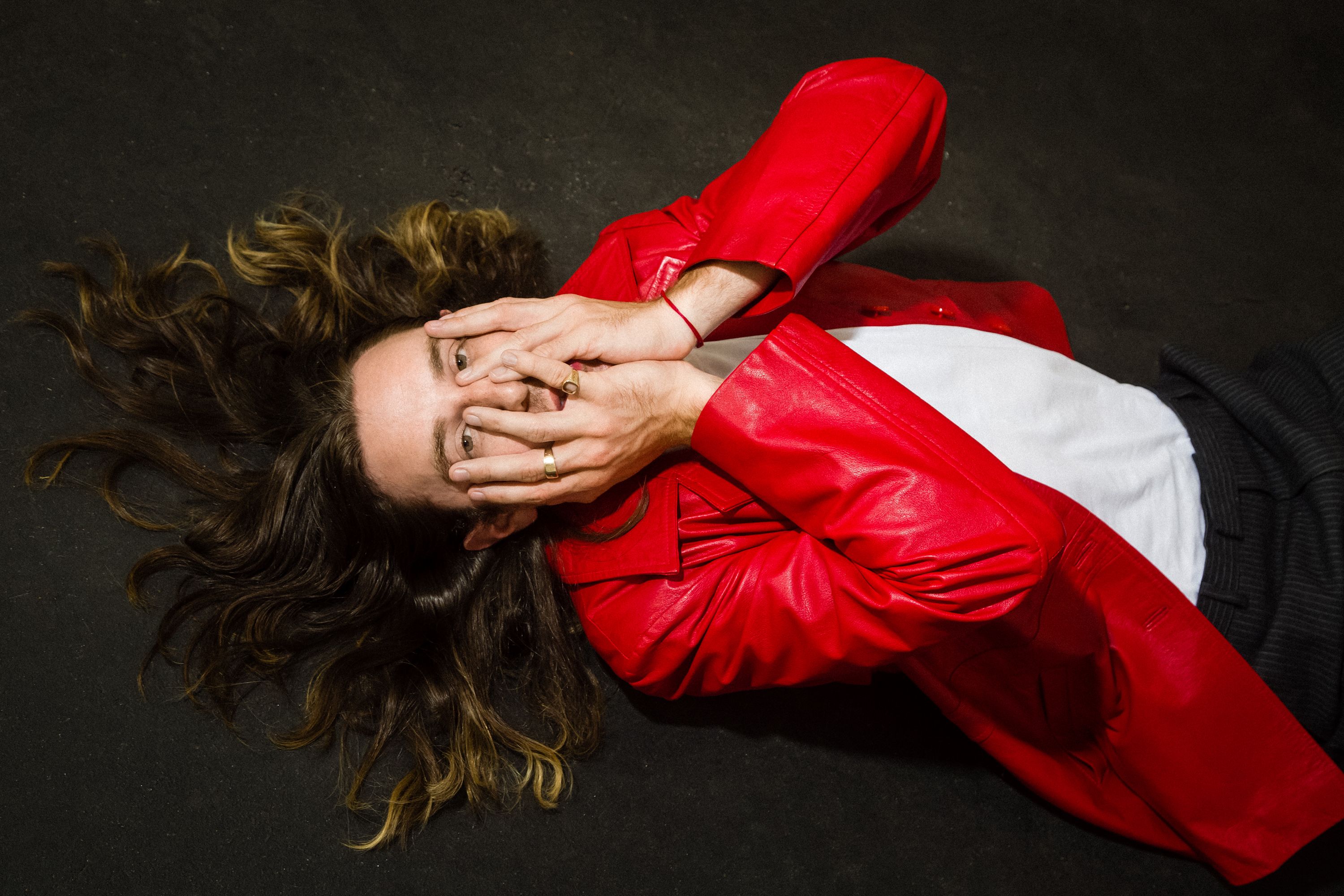 In your most recent body of work, you appear to have shifted your focus from childhood memories, dreams and travel experiences to the digital realm and the repercussions the digitisation of the everyday life has on our identities in both public and private fora. Where did you draw inspiration from for your new works?
My paintings and characters are all triggered from childhood memories. I create the characters in my artworks from either obvious or subtle childhood references, either way there is always a strong connection to them.
When I travelled a lot over the past 2-3 years, I built a lot of video content that I'm always experimenting with. As much as I sketch and paint, I'm equally playing around and editing videos. That's where I find the roots to most of my ideas; I'm obsessed with pausing clips, finding stills from different scenes and replaying sections that I can move forward with. My latest video Immortal Lands was created nearly a year ago, this sparked the majority of my ideas for my latest body of work Sharper Than Razor Blades.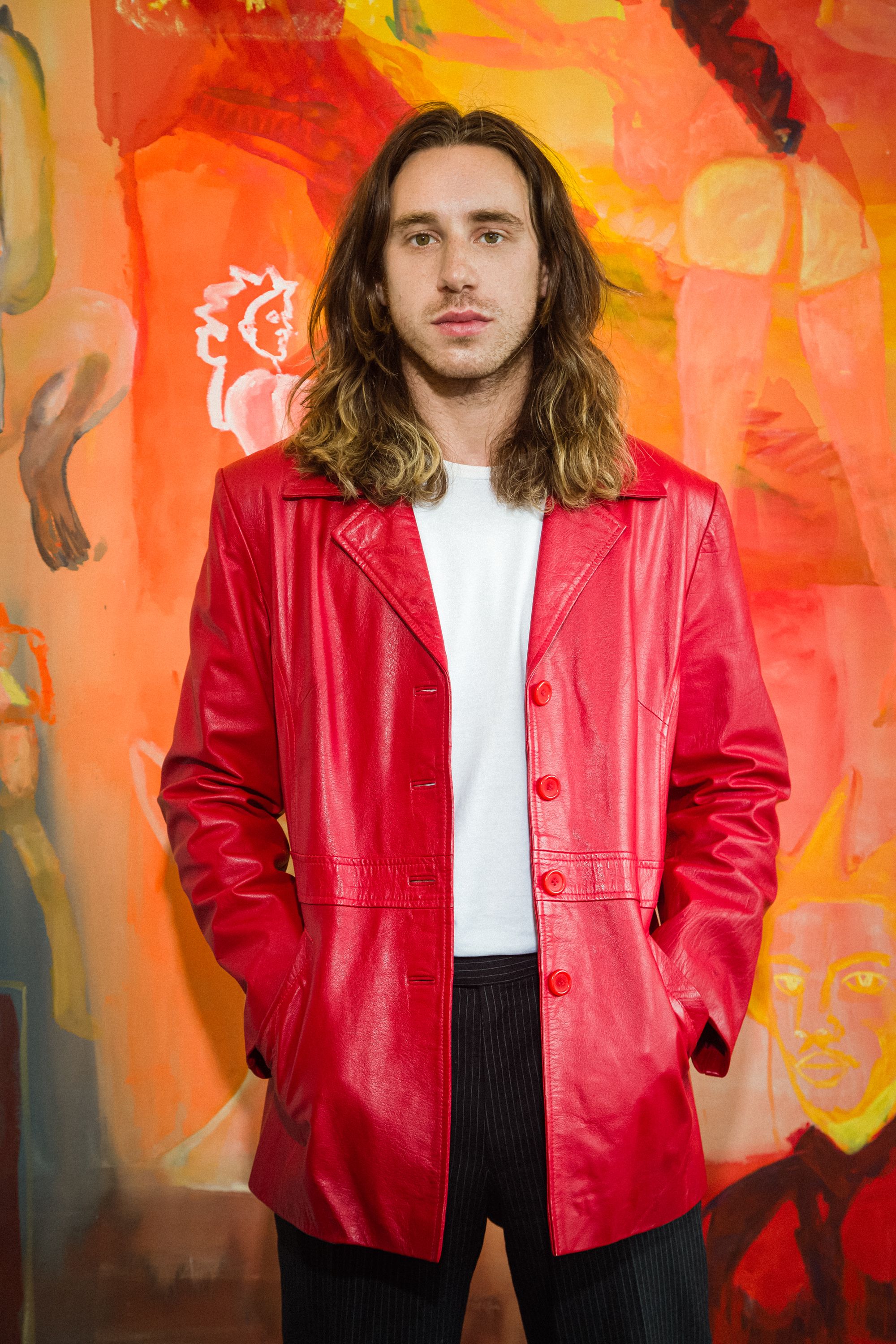 And what was your creative process like?
The creative process for this body of work was a lot more of a physical trial and error. The process was intense but something I'm very happy I went through. It started with a lot of collaging; I was getting familiar with adding new 3D dimensional sculptures and the new surroundings that came with it.
It was really a case of building everything up, recognising what the strengths were to take forward and then continue to rebuild the other elements further until I found a happy medium. Being playful was key and trying not to think of every little detail so much until I found a direction I was happy with. It's taken a while to evolve.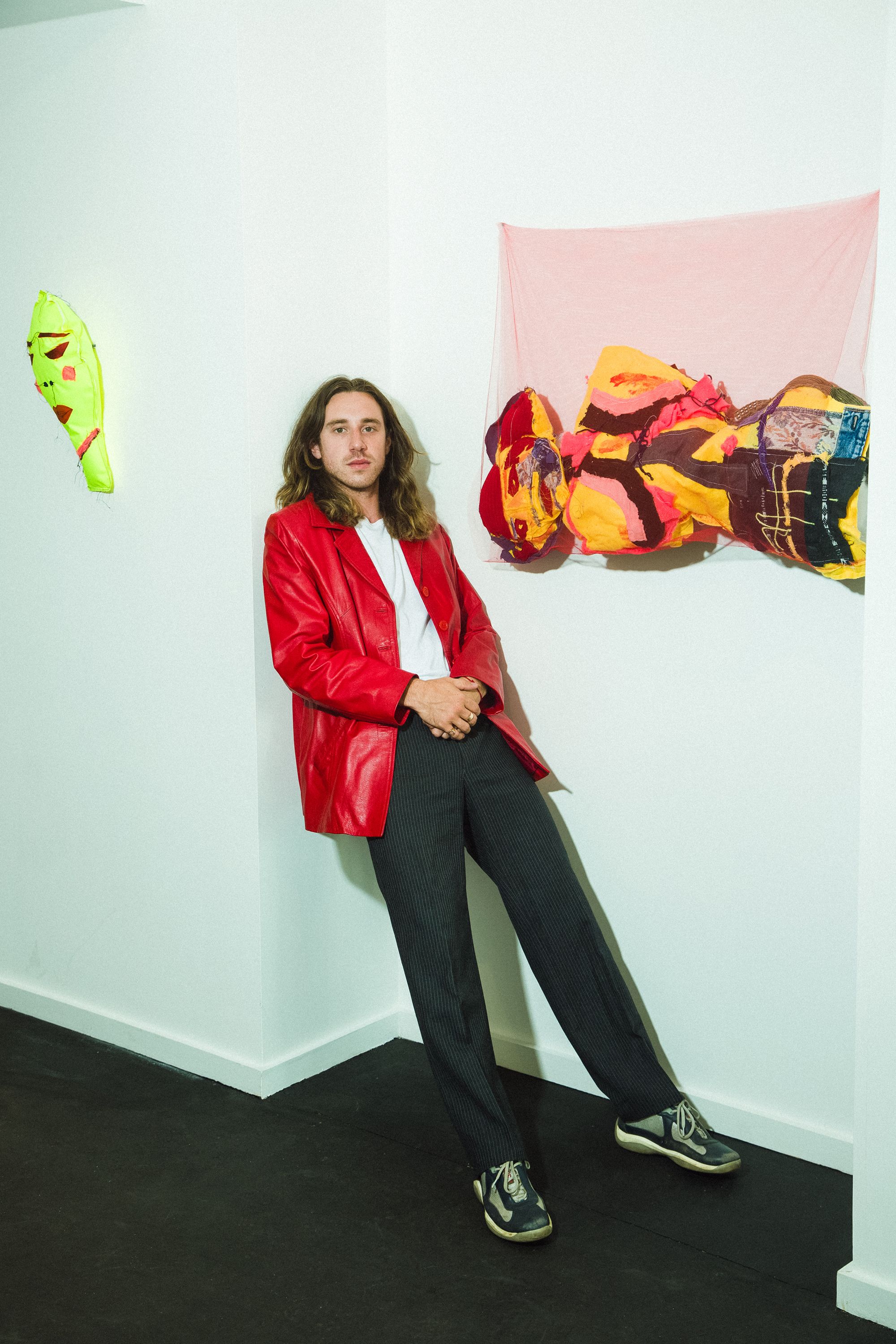 How would you describe your personal relationship with all things digital?
It's something that can't be ignored and I am always intrigued by what's being currently used in the world and the way it's evolving.
With the evolution of technology, there's going to be new digital creations which will eventually create their own subcultures – and in time they will be evolving themselves and creating new identities.
And how has this relationship informed your art practice lately?
It's always been at the forefront of my practice. Even when I was learning how to first edit videos using online production programs, I was still drawing a lot of my inspiration from stills taken from western films I watched on the TV at my grandfather's house. He got me into them. Then we would storyboard our own ideas on what would happen next when the film ended.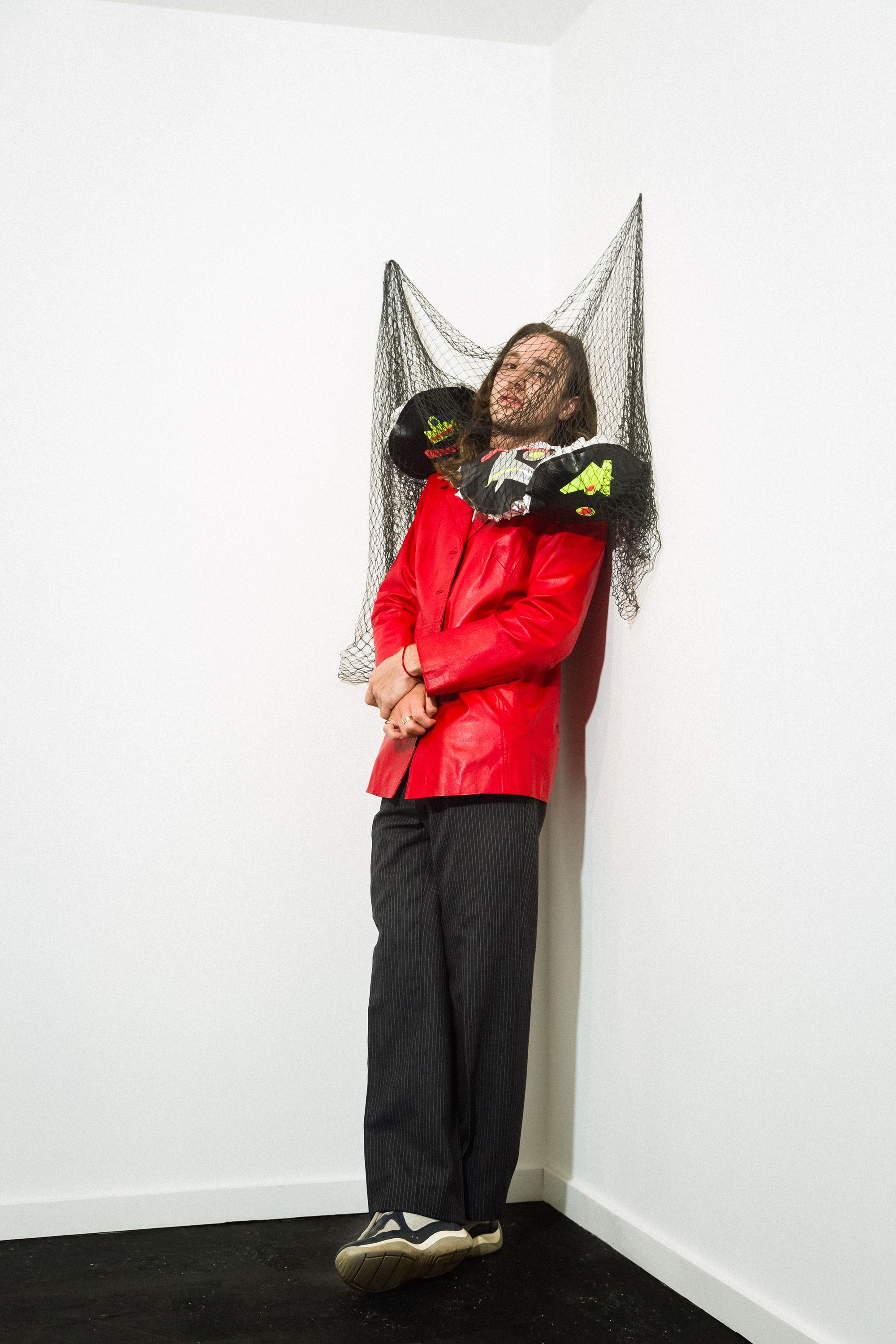 If the digitisation of the everyday affects our private and public persona, what is it, in your view, that actually defines a person's identity in today's world?
I try not to think so much on the intrusion that digitalisation brings to us on a negative scale but more on how it's developing and becoming more sophisticated and advanced than human beings. I think everyone is constantly searching and referencing different movements and subcultures. I think with technology evolving there will be new movements created within. So it will continue opening up new windows.
And finally, what have you got in the pipeline that we should look out for?
I'm planning some exciting projects in New York and Paris at the end of 2019.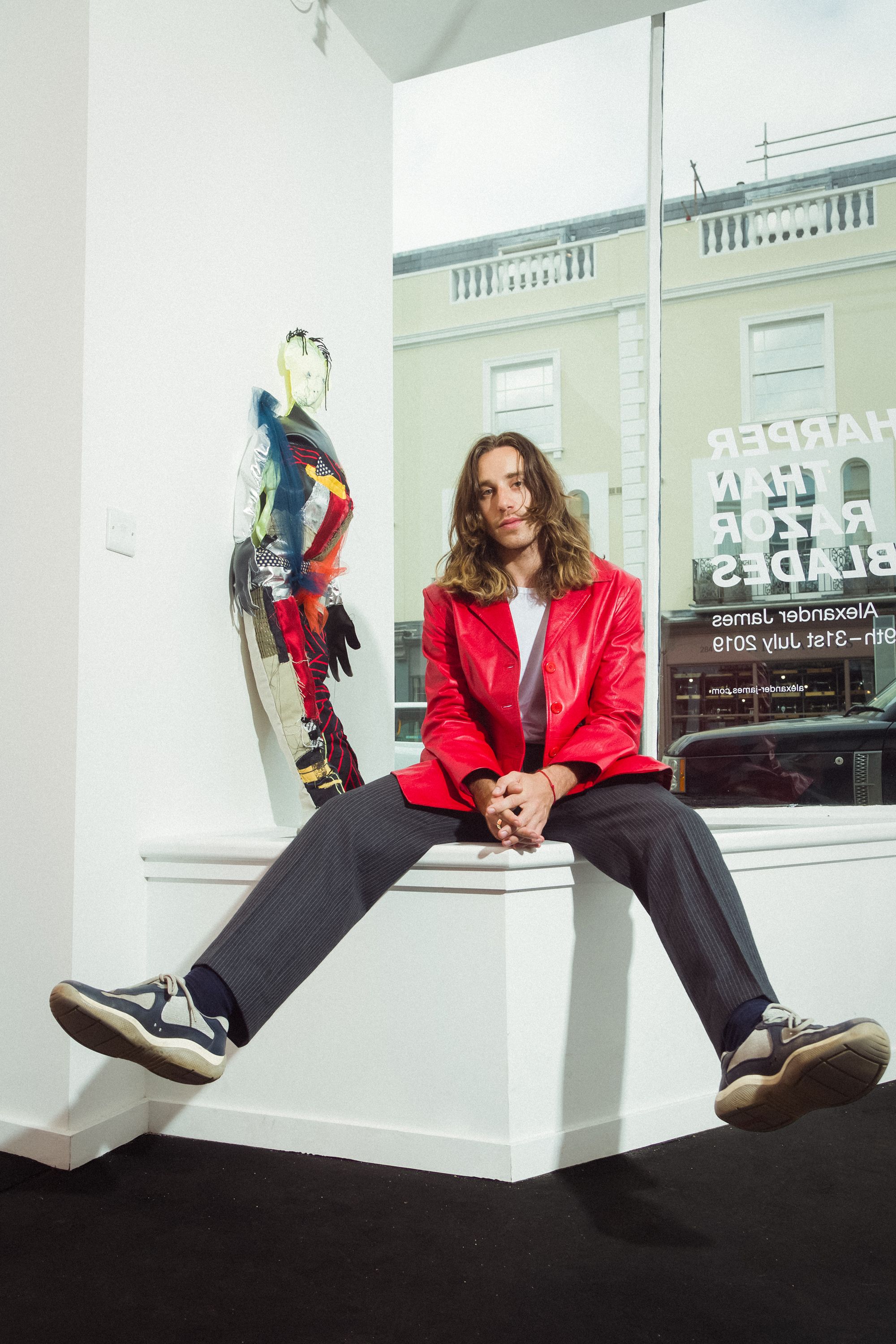 Visit www.alexander-james.com to keep informed on Alexander's next projects which open in Autumn 2019.
Team Credits
words and interview by Jacopo Nuvolari
photography Yoshitaka Kono
casting + production Angeliki Sofronas