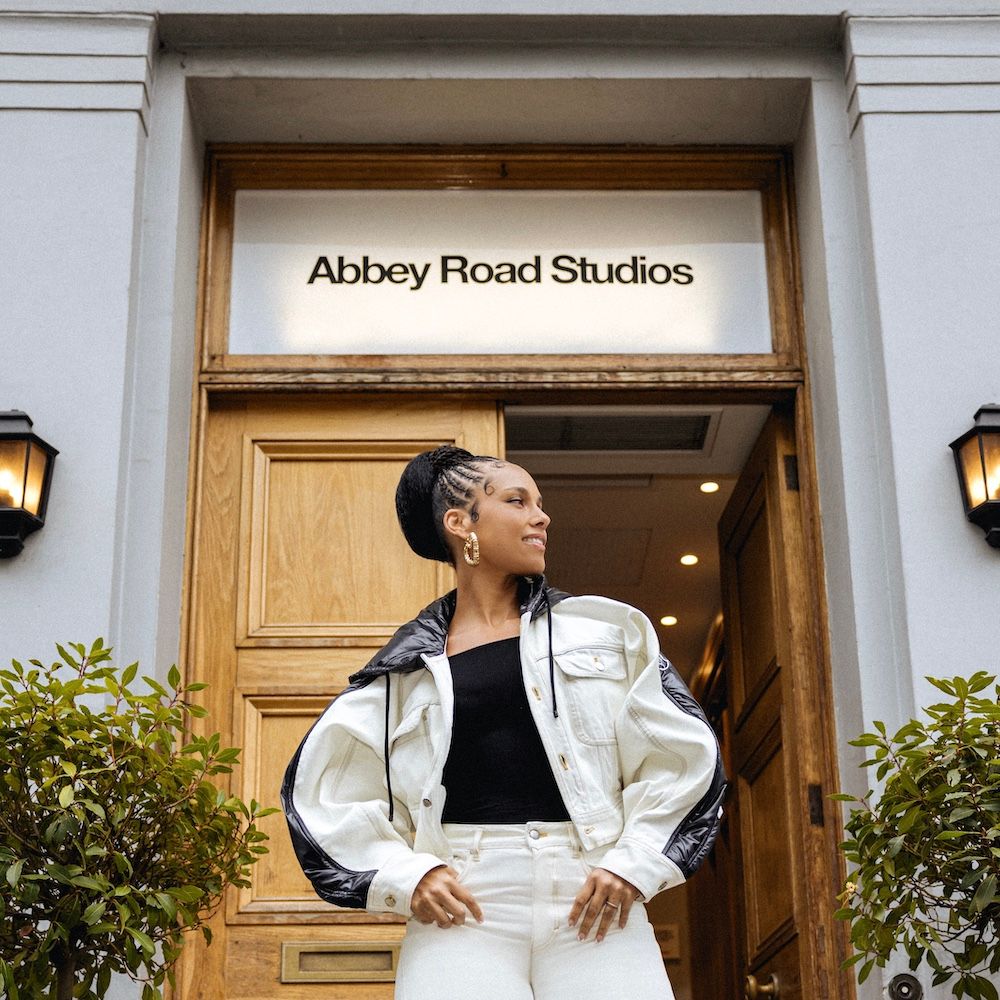 Alicia Keys at Abbey Road
I first met Alicia back in 2001 during my live music show days at Uni. She had just burst onto the scene with her classic ballad Fallin' from her debut album Songs in A Minor. Twenty two years later the 15-time GRAMMY® Award-winner and I finally brushed shoulders again at the legendary Abbey Road Studios.
Myself and around 20 journalists were led down the famous corridors to a mixing studio so Alicia could play 5 of her classic tracks taken from her eight albums. All of have been newly re-recorded, and remixed for the release in Spatial Audio on Apple Music.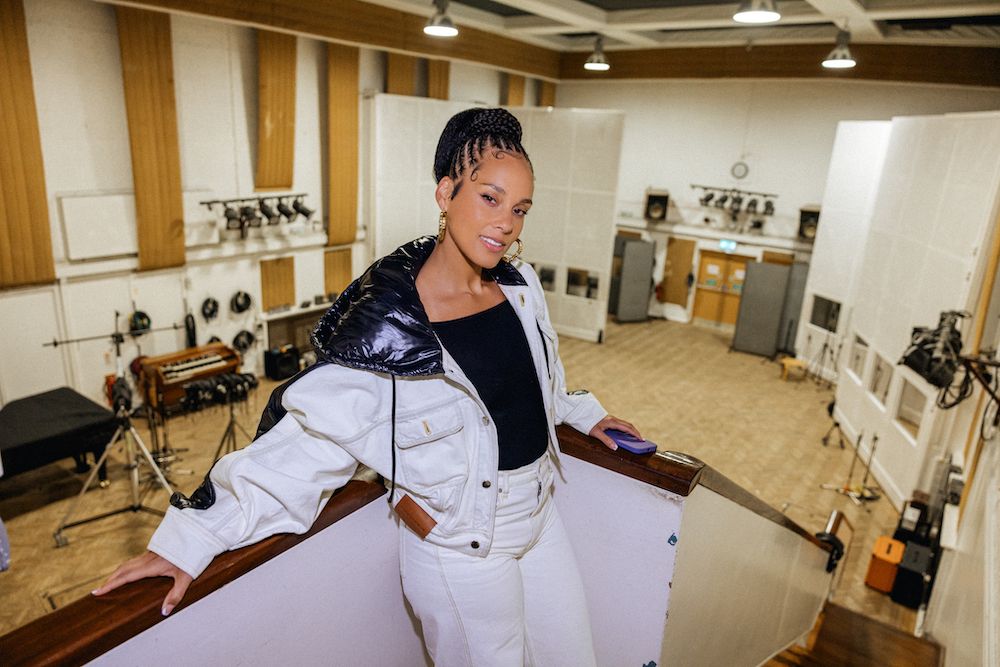 Talking about her re-released back catalogue Alicia went on to say, "I would definitely say the most special thing about this experience is that Ann Mincieli and the engineers I worked with on this were able to take the raw files from the very, very beginning and reimagine every single mix. So there's no template going on here, there's no like 'take the two track and just spread 'em however'. It's real reimagining of all the songs: all the music, all the tones, all the vocals, all the instruments – all of it. So, it really, really is special. Plus, to be able to be here and listen in this magnificently historical room of Abbey Road!" 
She was fully aware and in awe of the musical history that took place in this building, highlighting The Beatles Lady Madonna and Pink Floyds' Dark Side of The Moon.
"It's inspiring being in this room. I feel like this is adding to the fabric of the timelessness music has created in these walls. I'm grateful for y'all to be here."
Alicia played on some of her biggest tracks including Brand New Me and She Don't Really Care while telling behind-the-scenes stories in between.
From 2012's album of the same name she played Girl on Fire and revealed that despite the track's message of strength it was actually written during a moment of weakness. Recorded with specifically women in mind, she spoke of how she loves seeing groups of men unexpectedly fist pump the air when playing the track live.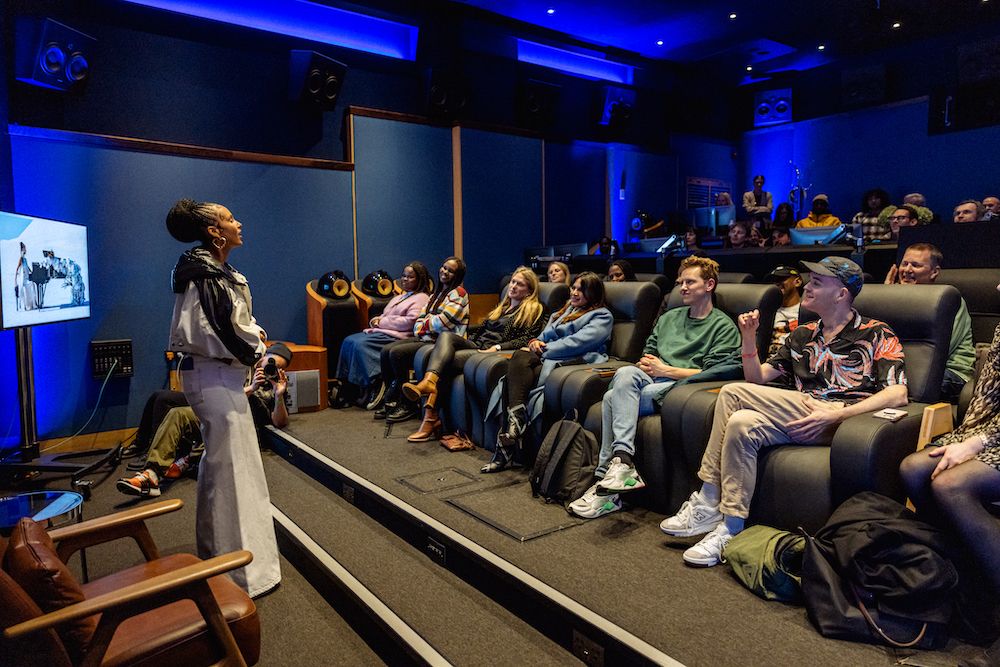 Alicia followed this up with 101. A track she admitted was recorded in a rush so as not to miss a Radiohead gig that night. With the band in mind while writing, she is certain a little Radiohead seeped into the song. Those haunting piano chords could easily have been on the British rockers 2016 album A Moon Shaped Pool.
The final of the 5 tracks was If I Ain't Got You, an all-time favourite of hers, although that was how she described all the tracks that evening. This is when she announced that she was in London to record the song with a 60-strong orchestra. A career first for Alicia and will no doubt will be an incredible reworking of the now 20-year-old single.
The full re-recorded material will be out April 28th exclusively on Apple Music and will be a must-stream for any Alicia Keys fan.
Follow Alicia via @aliciakeys
And for more info on Apple Music's Spatial Audio visit:  Spatial Audio with Dolby Atmos