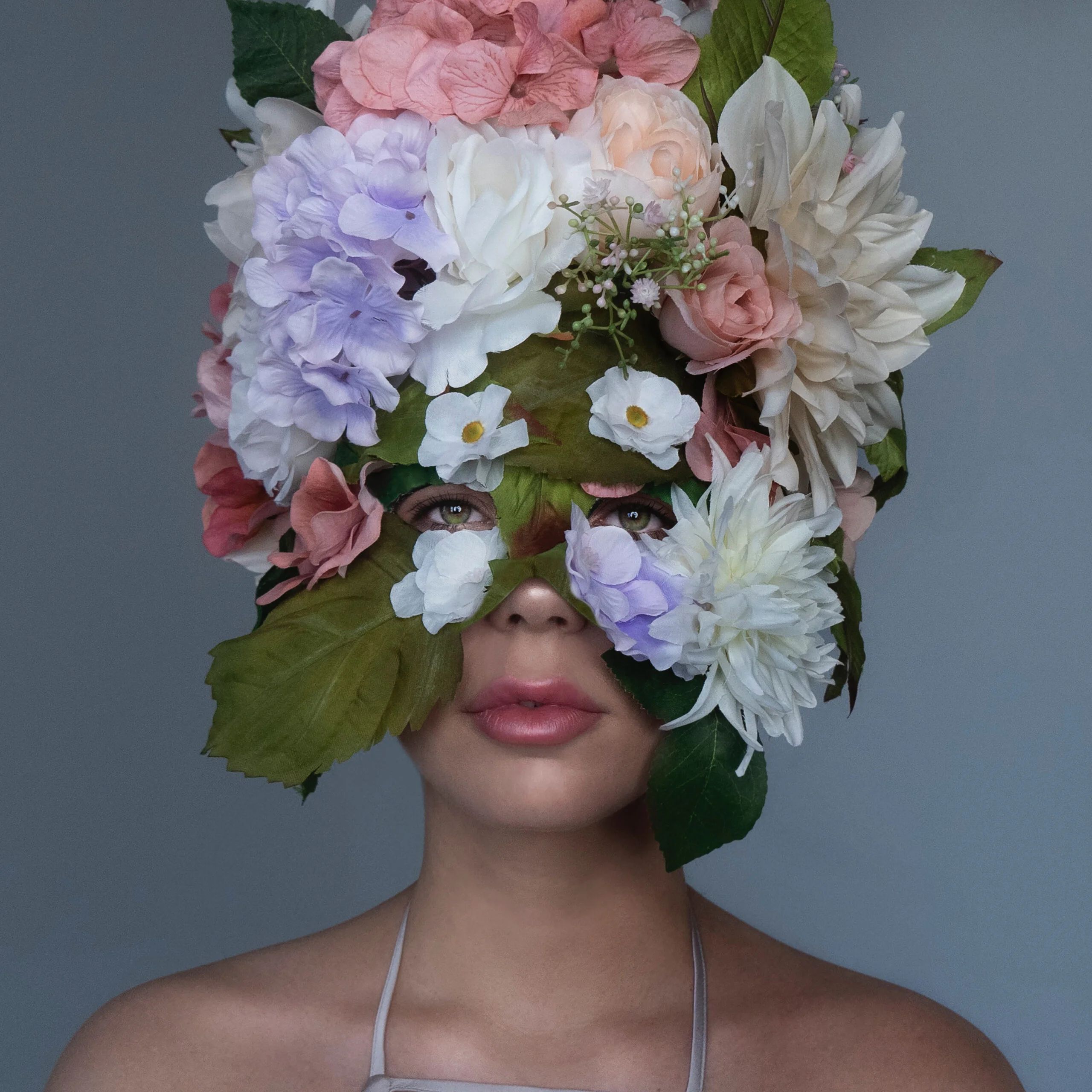 Alina Smith – Girl That Was Perfect – Exclusive Premiere
It's been over five years since musician, producer and artist, Alina Smith, last released music.
Now stepping out from behind the curtain, Alina has returned with the effortlessly cool single, 'Girl That Was Perfect'.
As one half of the acclaimed female writing/music production duo, LYRE, it's no wonder that Alina's latest single has silky-smooth textures, flawless vocals and all the ingredients that make up a future chart-topping single. It's a fitting return for the mega-producer who has written and produced songs for a whole host of different artists and bands such as Kenzie, Gabbie Hanna, Red Velvet and Fall Out Boy.
The track, which is premiering exclusively on 1883, has pop sensibilities, thanks to its warm acoustic guitar hooks and electronic nuances. Yet 'Girl That Was Perfect' traverses Alina's innermost feelings as she tells the story of her battle with an eating disorder and her journey towards body positivity.
Speaking to us about 'Girl That Was Perfect' Alina offered up some additional context behind the track:
'Girl That Was Perfect' is a painfully honest story about my struggle with an eating disorder and the journey towards body positivity that followed. After spending five years producing and writing for other artists, I honestly didn't think I was ever going to release my own music again, but this song just fell into my brain one night like 'LOL, gotcha!'. It's definitely been uncomfortable to put myself out there again, but I'm excited to share the song with those going through similar struggles and hope to inspire others on their own self-love journeys.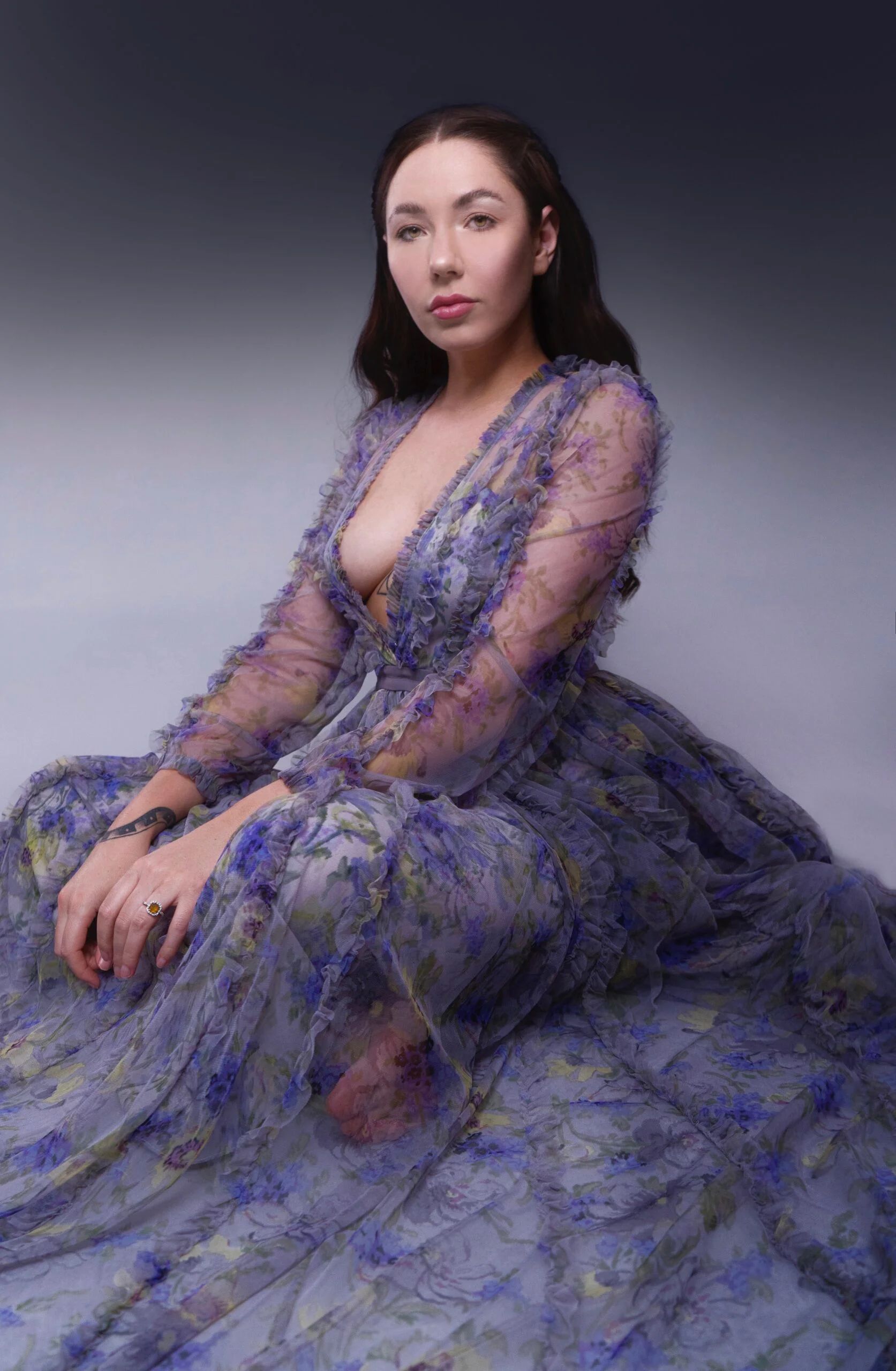 intro by Cameron Poole
Check out Alina Smith's 'Girl That Was Perfect' single below!