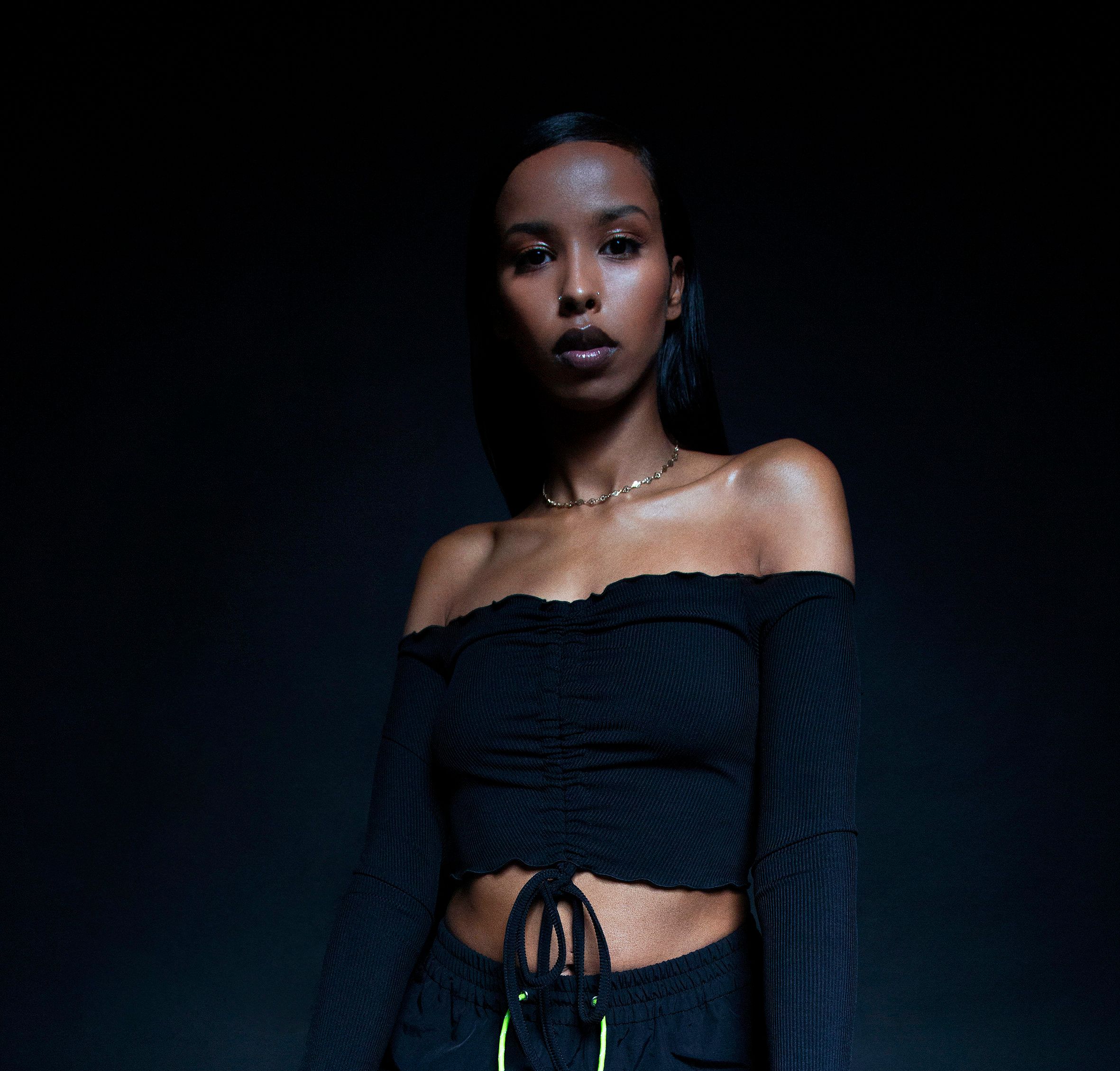 Amun – Get Pounds feat. SAFE – Video Premiere
After teasing her fans with her recent track 'Cycle' featuring Canadian rapper SAFE, Amun is finally back with a brand new song and video release.
Titled 'Get Pounds', the songstress from West London is displaying her pure musical talents — a catchy, lyrical flow and passionately powerful R&B-infused vocals that just can't stop you from vibing along.
She says, 'The track is a sum-up of a perfect love story. Causing havoc, getting money, and being about each other. But in reality, in my own reality, it wasn't always the case. What I wanted might not have been what somebody else wanted. The video really shows it: This is what we could of had, we could of really gotten that money, you and me. But you're out here on some bullshit. And now you watch me on TV. The video and the track is a contradiction of each other because that's life, and some guys are like that.'
[embedyt] https://www.youtube.com/watch?v=YjnC-pffyoM[/embedyt]
And we couldn't agree more with her statement. 
The video, directed by Stella Scott, brilliantly matches the song – in a clever, twisted way that you wouldn't have expected. Showing Amun with a love interest, it soon becomes clear that she is running after him and he is more occupied with other things, such as spending time on his phone, chatting to other girls, and hanging out with his mates. No chances of getting pounds together indeed!
'Get Pounds' is taken from her brand new mixtape Settling Scores, which is out today! It contains 6 tracks in total and is out via Since '93, a Sony Music imprint. You can listen to the whole body of work below.
words by Antonia Künzel