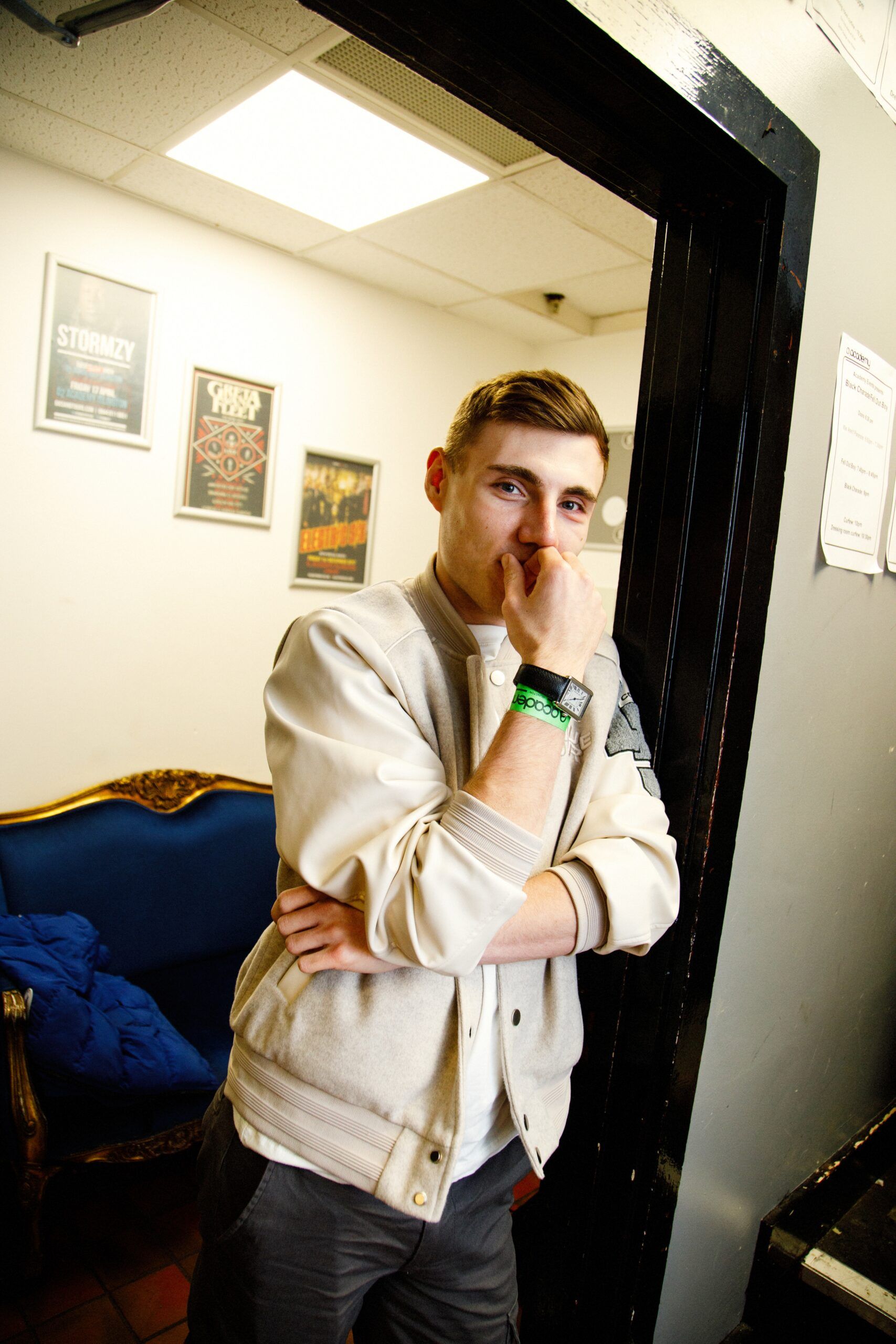 On Tour with Asher Knight
Singer & songwriter Asher Knight hit the road with boyband Here At Last & writes an exclusive tour & photo diary for 1883 Magazine.
Asher Knight didn't always have music on the mind for a career. Hailing from Bradford, he found a love for music after attending a performing art school and being encouraged by a teacher to sing in front of his class. For some, this would be terrifying. For Asher, it was a turning point after dealing with bullying and self-doubt while growing up. Now, on the heels of the release of his second EP Still Standing, Knight is proving that music really is the career for him.
Since making his debut a few years back, Knight has been going from strength, working with some of the top songwriters across the pond and touring wit some notable acts, like The Vamps, Will Young, and more. Most recently, he wrapped up a tour with boyband Here At Last, selling out 5 shows in London and Manchester. While on tour, Asher Knight reflected on each show, thinking about what it means to be an artist and performing in 2022. In an exclusive tour diary for 1883 Magazine, he pens his thoughts about performing shows, his tour habits, and more.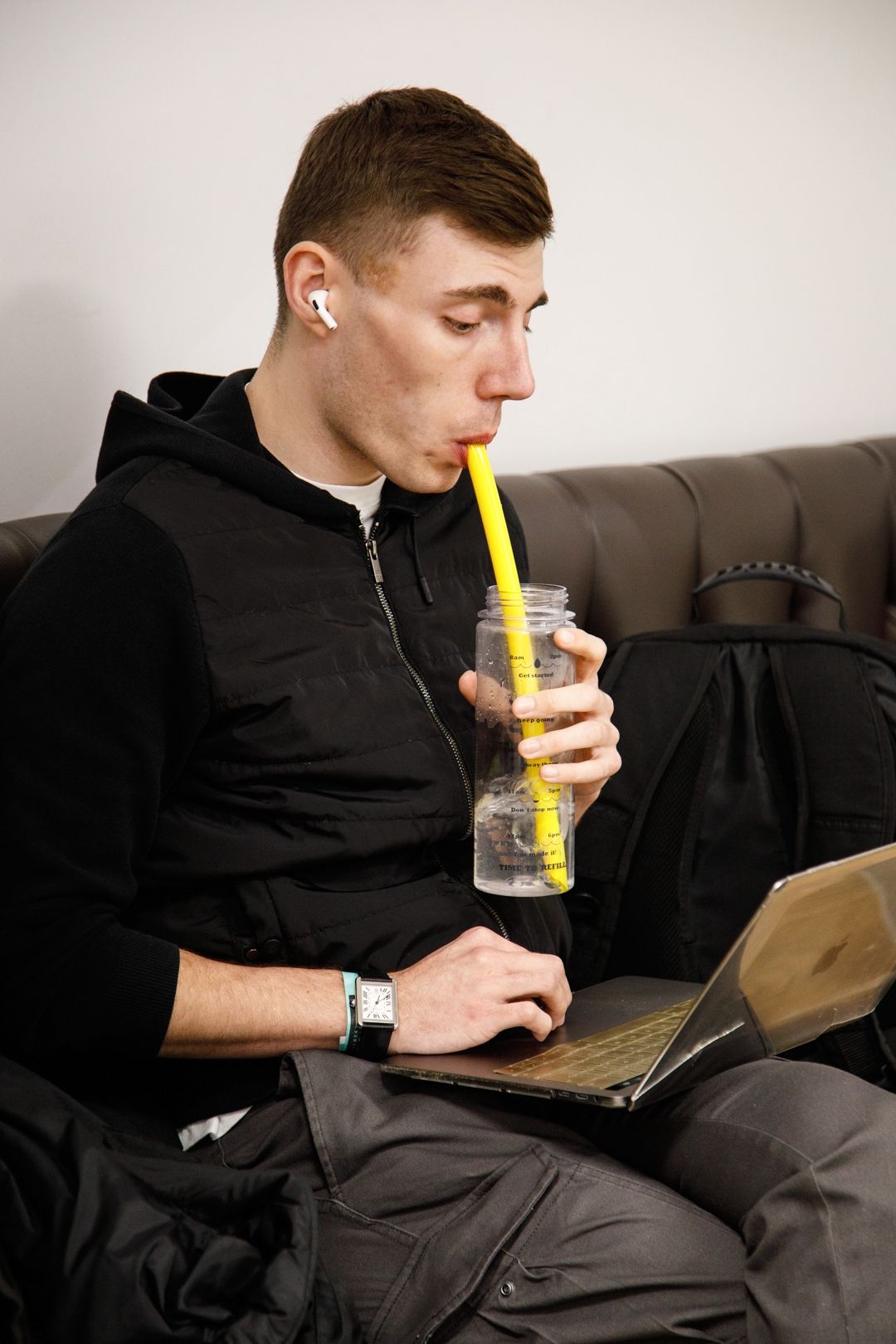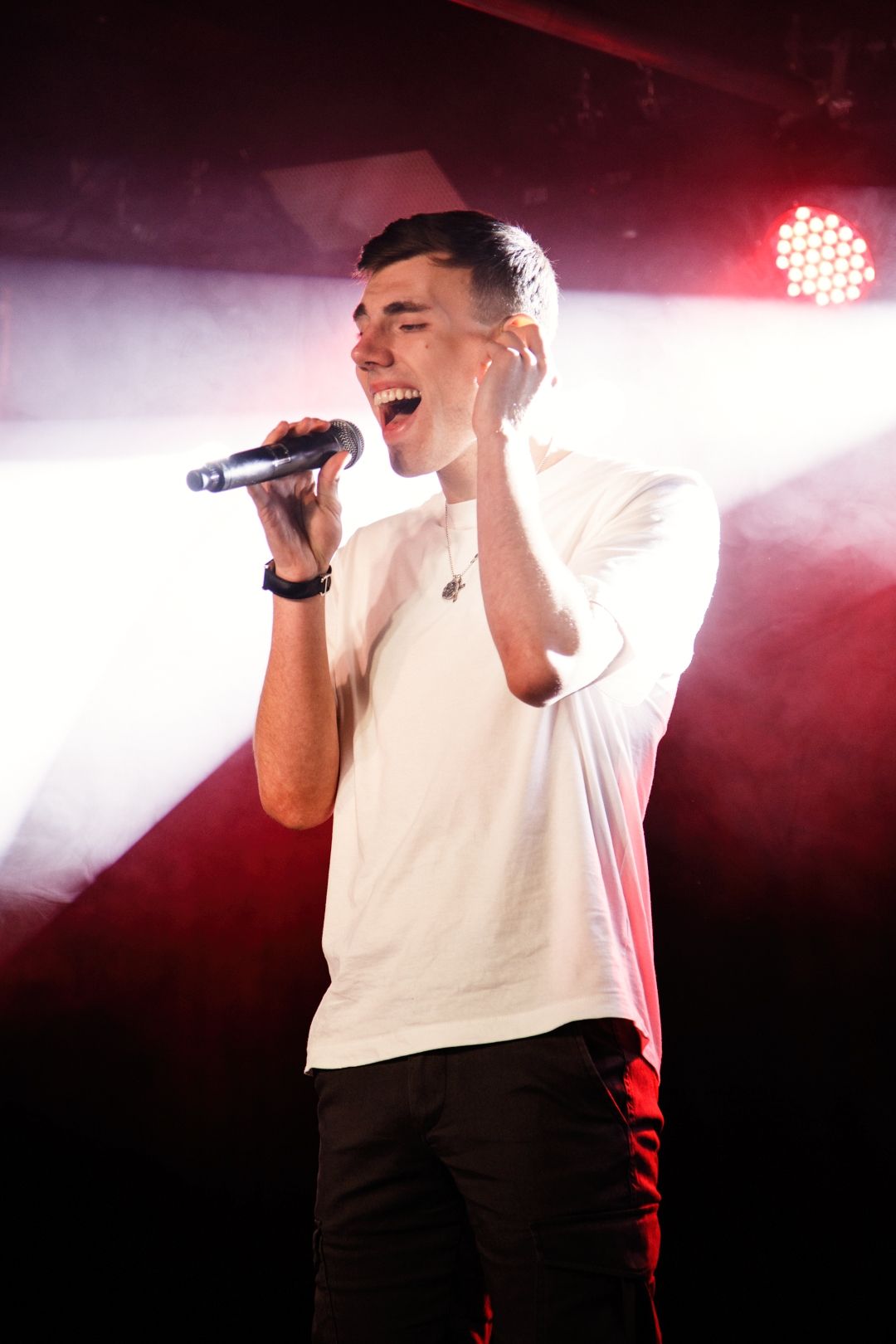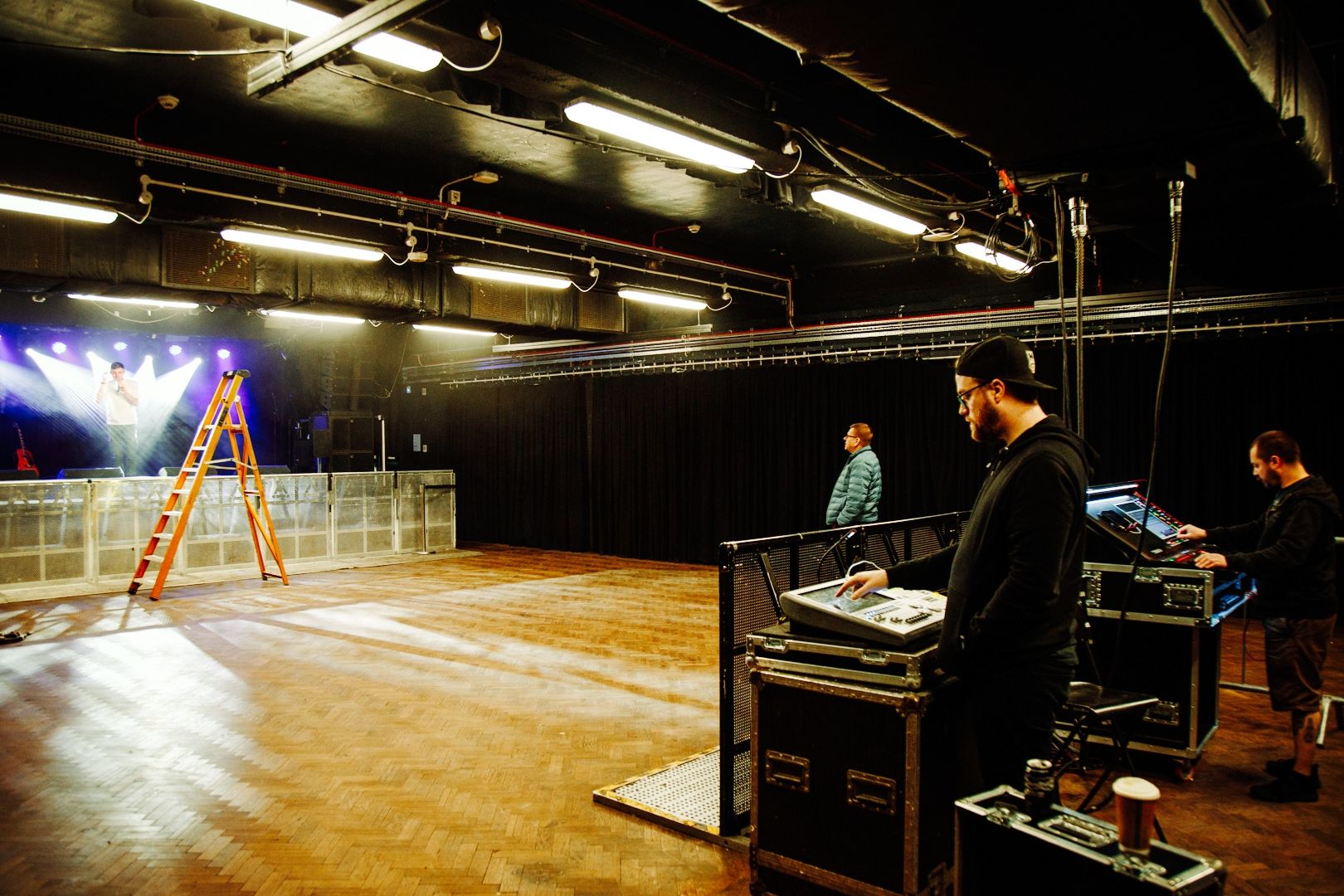 Each day before I arrive at the venue, I would do my vocal warmups. Preparing my voice for the show, my vocal coach has all his warmups online, so I use what's called a vocal tube and watch the video's taking around 30 minutes. After my voice is warmed up and I feel ready it's time for soundcheck. We go through a couple of songs, making sure that I can hear my vocals and the track in my ears with the different levels of volume for each.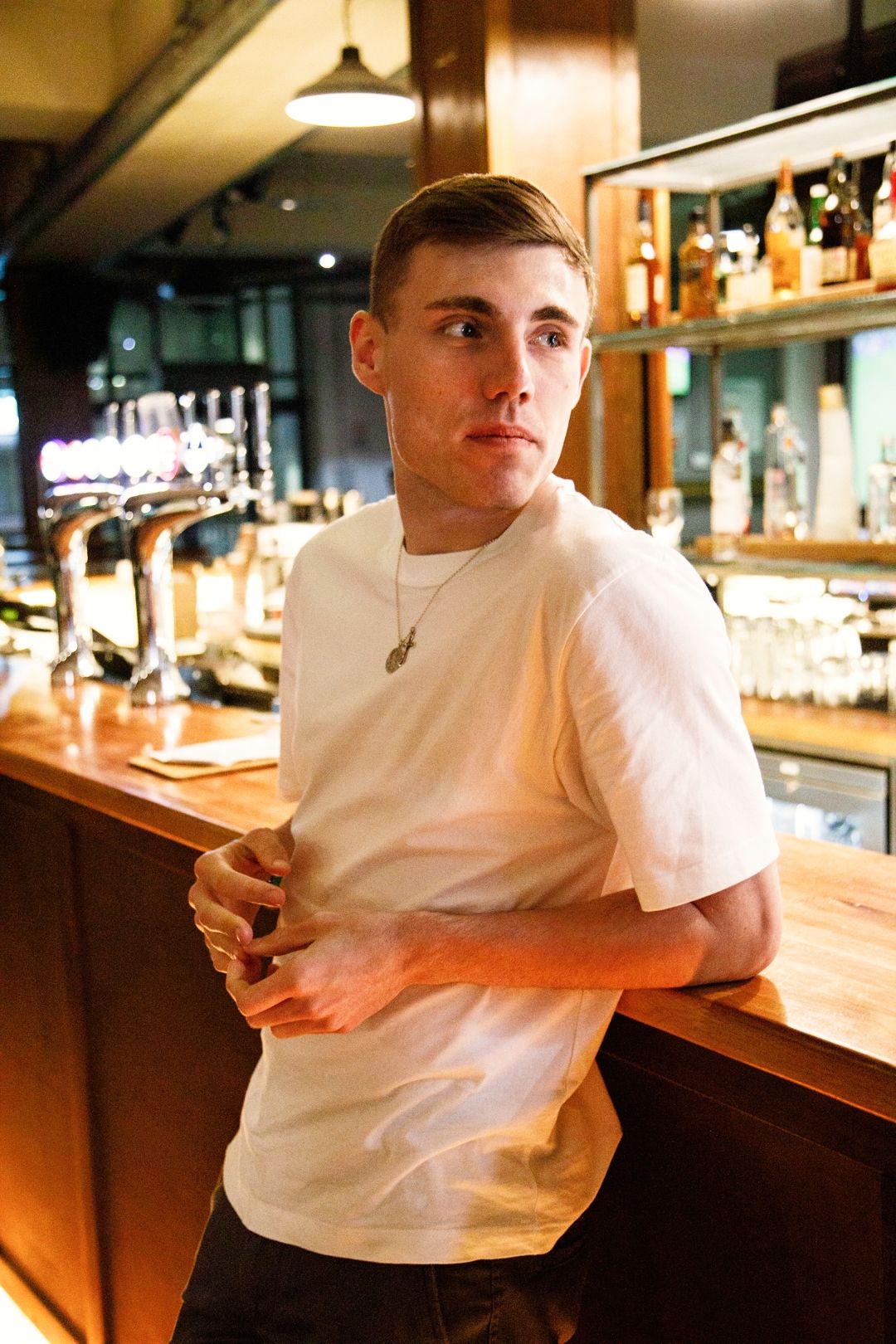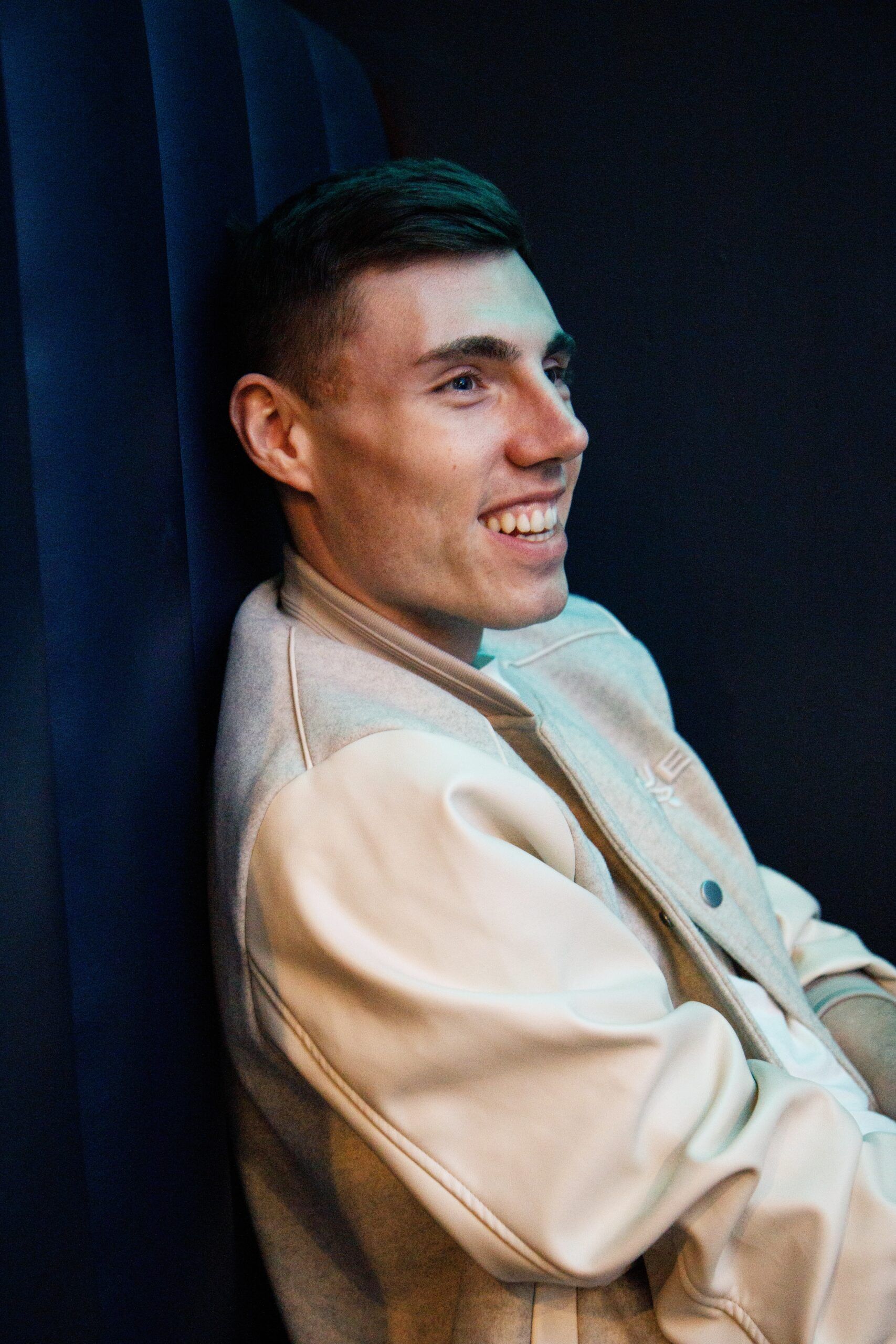 Usually, there is plenty of time between soundcheck and the show so usually the best time to get dinner and relax. Most nights Nando's was the place for dinner as it was close to the venue and always had good food. This tour has been amazing due to the people everyone is easy to talk to and funny which just gives the whole place a great vibe and often spoke to "Here at Last" and the other support acts.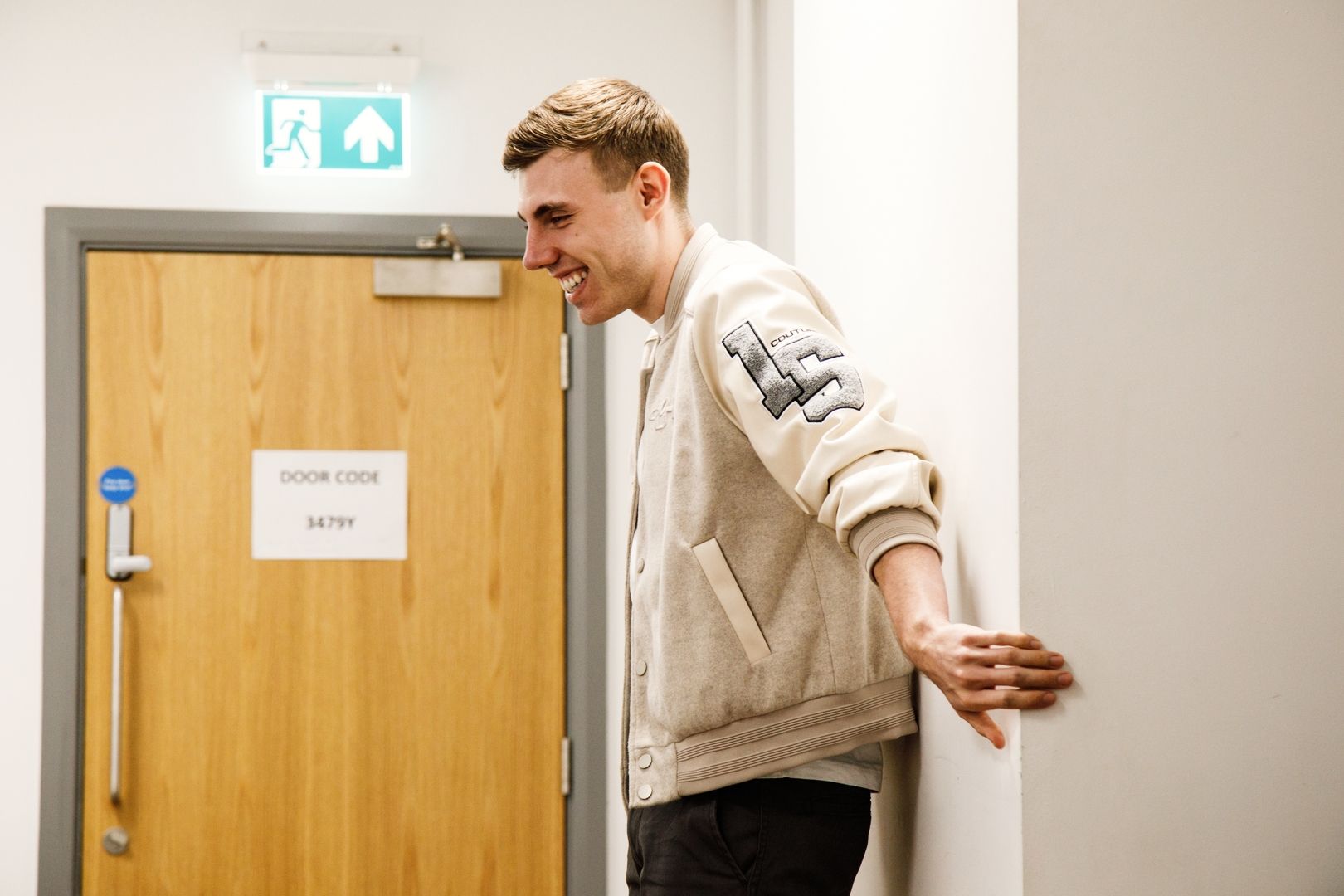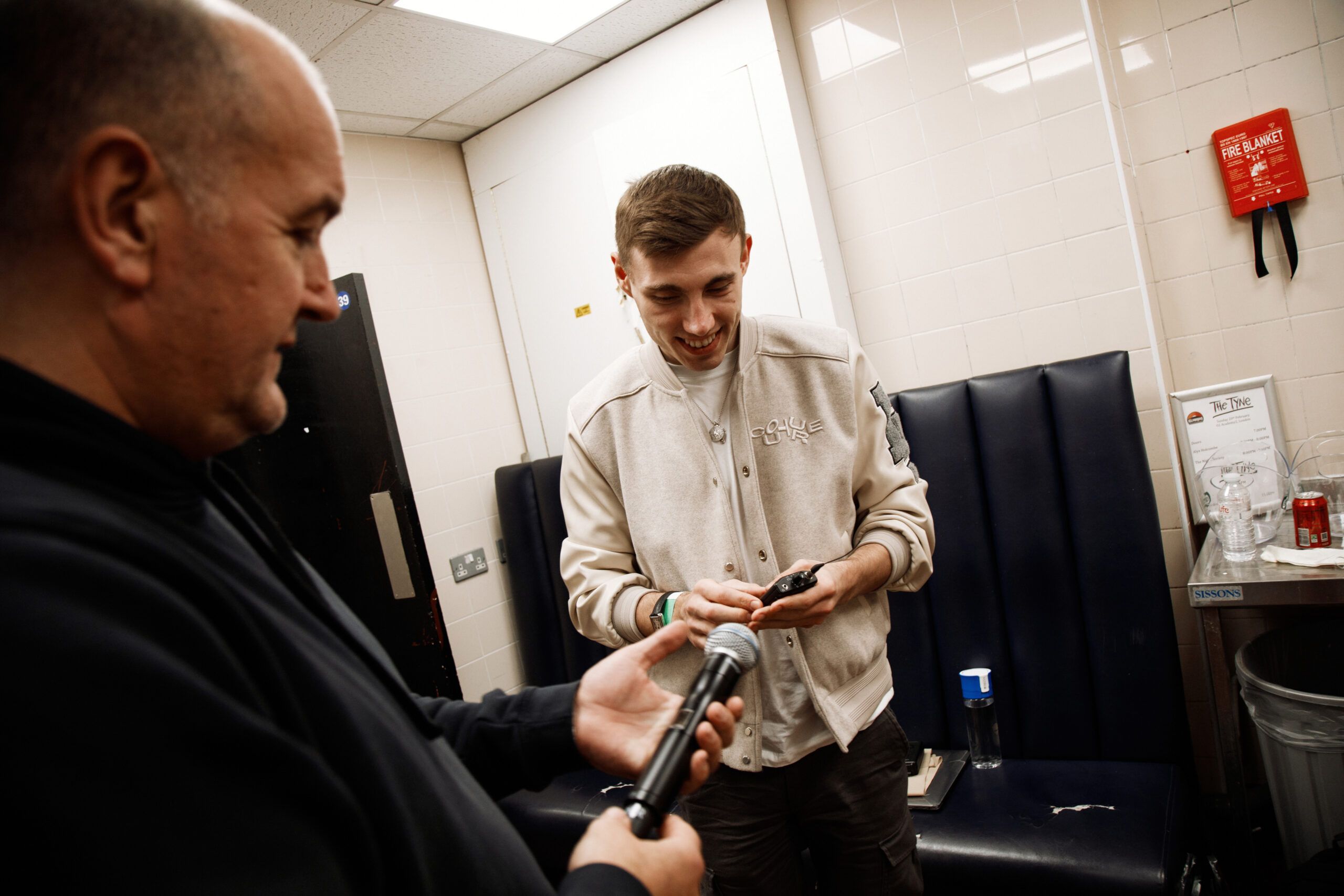 Back at the venue, I start to prepare for the show. I do another 30-minuet vocal warmup and start to get my outfit ready for the stage. I usually feel relaxed and excited about the show but also a little nervous. Going on stage always brings out my nervousness but that feeling is something I have gotten used to because it reminds me how much I care about putting on a good show.
Before going on stage, I always hype myself up so when I go out on stage, I'm full of energy. A big part of that is the intro to my set, it's dramatic and big and really gets me excited to run out on stage and start enjoying myself on stage.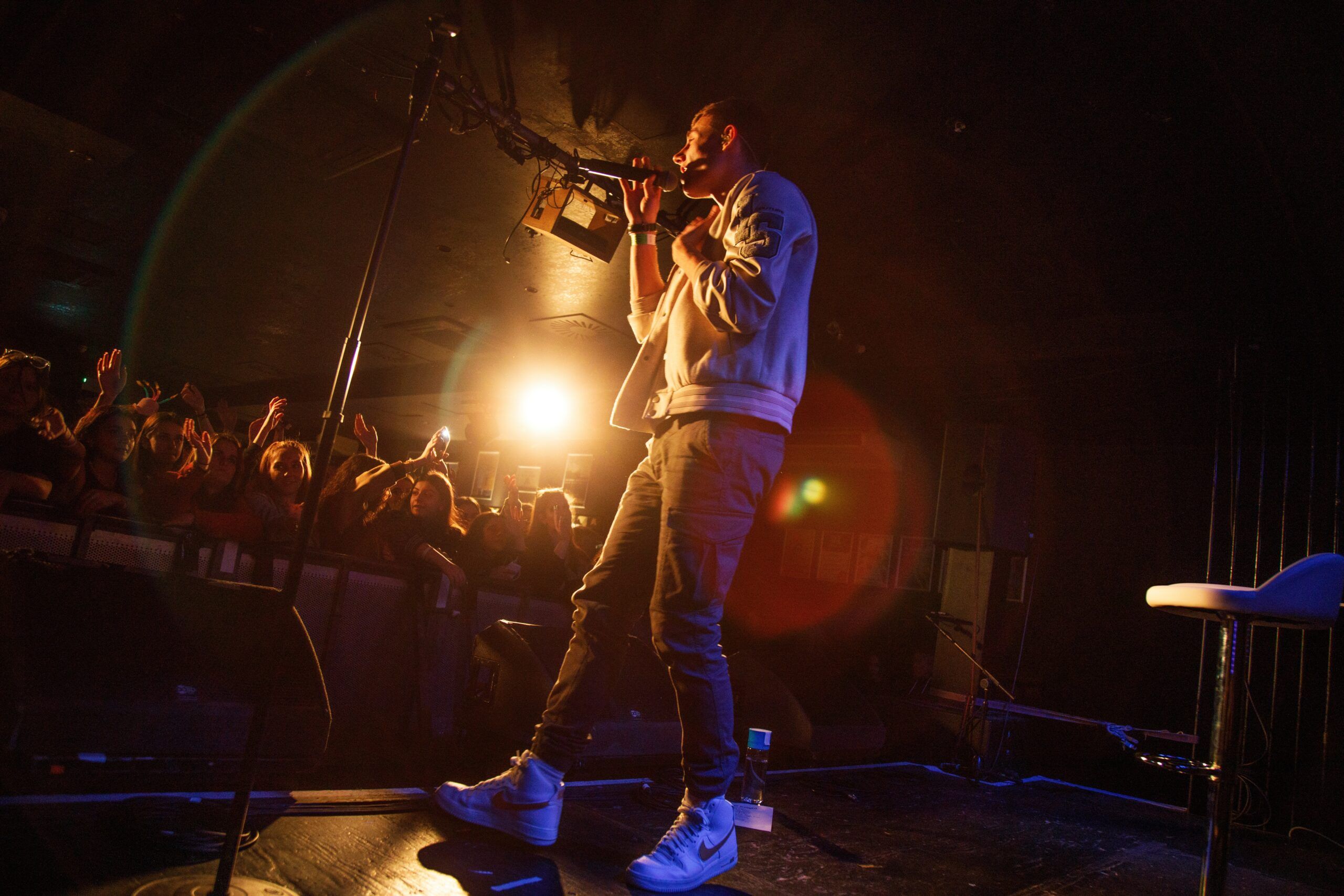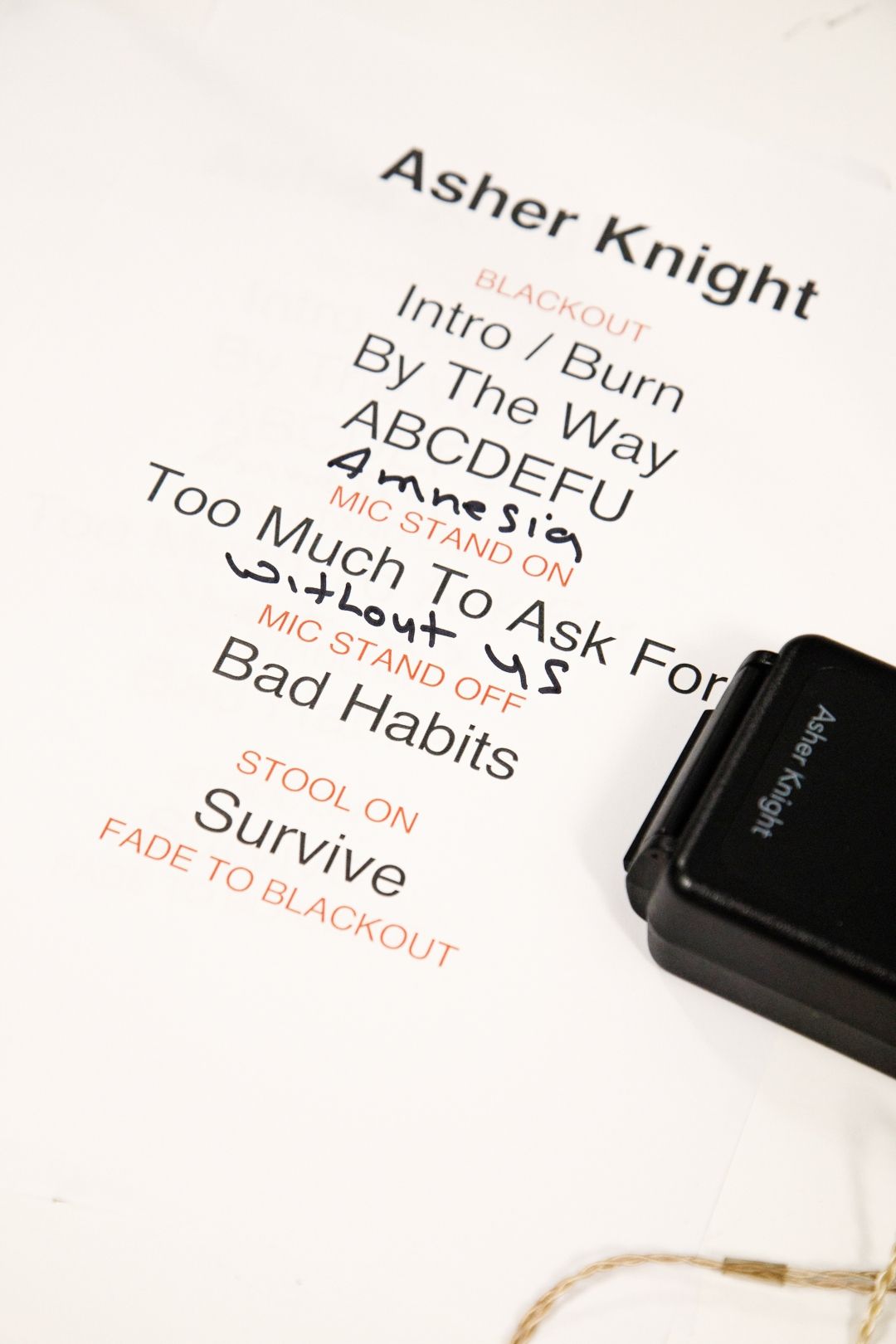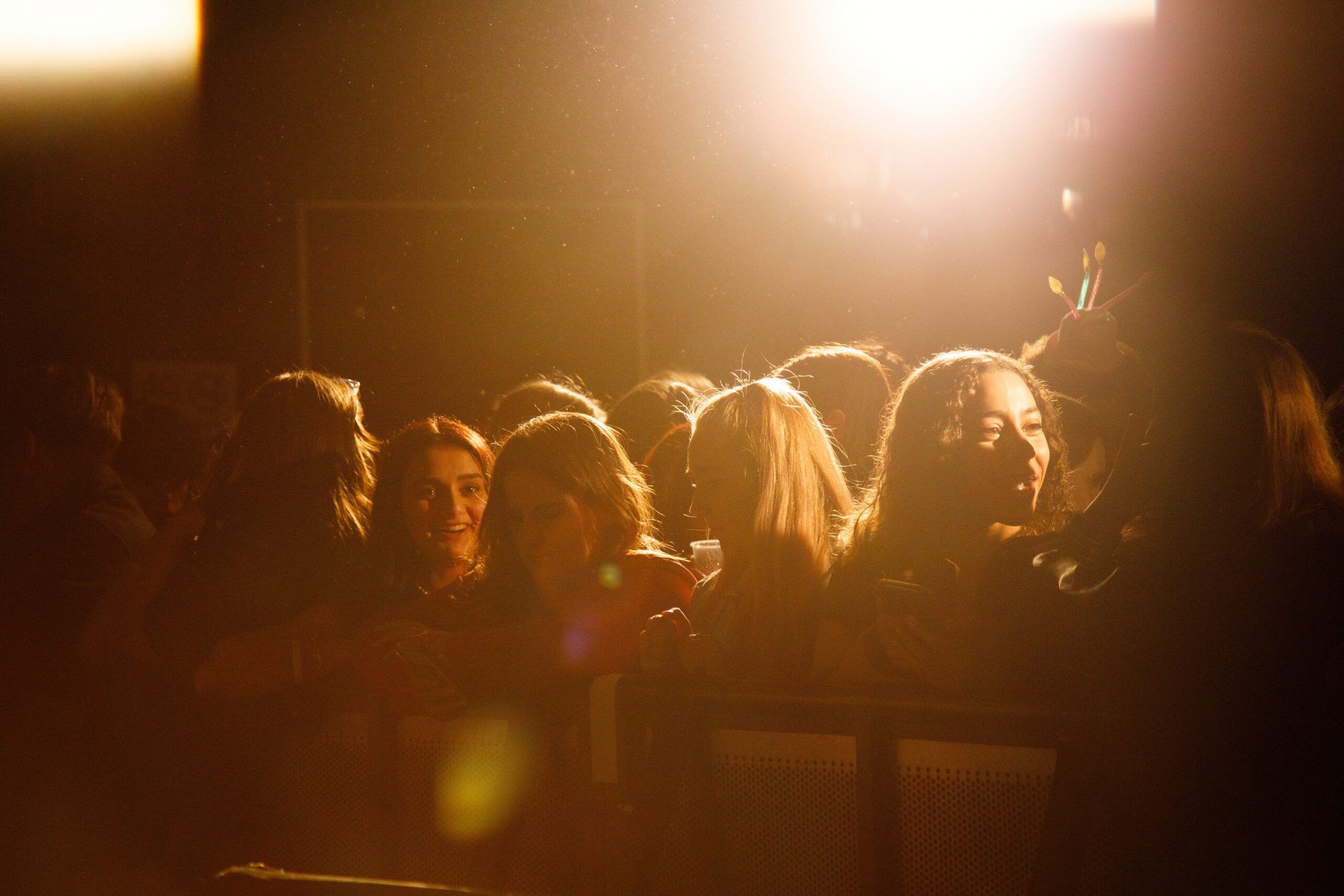 Once on stage, I feel the energy and I just let go and enjoy myself. The audience was amazing at the shows, full of energy and just wanting to have an amazing good time. I did a few covers in my set for these shows and I didn't really have to sing at all because everyone was singing them, which was great, as I always aim to make sure that they enjoy themselves while watching me perform and when they all start singing along, I know I'm doing my job well.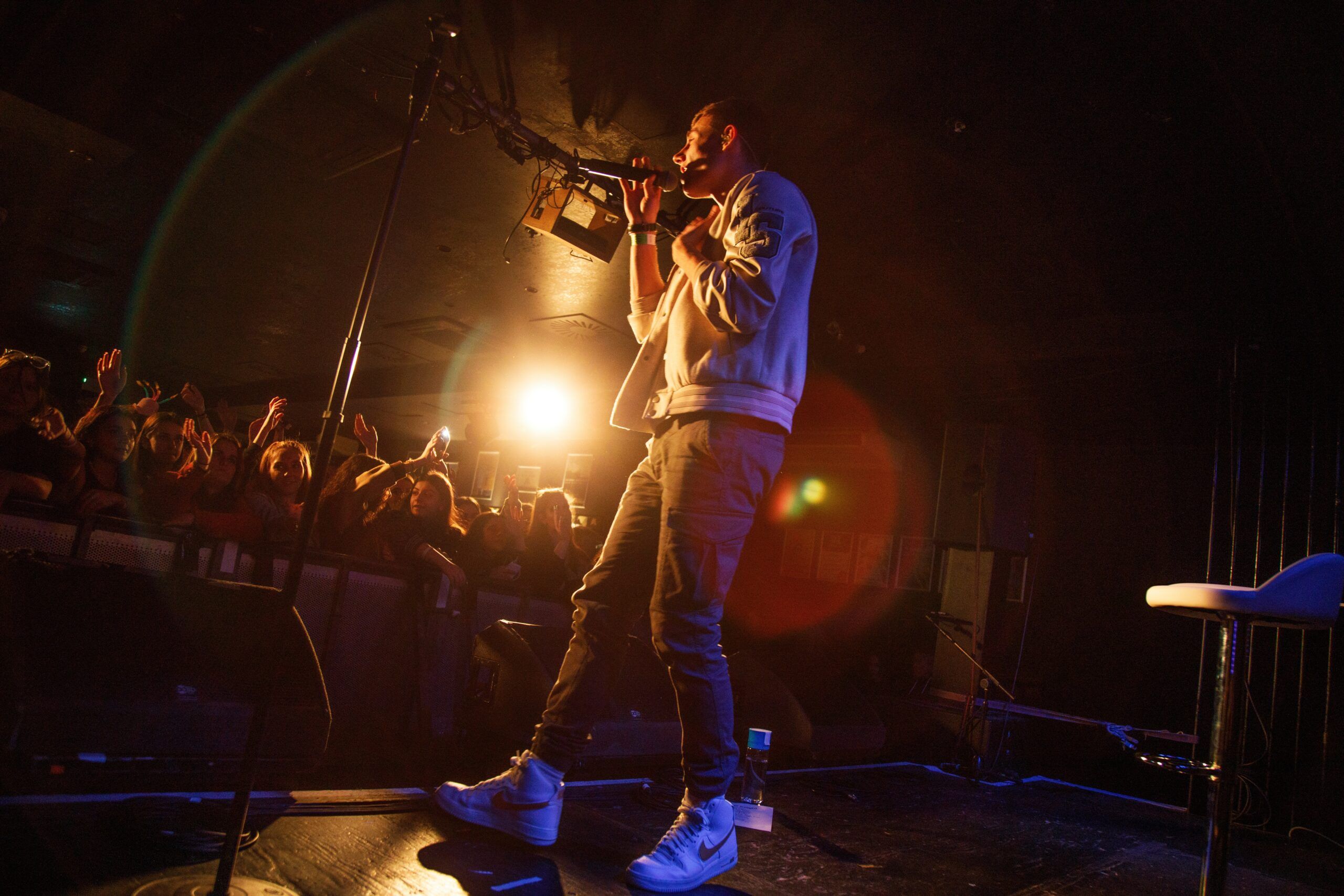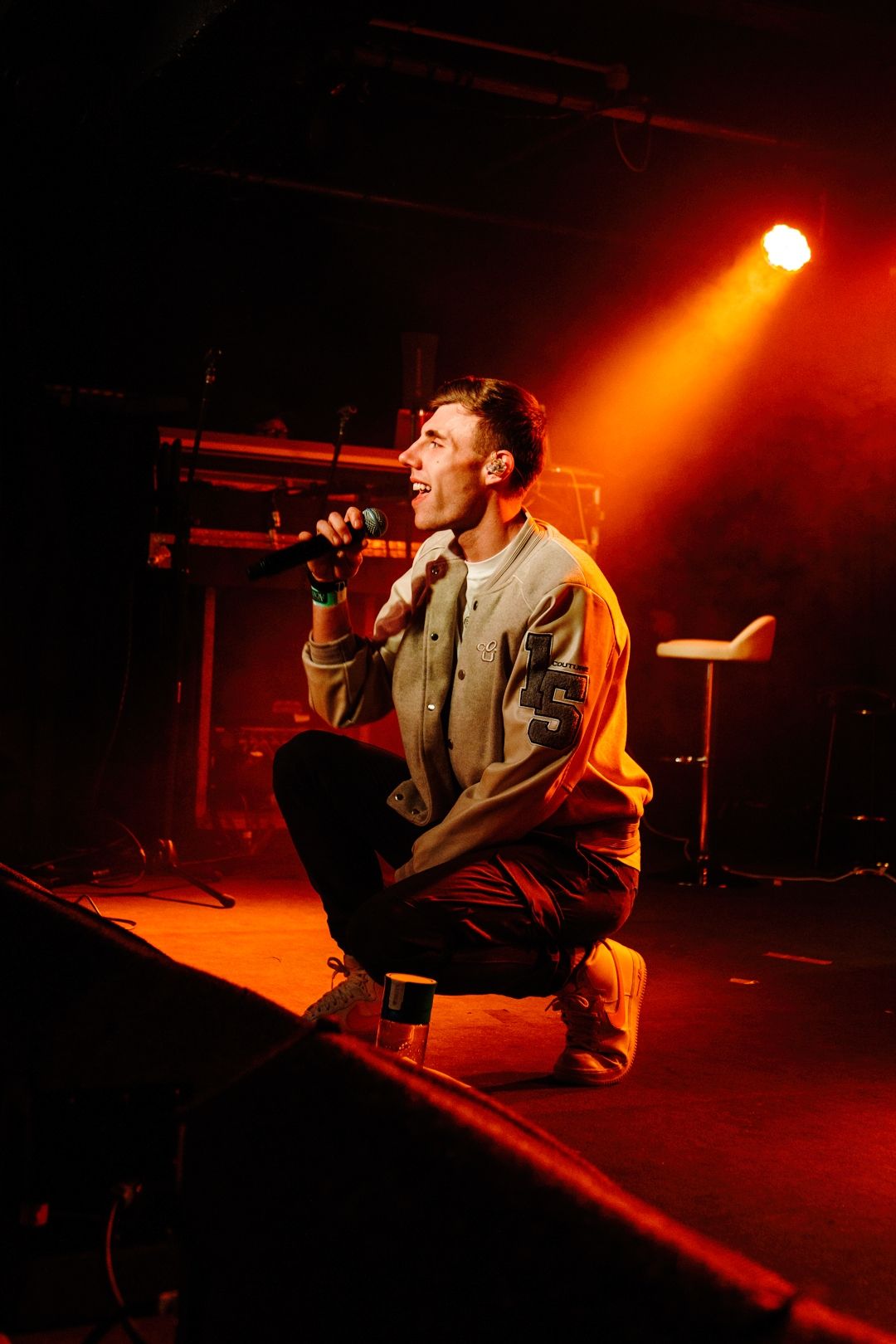 It's amazing when playing new music how quickly people learn the lyrics as it's incredible when they all join in singing with my own music.
I loved performing the ballads as they are emotional and it's the moment, I feel me and everyone really connects as I can tell they truly feel the emotions I felt when writing the songs.
After I get off stage, I always am full of energy still and takes me a couple of hours for that feeling to disappear. I always stay and watch "Here at Last" which was fantastic. Once the entire show is finished, I usually go into the crowd and meet people and take photos with everyone. It's great performing on stage but then getting to meet all the people that turn up afterwards is just as amazing because they have taken time out of their day to see you perform and getting to meet people from across the UK and many from other countries are incredible.
Photography by Talie Eigeland
Keep up to date on Asher Knight by following his Instagram @asherknightuk.