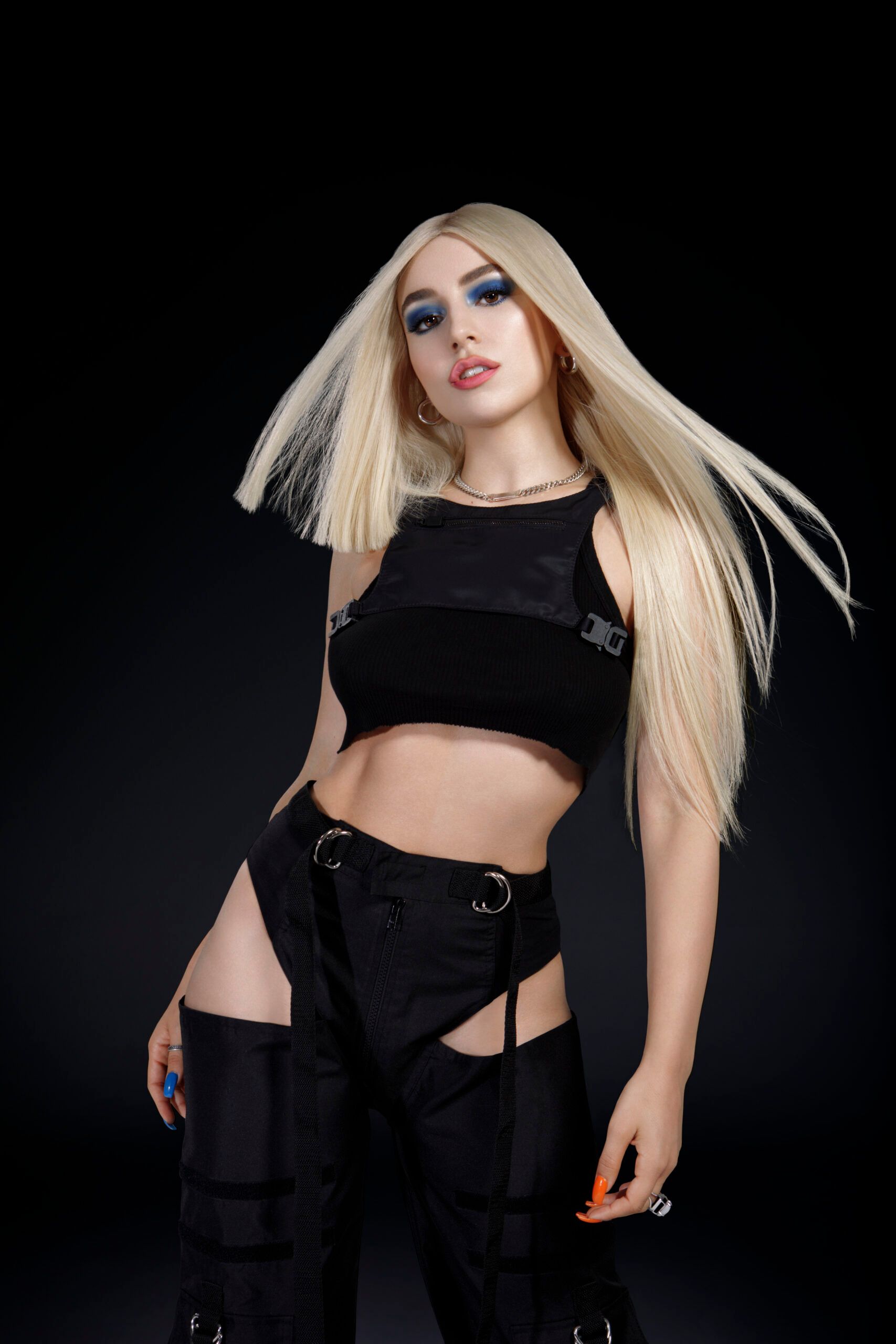 Ava Max
Pursuing a career in the music industry is an intimidating experience, aside from the element of risk that fights against an overwhelming need to be a success, the industry by nature is a difficult one to navigate.
When singer-songwriter Ava Max arrived on the scene her experience involved a number of highs and lows, some of which might have made others call it a day. Yet the musician's determination to pursue her craft as well as her belief in herself and her ability to evolve and adapt fastened her goal in her sights and she ploughed on. 
Since achieving almost overnight success with her smash hit Sweet But Psycho, Max returned to the recording studio to create her debut album Heaven & Hell which peaked at No. 2 on the UK Album charts. Now with her latest release My Head & My Heart Max tackles her oxymoronic feelings about a romantic relationship.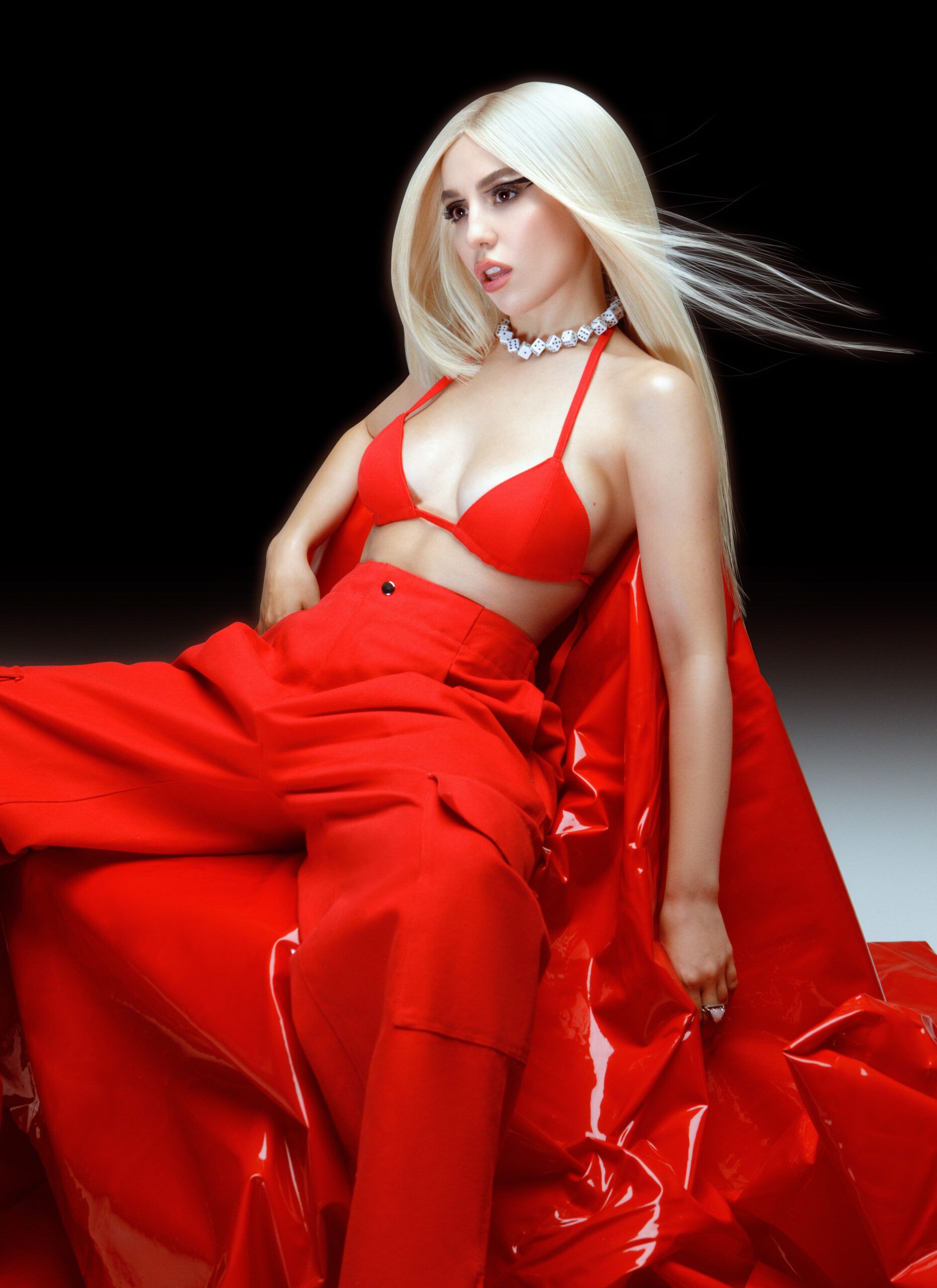 It's fair to say that you burst onto the music scene in 2018 with Sweet But Psycho, which is also featured on your 2020 debut album Heaven & Hell. What was it like to make that jump into the public eye? 
I mean, I've always wanted to do this but it was a shock that the song just blew up overnight. It was insane and people really loved it. That part of it was crazy but because I've always wanted to do what I do I was kind of already mentally prepared.
Your latest release My Head & My Heart is a story of being at odds with yourself over a significant person. What did you want to communicate with the track? 
I really wanted to let people know that we're pretty much torn between our head and our heart all the time. I think a lot of people think the opposite. It's that phase where you can't really feel either way, you're kind of feeling both. You want it but you don't want it and it's that mix of emotion and that torn feeling that we all have over our own relationships. No relationship is perfect, let's be real.
Ru Paul's Drag UK Alum Bimini Bon Boulash performed your My Head & My Heart in a separate music video. What was it like working with her?
She [Boulash] just sent me a video that was really amazing, she'd made her own music video for the song and it was really awesome. 
The music video itself was so much fun to work on because it felt like being in a club, which I've missed! 
The original My Head & My Heart is a dancehall bop and takes on this rapid beat but with the acoustic version the track is slowed right down and changes the song completely. Why did you want to record an acoustic version? 
I love acoustic versions. I don't usually do slow songs so it gives me a chance to really sing the song and get in the element a little bit differently than the faster original version. 
Before meeting music producer Cirkut, you were ready to leave the industry because of the sexual harassment you'd experienced, with producers almost holding you at ransom by keeping your demos. How typical do you think this experience is for a lot of women starting out in the industry? 
I think it's important to keep your head up. It's a tough one in any industry not just music, I feel like you have to be positive because a lot of things will come that you didn't expect and throw a curveball at you so you just have to be positive and focus on your goal.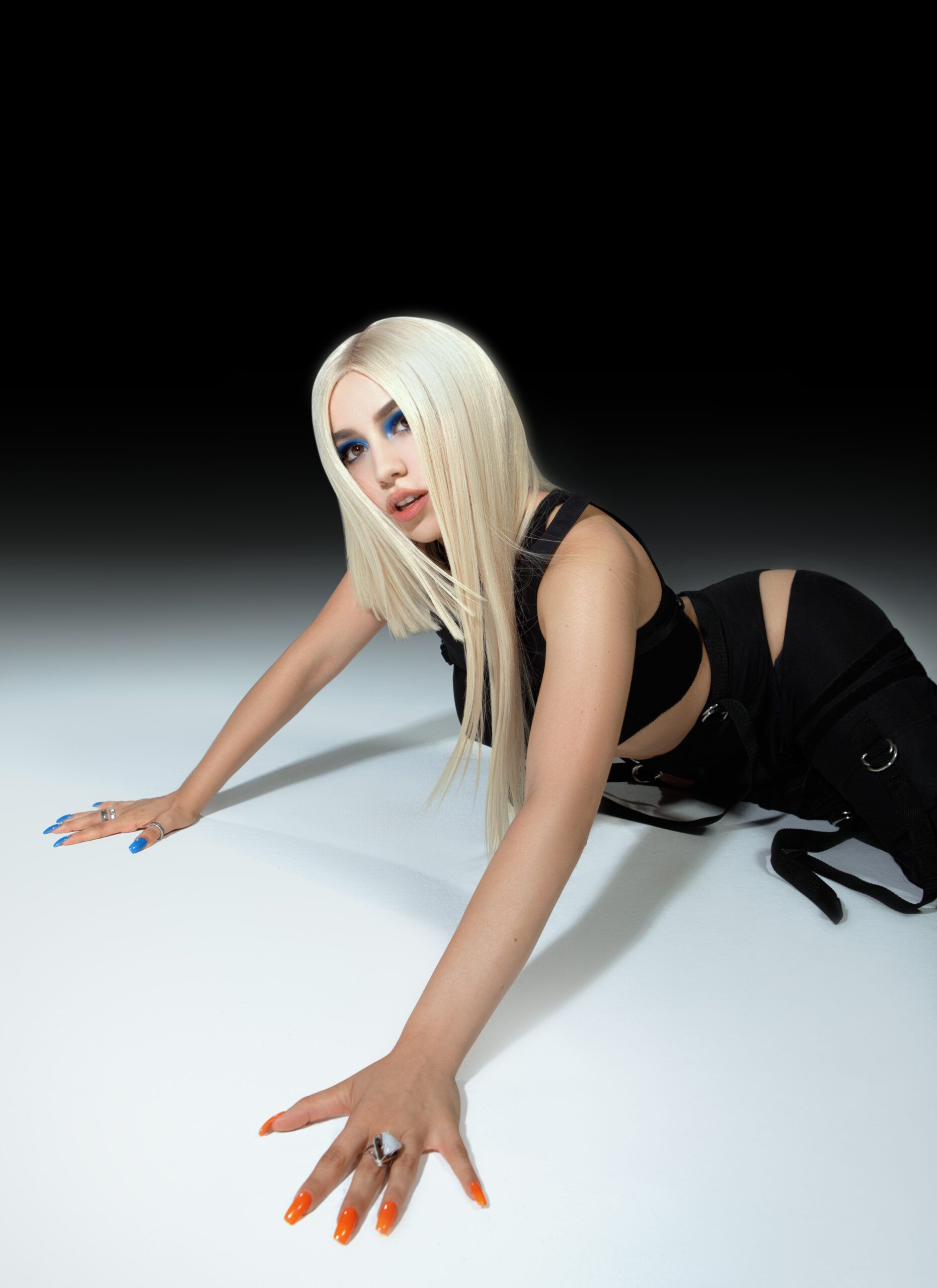 It seems that global attention is limited to a few months at a time when it comes to important social causes such as BLM and #MeToo. Do you think in the aftermath of these campaigns we fall prey to taking our foot off the peddle when it comes to recognising abuses of power like this? 
I love social media for that, you can be vocal about things that are important and without social media we would have none of that. I think that making it more aware, especially for a younger generation, is so important. 
You are right though it does seem to go in phases, but fortunately there are organisations behind all that which are keeping the conversation going. 
You're the daughter of Albanian immigrants, how has your experience growing up informed you to become the person you are today? 
My parents grew up super poor. They were immigrants from Albania, they didn't know the language and they didn't have $20 to their name when I was a baby. I just remember them working three jobs each and then we started making more money and saving and then all of a sudden when I was 10 years old they bought the house I grew up in. But they wanted me to be able to chase my dream so they moved to California for me. 
They're very brave people I get a lot of my courage from them I think. I don't know how they did it, I tell you there's something different about their generation. Our generation is cool and all, but I think their generation is another level. 
Is there anything you wish you could tell your younger self? 
Patience! Everyone's path is different and I would beat myself up being successful but you know you can't compare yourself to others. Everyone has a different path and everyone has a different energy. 
I really believe in energy and spirituality and what is meant to be is meant to be, but also working towards your goal. I didn't know half as much as I know now and I'm still learning. So just to know that we're always evolving, there's no finish line. 
At the end of the day, you just keep evolving, you get into a different hobby if you're done with that hobby and you can become anything you want to be.
If you could collaborate with anyone who would it be? 
There's so many people! Let see, Post Malone, Megan Thee Stallion, Bruno Mars, the list goes on and on. 
What are your hopes for 2021? 
I think just for everyone I love to be healthy during this pandemic, as well as safe and happy. I would love to tour but only when it's safe. 
My Head & My Heart  (Acoustic) is out now. Follow Ava via @avamax
Interview Eleanor Forrest
Photography Charlotte Rutherford