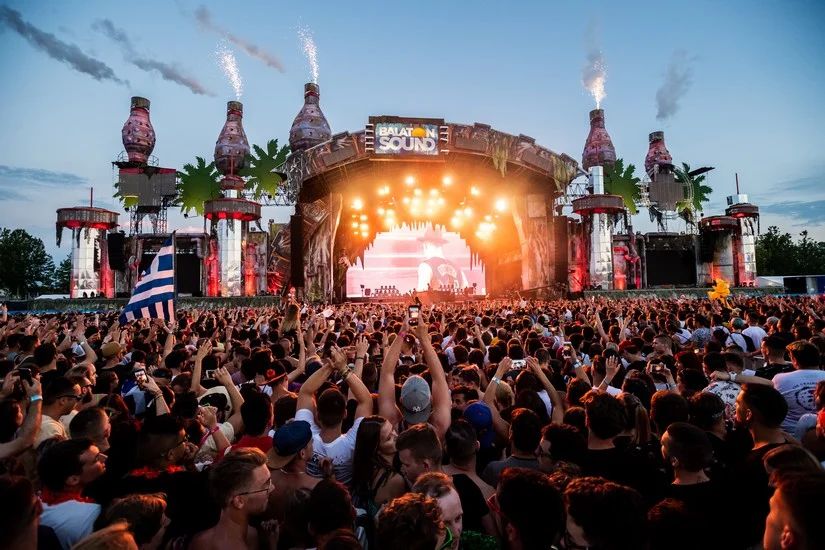 Balaton Sound Festival – the summer of your life
For the past decade, Hungary has been a hotspot for the most lively and spectacular summer festivals. Events like Budapest's Sziget Festival have been attracting millions of visitors worldwide in the previous years, with the line-up becoming more star-studded each year.
Another popular area, other than Budapest, to set up festivals is the famous Lake Balaton. Being the biggest lake in Central Europe, the grounds around it are the perfect space to host unforgettable shows. A great example is Balaton Sound Festival in the town of Zamardi, which I attended the other week.
After arriving at Budapest Airport I embarked on a three hour drive to Lake Balaton, which is located in the countryside of Hungary. Upon arrival, I checked into a lovely, spacious hotel room which was about a 15 minute walk from the festival grounds and only a 5 minute walk to the lake itself – therefore a brilliant location. As someone who isn´t too fond of camping, let alone camping at busy festivals, the hotel was the best spot for me to get ready for all the fun that would await me each day, and to rest after a lively day and night. But whether you are a fan of staying in a tent, caravan or bungalow – there is an option for every taste!
As I arrived on Friday, I missed the previous two days, however the line-up was incredible each day so I didn't feel like I missed out on anything. This years headliners included the likes of Armin Van Buuren, J Balvin, The Chainsmokers, G-Eazy, Tiesto and many more. While the line-up championed a variety of genres, including Hip-Hop and Rap, and supported artists from multiple countries, the focus did lie on EDM.
I saw a wide array of acts, the ones which amazed me in particular were The Chainsmokers, who delivered a stunning live show with all their international hits, Denzel Curry and Desiigner who shut down the stage with their never-ending energy, Armin van Buuren who went back to his Trance music roots and G-Eazy who gained my full respect after I realized that his live performances are even better than his recorded versions. All in all, I was blessed to have been able to witness such an incredibly diverse line-up in such a beautiful – and hot – location.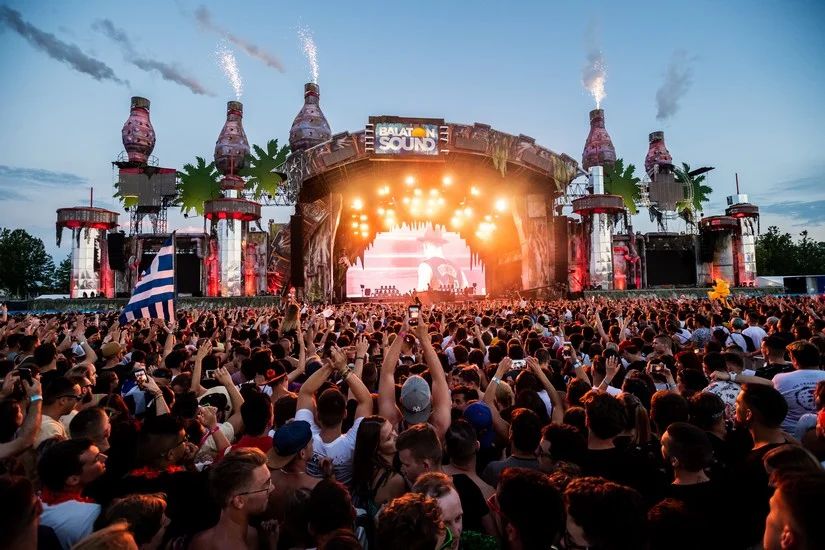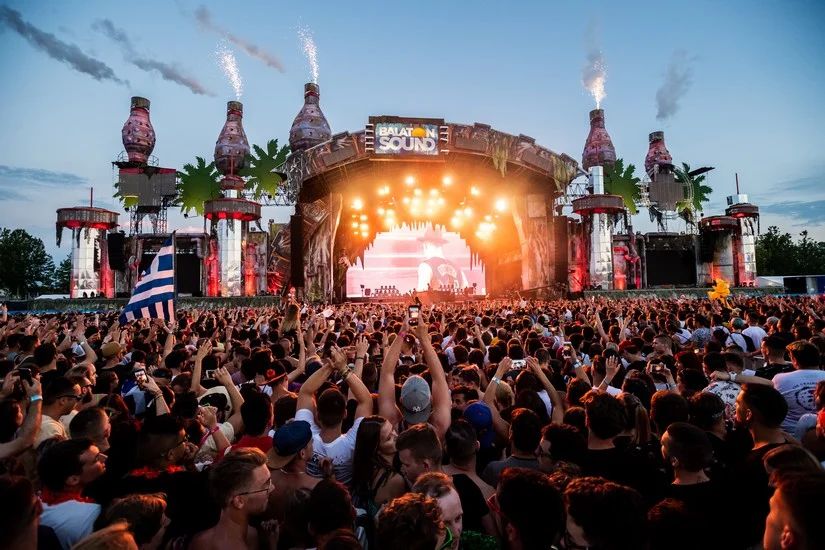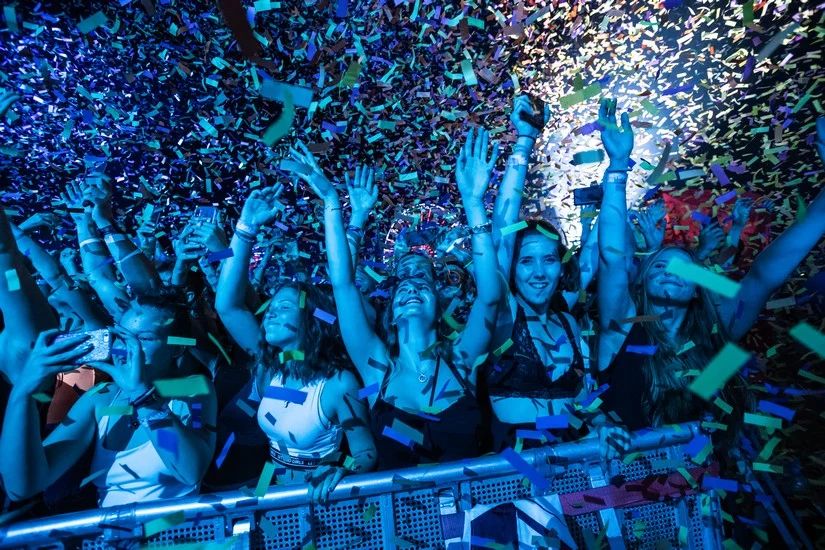 But not only music-wise Balaton Sound is worth going to. With plenty of food stalls that offer everything from Greek food to Pizza to vegan options, you can eat your way through the festival and have the option to pay contactless or with a wristband that you can top up as you please. On each corner you can find a bar and a party going on – and it don't stop until sunrise. Additionally to that, pop-up stalls such as Make-up artists, hair salons and even a tattoo studio were located on the grounds! How fancy is that?
If you want a little bit of extra luxury, I'd strongly recommend you to purchase a VIP ticket – what can you expect, you ask? A Hollywood-inspired circus with a massage area (for free!), a tropical rain forest -inspired Casa Bacardi and an extravagant platform directly by the beach. Plus, fast-track access to all the venues!
All in all, I highly enjoyed Balaton Sound 2019, and I'm sure so did all the other 173,000 attendees. Pack your sunglasses, sunscreen and hottest festival gear and make sure you'll be there in 2020 – you will have the time of your life without a doubt.
Where? Zamardi, Lake Balaton – Hungary
When? 8 – 12 July 2020
For more info: https://balatonsound.com/
Written by Antonia Künzel