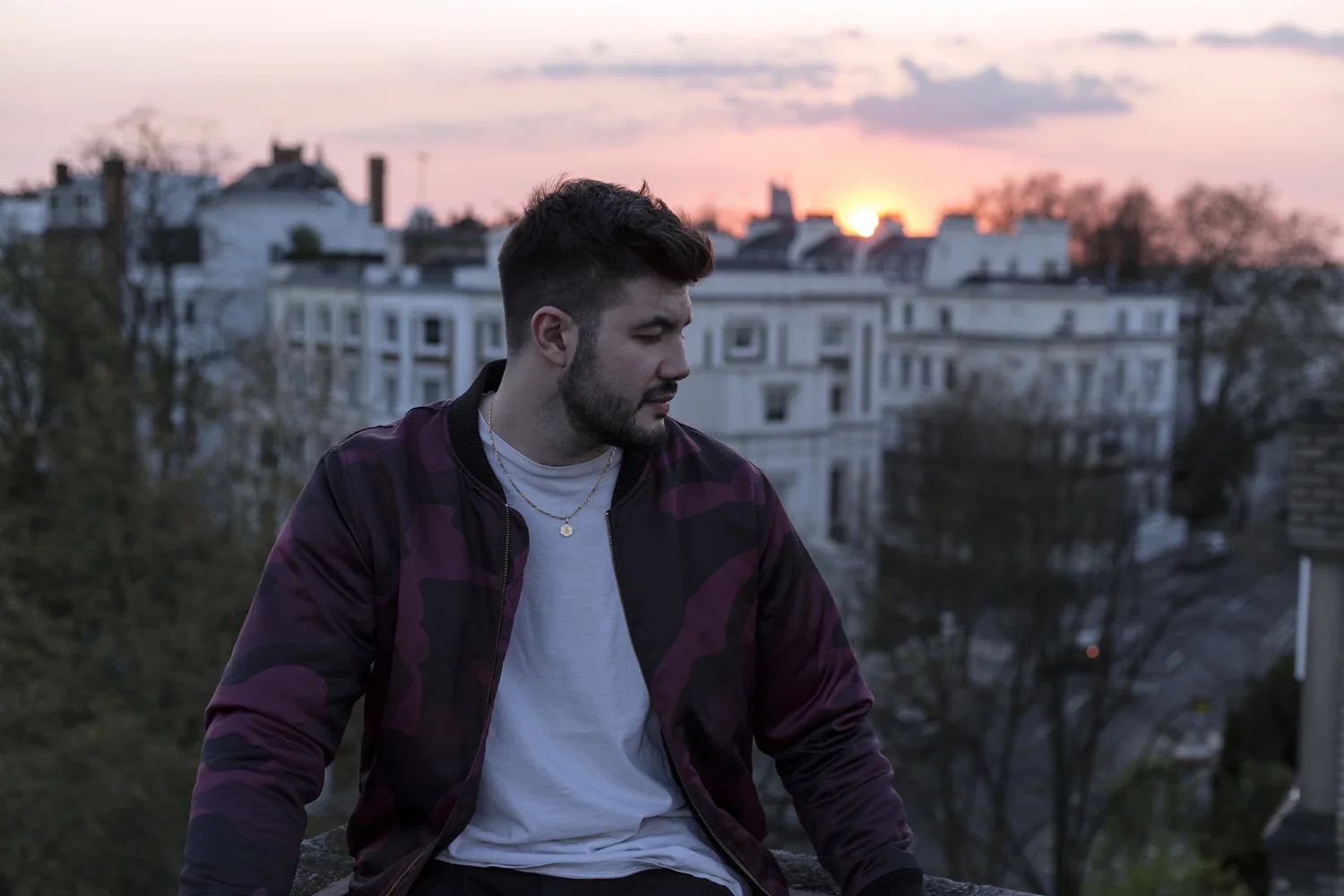 KNIGHT M.L.A
Singer-songwriter KNIGHT has just released his debut single M.L.A.
The funky pop track introduces KNIGHT's music to the world with a professional manner that will leave the listener wanting more. The song captures his love for music and empowering songwriting abilities that blend excellently with the melodic instrumental, perfect harmony, and groovy hip-hop flavours.
M.L.A, meaning making love affair, deals with the chaotic moment in time in which one discovers feelings they do not want and cannot figure out how to deal with them until it's too late.
KNIGHT, known formally as Steve Knight, blends multiple genres of music together to create an individual sound combining his influences, writing heartfelt lyrics, and creating groovy melodies. There is something unique to his artistry that will attract new listeners, while setting himself apart from other singer-songwriters.
For the latest on KNIGHT head to @Knightmusic
Words by Danielle Holian @danielleholian_