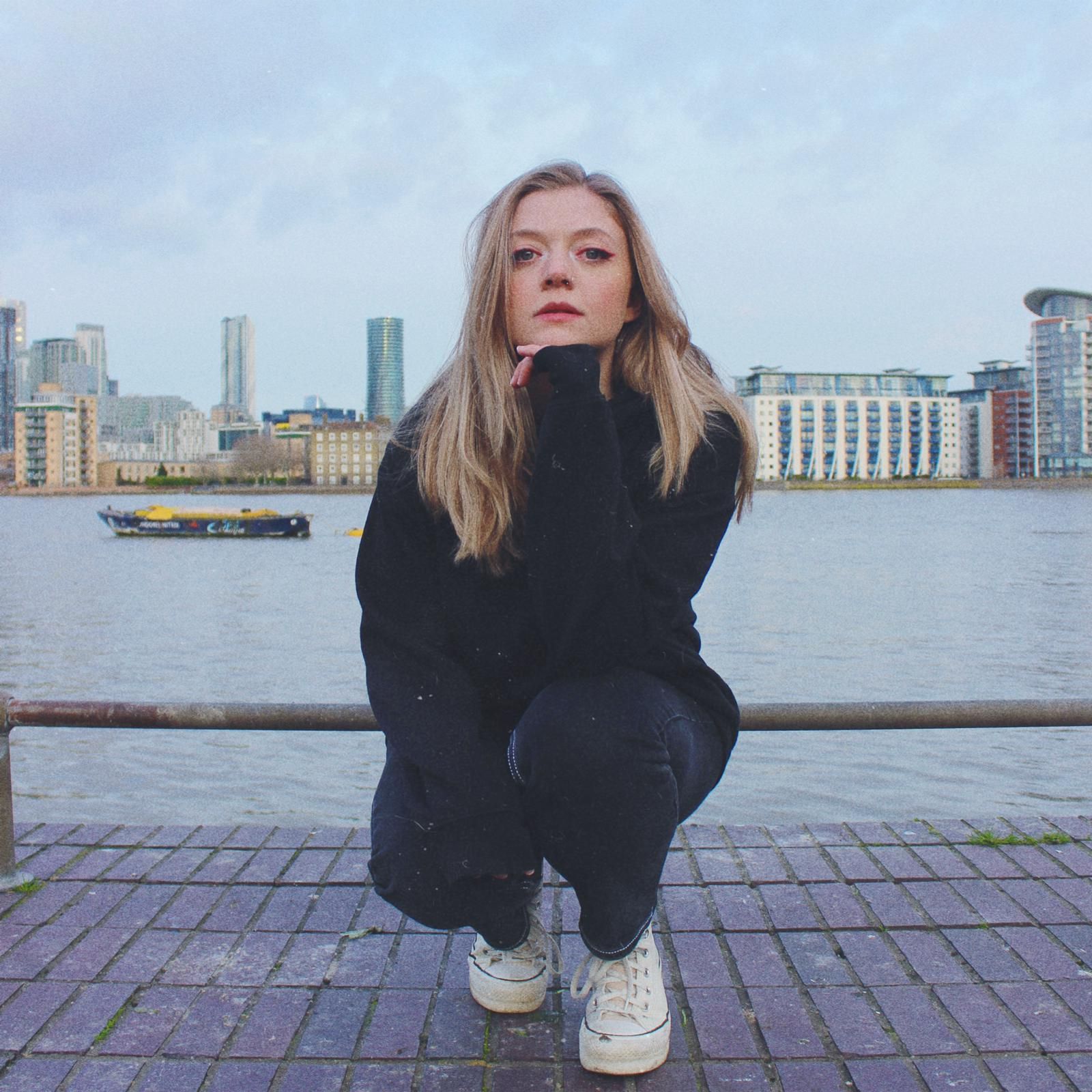 Becky CJ
South-London's Becky CJ is an alt-pop artist that blends dreamy melodies, punchy electronics and stunning vocals.
After releasing her first two EPs, My Teenage Love and If This Is Love, in the 2010s and after they both landed in the UK Top 10 Singer/songwriter charts, Becky CJ has continued her winning streak throughout her formative years as a forward-thinking artist, thanks to a slew of releases.
The artist has also made a huge impact thanks to her social media efforts on TikTok, where she has been narrating tinder conversations and turning them into dramatic slow ballads, leading her to go viral. But most excitingly, her most recent release, Losing Your Perspective indicates that there is still so much to come from this talented musician.
Speaking with 1883 Magazine, Becky CJ chatted about Losing Your Perspective, TikTok, her influences as a queer artist and more.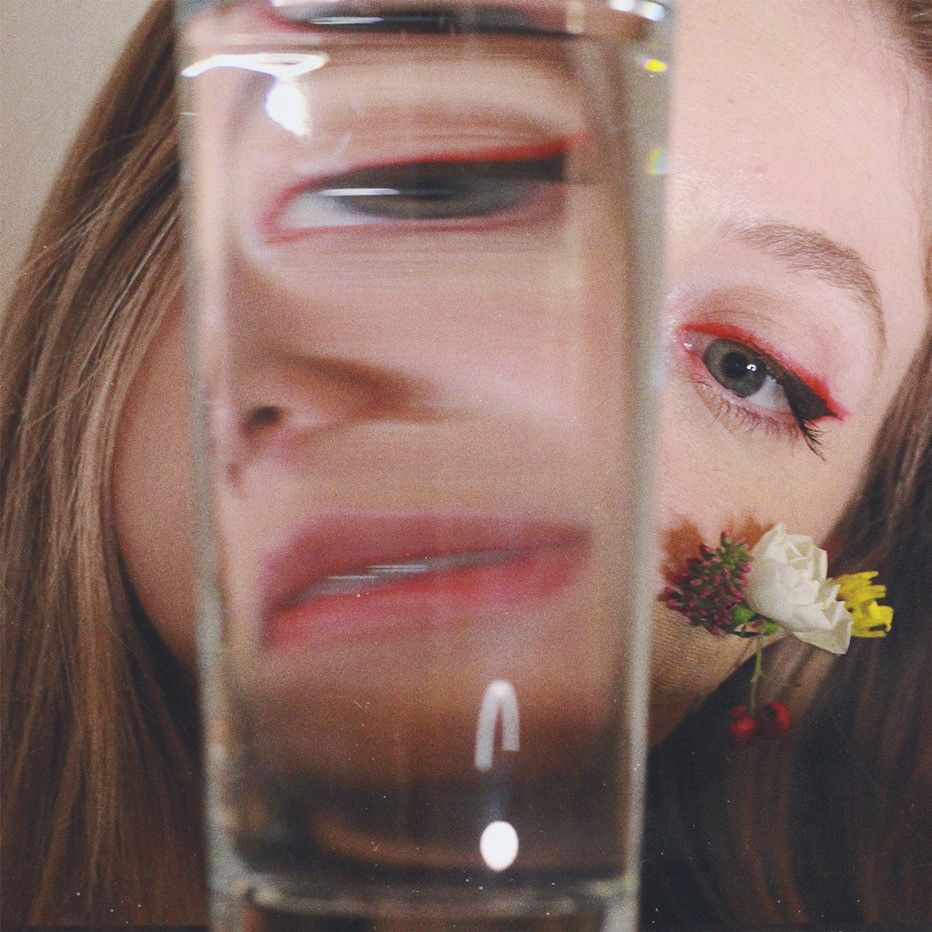 Hi Becky, tell us about your single Losing Your Perspective.
I wrote Losing Your Perspective whilst in the midst of a very confusing friendship that seemed to be blossoming into something more my friend – who is now my girlfriend – had never had a relationship with a girl before and I had this feeling that she was losing her grip on who she was every time we hooked up. When I shared the song with Olly (Producer) he was able to bring my very shoddy demo to life! I wanted it to make people feel like their perspectives were being warped whilst still being very honest lyrically. I love how the song turned out, it's kinda dark, but kinda makes you want to dance and I love that blend.
Your TikTok videos where you narrate cringe and creepy tinder chats and then make them into emotional piano ballads are hilarious and they've gone viral. How have you found the reaction and what inspired you to do this?
The reaction has been insane! I honestly never expected people to engage with them as widely as they have. I definitely thought that the type of content was the kind of thing that could potentially do well on TikTok, just based on seeing what goes viral on there. However, I don't think you ever really assume that you'd end up being one of the people who does end up reaching such a large audience. I had seen Lubalin, a Canadian artist, do this video where he turned internet drama into a song and I thought the idea was clever. My 'thing' on TikTok at that point was turning unlikely songs into piano ballads so I thought it would be funny to turn awful Tinder chats into ballads too! There's something about the delivery of the songs being so sincere and earnest but paired with these words that are clearly quite horrid that highlights the ridiculousness of the chat.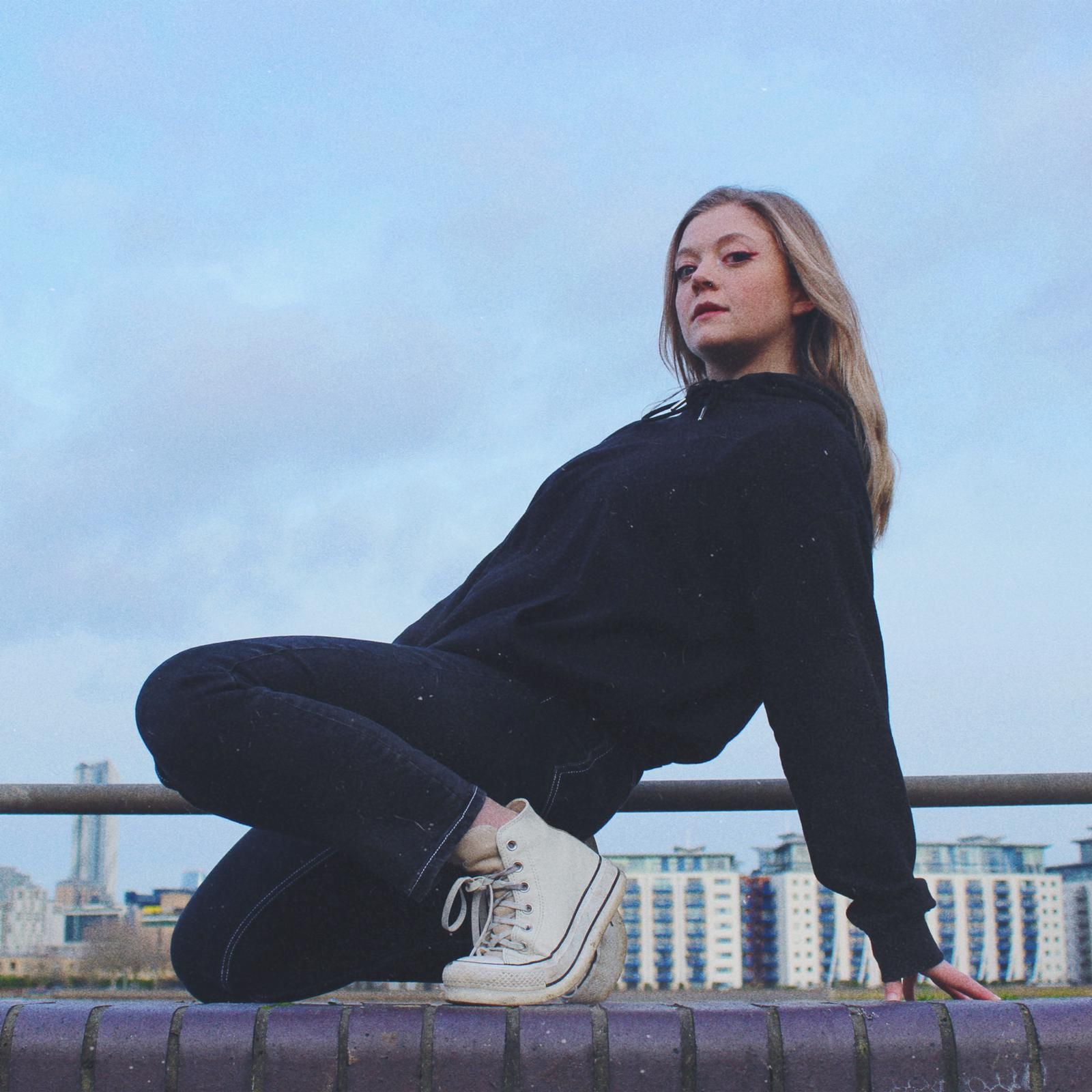 It's great to see that you have raised money for The Outside Project, a charity dedicated to helping queer homeless people, tell us about how and why you got involved with the organisation.
I wanted to raise money for a charity at the same time as releasing my last EP. Considering the majority of my most recent music has revolved around my personal experience of falling in love with my female best friend, a queer charity felt like the right choice. I did some research and I just really connected to the ethos of The Outside Project. After connecting with Jesse who works there, I was sure they were the right charity; they do such amazing work for the homeless LGBTQ+ community.
You're not the only one who works in the creative industry, your mum does voice work (particularly for The Autoglass Radio adverts), has your family encouraged you from the get-go when it comes to music and who has influenced you the most?
Haha yes she does! Both my parents have been working musicians their whole professional careers so they've been incredibly supportive. A lot of my wider family are also involved in music, my Grandfather is a conductor and my Aunt a cellist so there is definitely a broad understanding that music is a viable career path and I feel very lucky to have had that constant encouragement from them. My whole family have influenced me, from my parents always understanding and supporting my choices with music to my sister being my biggest advocate!
It can be really hard for new artists to break out in today's music scene. As social media has helped people discover your music, how integral would you say social media is to your career as a musician?
I personally think social media is one of the most important tools to help establish yourself as a new artist. Of course writing good music, being passionate about what you're doing and having a wide network is crucial but I think the way social media can help you grow your fan base is astounding. If you can find content that is authentic to your artist image but also feeds into the current viral narrative then I think the benefits social media provides are undeniable!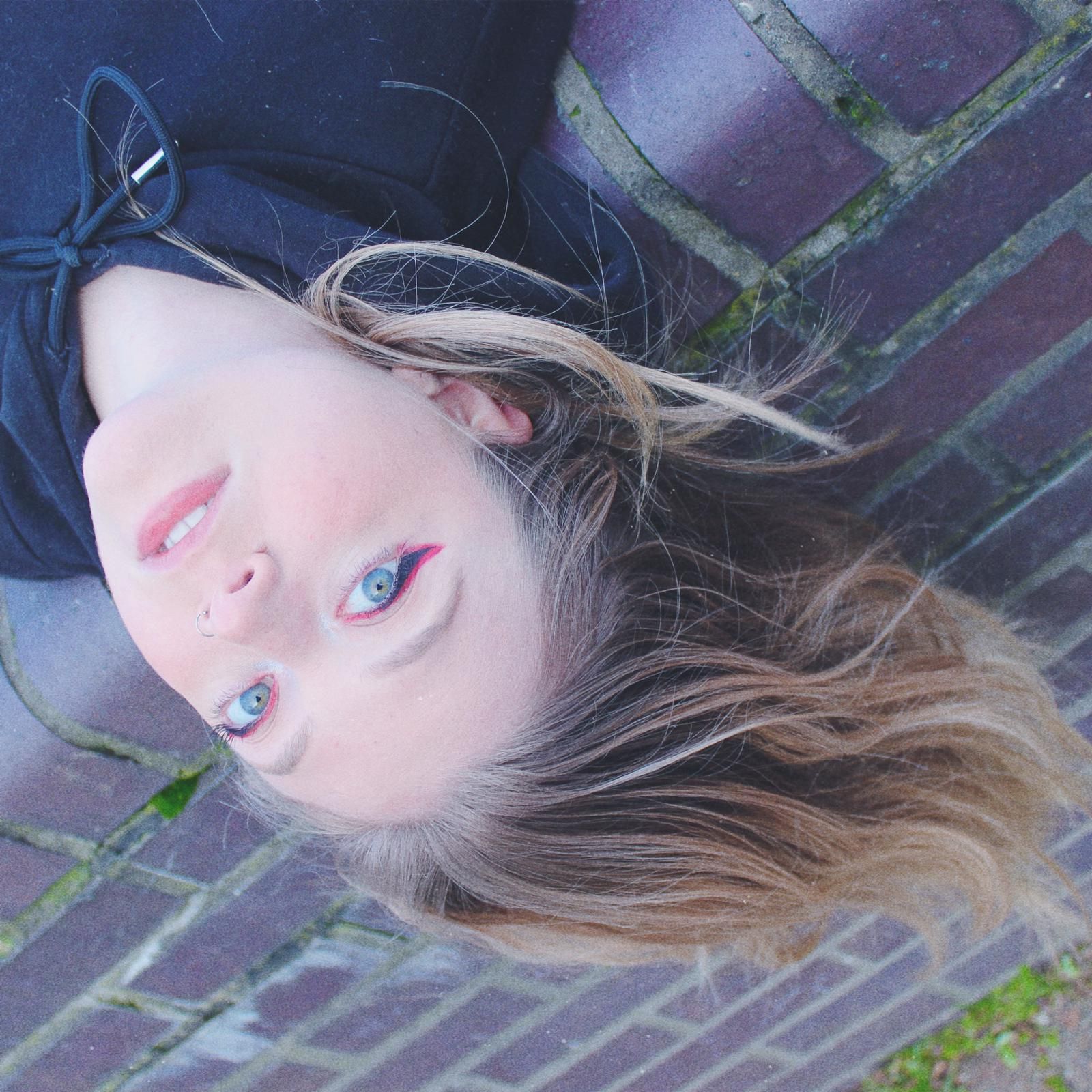 What would you describe your sound like to our readers?
I would say that my sound is deeply rooted within the pop genre but draw on elements of singer-songwriter dreaminess with added punchy electronics. Lyrically my songs are conversational and I draw on personal experience to bring audiences into my life a little.
What's one thing you want people to take from your sound?
I think I just want to believe I've connected to some kind of experience that they may have had, it doesn't have to be exactly the same as the song, but if people feel something after listening then I think I've done my job!
As a queer artist, which other artists have a big influence on you? How does this shape your career as a performance artist?
I have such a wide breadth of influence but actually, sadly, not a wealth of queer artists. I think this is down to me coming to terms with my sexuality much later in life, when my formative years were behind me! Generally, I'm inspired by ABBA, Susanne Sundför, Alison Krauss, Robyn, Elton John… actually as I type it out perhaps queer artists have always inspired me without realising they fell into that category haha, that makes me happy.
Can we expect any new projects coming this year? any exciting news on projects that you feel will be big for you as a music artist?
Yes! I am overjoyed to finally be releasing my song I Think I'm In Love With My Best Friend later this month that I wrote just before my now partner and I got together. It is a piano ballad that I sat down and wrote in one sitting – through a lot of tears – and I am so proud of it, I can't wait for it to be out in the world! Following that I have an EP out in April called Woman; again I'm really proud of all the songs on it and am very excited to see it out in the big bad world.
Check out Losing Your Perspective below, follow Becky CJ via @beckycjmusic
Interview Cameron Pool