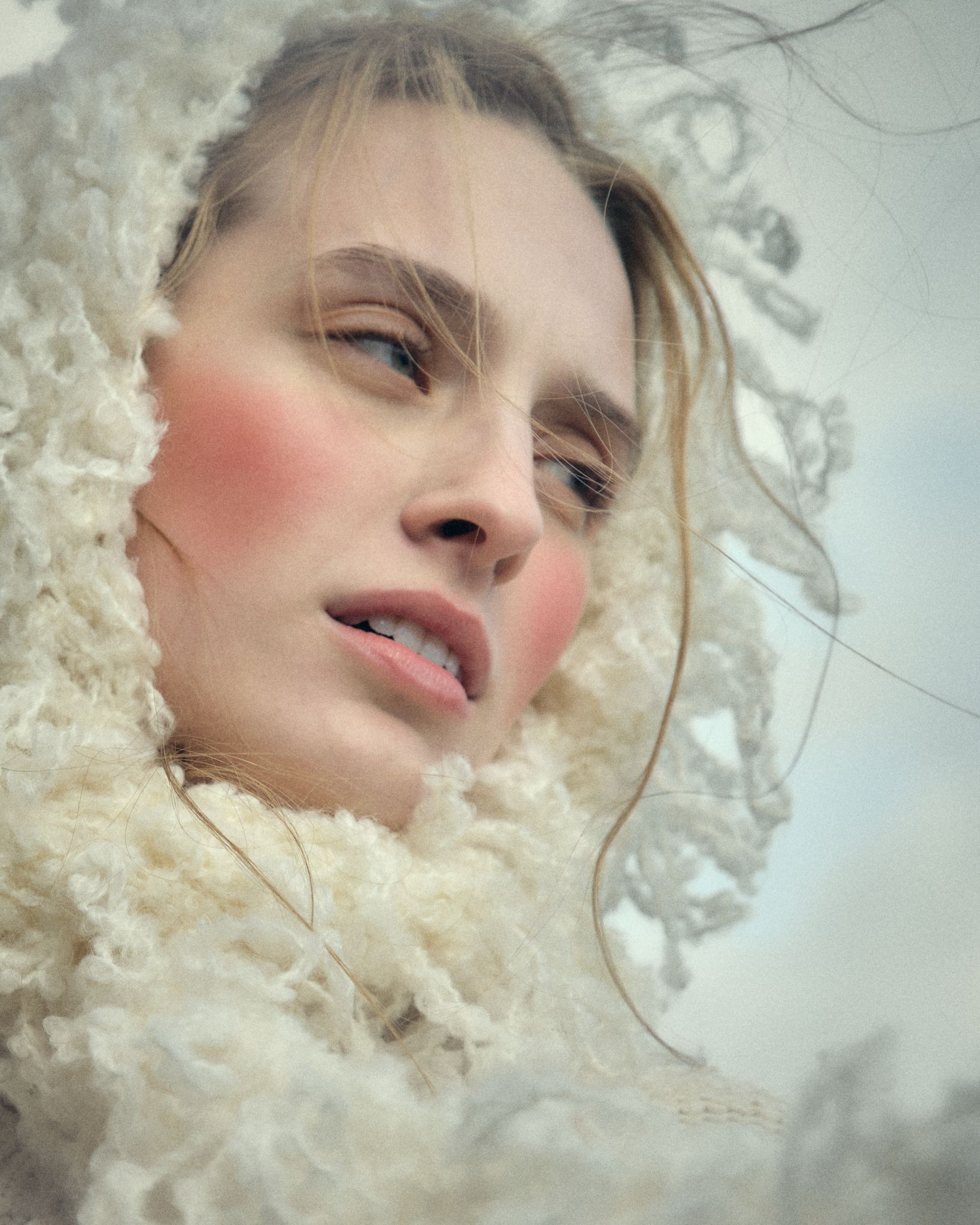 Becoming Spring
Delicately, as the first signs of budding flowers come flickering through the air's touches of warmth, floating in the new blossoming wind, filled with promises of new beginnings – the world awakens softly. Asking us, by gently knocking on our door, to shed the tangled snow scarfs from our head, a new world awakens, slowly emerging from this tender sleepy winter slumber. We open our frosty eyes to bask in the soft glory of a rosy, young, morning sun, that floods the streets of what used to be our wintry city. The shadows are still crisp, while the air is murmuring, growing in gentle hues. This is the time to discover ourselves again, softly, playful – to bathe ourselves in all the gleaming sunny tones of velvet gold and shy blush powders. To drape ourselves in textures of creaminess, and all the while, keeping our stride strong and bold, carrying our past season's deeper, edgier colours as underlying tones.
We tread lightly, though with a vibrant heart, adapting to these new perspectives of bright and verdant surroundings to come. In a harmonious chorus of chirping birds who are proudly carrying the story of a city transforming its colours to gentle blooming hues, the blend of winter and summer meet in a glorious celebration of exquisite change. As the tree shadows morph into puffs of petals, and we take those first rejuvenating steps outside again, the invitations of inspiration to find out who our warmer self will be this season, are posted on each doorstep, like love letters to our new selves. Love letters to becoming spring.
There is a thrill in the idea to reinvent our summer selves, proudly supported by our charming winter characters. So we go and write our new stories of the coming season, sometimes even with butterflies of excitement reflecting the flourishing new brush strokes of nature's burgeoning colors of this season, in the garments we choose. And each year we get to reinvent our individual new palette, and create our appearance of becoming spring.
In this New York spring story, Meryl Valerie shoots and styles ravishing model Isabelle Schilling, together with creative direction by Simon Douaire, to celebrate the garments we choose to wear, as the warmer seasons begin, to reflect our inner spring.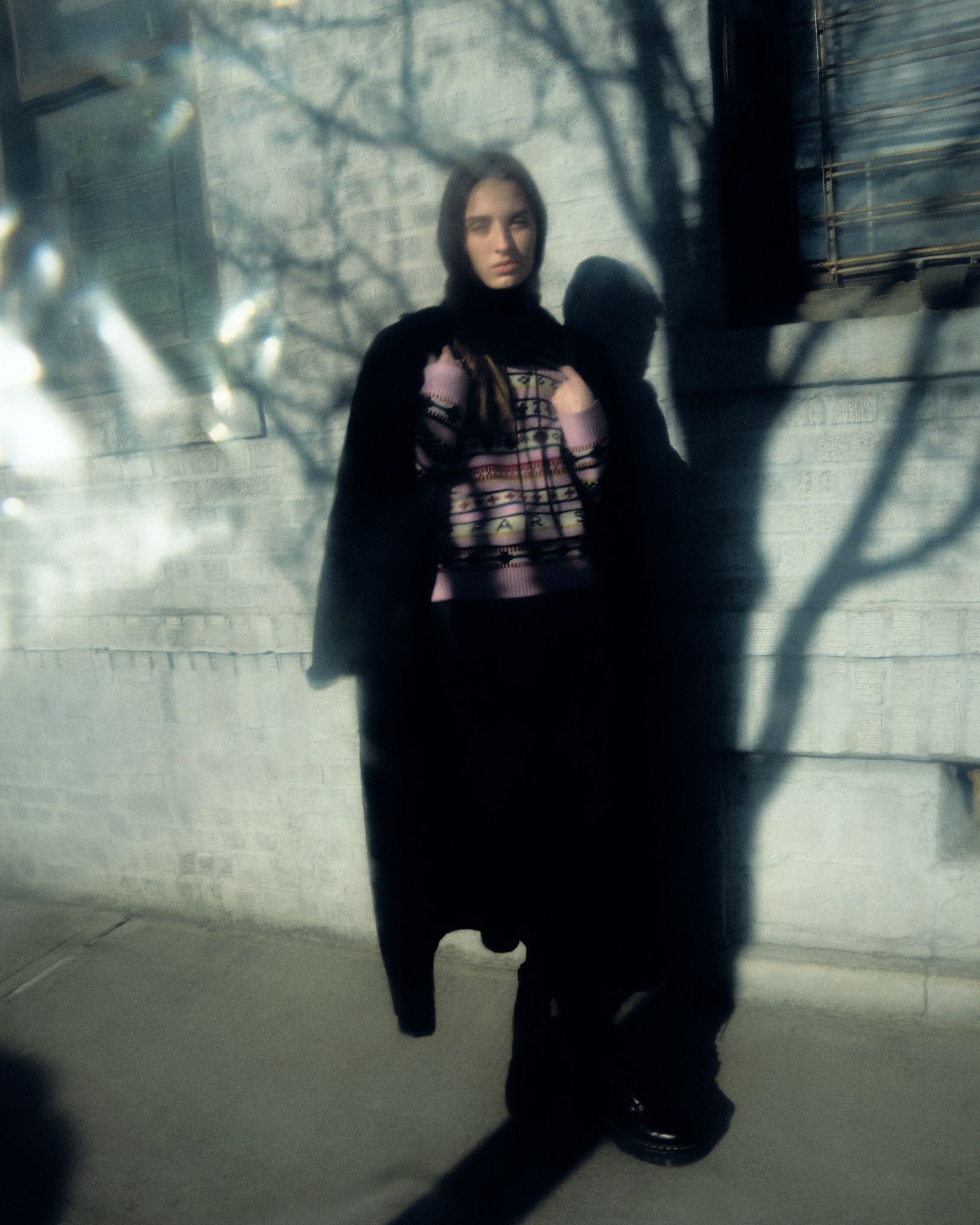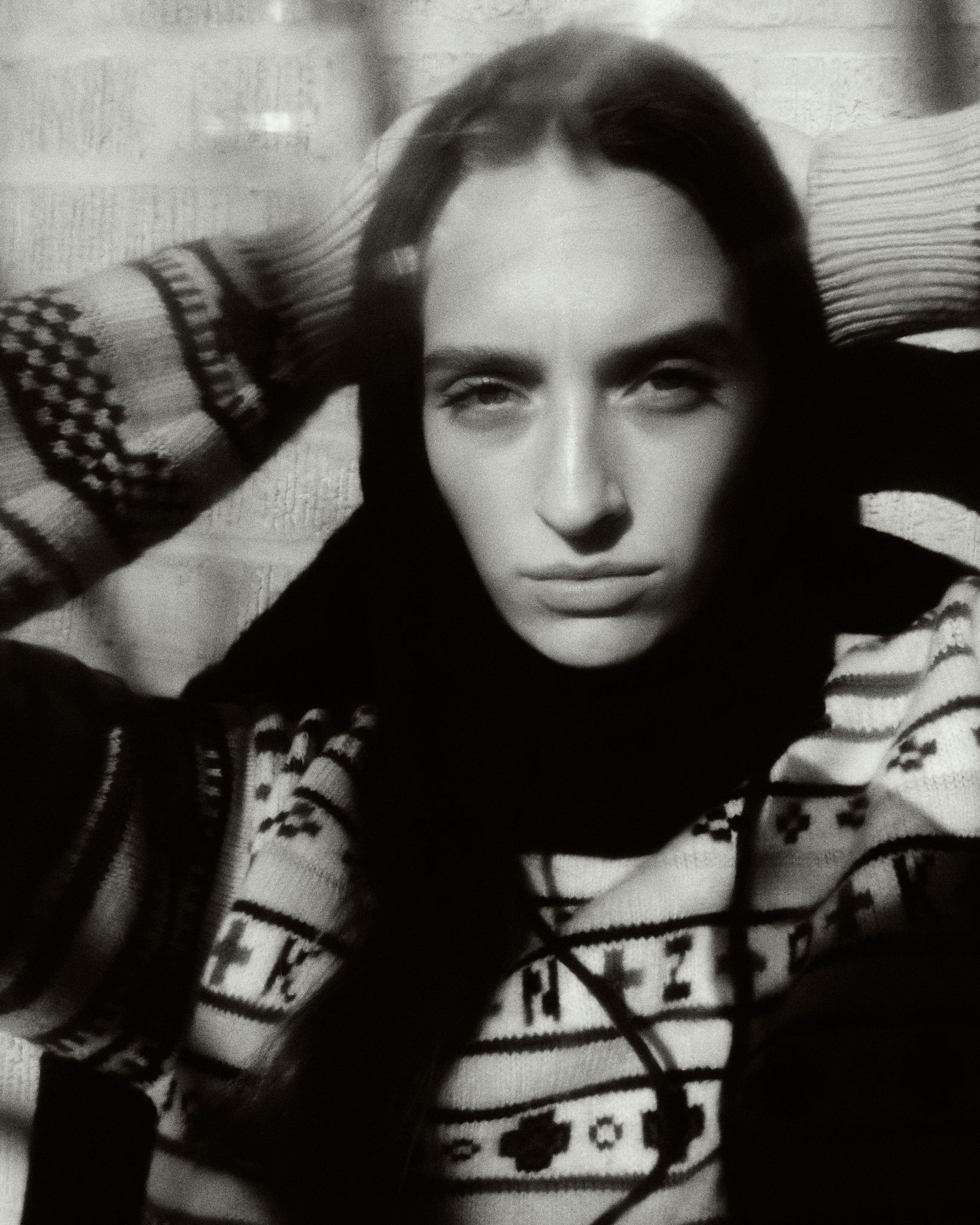 shearling coat Cole Haan knit sweater Kenzo cashmere balaclava Lisa Yang earrings Julie Thevenot shoes Dr.Martens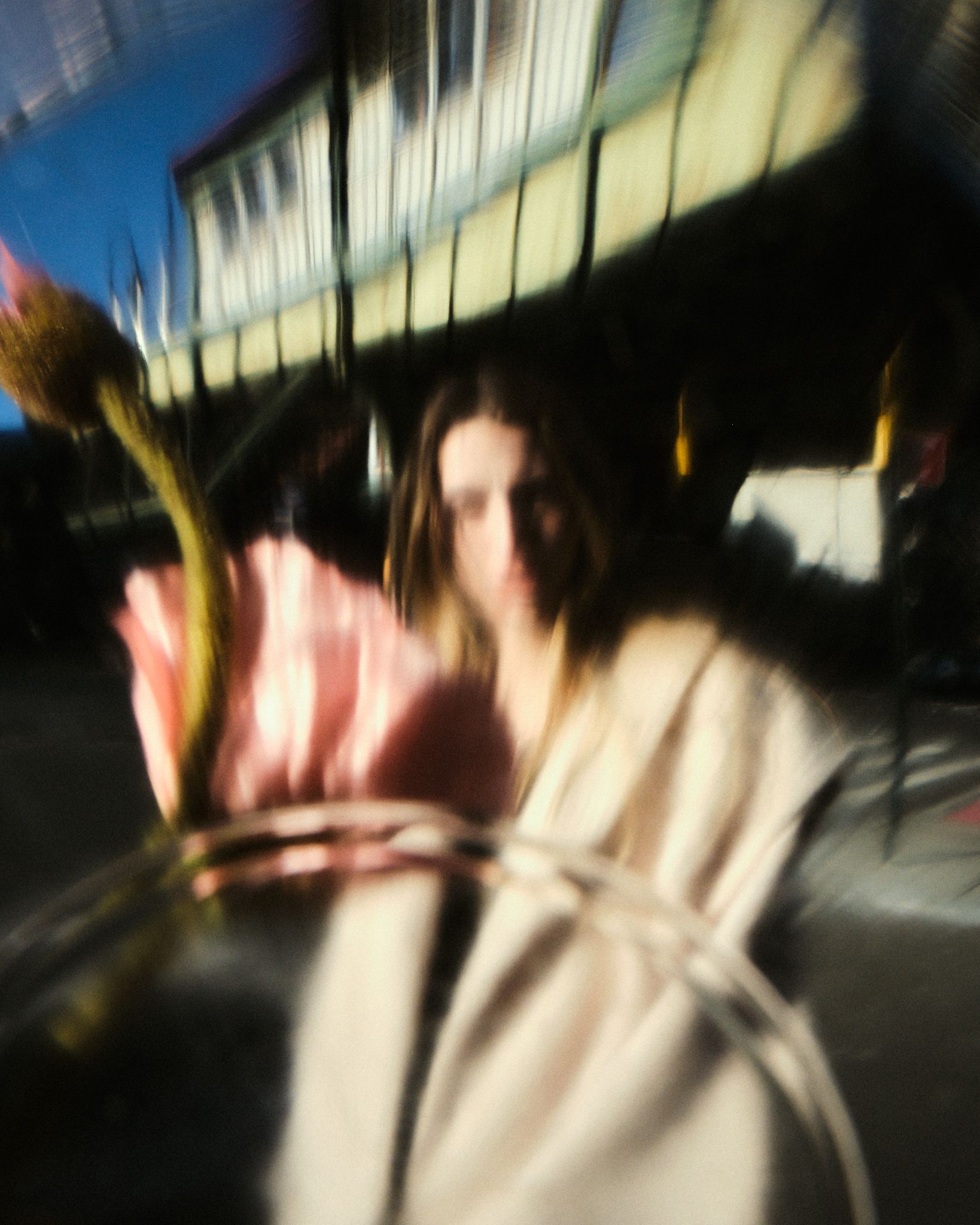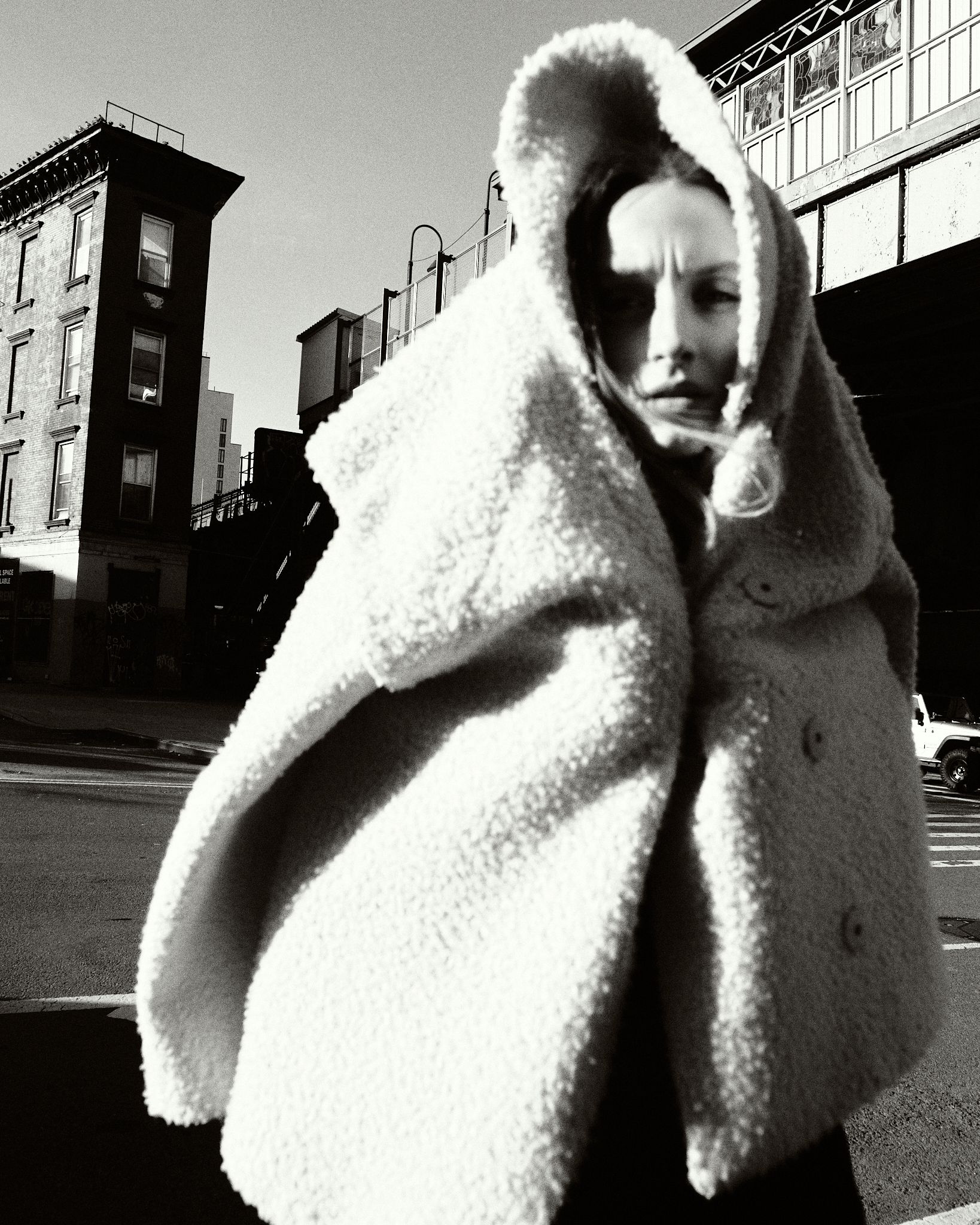 jacket By Malene Birger velvet top Willi Smith velvet pants Talbots shoes Dr.Martens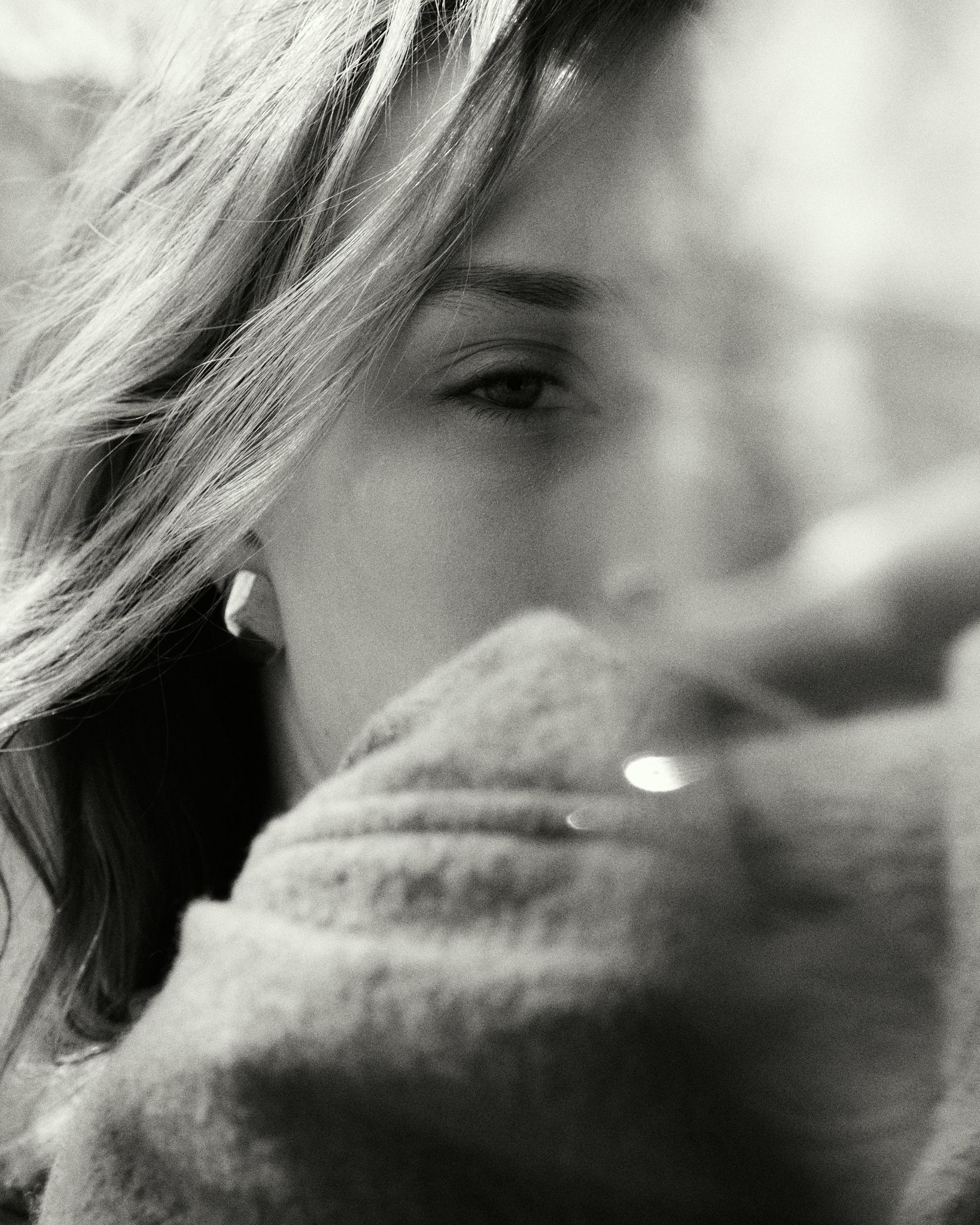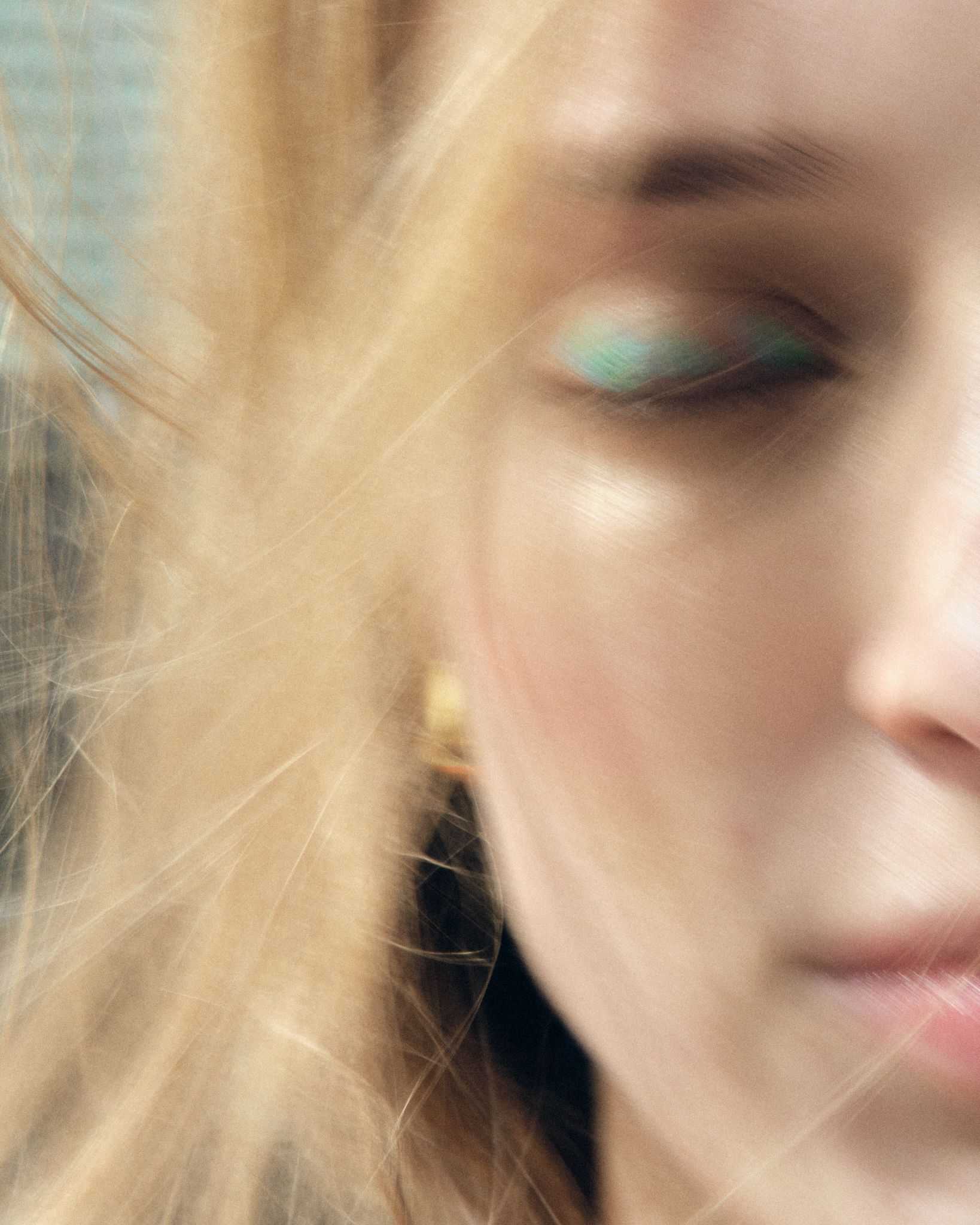 earrings Julie Thevenot
sweater Giada Forte pants Alice McCall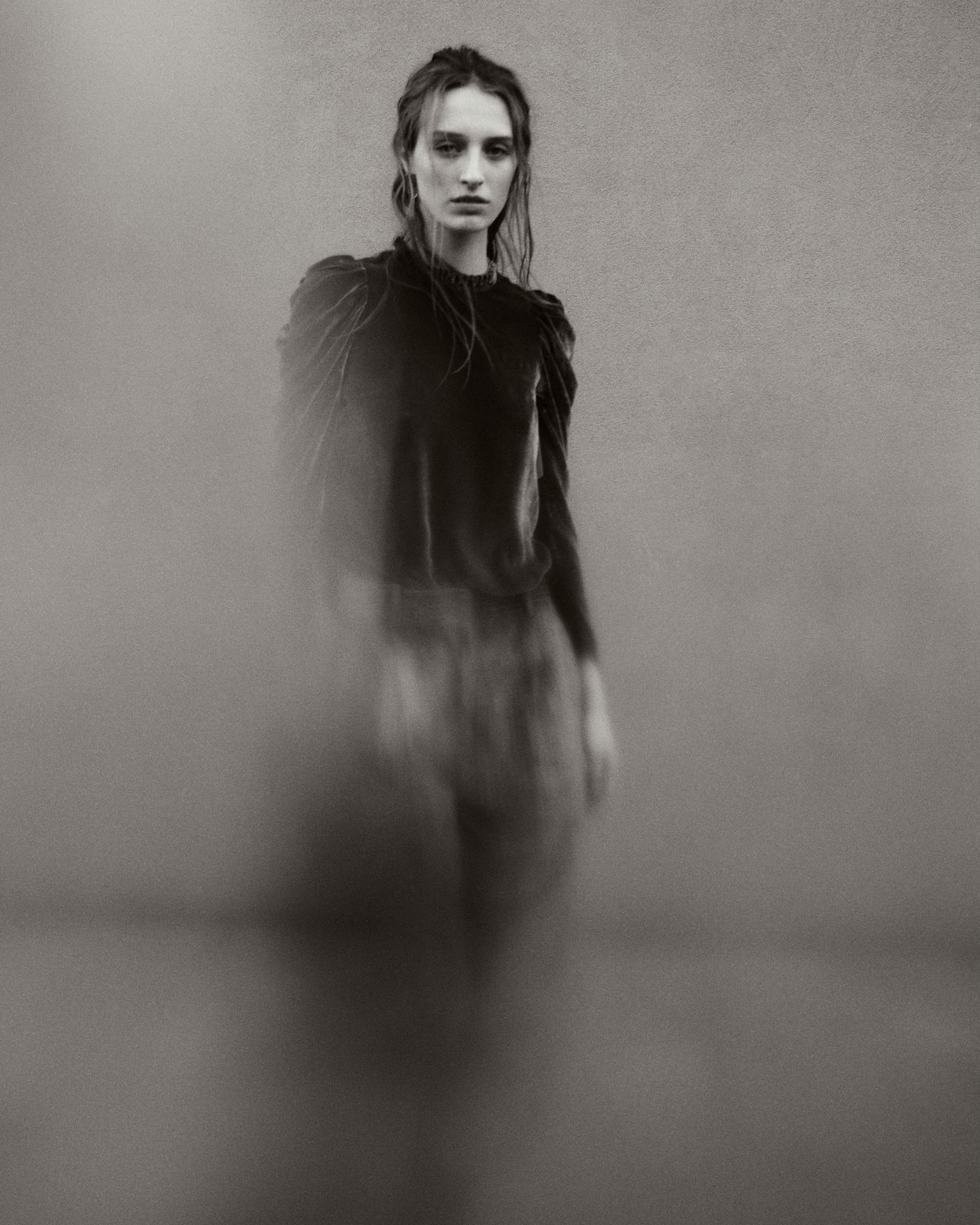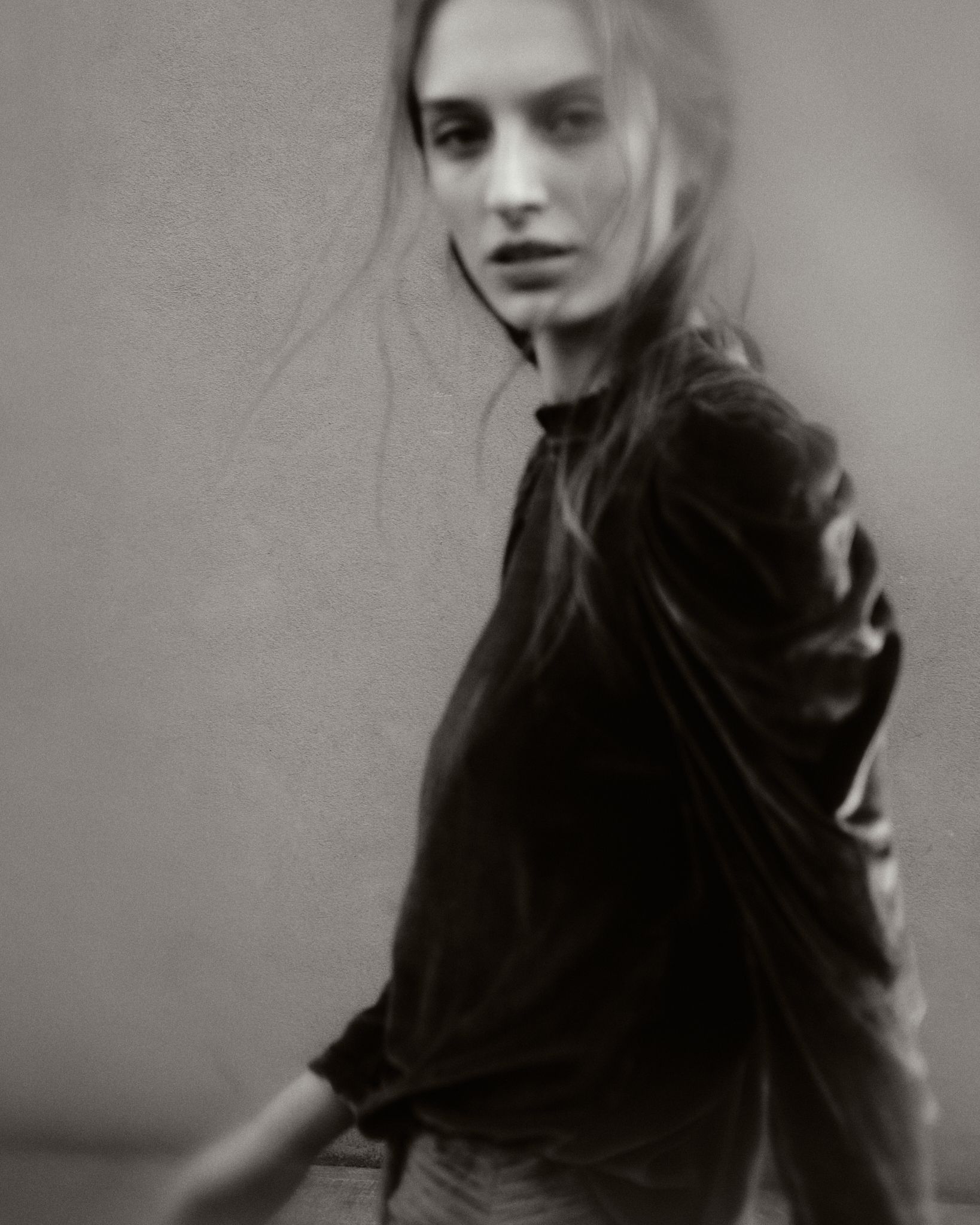 top Ulla Johnson pants Ulla Johnson earrings Julie Thevenot shoes Vagabond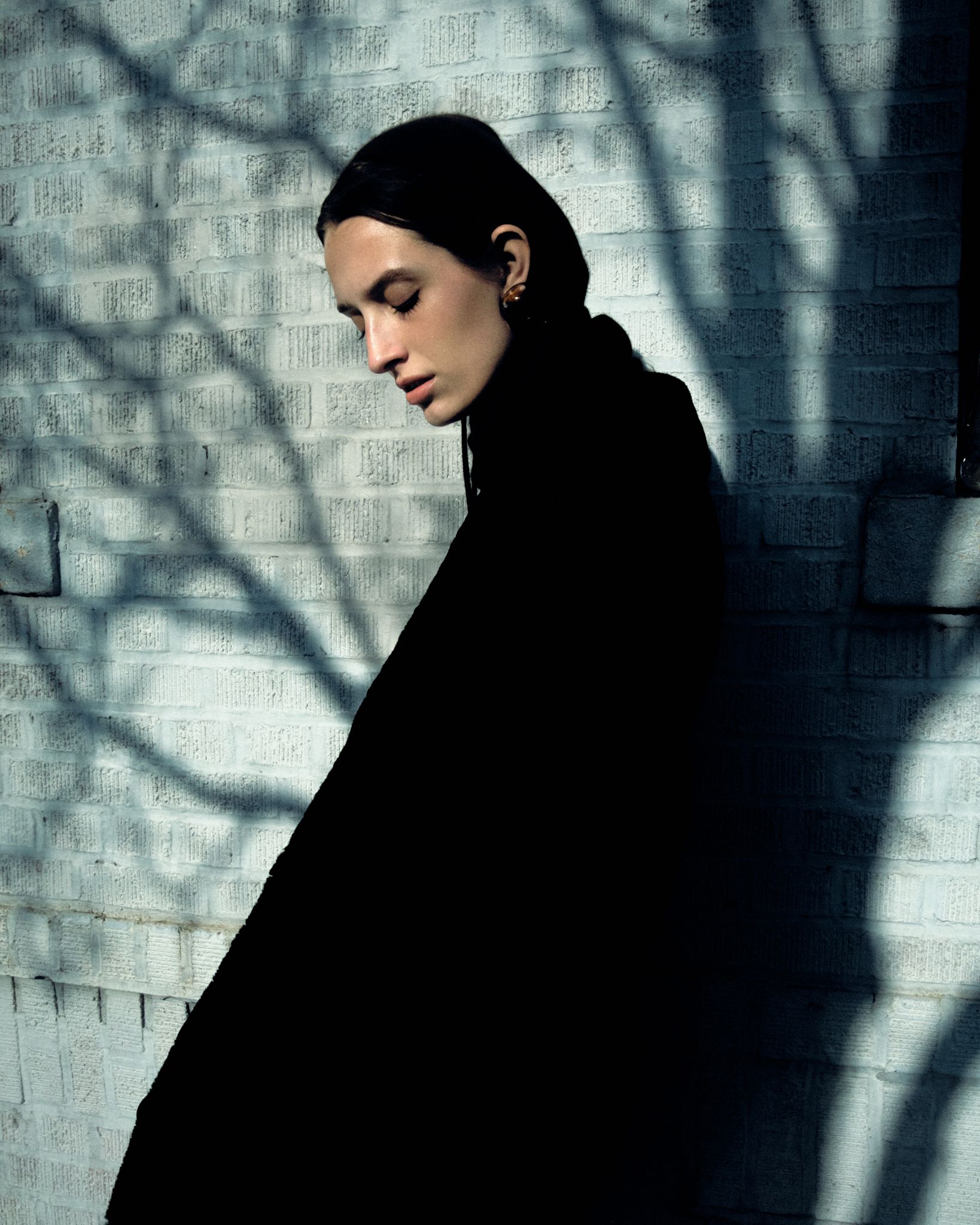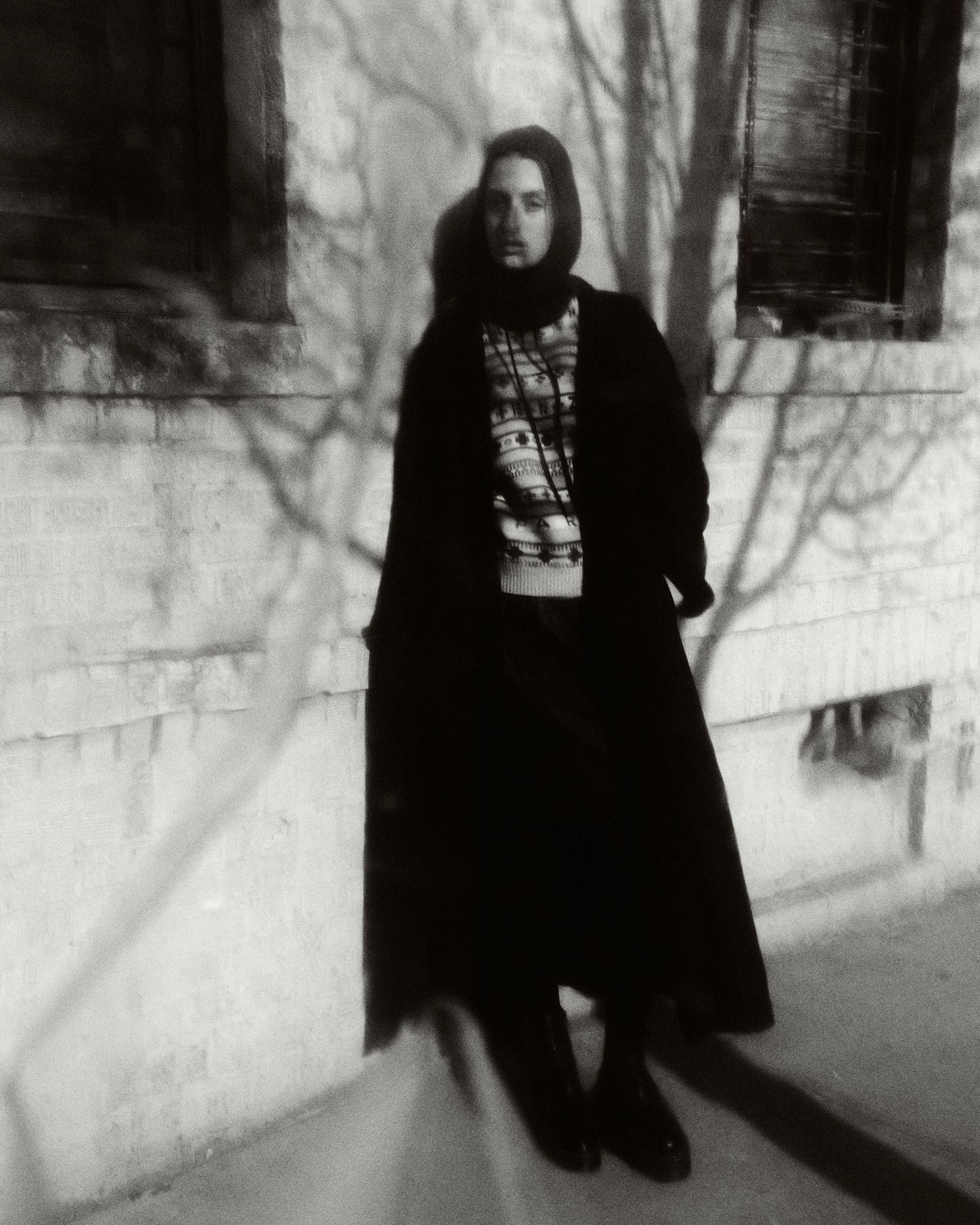 shearling coat Cole Haan knit sweater Kenzo cashmere balaclava Lisa Yang earrings Julie Thevenot shoes Dr.Martens
jacket By Malene Birger velvet top Willi Smith velvet pants Talbots shoes Dr.Martens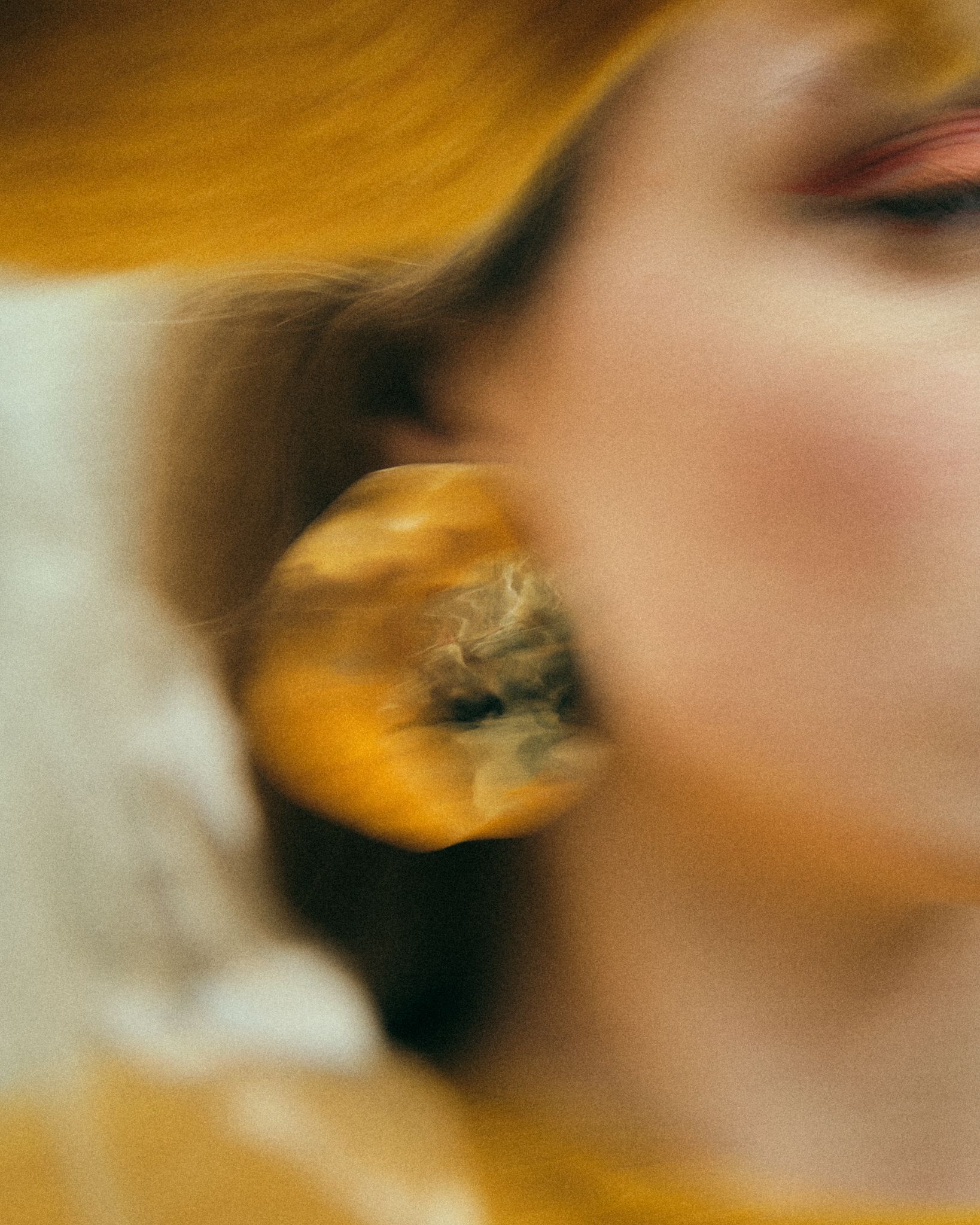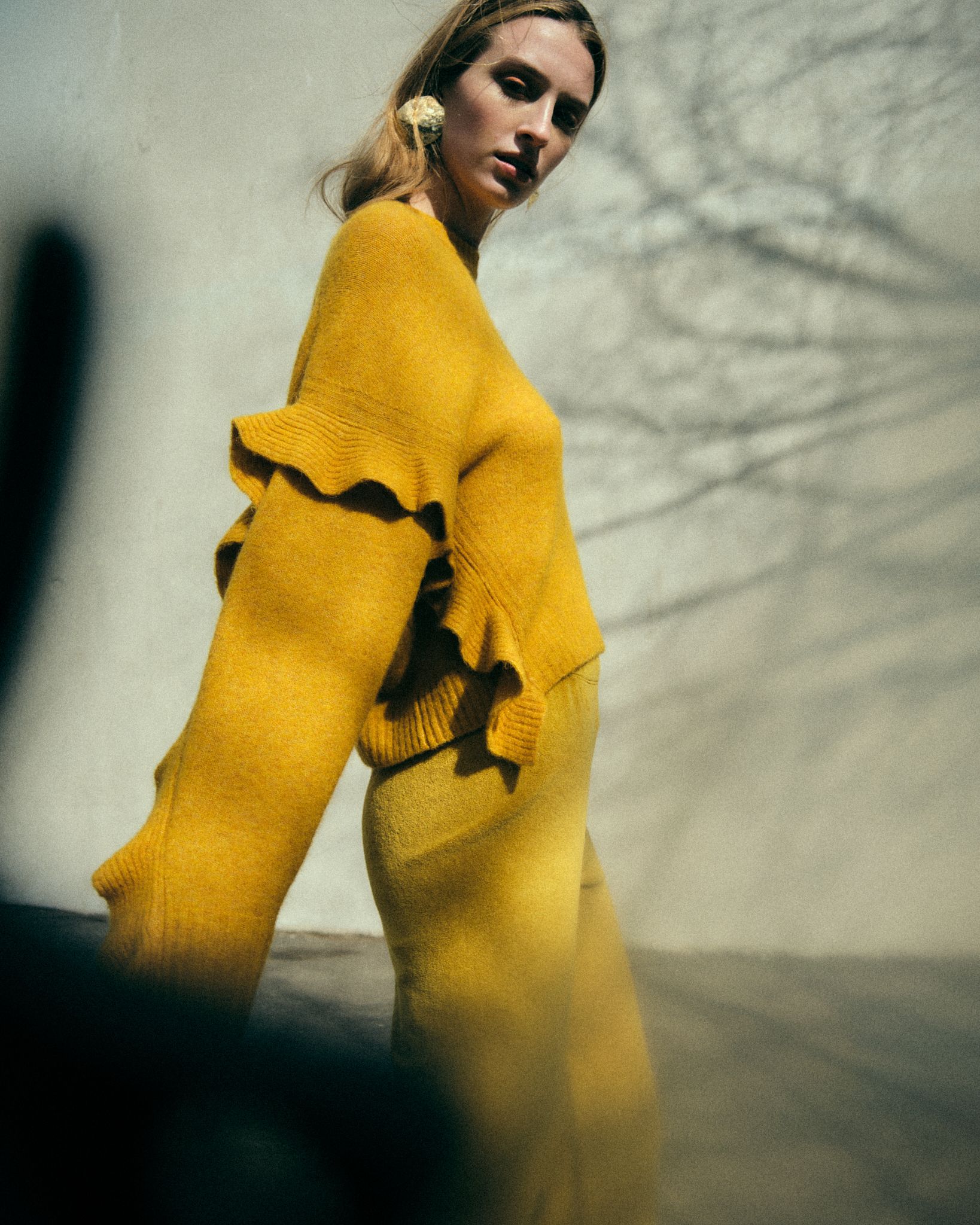 sweater Phillip Lim pants Suzie Kondi earrings Julie Thevenot shoes Parme Marin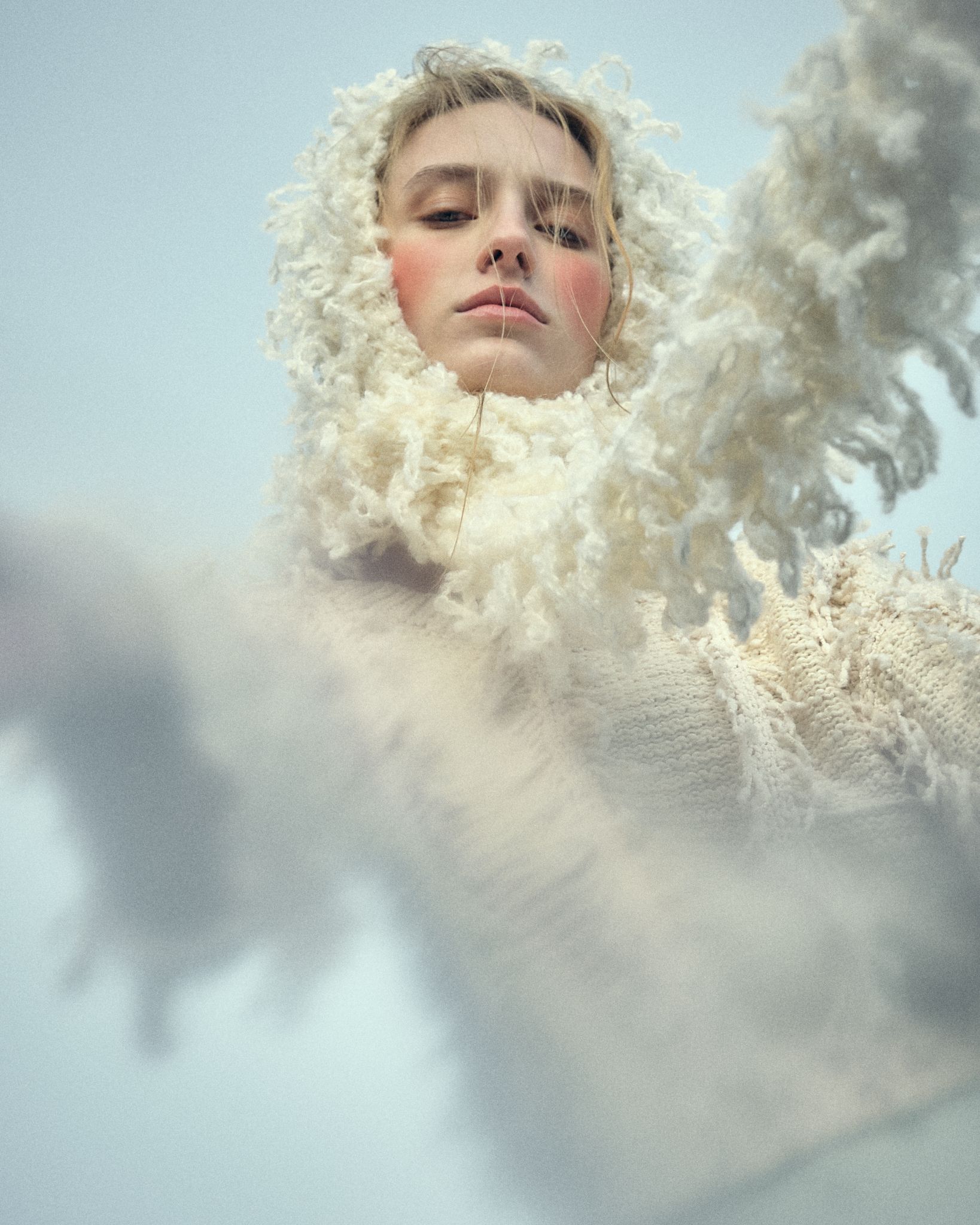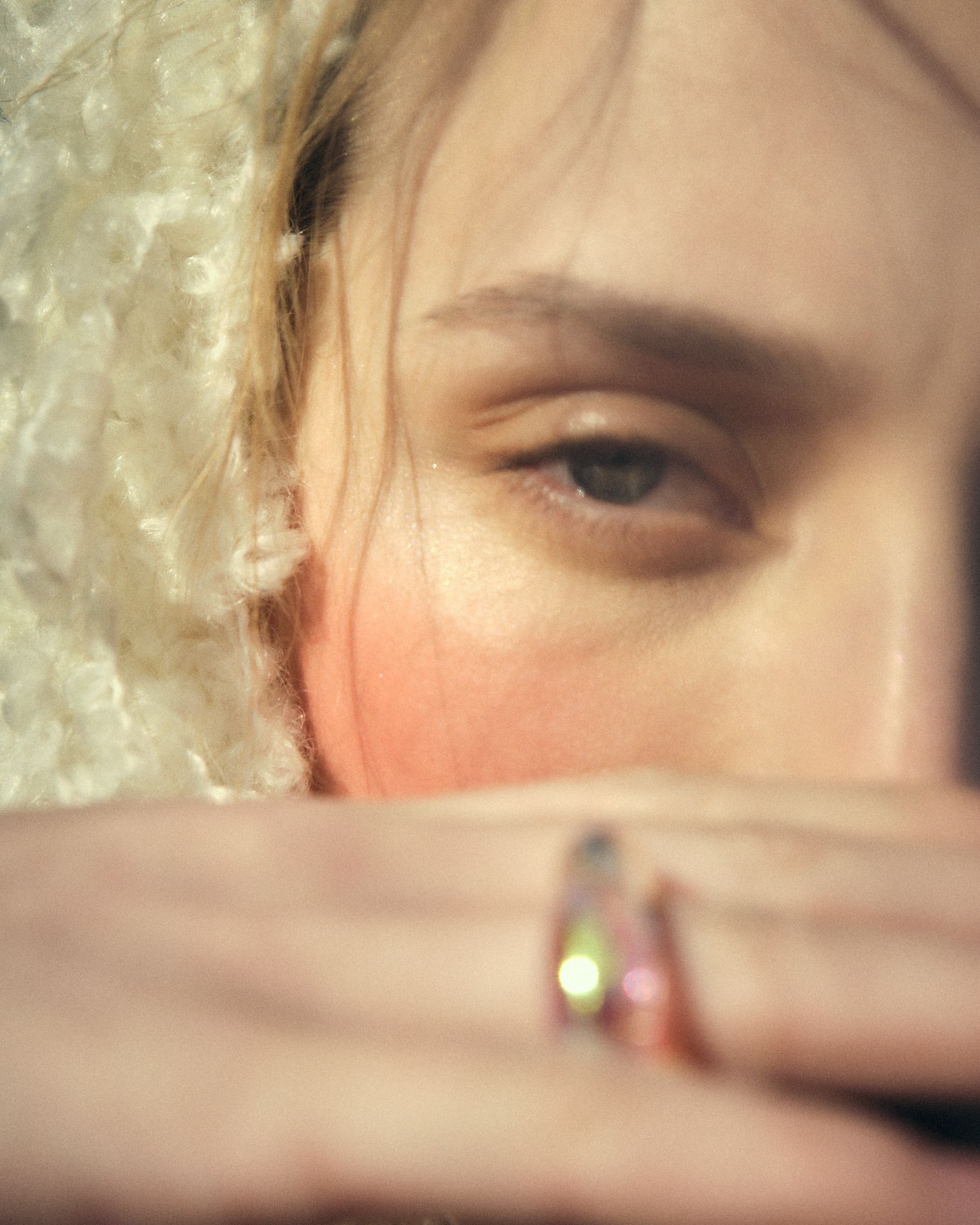 sweater Majorelle scarf Missoni skirt St.John ring Julie Thevenot 
sweater Phillip Lim pants Suzie Kondi earrings Julie Thevenot shoes Parme Marin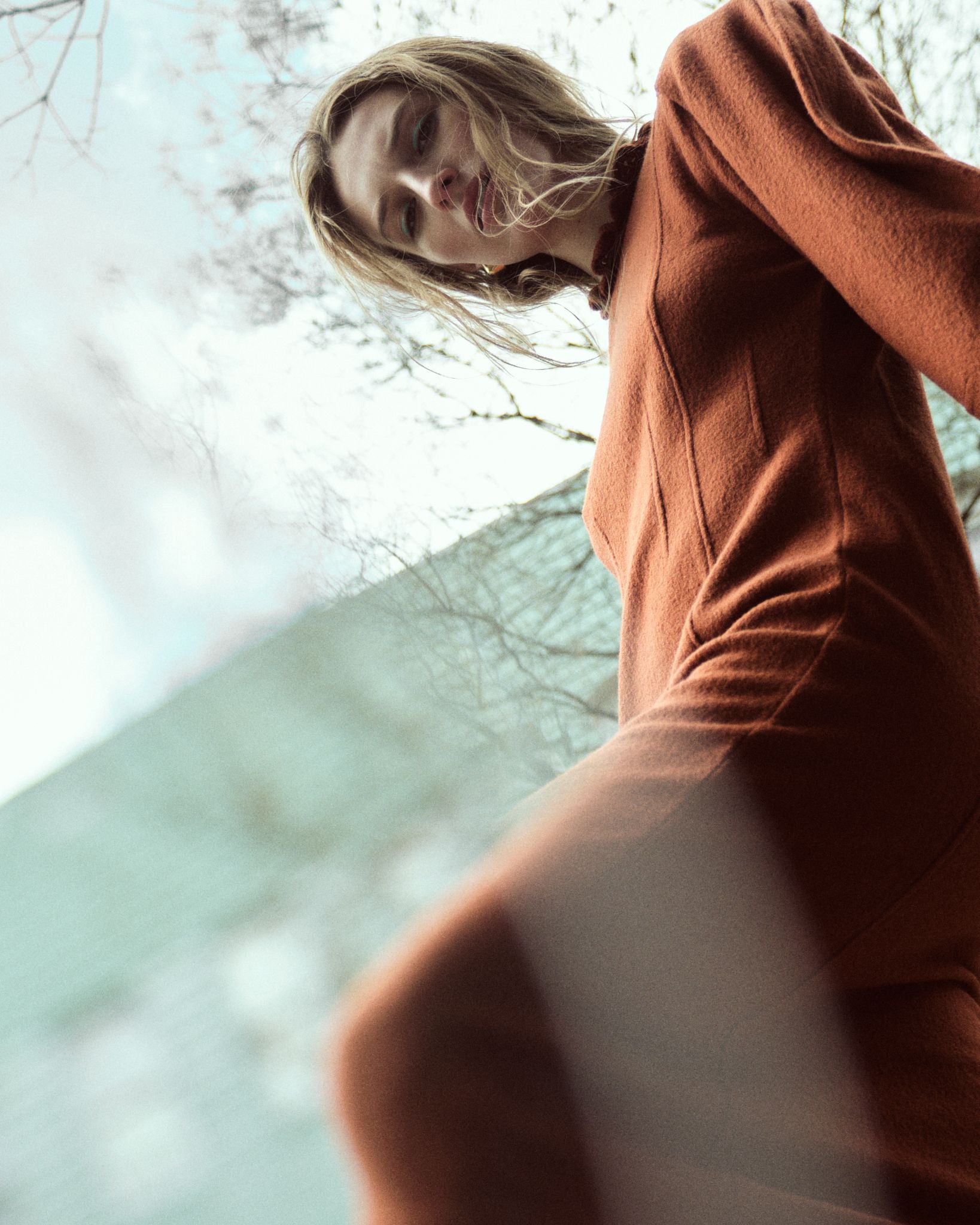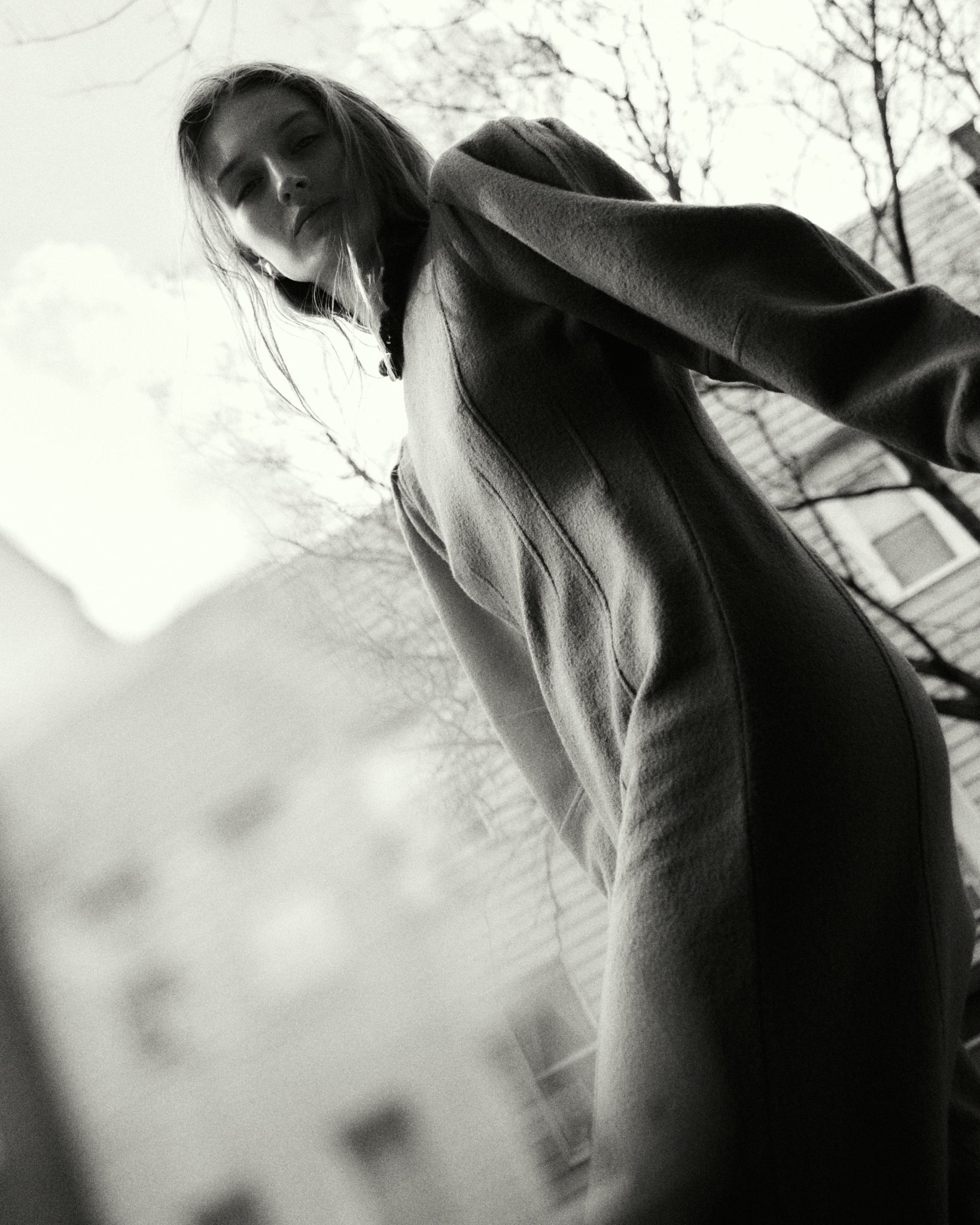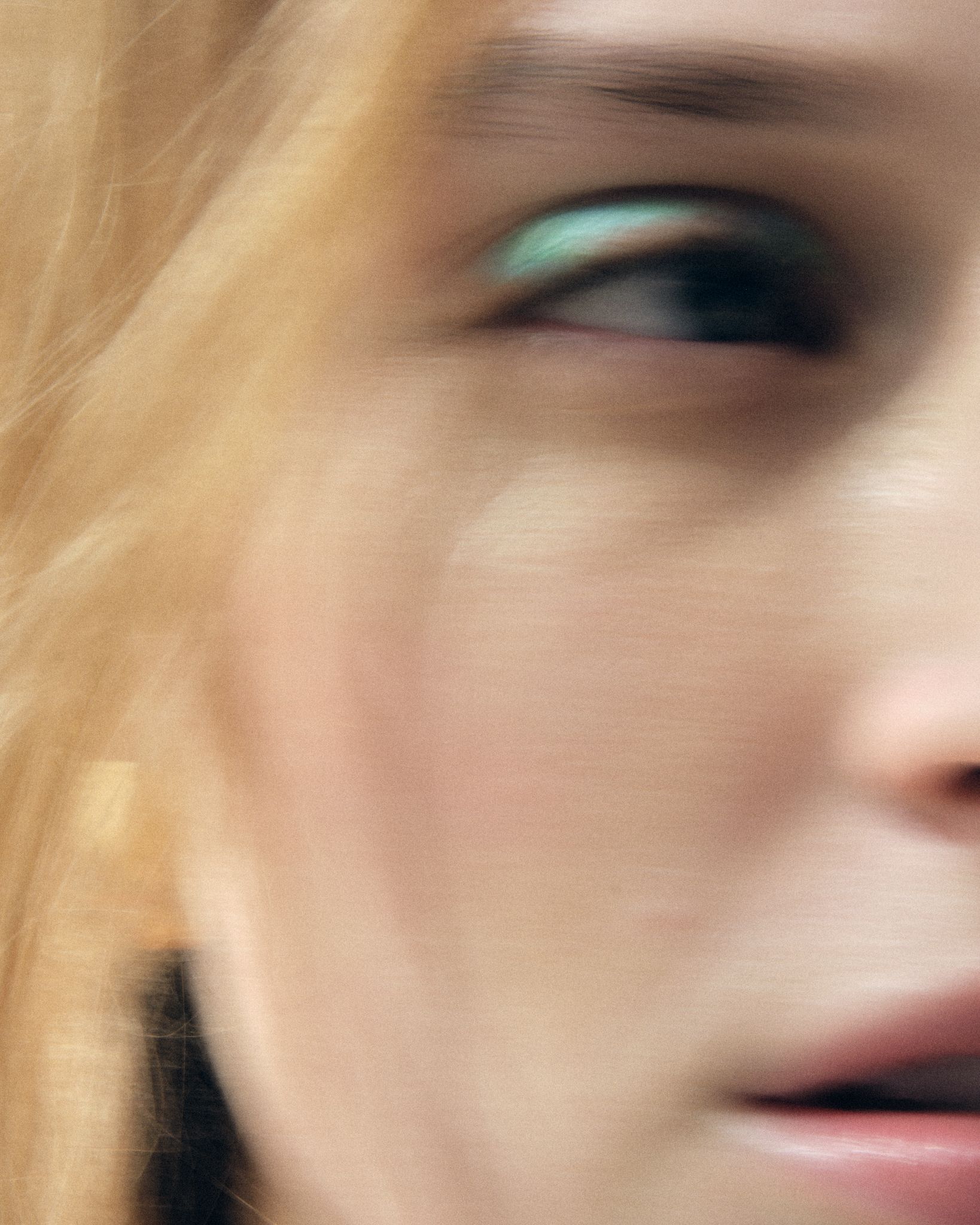 dress Ulla Johnson earrings Julie Thevenot shoes Alexander Wang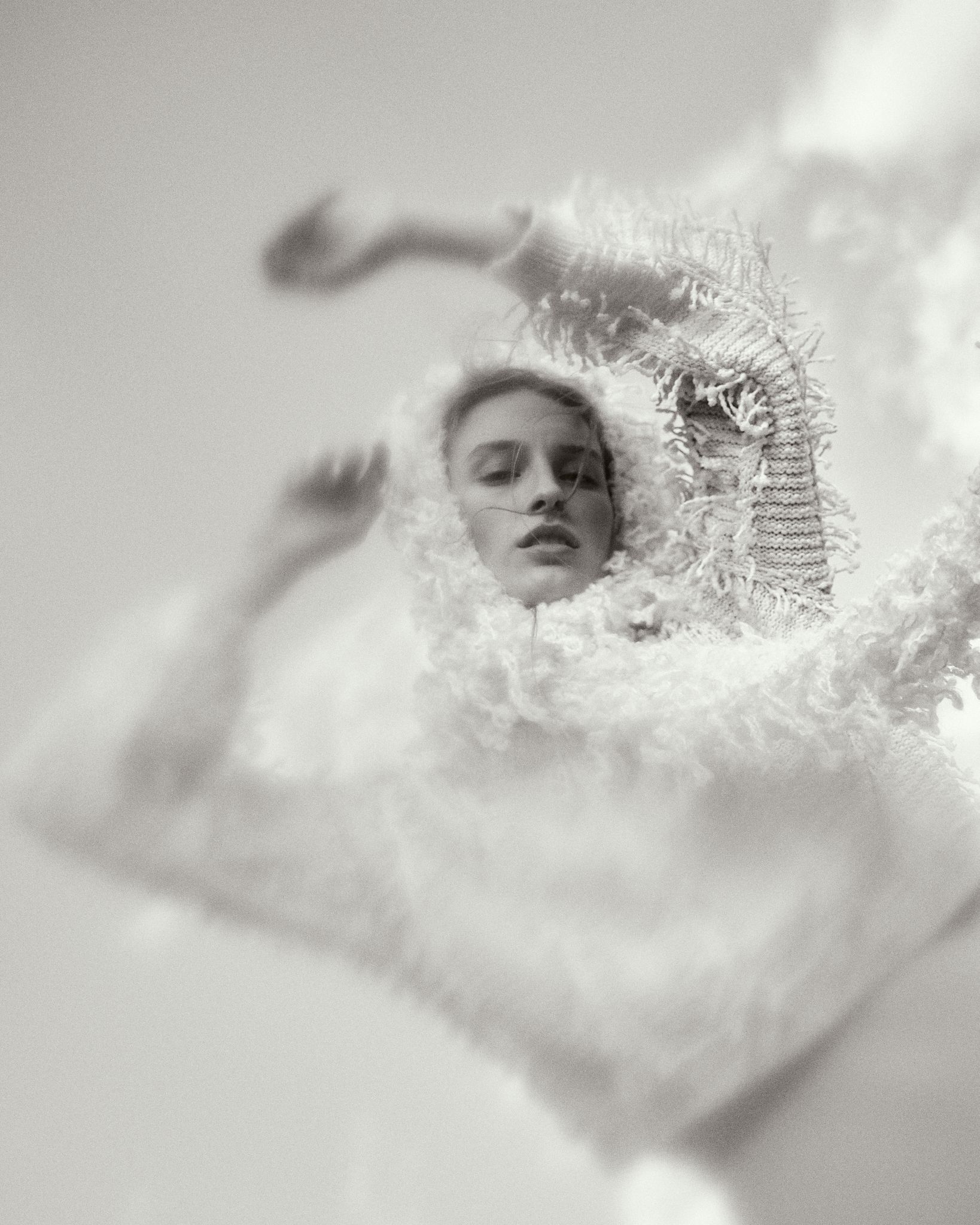 sweater Majorelle scarf Missoni skirt St.John ring Julie Thevenot 
top Ulla Johnson pants Ulla Johnson earrings Julie Thevenot shoes Vagabond
Feature image credit – sweater Majorelle scarf Missoni skirt St.John ring Julie Thevenot 
Photography Meryl Valerie
Creative Direction Simon Douaire @ Select Studio NY 
Styling Meryl Valerie
Model Isabelle Schilling @ One Management
Make Up Akiko Owada @ The Wall Group
Hair Leonardo Manetti @ See Management
Production Meryl Valerie