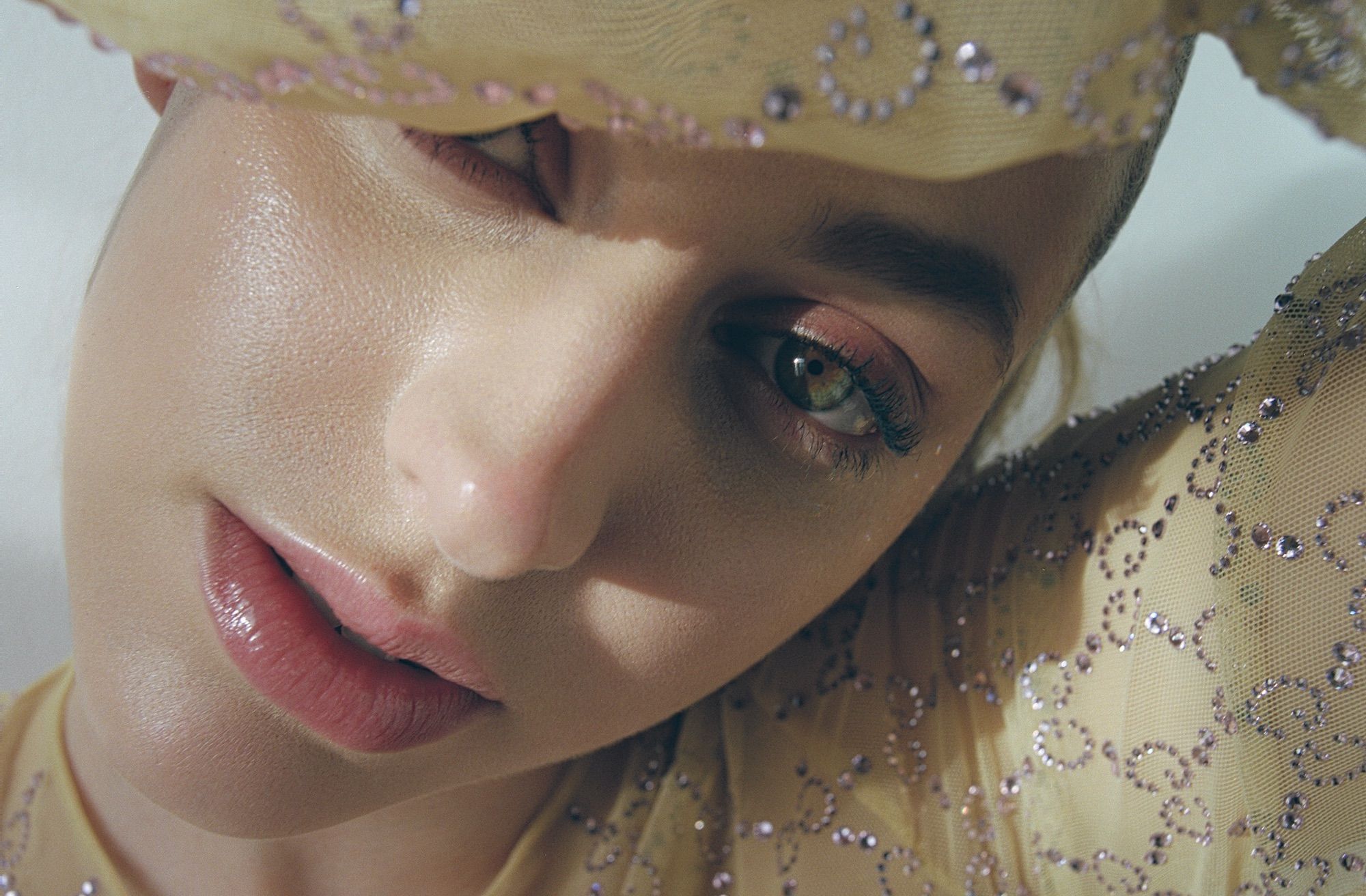 Betta Lemme – Ce Soir – Single Release
Canadian singer-songwriter Betta Lemme aches for connection in her new single "Ce Soir."
If there was ever a song that is quintessentially Betta Lemme it's her new release — "Ce Soir," an anthemic ode to our need to have human connection, inspired by Lemme's own experience in lockdown in Montreal. Since becoming known for her glittering atmospheric electronic sounds paired with honest and relatable storytelling Betta Lemme hasn't just become a rising force in music — she's created a niche that is entirely all her own, with "Ce Soir" exemplifying that statement further.
On the track Betta analyzes her need to get a quick serotonin boost through materialistic items until she realizes those things are a short-term bandaid to cover up what she really longs for: the moments spent with her loved ones. "I've been spending this never-ending lockdown in Montreal with some serious curfews for the past year and a half. At one point when shops opened up, I wanted to give myself a little gift for surviving both this lockdown and myself simultaneously. So I bought these glittery Gucci socks that made wearing tracksuits in the house all week a little less mundane," she explains. "As it turns out, materialism wasn't doing the trick. On a night where crying seemed like my newfound and mastered hobby, and overthinking became my full time job, I pretended this little Gucci box was my friend and asked her if she could 'flip this frown.' In that moment, material goods became insignificant, a thing I've known all along."
Talking about the true inspiration behind the song, Betta explains "This song is about letting those daydreams free and realizing that the only thing that will bring meaning to these things is enjoying them with the one you love. I wanted to have fun with loneliness and remind myself that some of the lowest points always bring us the perspective that we need."
Check out "Ce Soir" now!