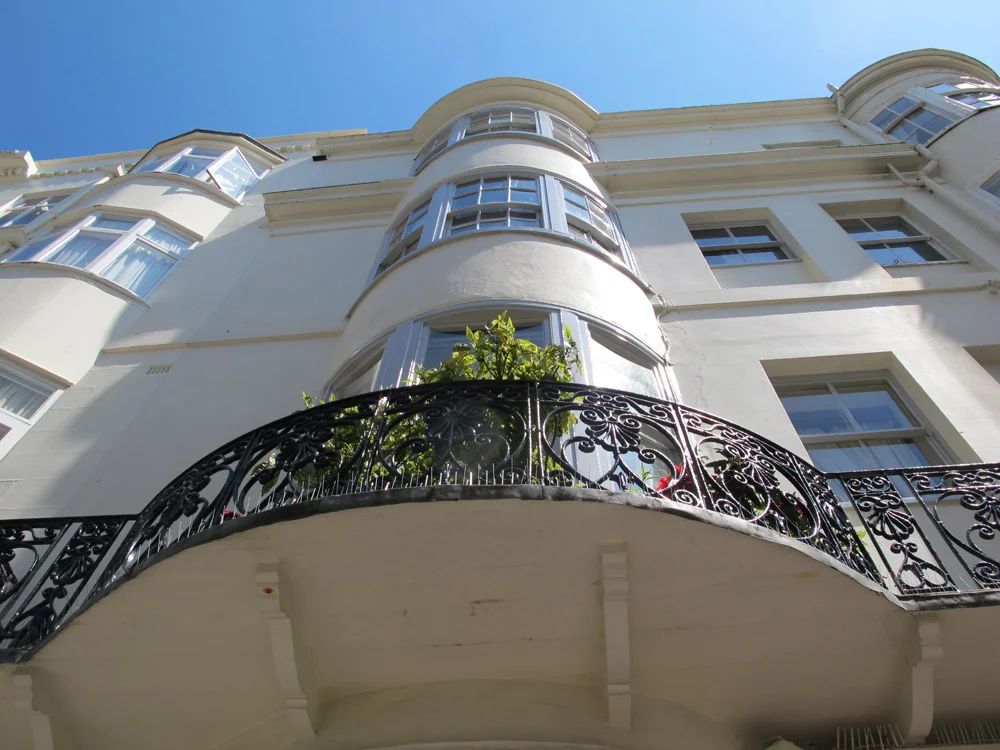 Blanch House Hotel Brighton
During the height of the bank holiday weekend and right at the beginning of the highly anticipated Fringe Festival, Brighton had never seemed so busy and jubilant!
So it was a pleasure to meander through the exuberant fun-lovers and divert down a quieter side street just off the popular pier to find the Blanch House Hotel at 17 Atlingworth.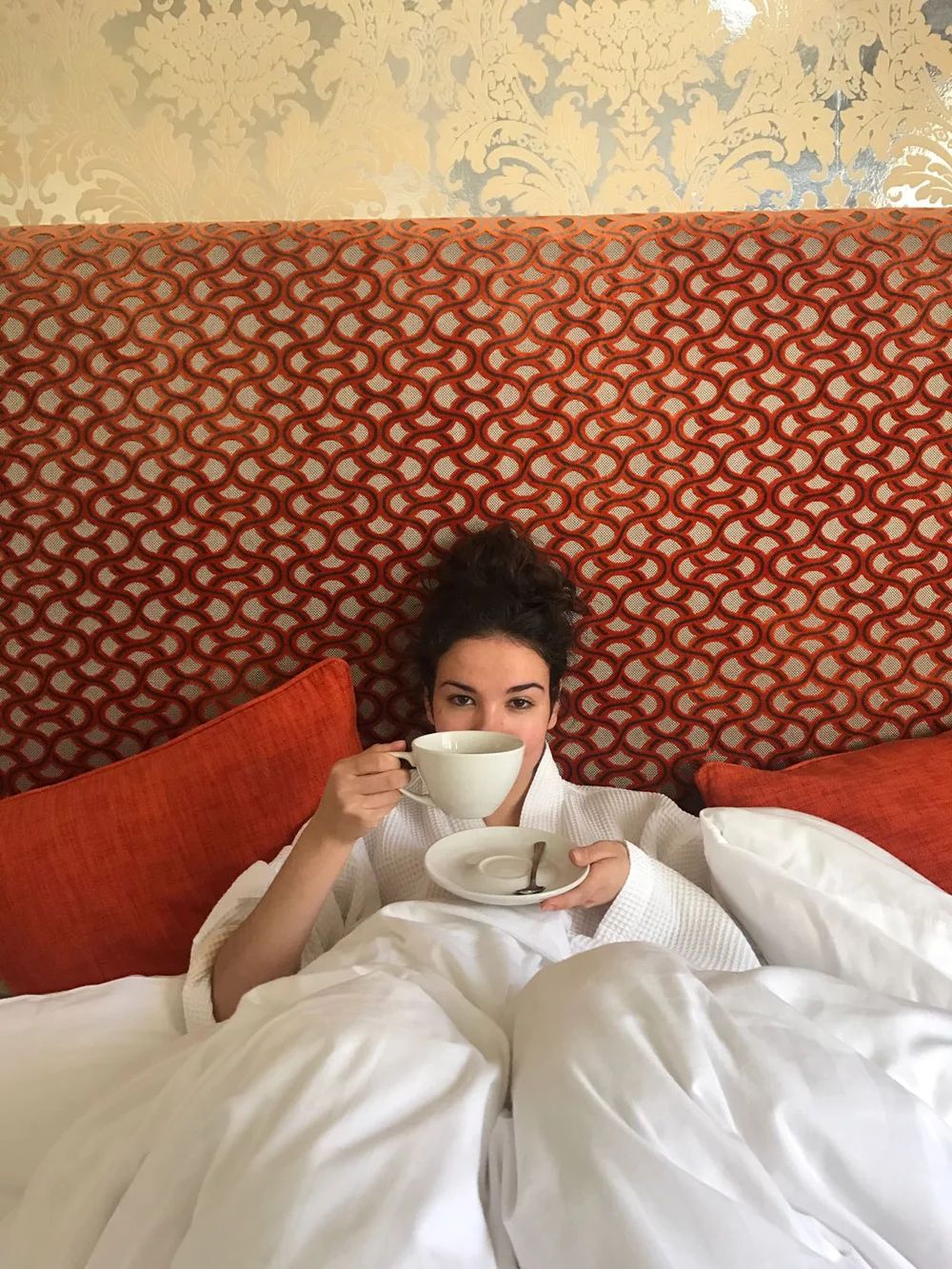 We were warmly greeted to the city not only by the summer heat but by a welcoming reception from Cynthia who showed us round the boutique hotel starting off with the bright, inviting bar and lounge. With a choice of 22 different cocktails and a plethora of hand-picked gins, after careful contemplation I settled on the Blanche House Cocktail. A combination of Havana 3 Years, Cointreau and Perrier Jouet Grand Brut it was one of the best cocktail I have ever had!
The ambience in the bar is friendly and that of a cozy yet sleek and stylish drawing room complete with board games and complimentary snacks. If the sun hadn't been so spectacular I would have stayed in with another Champagne concoction to play a competitive round of Scrabble in perfect, blissful comfort.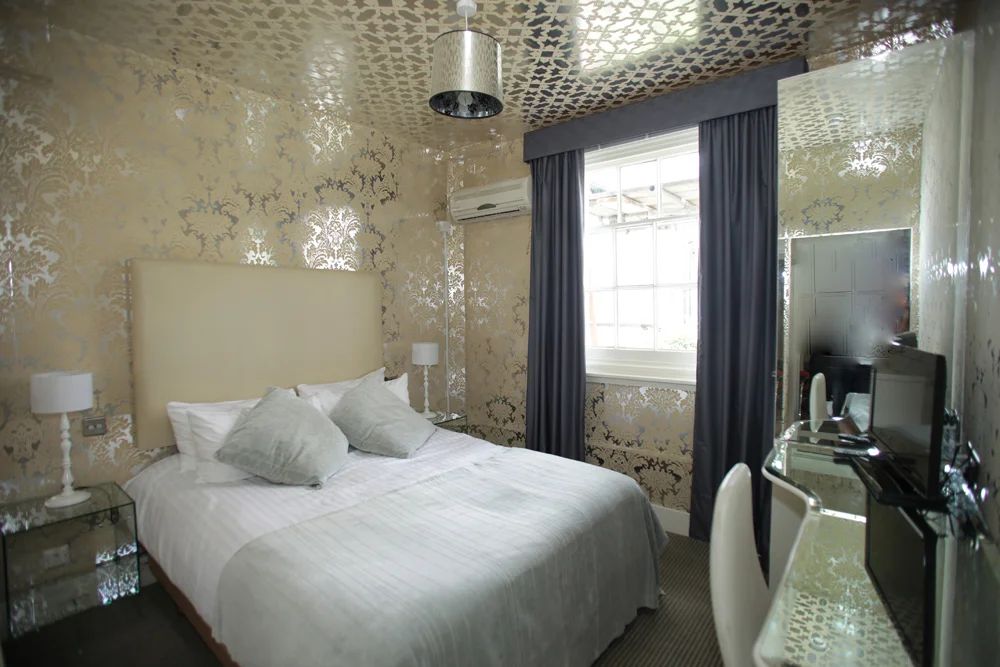 The rooms were absolutely stunning with every corner designed down to the last detail with care and consideration. We were in the captivating Alice room inspired by CS Lewis' magical tale and the decor certainly lived up to expectations. The room sparkled, quite literally, in every direction from the reflective gold and silver decorative wall patterns to the glass beaded chandelier. This became even more stunning at night as lights danced from lamp to mirror all too reminiscent of the mysterious looking glass in the story.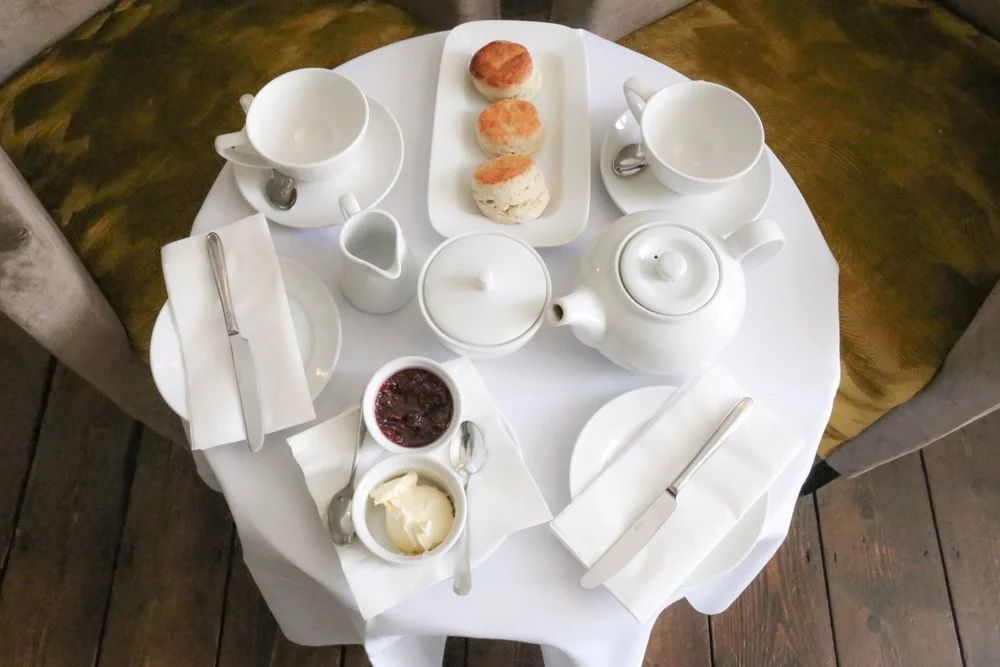 A particularly pleasant moment was the discovery that there were homemade biscuits waiting for us on arrival in the coffee cabinet. A really personal, authentic touch! The perfect delicious treat to fuel an afternoon of exploring the vibrant city during the fringe.
The following morning after a deep sleep in such luxurious, plump bedding and more freshly ground coffee, we ventured down to the breakfast room only to be greeted by yet another homemade treat – Chef's cake of the day. Never too early for a cake on a Sunday especially if followed by something more wholesome like Eggs Royale or the Blanche House Full English!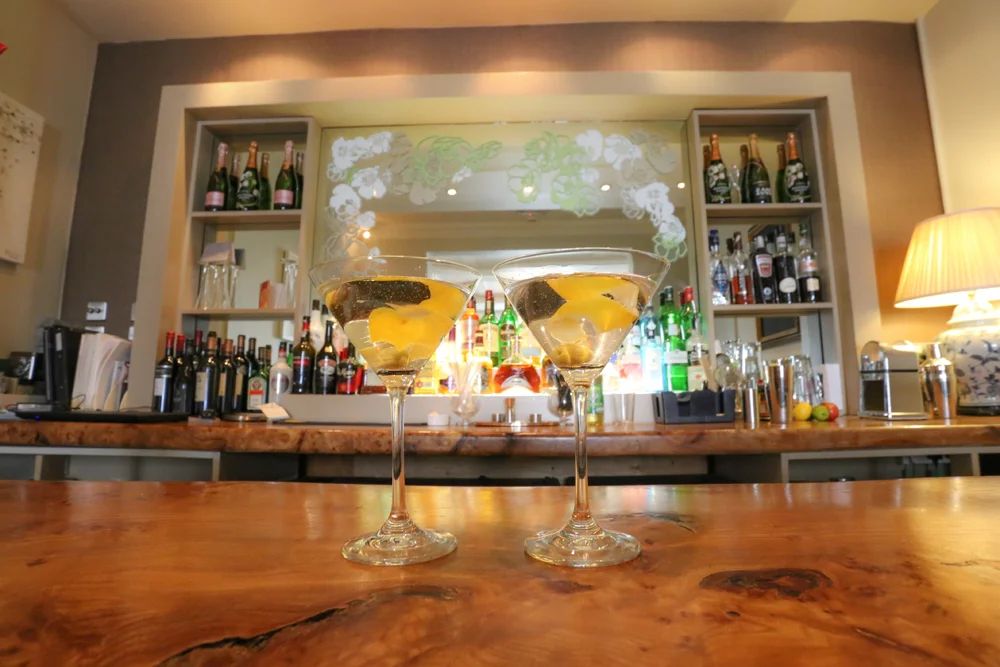 On checking out, I caught a sneaky glimpse of the room next door – the Poppy – another gloriously designed room with an attractive floral feature all over the walls. For me, the main allure to Blanch House, other than it's obvious charm, hospitality and location, is that every single room is themed in a bespoke, memorable unique fashion. From the decadent Moroccan to the dazzling Snowstorm room there is something for everyone! The staff went above and beyond to ensure our stay was relaxing, smooth and enjoyable. My visit left me feeling revitalised, energised and keen to return to such a special, hidden gem!
For bookings visit www.blanch-house.hotel-in-brighton.com
By Sarah Agha