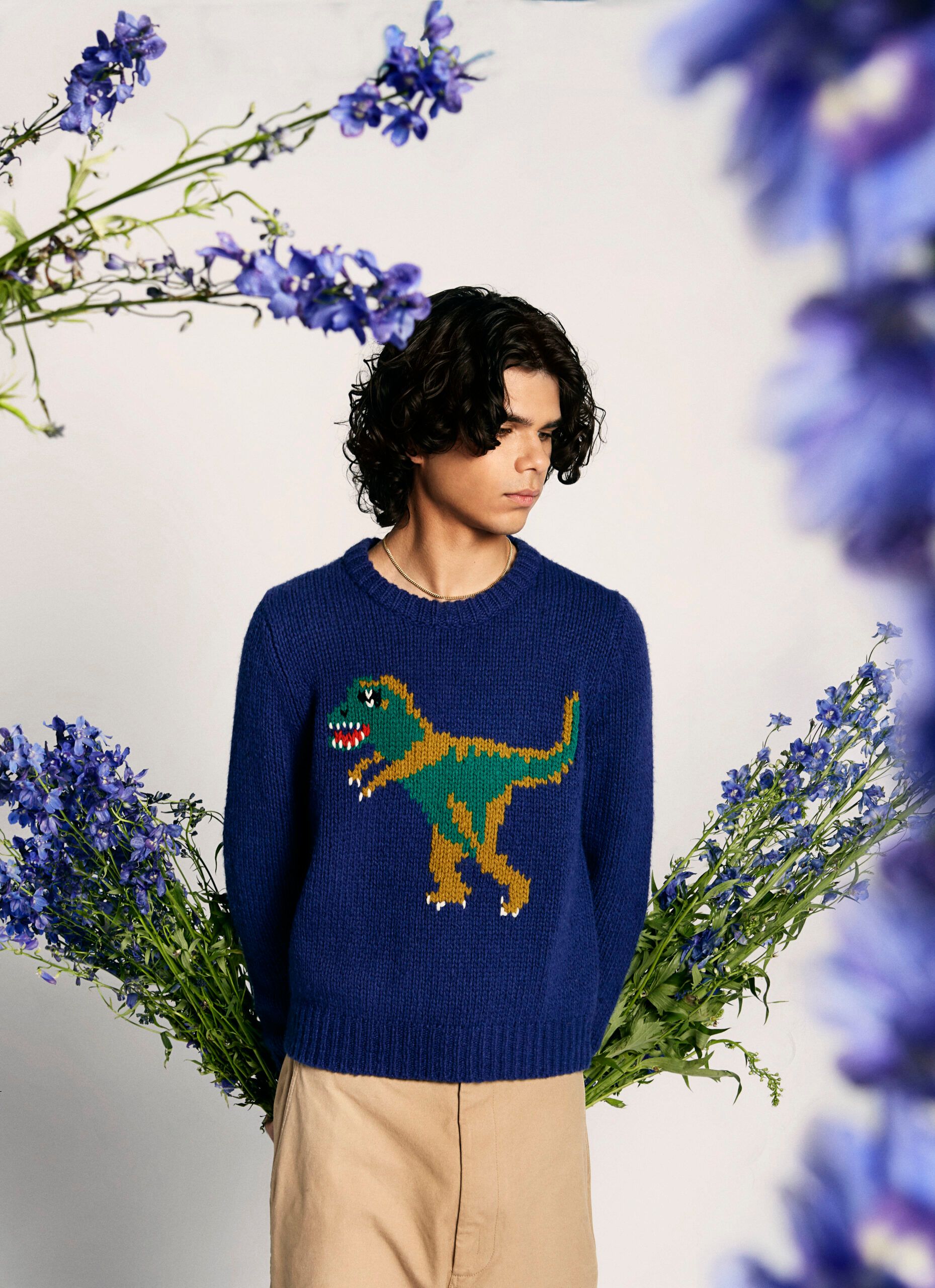 Budjerah
After releasing his sophomore EP Conversations last month, Australian singer-songwriter Budjerah is living up to the hype.
The 20-year-old has already achieved quite a lot in a short space of time, he's been adored by fellow tastemakers, won a 2021 ARIA Breakthrough Artist Award, and is currently part of Youtube's Black Voices Class of 2022, that's just some of his accomplishments so far. It's clear to see that the buzz surrounding Budjerah [pronounced BOO-jer-uh] is wholeheartedly deserved. If you delve into his music you'll be greeted with lush vocals, R&B sonics, and distinctive lyricism. So it's no wonder that the artist is rising quickly. Only last month the New South Wales-based artist dropped his second extended play, Conversations. The EP unveils a darker, sleeker R&B sound that is reflective of changes that occurred in his life last year. It's a more experimental and risk-taking project and his efforts certainly pay off, just listen to the key track Get Down for example. 1883 Magazine recently caught up with Budjerah to discuss the new EP, his forthcoming support tour with Vance Joy, and more.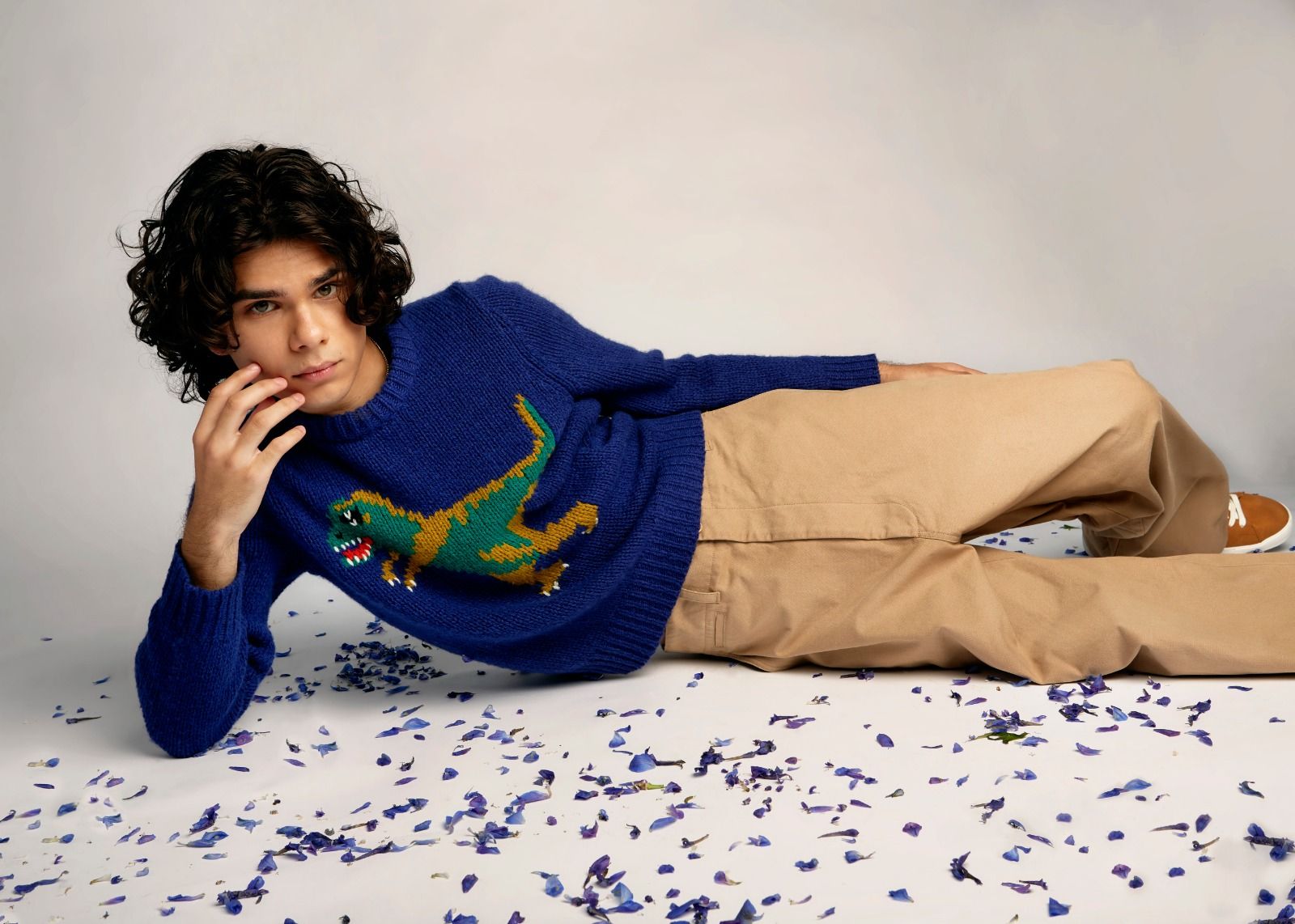 Hi Budjerah, your sophomore EP Conversations dropped earlier last month. What would you say you are most proud about the project? And was there anything you wanted to do differently when making it, compared to your self titled debut EP?
I am very proud of it. It takes a lot of work to put together a project and everyone really put a lot of effort and care into it and that's what I'm most proud of. I wanted to be a bit more experimental with this EP. There are a lot of sounds and things I wouldn't normally do but I wanted to be open on Conversations so you hear me do a rap- kind of thing on the "Interlude" and lots of synths on "Get Down." I think it's fun to be open.
For anyone who doesn't know you yet, how would you sum up your sound in a few words?
I would say it's kind of like a mix of indie and R&B. My music is very vocally driven so there's a lot of singing and harmonies as well.
You mentioned in an interview that Beyoncé has had the biggest impact on yourself when it comes to your vocals, could you please elaborate on this a bit more?
 I love singing and listening to vocalists and I think Beyoncé is definitely one of the greatest vocalists. Technique is very important to me and because she is so good, I would try and imitate some of the things she does with her voice, like the trills and head voice. I really think it has benefited me.
If you could collaborate with any other musician (dead or alive) who would be your top choice and why?
 I want to work with Stevie Wonder the most. I think I could learn a lot from him and how he writes, and it just seems like working with him would be heaps of fun.
Later this year you'll be joining Vance Joy on a world tour, how are you preparing physically and mentally for a tour of that scale? Do you have a pre-show routine?
 I'm mostly excited. I've never been to Europe or America so I had to go get a visa and get everything in order so I can go over. A new adventure! I've been doing lots of vocal exercises to help keep my voice in shape so it doesn't get worn out after a show. That's really important when you're on a tour.
It's not long till your debut London show at the Jazz Cafe (one of your bucket list venues!) on May 10th, how are you feeling about it and do you plan to see any of the sights whilst you're in the UK?
I'm really excited. I freaked out when I heard we were going to the Jazz Café. Heaps of my favourite artists have played there so it's a massive milestone for me. I've got a massive list of places to see when I'm there. I like learning about the history of places so one stop if I can get there is Stonehenge.
Following on from that question, what else is on your bucket list?
 I got quite a long list. I want to see the Eiffel tower and eat macaroons in Paris, I want to go to Abbey Road and go on a red tour bus as well as eat some New York pizza! 
Tell us what went through your mind when you found out you won an ARIA Breakthrough Artist Award last year, it's a real achievement!
I couldn't believe it. I was trying to remember the speech I prepared but I got really emotional and started crying. It was renamed last year the Michael Gudinski Breakthrough Artist to honour all the work he's done for Australian music and that's what got me. I felt very humbled that I was there and I think it'll live in my mind forever.
Finally,  what would you hope people take from your art?
I just want people to connect to my stories. My songs are very personal to me. I hope for anyone having a hard time, I can be there for them through my music. I want people to know they aren't alone.
Follow Budjerah @budjerah
Interview by Cameron Poole