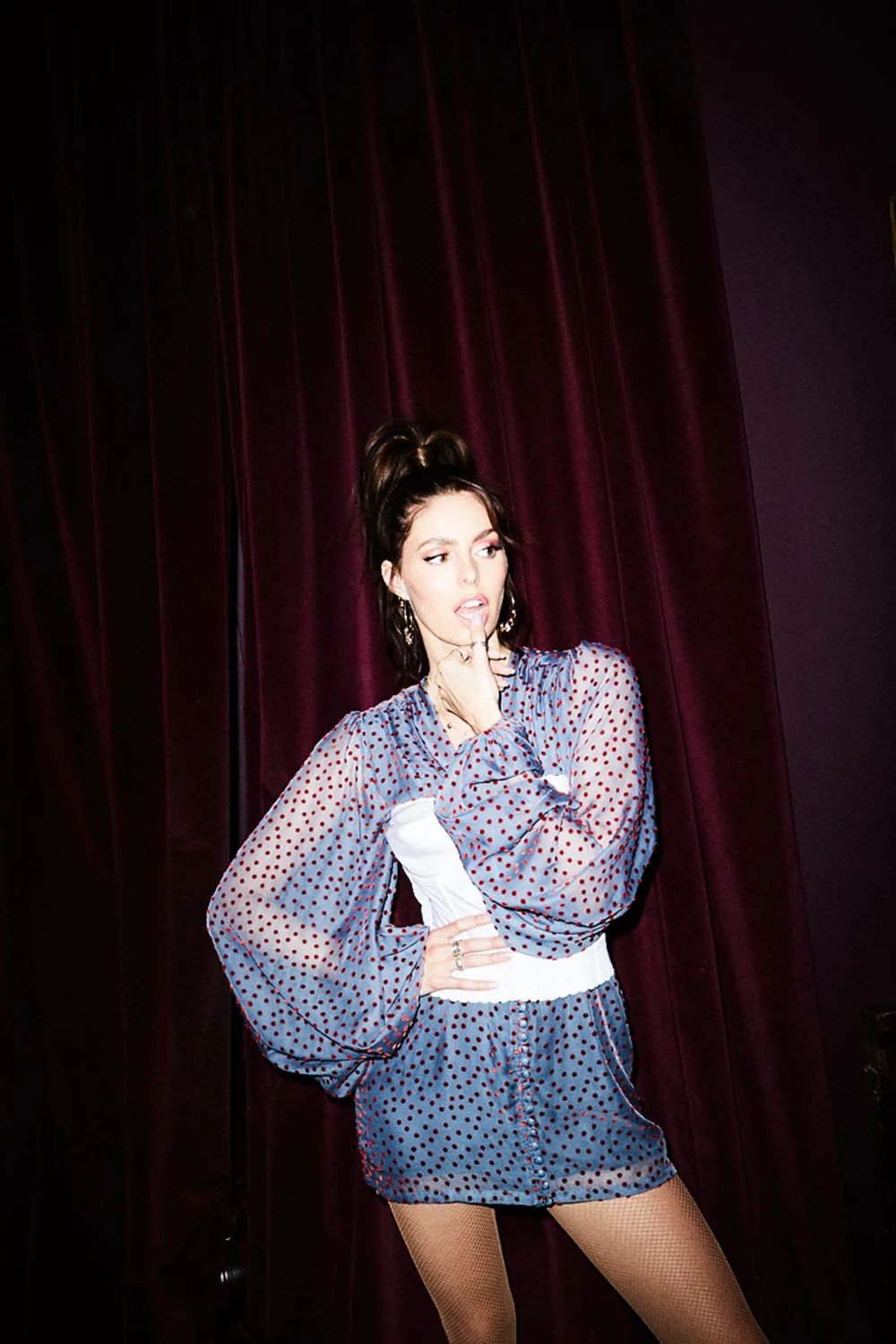 Call Me Loop
Hailing from South London, Call Me Loop aka Georgia Buchanan is making waves both as an artist and outspoken, self-expressive songwriter.
Known for her unfiltered and relatable lyrics, she is an explosive young popstar whose infectious hooks and innovatively produced tracks are winning her fans and critical praise alike. She has made an instant impression and received immense support from the likes of major publications, blogs and media such as BBC Radio 1 and 1Xtra, among others. 2019 started with Loop being chosen as an MTV Push Artist and performing a special show alongside Lizzo and Madison Beer. Later in March, she released her debut EP "Drama" included the brilliantly infectious pop hits like 'Silly Boy' and 'Business'.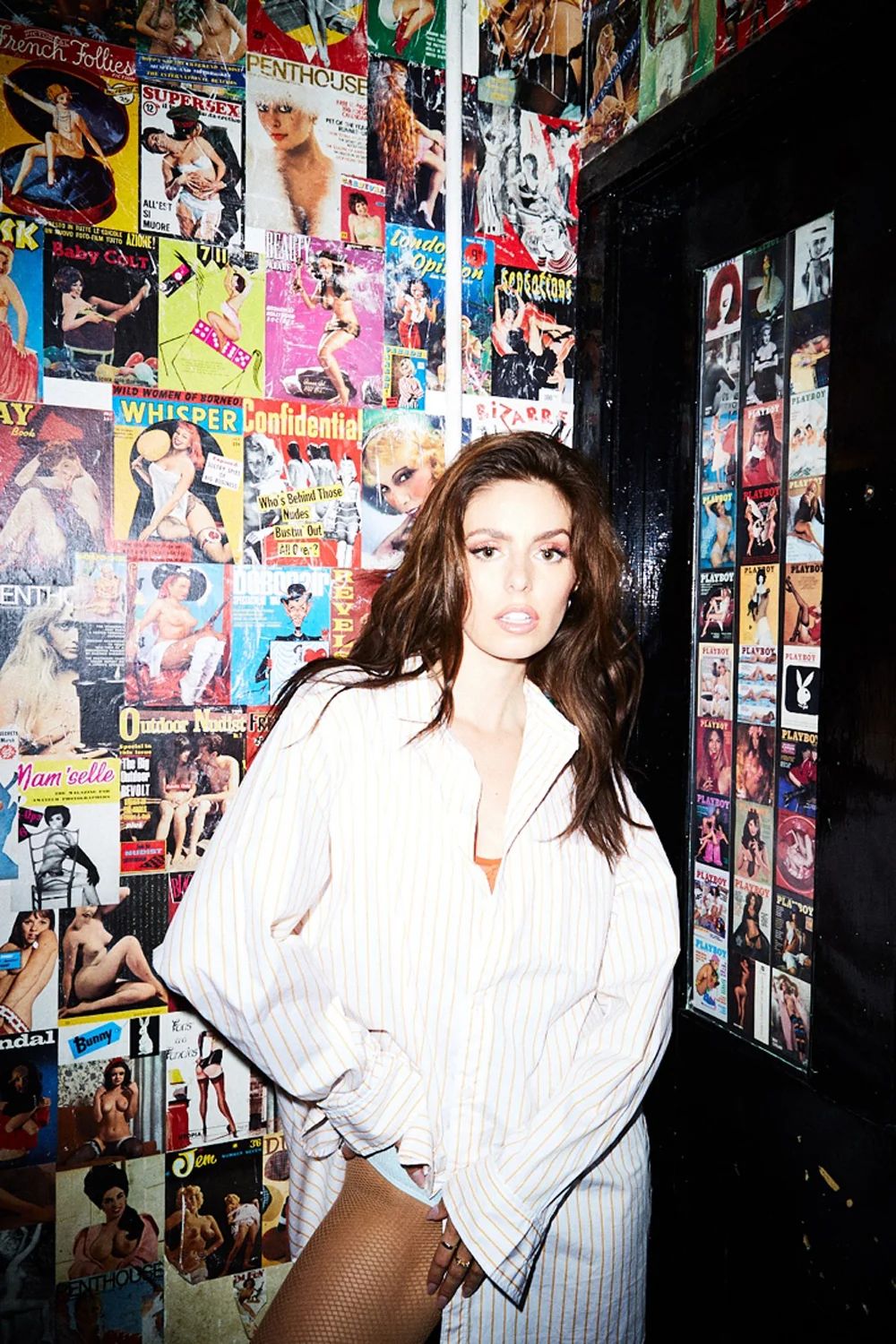 Recently she has released her brand new single titled "Self Love" which was released earlier this month and follows the release of sophomore EP "Drama". "Self Love" is an ultimate knockout independence summer anthem. It is the expression of self-worth in the form of an immediate and energetic pop smash that fuses Lily Allen and Annie Marie and is destined to top many summer playlists. Featuring slick production fromPaul Harris, Lenno Linjamandwith additional production fromHight,"Self Love"showcases Call Me Loopat her lyrical and musical best. While raising the bar high, it has an addictive baseline, bold and relatable lyrics and silky vocals, it's the ultimate expression of self-worth in the form of an immediate and energetic pop song that was featured in Spotify's New Music Friday list at No.5 and was also added to playlists by Apple and Deezer. As Call Me Loop expresses about her latest offering stating,
"Self Love is about reclaiming your independence" explains Call Me Loop."It's about letting go of people who don't empower you, whether that's friends, boyfriends, girlfriends or professional relationships, and rediscovering your own strength. Mostly it's about being loud and proud, having fun and feeling like a boss!"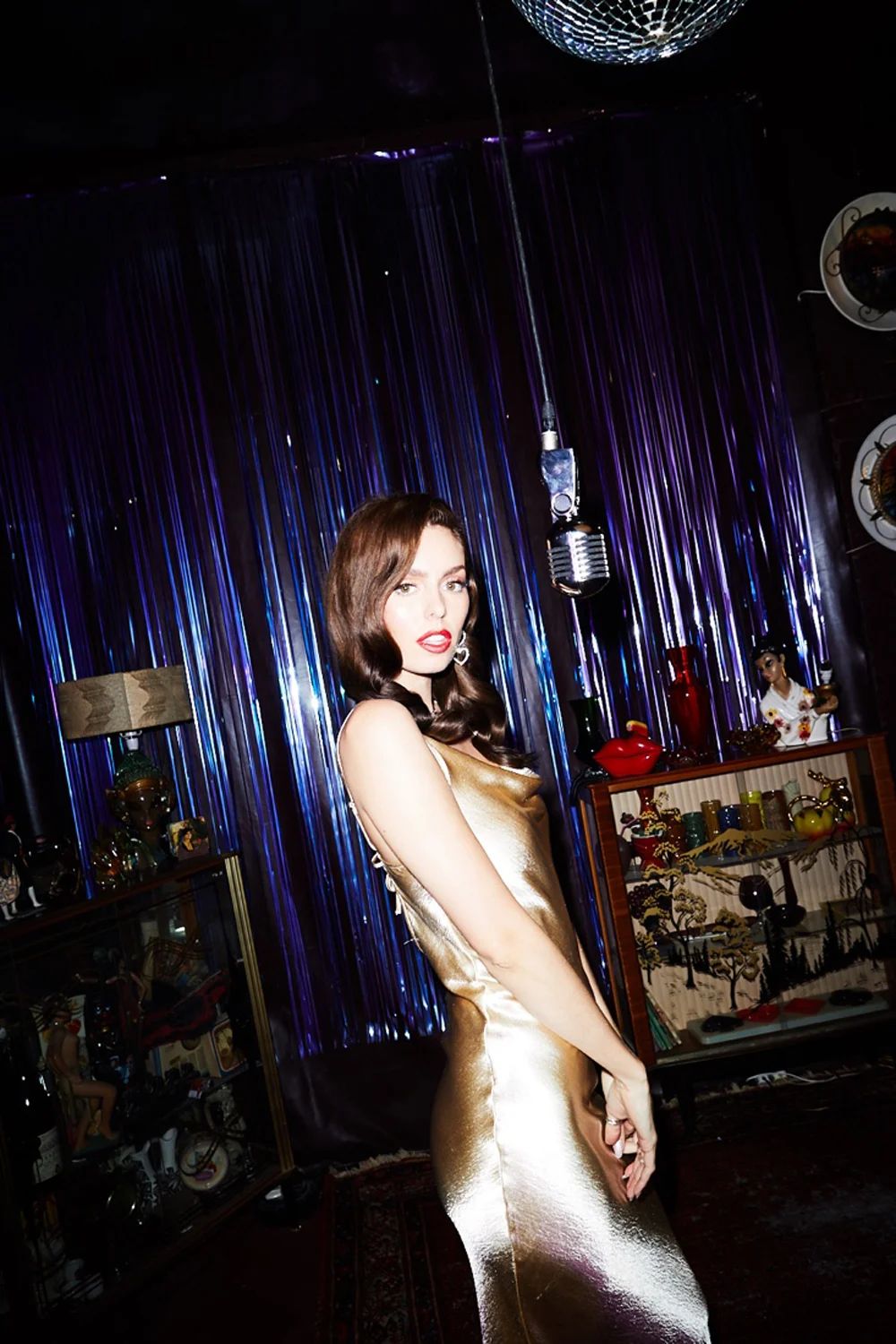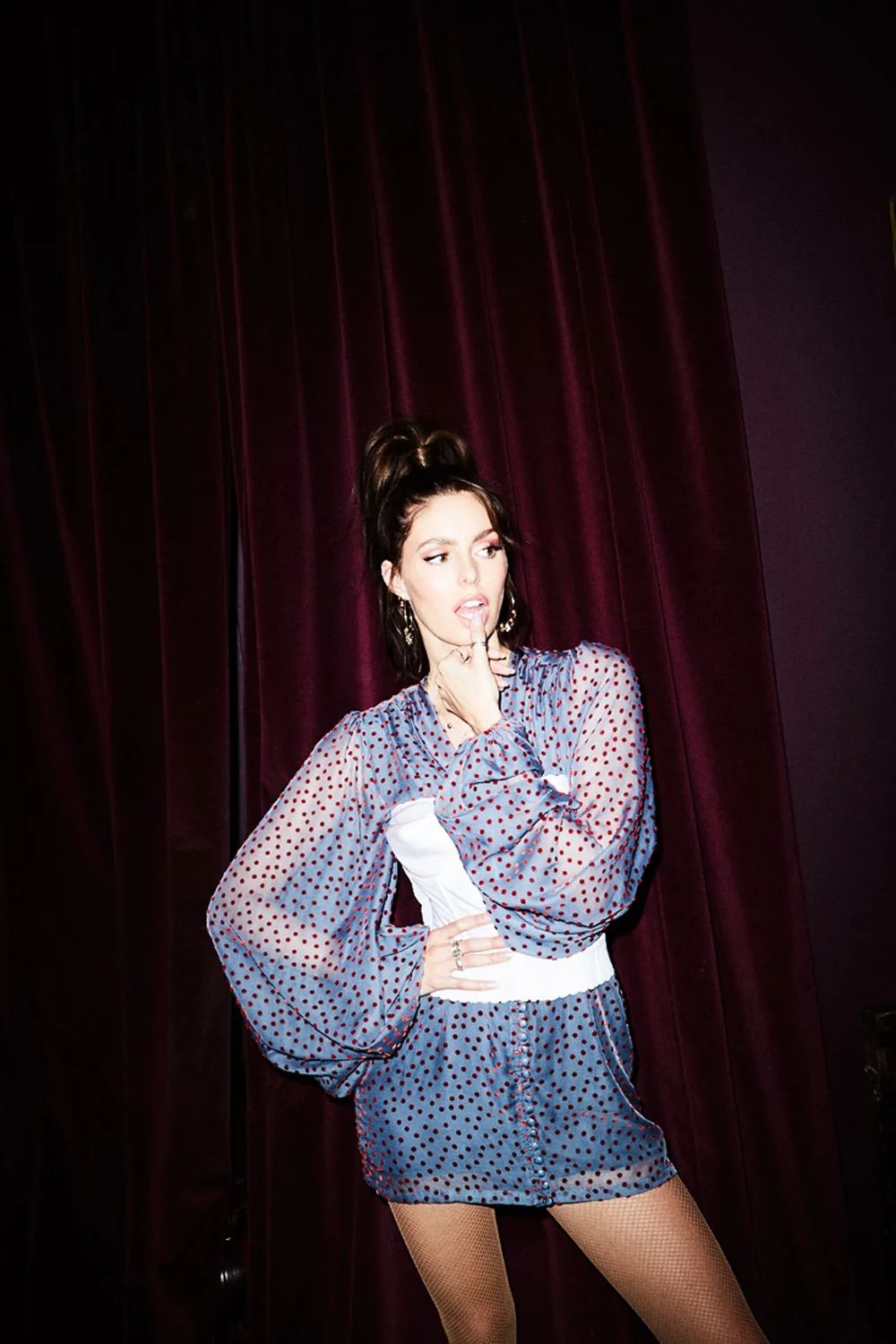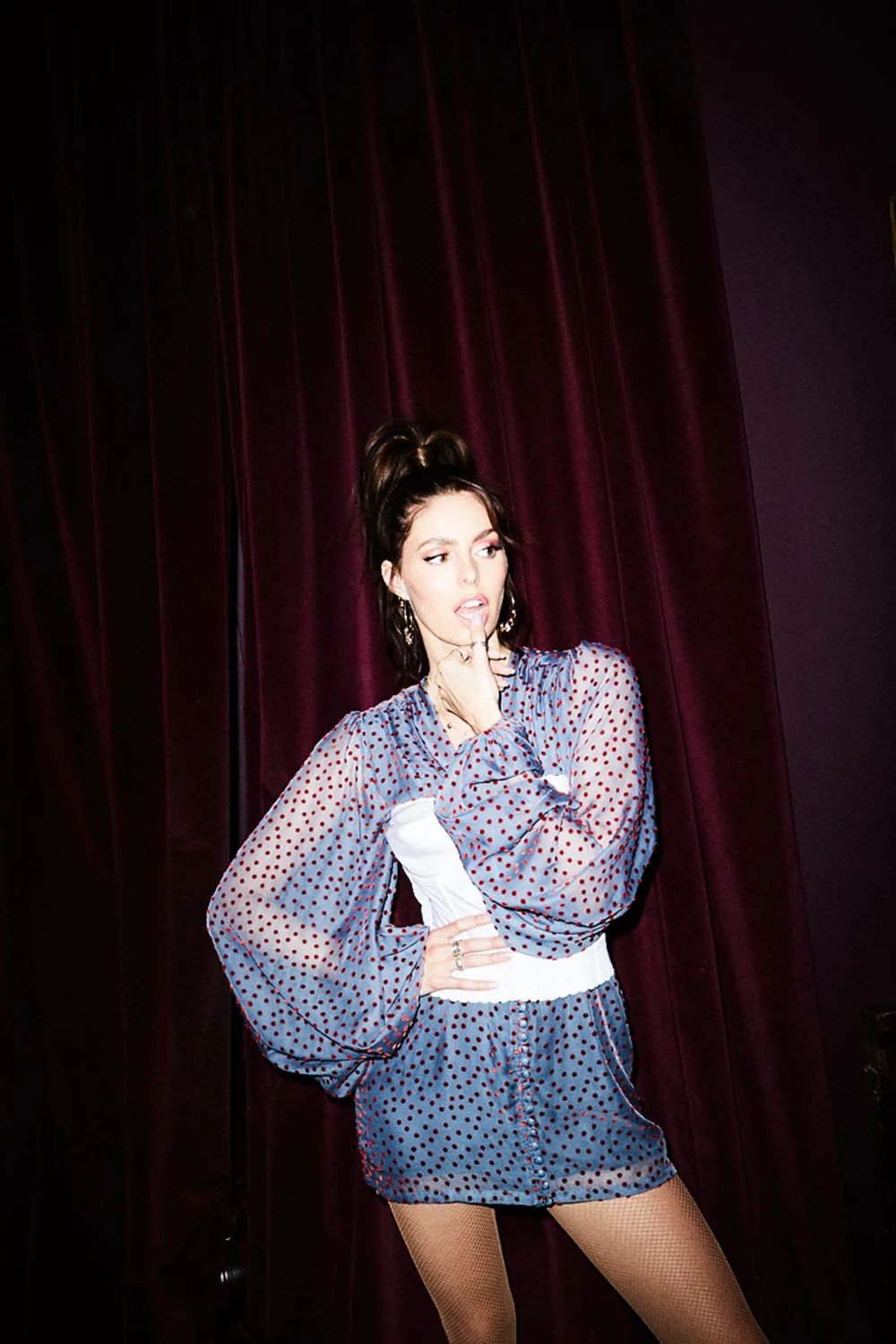 Call Me Loop isn't afraid to tackle difficult and sensitive subjects either, for instance, she wrote and released one of her recent track titled 'Property', in protest after being incensed by laws restricting abortion rights.  She sings on the track- Don't you dare pretend that it's for the good / When we all know that control gives you wood / You don't get to be the voice for me / This body ain't your god damn property. Fans could pay what they wanted to download the track with all proceeds (minus distributer's costs) going to the Abortion Support Network.
[embedyt] https://www.youtube.com/watch?v=GXEU8P3vhUw[/embedyt]
Call Me Loop's early musical loves were the mega popstars of the 90s and 00s: Christina Aguilera, Beyoncé, Rihanna, Amy Winehouse and Justin Timberlake. More recently, Call Me Loop has taken influence from the likes of Julia Michaels, Halsey, Tove Stryke and many more. Taking inspiration from these talented artists has helped Call Me Loop forge her own musical identity that showcases her English charm ; this has seen her allude to the likes of Anne Marie crossed with Lily Allen. Call Me Loop has clocked up a staggering 25 million Spotify streams since the release of 'Looking at You.' Following on from her singles 'Love Bites and 'Looking at You'; which both achieved online critical acclaim, Loop released 'Losing My Mind,' a record that was subsequently added to the Radio 1 Playlist as BBC Introducing Track of The Week.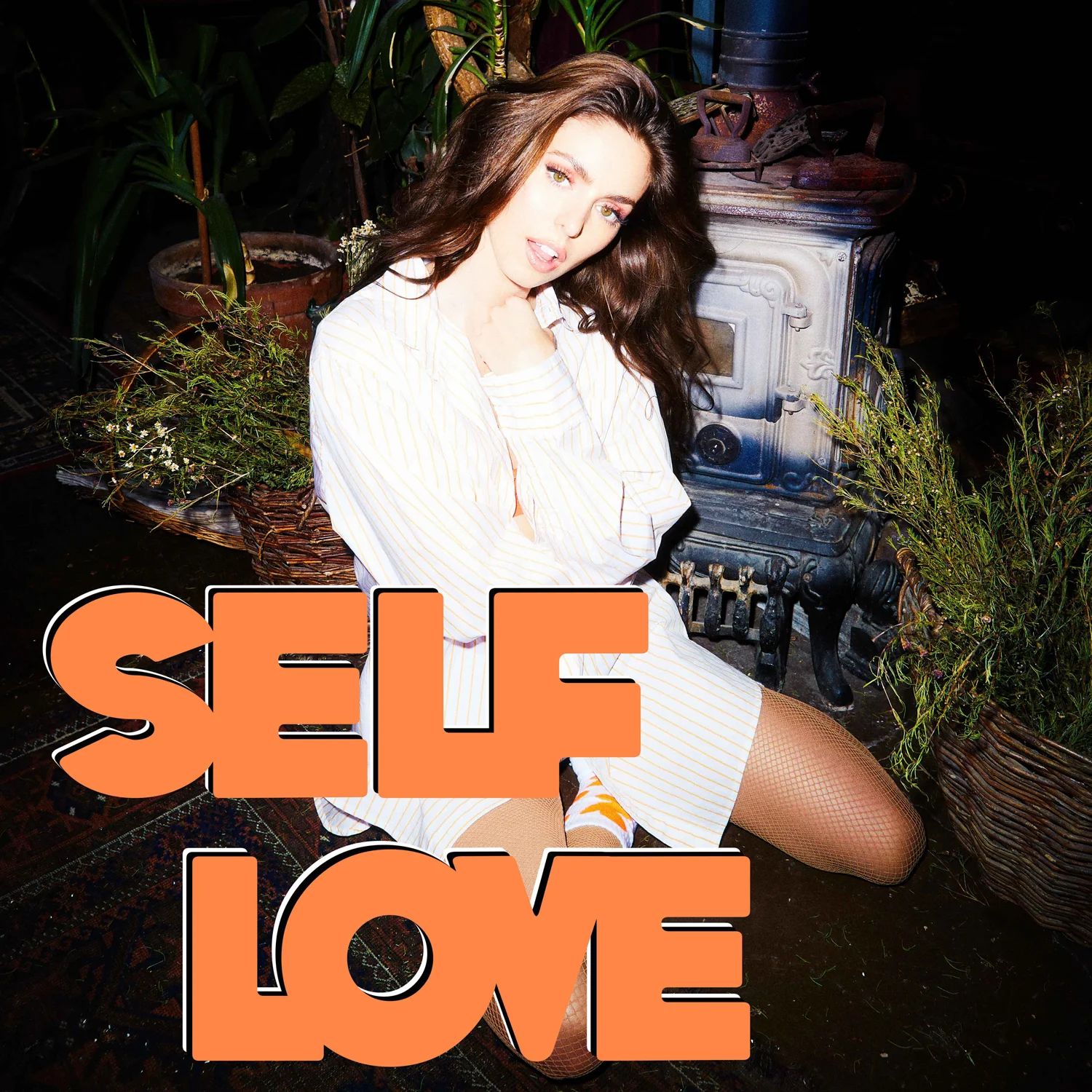 Perfectly summing up her own style as "sassy, emotive electronic pop", Call Me Loop evokes all the best qualities of a popstar: a commanding, vibrant presence combined with an effortlessly cool charm.  Seeing all her exponential growth, we can only say she is the most promising emerging popstar that has the calibre to become the next superstar of the generation. If she is still not on your music radar, then you've been missing out a big time as her 2019 is only going to get bigger and better.
"Self Love" is out now. For more info head to www.callmeloop.com
Interview by Khushboo Malhotra
[embedyt] https://www.youtube.com/watch?v=hw17O3zFz84[/embedyt]