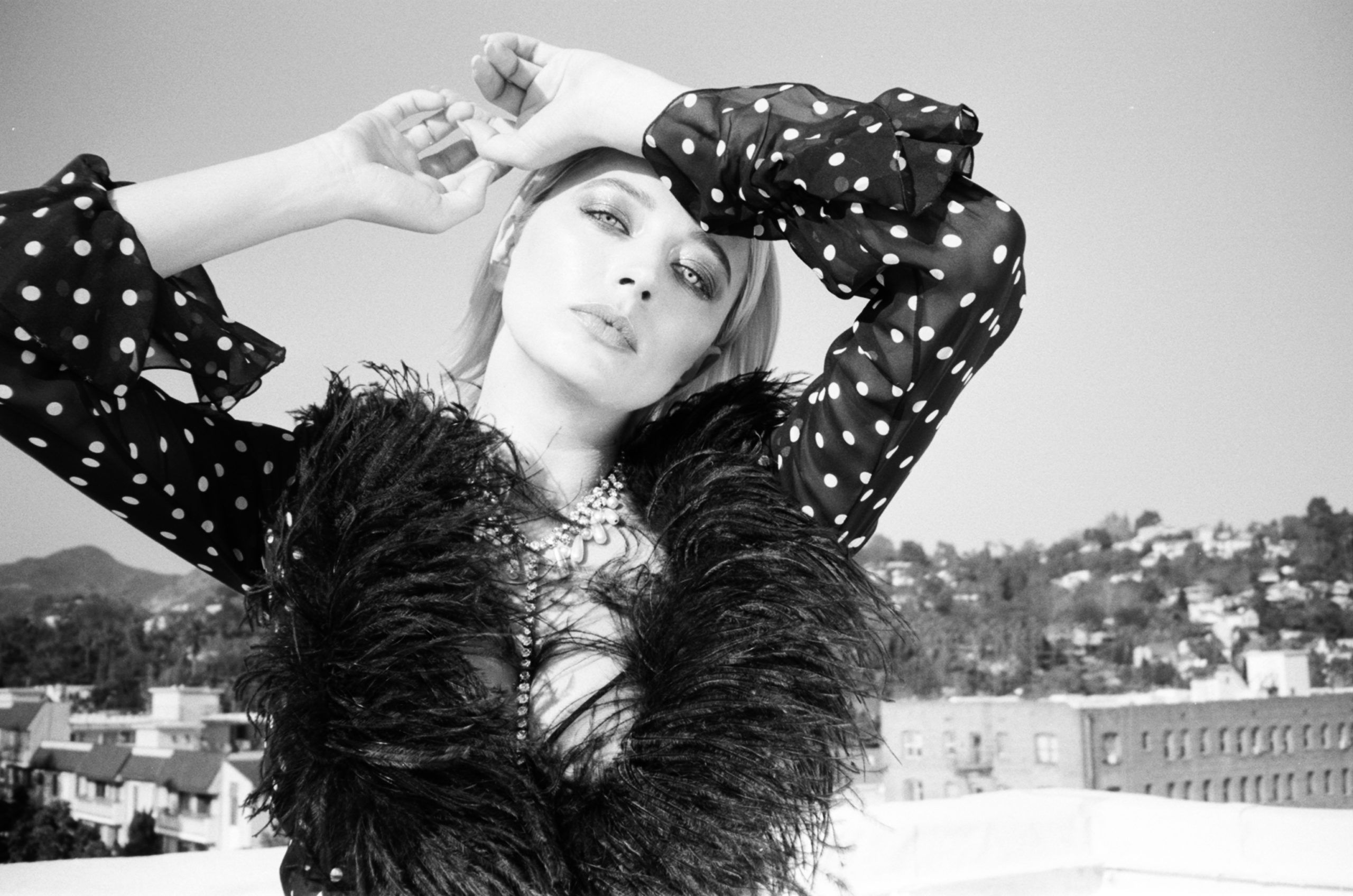 Caroline Vreeland – Drinking For 2 – Premiere
Caroline Vreeland plays cat-and-mouse with a bottle of wine in her third single 'Drinking for 2' premiering exclusively today on 1883.
To call Caroline Vreeland anything but a powerhouse would be an understatement. The indie-pop singer/songwriter is so in tune with her own emotions (however messy & chaotic they might be) that her songs transcend any other stereotypical pop track. How does Vreeland do this? It's through her ability to make her own unique experiences universal, and she does just that in her latest track 'Drinking for 2'.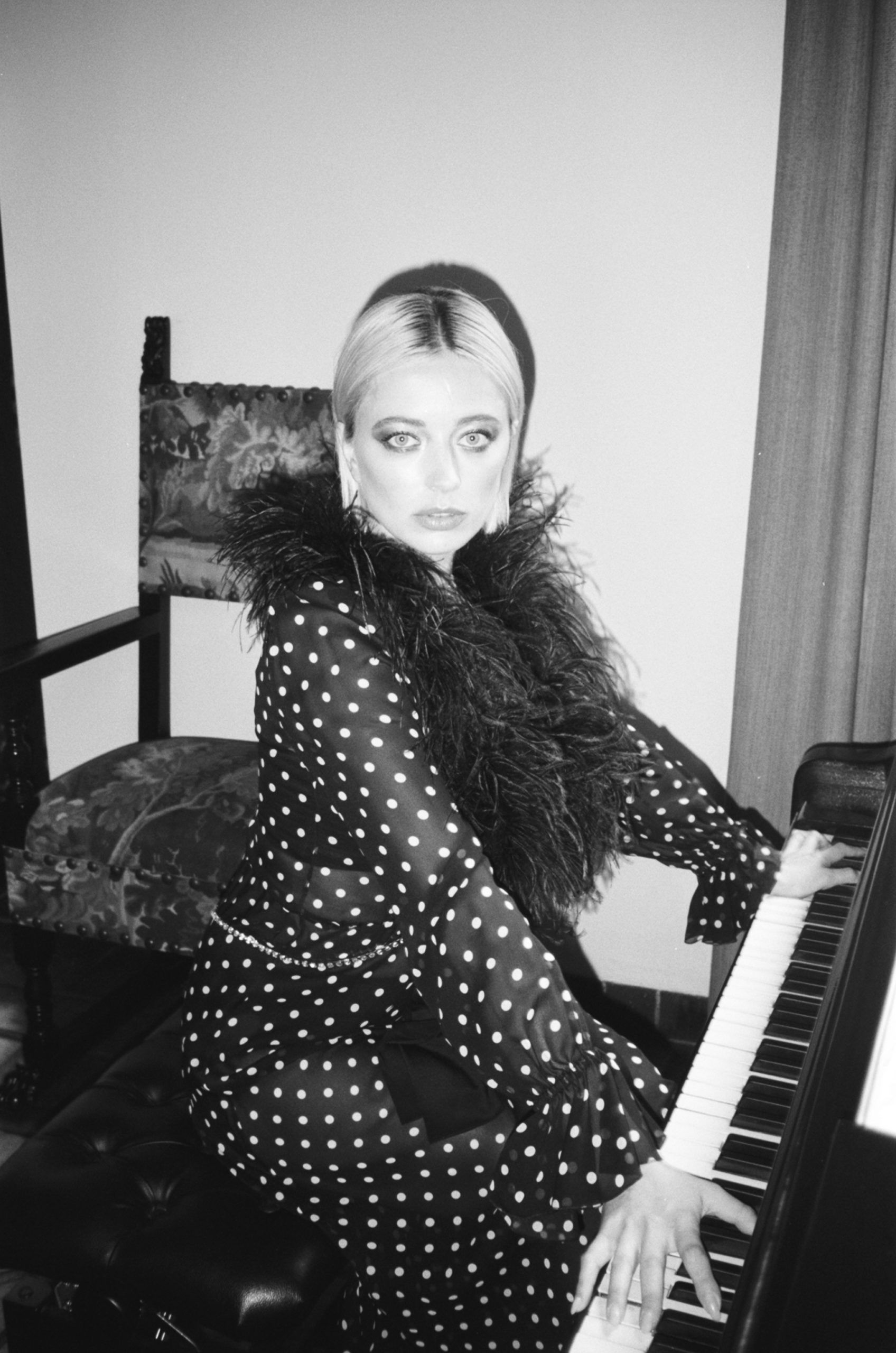 In the third single from her upcoming debut album titled Notes on Sex and Wine, Vreeland finds herself pushing a lover away at arm's length, only to reel him back in later that evening. When asked about the track Vreeland states, 'This song came about during a time where I was being particularly flippant about a certain suitor. I would ignore his calls all day and then suddenly demand his presence at my apartment in Los Angeles. When he didn't show up within an hour, I would drink my wine and his and then lock him out and ignore his calls. If he did show up readily, I would get my kicks.'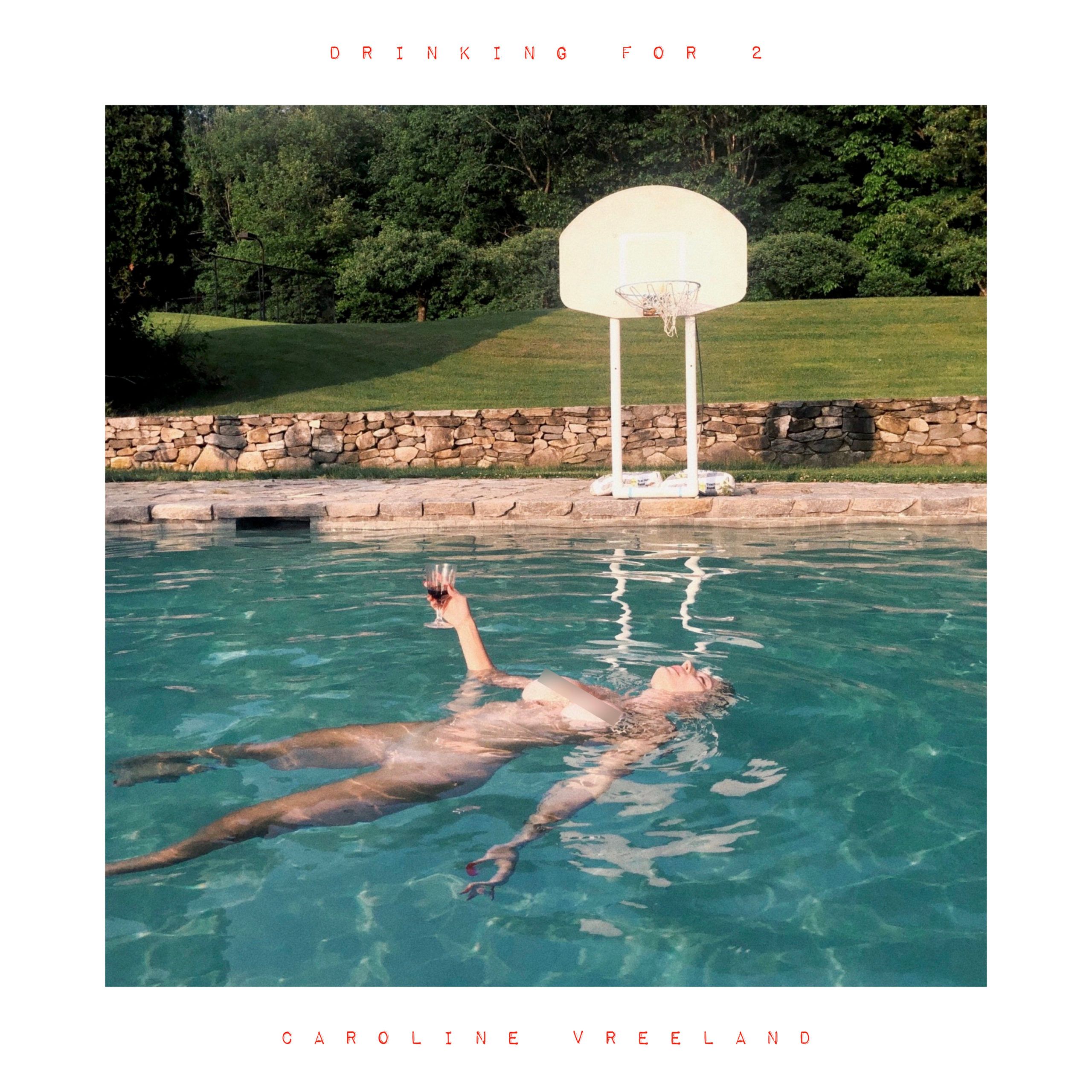 Seamlessly blending old-school R&B with her signature indie-pop sound, Caroline Vreeland shows she isn't here to just be another pop darling stuck in an industry-created mold; she is leaning into a league entirely of her own making.
Check out Caroline Vreeland's new single 'Drinking For 2' below and catch her on tour this February & March.
words by Kelsey Barnes