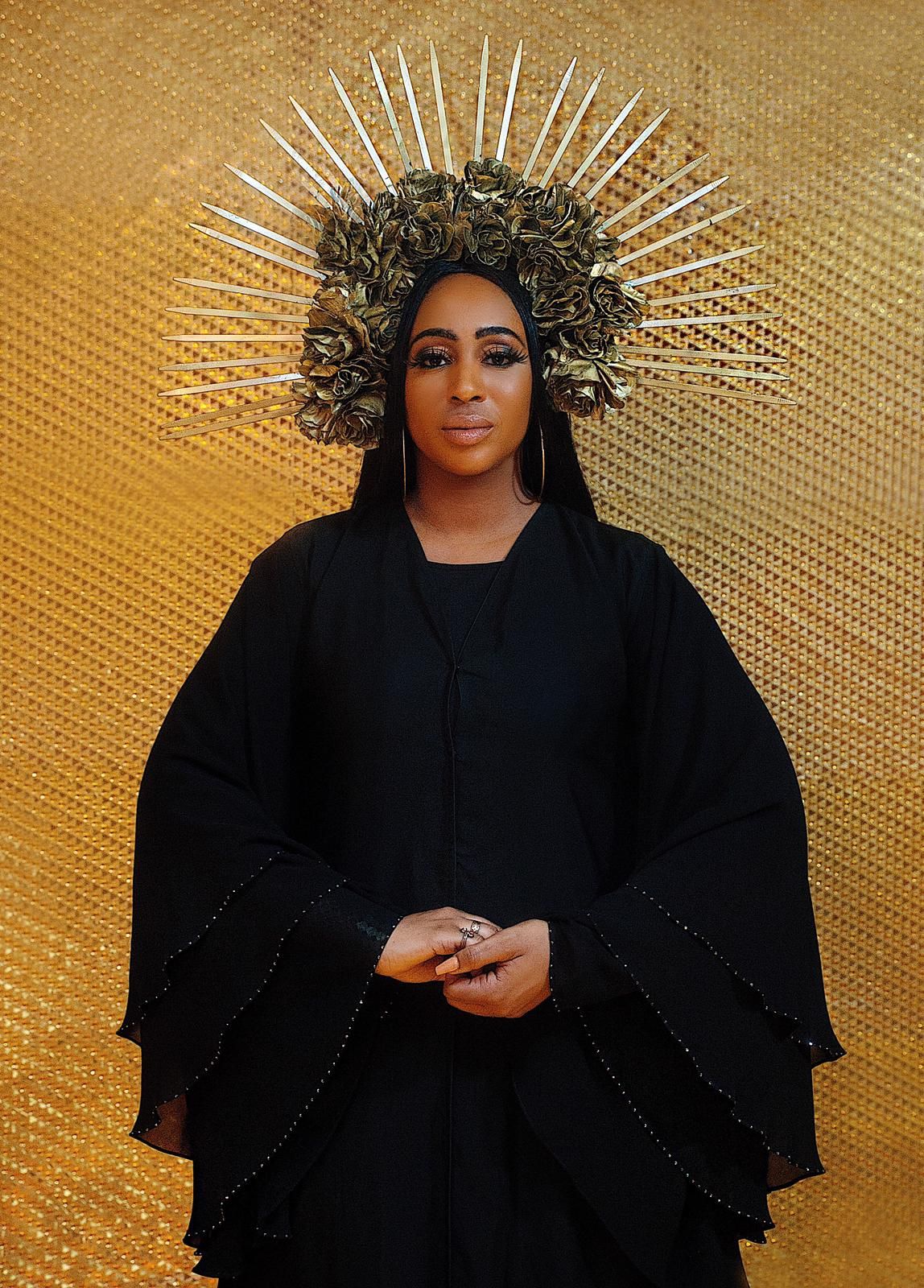 Coco Benson And Shizzi – Track Review – Majesty
Majesty, the breakout new Afrohouse single by Coco Benson and Shizzi, co-written by Benson, Shizzi (Beyoncé, Wizkid, Meek Mill) and Parker Ighile (Rihanna, Nicki Minaj, Ariana Grande), is set to be the easy breezy dance floor-fix of the summer.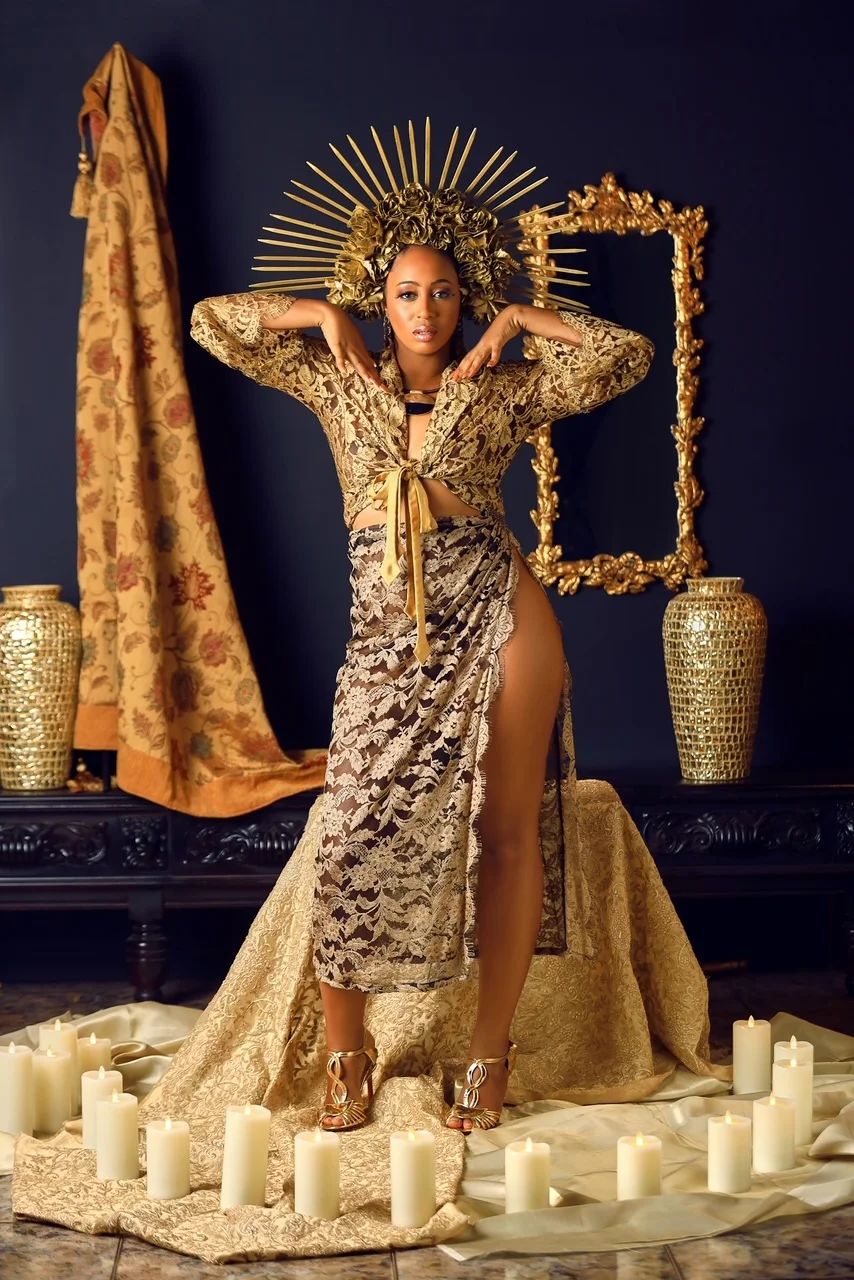 Lyrically, the track celebrates the intrinsic majesty within women; moreover, the tempo has a smooth rhythmic flow that pulsates the kind of regal, jazz-inflected flavoring that makes it as compatible with the disco as it is with an easy afternoon, chillin' with your chums.
Shot in Accra, Ghana, the music video for Majesty is a colorful and creative collaboration between Coco, visual director Mickey Johnson, creative director Ganyo Bi Dindin and choreographer Nela, with royal-themed visuals resurrecting the track in actual majesty. When asked about the inspiration behind Majesty, Benson says, "Women do it all, women are the backbone to a lot of great things, and this track pays homage to women and speaks to empowering women. I wanted to create a song that every woman or girl could relate to, we are all Majesty to someone and it's something to embrace. This track has my two favourite elements – the house and soulful music vibes, and once Shizzi added his magic finger touches and some amapiano sensibilities, we knew this song would turn out to be a timeless record".
Born in Michigan, raised in Zurich, and now based in Atlanta, Coco first debuted on the African music scene in 2014, collecting a string of hit singles, including They Call Me Coco and the modern remixing of Taxi Driver, the smash hit song initially released by Nigerian Highlife legend Bobby Benson in 1958. In addition to sharing a magnetism for music, both Benson's hail from the same bloodline, as Bobby is Coco's late grandfather. Infectious melodies flow through their veins, as grandfather and granddaughter have realized inspiring legacies within West Africa's music scene.
Co-commanding the artistic direction of the upcoming EP with Coco is her husband Shizzi, one of the most impactful producers within the Afrobeats scene. Over the last ten years Shizzi has gained renown with his catchy rhythms on hits like Dami Duro and Gobe by Davido, Show You the Money by Wizkid, and Who You Epp by Olamide, among others. Jointly, Coco and Shizzi will be rolling out some of the most euphonic collaborations of 2021, starting with Majesty and climaxing in Coco's forthcoming EP Here We Go Again. As July ushers in the resurgence of music festivals and re-opened discotheques, Benson's new album will undoubtedly be serving us some of the chillest summer vibes blaring out of sound systems everywhere.
Majesty is out now, follow Coco Benson via @cocobenson_ follow Shizzi via @iamshizzi
Review by Constance Victory