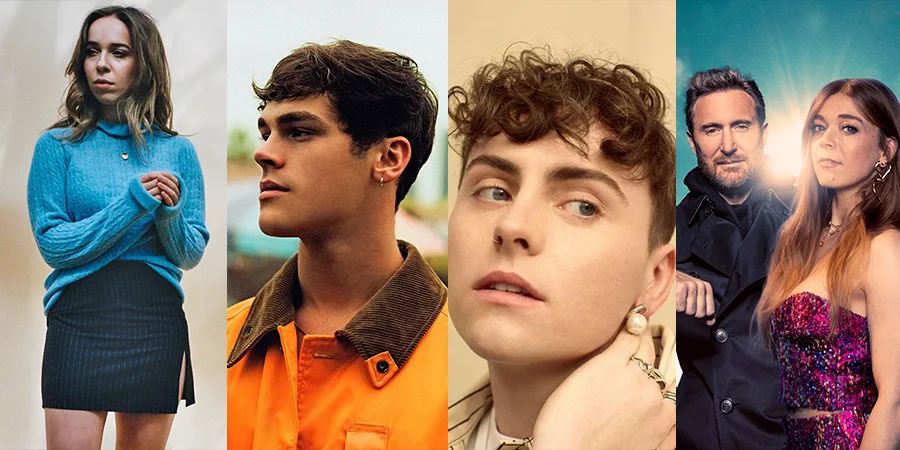 The 1883 Opium Playlist
The latest in new music from AJ Mitchell, John Bird Jr., Tove Styrke, and more on this week's 1883 Playlist.
A new week brings new music, like Tove Styrke & her return with the punchy "Mood Swings," an ode to Styrke's best and worst sides, Irish musician John Bird Jr. gives a tribute to a friend who passed away in "Mariana," and Eric Ashton Spooner embraces connection and friendship after a year away from one another in "You're Kind." Rising talent Olive Featherstone drops her debut single — the left-of-centre indie track "Opium Requiem," alt-pop newcomer Cathy Jain releases the hazy, sun-speckled banger "cool kid," and Sophia Eiss drops "Immaculate vibes," a track about a first love that also marks her first release of 2021. R&B singer HASANI releases his self-love mantra "All U Need," Louie Blue reaches new heights in "Spaceman," and emerging artist Tom King releases his soulful debut single "Honest."
Also on this week's playlist is the latest from Becky Hill, Wet, AJ Mitchell, Andrea Russett, Chloe Flower, Steve Aoki, Jax Jones, WVLFSN, Sami Nathan, Joel Culpepper, V'Nessa, Saint Wade, Max Jury, Richard Orofino, Kenna, Andro Astro, Peyton, Idris Elba, and Bad Boy Chiller Crew.