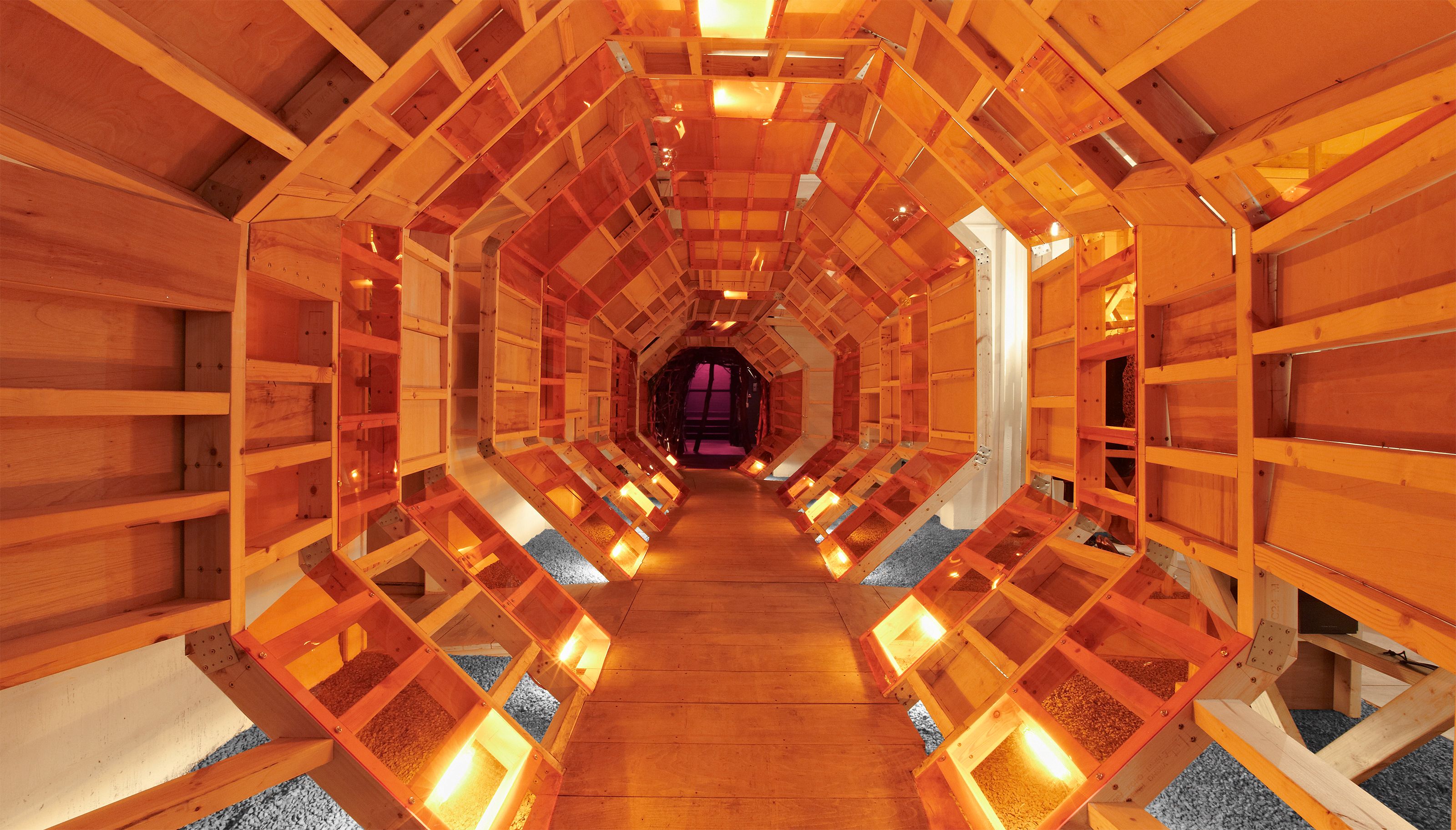 Concept Stores
How many times have you walked into a store and walked out almost immediately because they did not have what you wanted? Probably pretty often. Now, how many times have you walked into a store, bought something and left because there was nothing else to do while inside?
Probably even more often. Browsing a store without the intention of buying anything is never as exciting as it seems, and window-shopping is oh-so antiquated. Let's face it: most stores are not concerned with entertaining their customers. Some even play deafening music, have queues as long as football fields and dim the lights to near total darkness, which would lead anyone to run out as soon as the purchase-finalizing "have a nice day's" are uttered.
But not all stores have to be a quick in-and-out process. Concept stores have recently been on the rise all over the world, offering its guests a distinct and innovative experience that extends to more than just shopping. I know what you're thinking. Isn't that what Liberty's does? Selfridges? Well, not quite. What distinguishes concept stores from other multi-faceted mega-stores is that they don't just invite you to spend an hour or so—they cause you to want to spend a whole day inside. Imagine: lunch in the store's courtyard bistro before spending hours perusing through clothes and accessories topped off with a gallery opening at dusk. The aim of concept stores is to provide the average shopper a chance to get out of their consumer comfort zone, as well as the opportunity to subsequently experience many different cultural and recreational activities—all under one roof. 
After the massive success of the Louis Vuitton x Yayoi Kusama concept store in Selfridges this past summer, it's clear that shoppers long for something more with their purchase. They want a store that's not only visually stimulating and one-of-a-kind, but also one that will absorb them into its many pores and make them feel as if they are truly a part of it. Considering many of these stores are often lesser known than, say, Harrod's, here's a list of four premier concept stores across Europe. From East London to Paris, industrial tunnels to garden piazzas, we're sure that these concept stores will dazzle even the most blasé shopper.
10 Corso Como, Milan
As the "original" concept store, it would be a sin to not begin with 10 Corso Como. In 1990, former fashion editor and publisher Carla Sozzani opened a gallery for art, photography and design in an old garage with the address No. 10 Corso Como.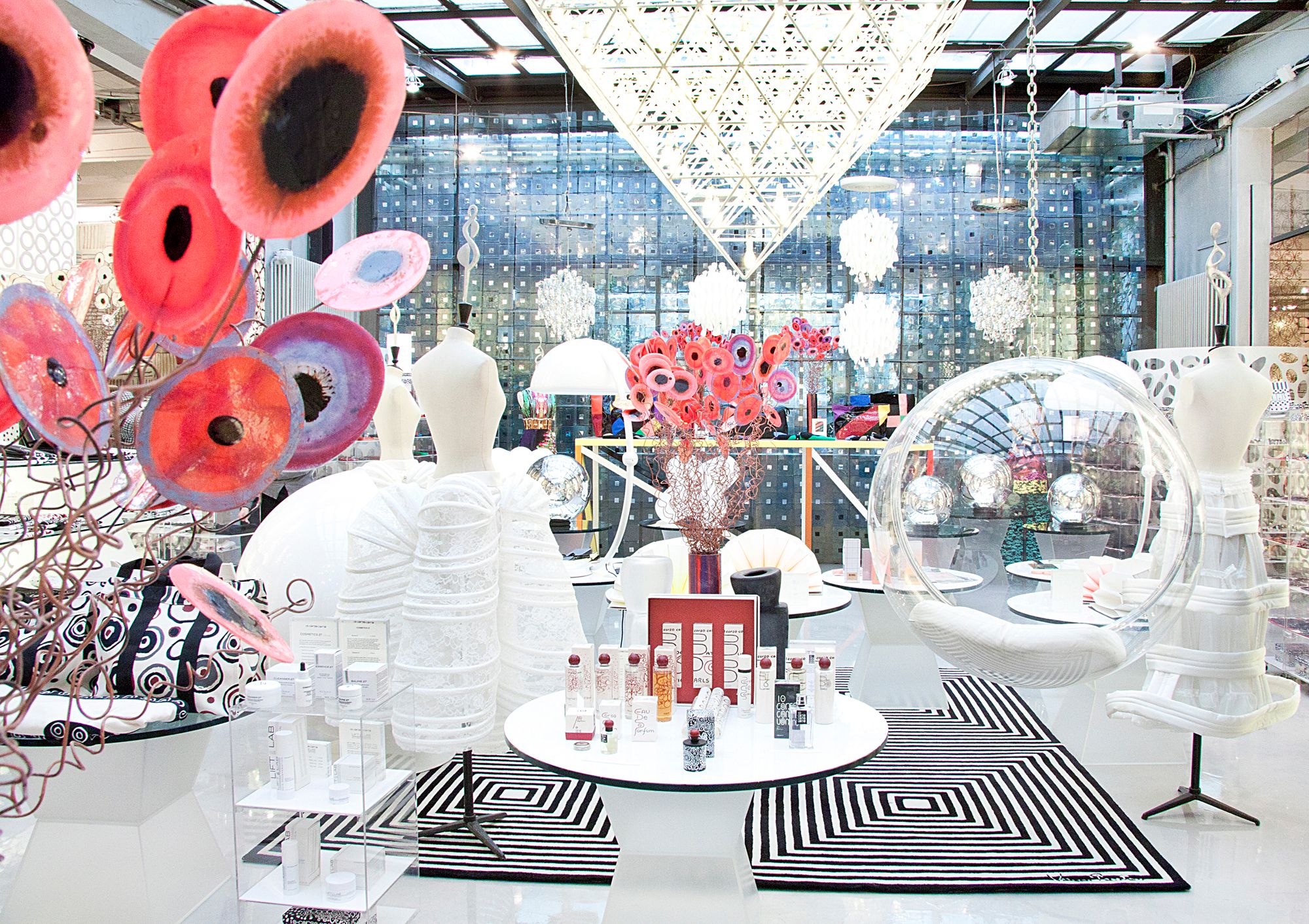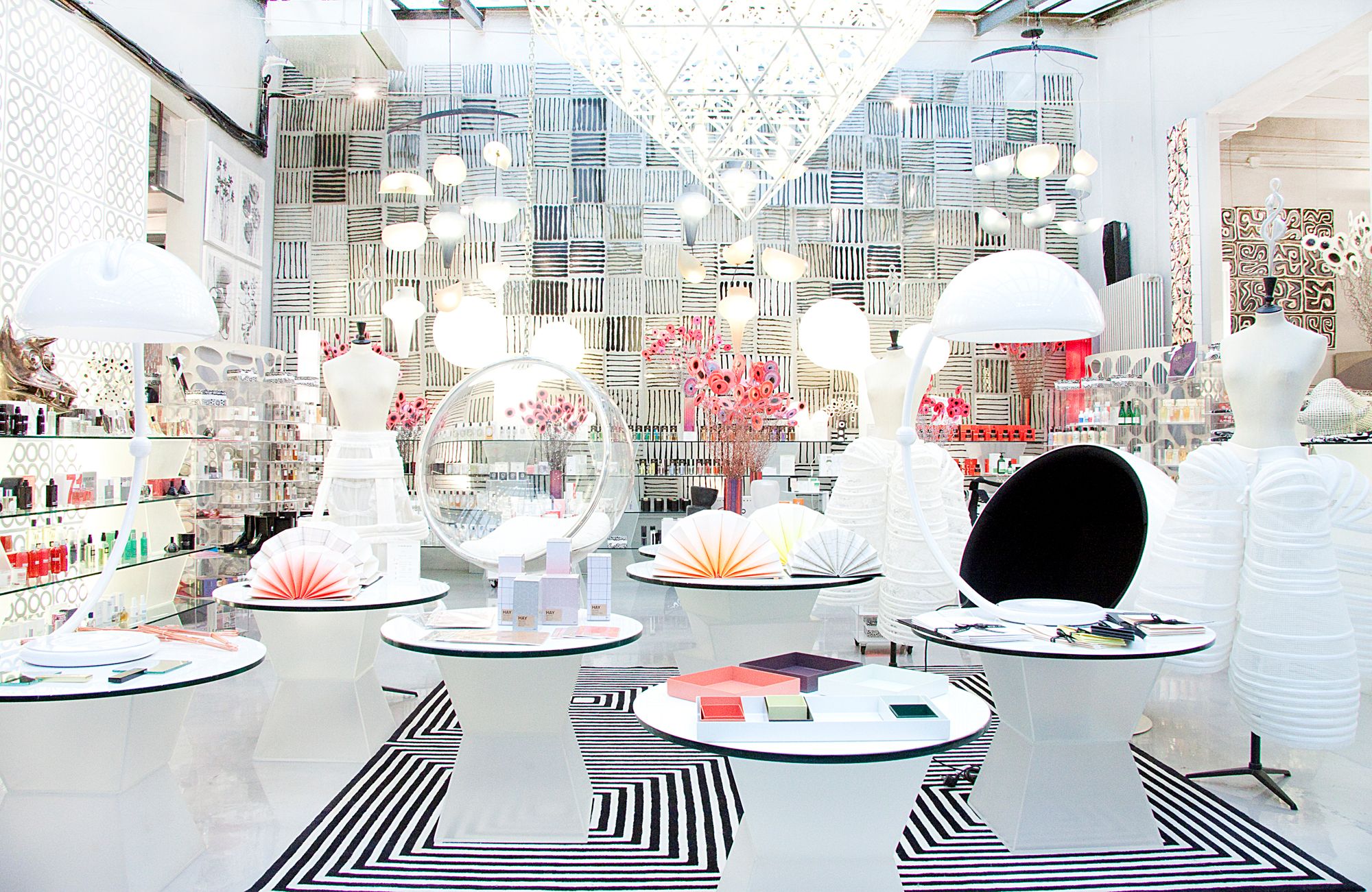 A year later, Sozzani added a bookshop, garden café and a fashion store and opened 10 Corso Como to the public. It was one of the first of its kind to throw traditional retail shopping out the window and adopt a mantra of "slow shopping," which is not hard to do considering its highly unconventional layout. An old-world Italian piazza is the nucleus of the building, its passages outward leading to the interior portions of the store. The piazza alone, though, is a place of prolonged leisure with a greenhouse-esque yet completely elegant restaurant and bar situated right in its center along with a rooftop garden where birds take shelter. Inside the old Milanese building rainbow dots and swirls are splashed across the walls while mod furniture and shag carpets adorn the floors. The store certainly has a hip, 1970's feel to it, but the clothes remain ultra-chic, with designers like Maison Martin Margiela, Stella McCartney, Gareth Pugh, Jason Wu and its own self-titled label on display. The gallery is designed much in the same way, with quirky installations, wooden TV stands and sculptures contrasting large-scale paintings and black and white photographs. If your "slow shopping" experience still isn't slow enough, though, you can always stay at the stores stylish Three Rooms hotel. The 10 Corso Como blazed the trail for a new kind of shopping experience, and while others have followed suit, Sozanni's unique balance of funky sophistication continues to stand out among the rest.
Colette, Paris
Since its inception in 1997, Colette has long held the position of being one of the mot influential concept stores in the world—and it isn't hard to see why. Situated along the uber-glam rue Saint-Honoré, the 8,000 square-foot giant is divided into three different themed floors that encompass a wide variety of styles and cultures.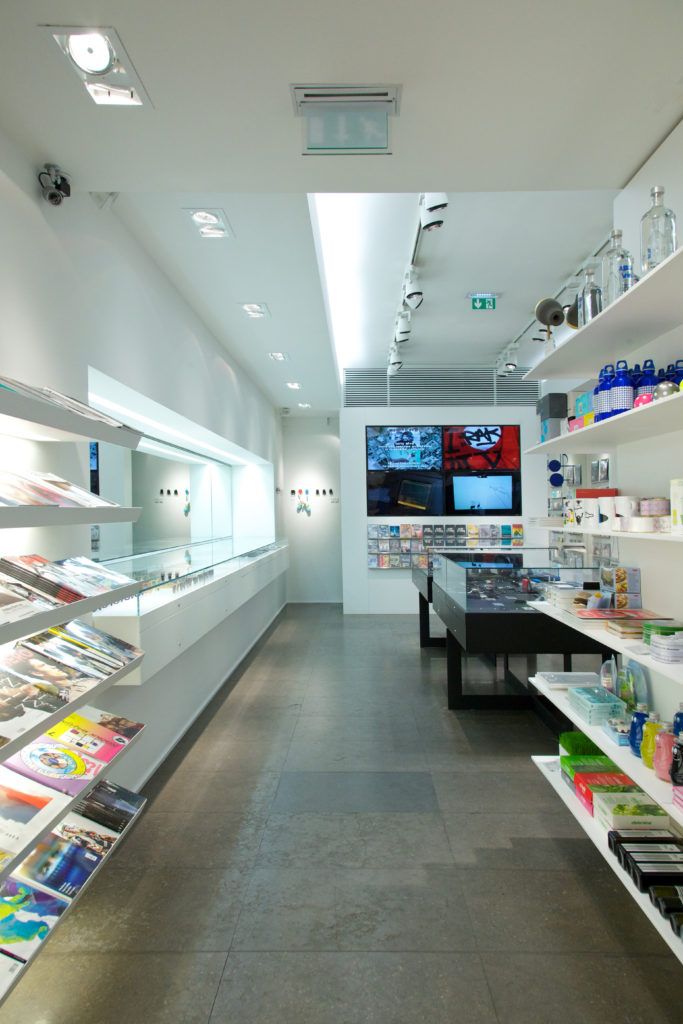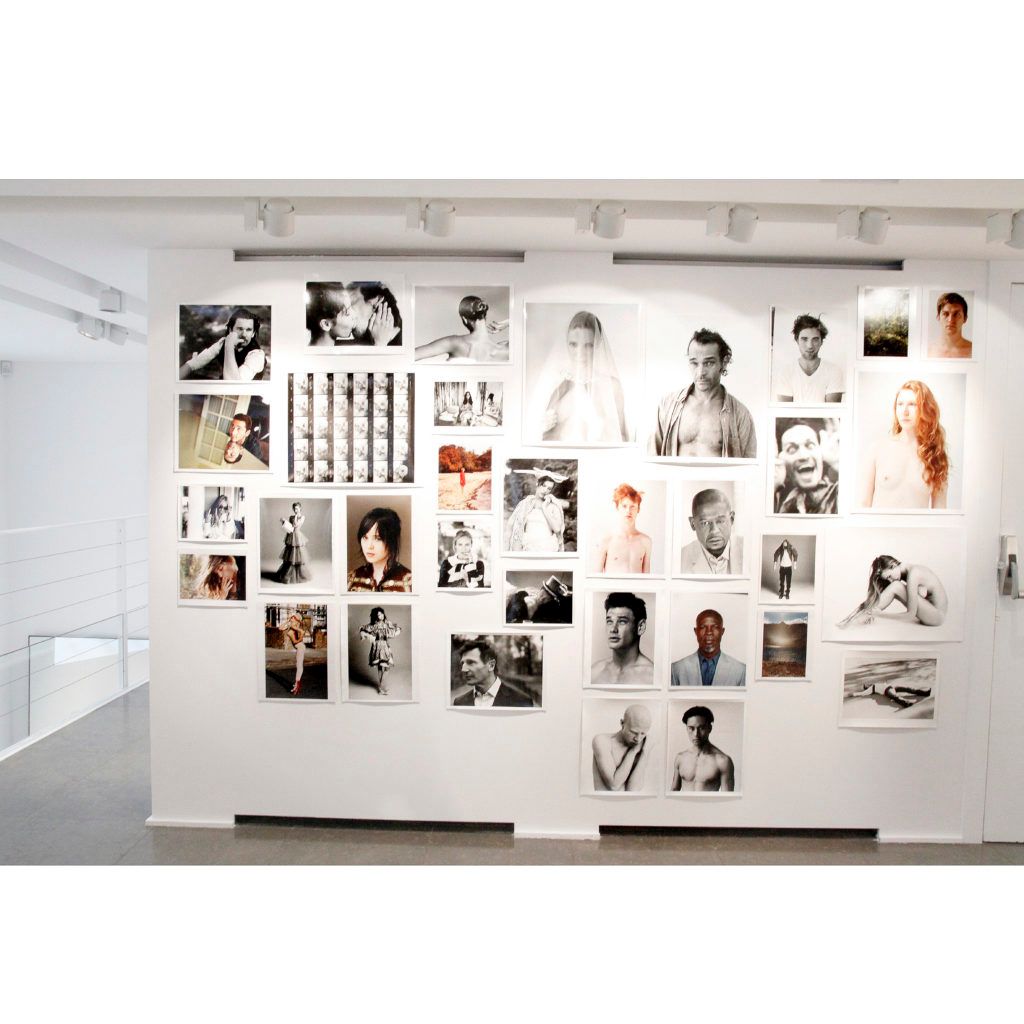 Walking through the sparse and simplistic first floor, or fashion floor, is like perusing an exclusive yet unpretentious designer showroom. Mannequins and racks featuring the world's top fashion houses—including Alexander McQueen, Valentino, YSL and Fendi—are showcased side-by-side with up-and-coming and indie designers like Mary Katranzou, Rag & Bone, Kitsuné and Rough Diamond. Though Colette's clothing and accessory collection is wildly impressive and merits at least two to three hours of browsing, as is per with concept stores, there is still more to be seen. A gallery in the mezzanine of the first floor exhibits the likes of Bruce Weber, Martin Parr and Karl Lagerfeld as well as little to unknown artists from around the world. A quaint basement café and fine food shop features over 90 water brands and culinary specialties handpicked by Colette's fine food aficionados. A library on the ground floor is loaded with hard-to-find indie albums, cult-like films and an unparalleled reserve of independent books and magazines. And to top it all off, a ground-level limited-edition gadget and electronic display leads into a room dedicated to street style, complete with a sneaker wall. With such a multi-faceted and heterogeneous compendium, it is hard to imagine anyone not finding his or her own little niche in Colette.
Late Night Chameleon Café, Dalston, East London
Just one year ago, Daniel Mitchell and John Skelton set out to create a store with the "wow" factor in retail that seemed to be spiraling downward as of late.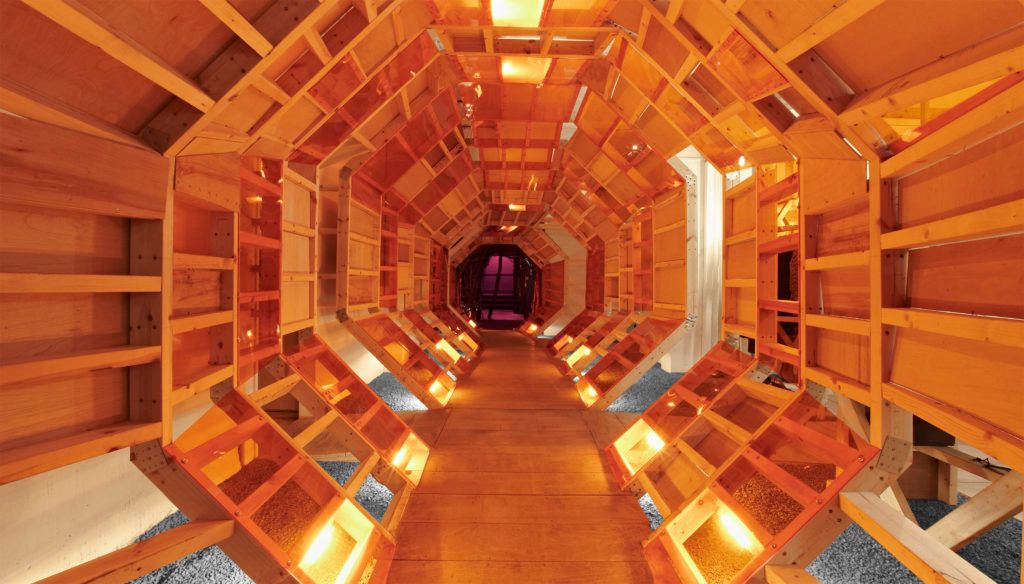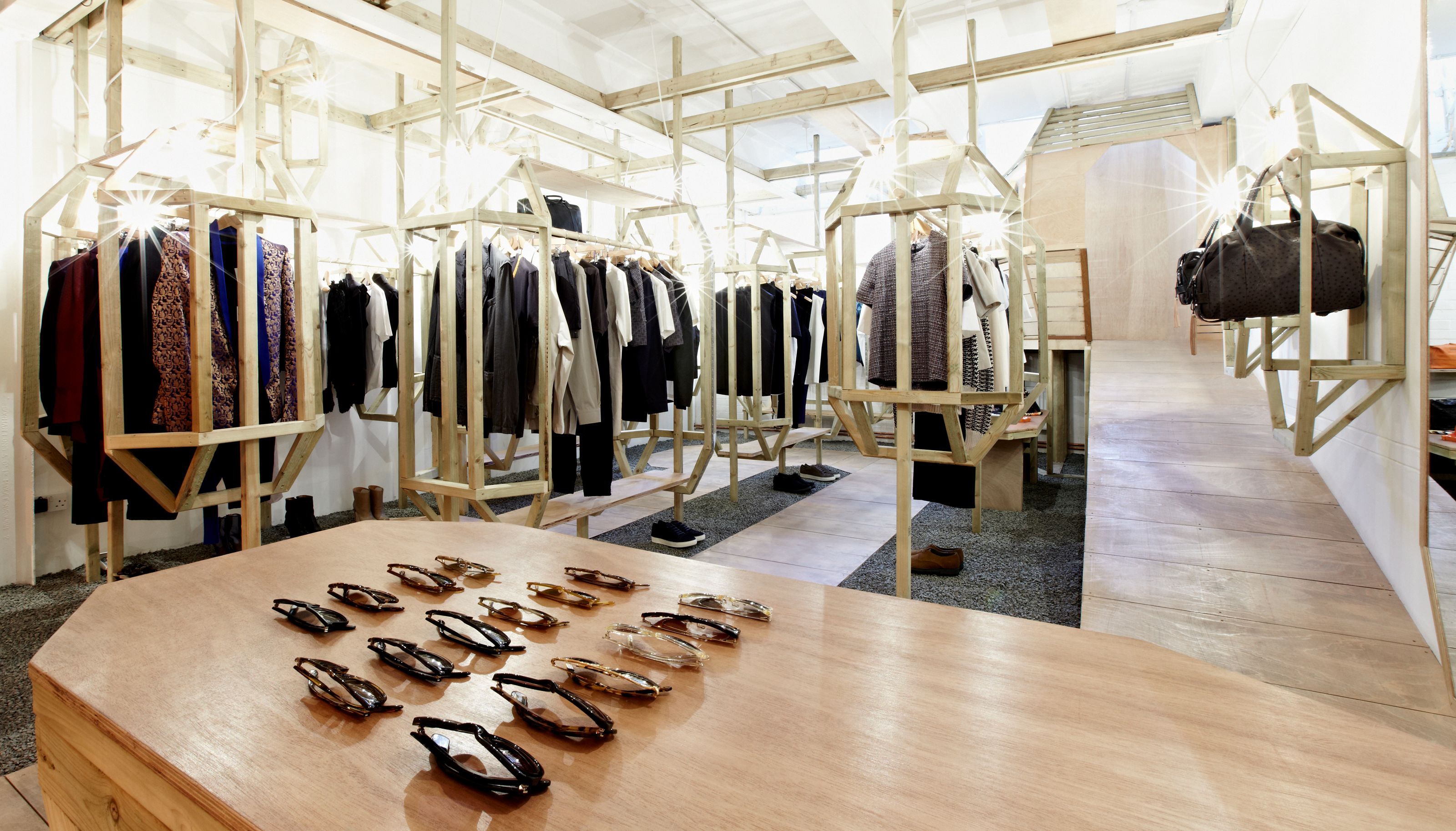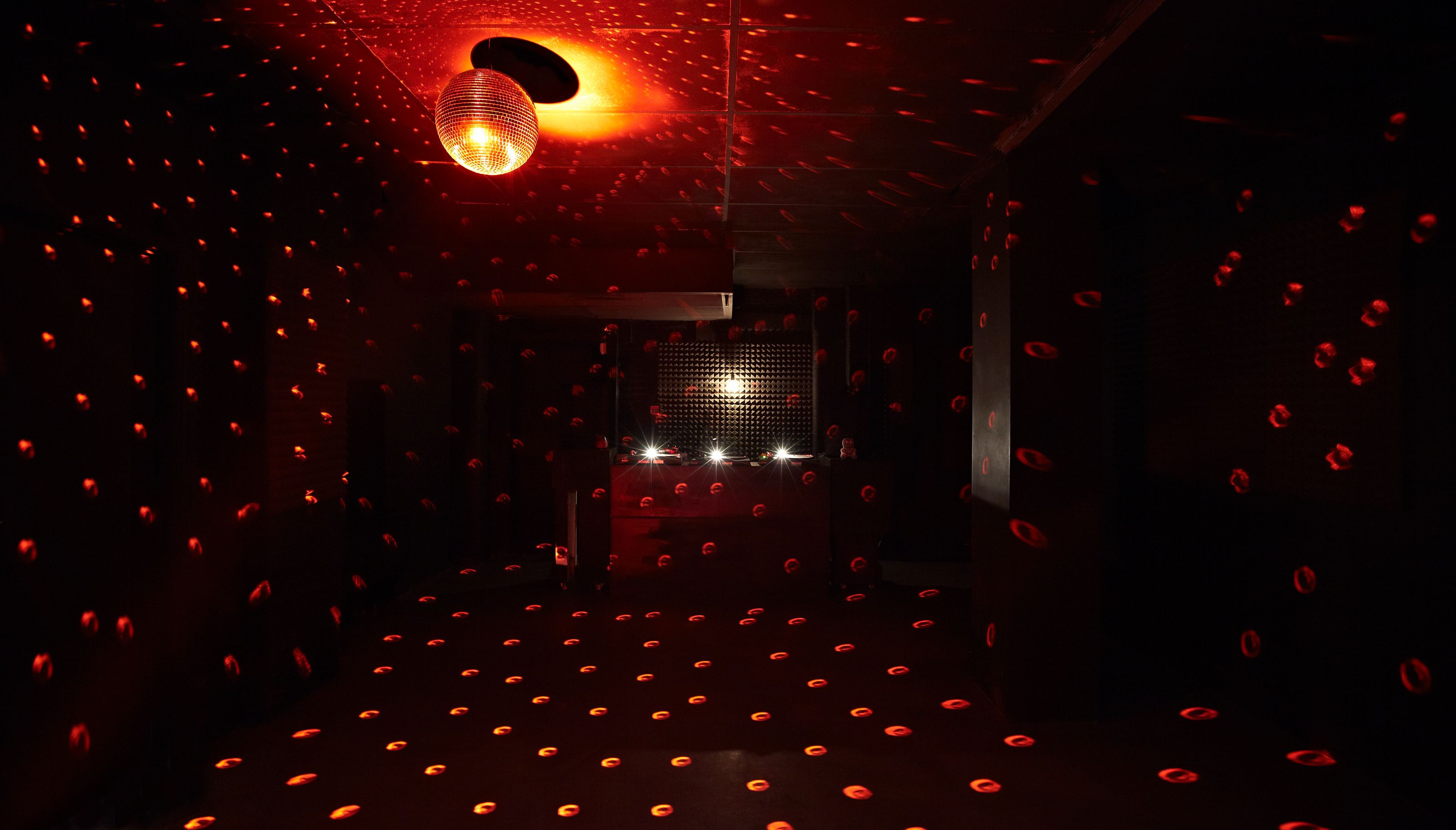 They quickly enlisted the help of prominent set designer Gary Card and together the three visionaries created a store that is part street style-meets-high fashion boutique, part art installation and part music venue. And the "wow" factor they wanted? Well, they were just nominated as one of Design Museum's "Designs of the Year 2012." When you walk into LN-CC, it is impossible not to be captivated by the architectural splendor. Although the construction is mostly made of plywood, it is done so in a way that makes every cage-like clothes rack and zig-zag bookshelf look sculptural. There is even a skeletal tunnel that runs through the store and connects its different sections. Despite an exquisitely designed library, a record store with underground music and equipment and a sophisticated club space for private events, the main sector of the store is its three clothing rooms that link to create a "forest." In the forest, LN-CC showcases an amalgamation of relaxed, luxury avant-garde menswear and masculine-silhouetted womenswear with a street edge, featuring designers all along the price spectrum—think Lanvin, Givency, Jil Sander, Comme des Garçons and J.W. Anderson. Even with the removal of shopping, though, LN-CC could be considered a walk-through work of art. The store can be enjoyed via its structural design, making the effects of visiting it similar to the tranquility and relaxation of an art gallery or museum.
Wolf & BadgerDover Street, London
Anyone who frequents Notting Hill knows that Portobello Market is a breeding ground for independent designers. Being in a market, though, often leads to inadequate exposure and the brand being lost in a sea of competition.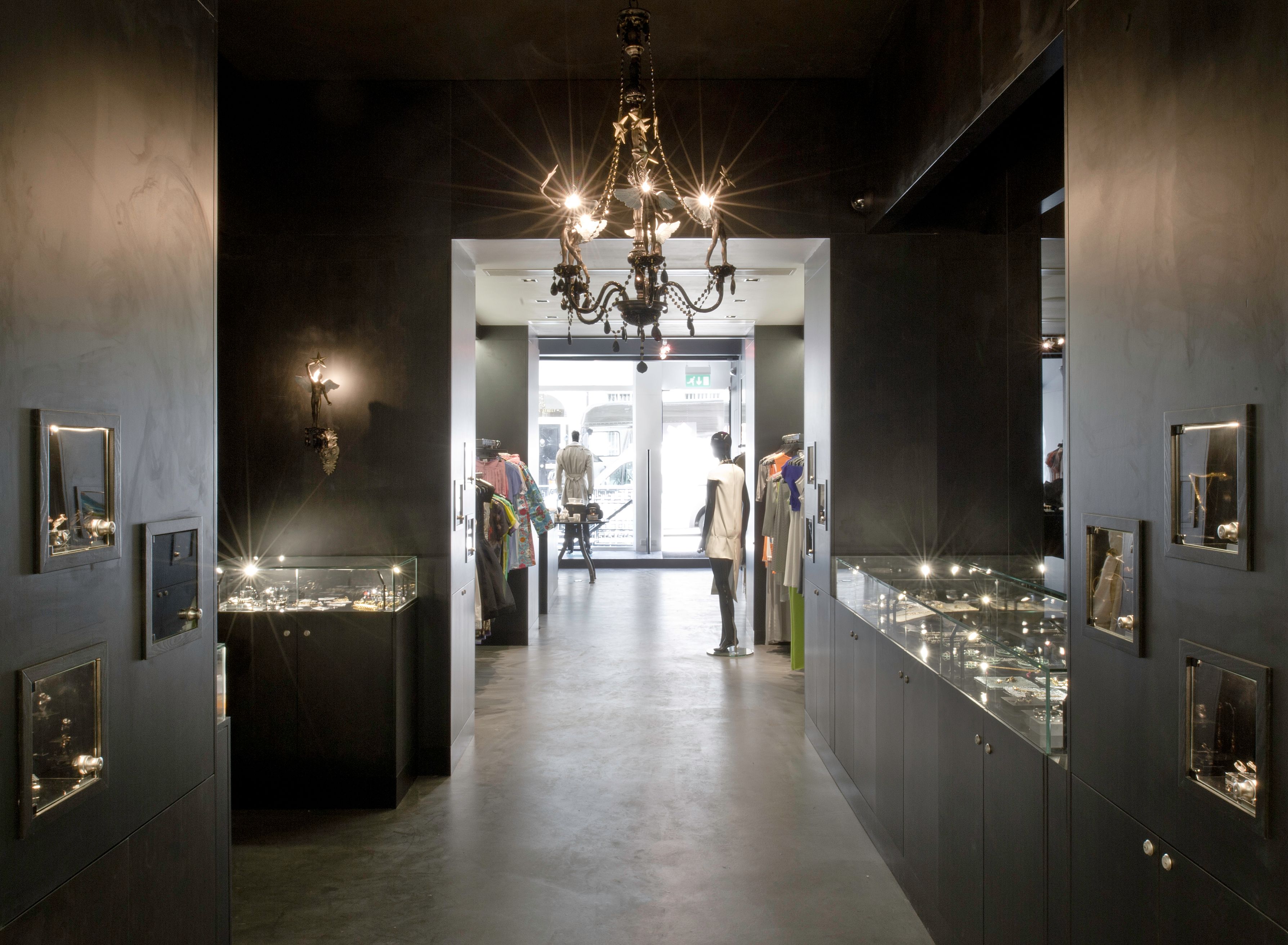 Brothers Henry and George Graham realized this and took action by utilizing the concept of "serviced retail" and opening Wolf & Badger in 2010—a  "lab" where new and undiscovered brand can pay to rent a space in a state of the art boutique so that their products can be seen by an audience that will appreciate them. The Graham brothers' ingenious business model launched a number of luxury brands like Jean Pierre Braganza, Jasper Garvida and Maria Francesca Pope and allowed for the opening of a second boutique, Wolf & Badger Dover Street, in early 2012. With the help of interior architect Augustus Brown, the Graham brothers created a retail space that is equivocal to that of a long-established luxury label's, complete with chandeliers and glass display cases embedded in the sleek, black walls.
The boutique's inventory features many of the burgeoning luxury labels that were nurtured in W&B's "lab" boutique, as well as others British designers selected by the Graham brothers. But looks can be deceiving as there is a hidden space underground laid out specifically for private events. With a kitchen and other facilities, the space can be rented and used for fashion events music performances or gallery showings. Throw in W&B Dover Street's central location and you've got a winning equation for a successful concept store that's already garnered household name-status in the London fashion world.