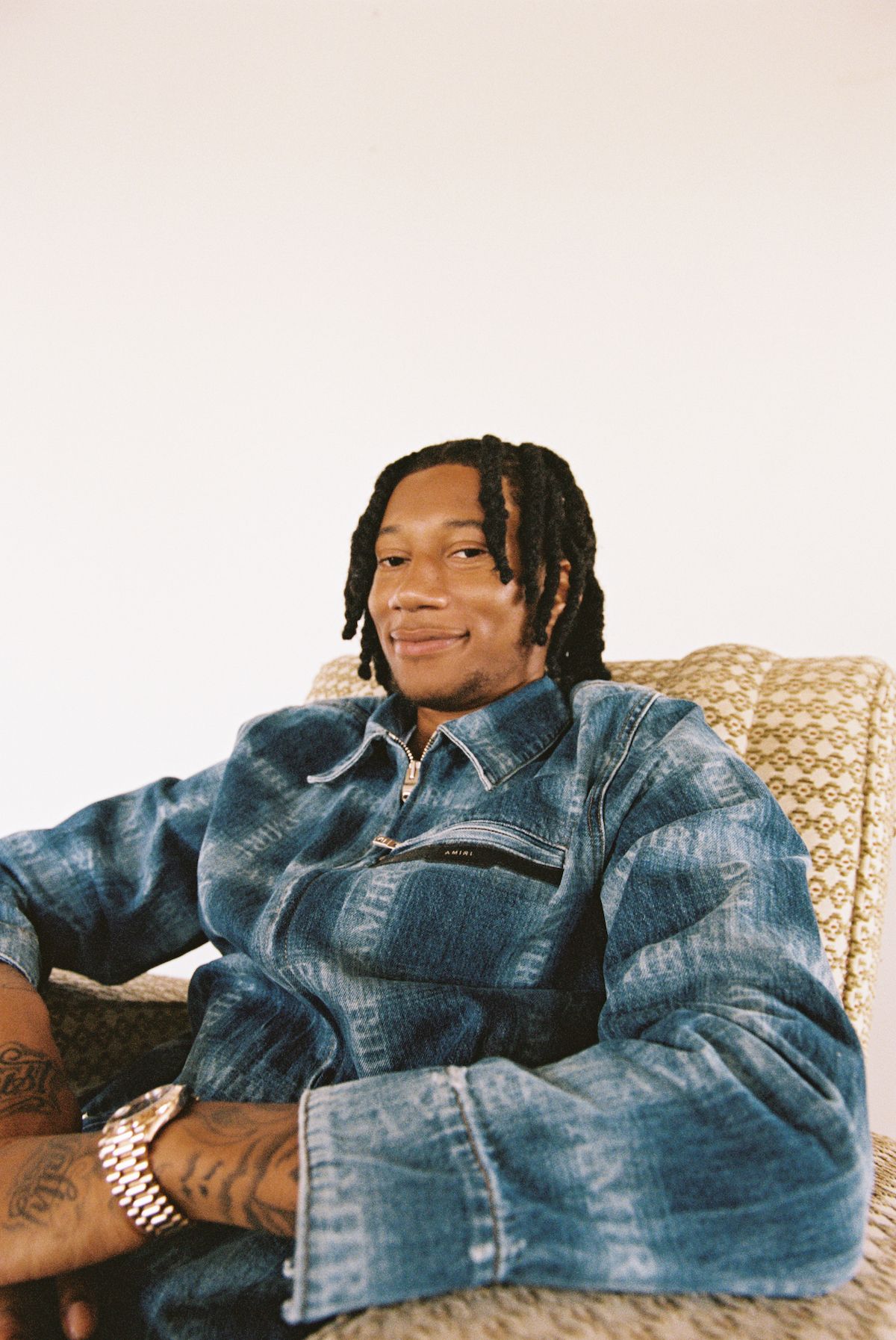 Digga D – Back To Square One – Review
Back To Square One is the latest mixtape from drill rapper Digga D. Appropriately named, the mixtape shows Digga returning to his roots and is an honest and heartful look into the journey he has been on from his musical beginnings to where he is now.
As somebody who has been cemented in the sound of UK drill since the release of his first tape, Double Tap Diaries, back in 2019, Digga offers a different side of himself that audiences and fans have never seen. The 16-track mixtape opens up with Fighting For My Soul and is very introspective and touches on several things from his faith and mental health, setting the tone of what is to come across the tape. 
Having already released two singles from the tape Energy and Façade, which featured one of the two guests on the tape Potter Payper. The rest of the tape is a mixture of the lyricism he is known for and a deeper exploration of everything that has taken place in his life over the last couple of years.
For fans alike, there are moments on the track which remind people why he is one of the best to do it when it comes to UK Drill tracks like DTF and Fuck Drill, which come back to back on the tape are classic Digga D and is a reminder why he is one whose name should not be erased when one speaks of Drill. The contrast of these hard-hitting tracks comes in moments like Braids and even Baby Mum's Crib, which features the second guest on the tape, M Huncho, and is much softer melodically.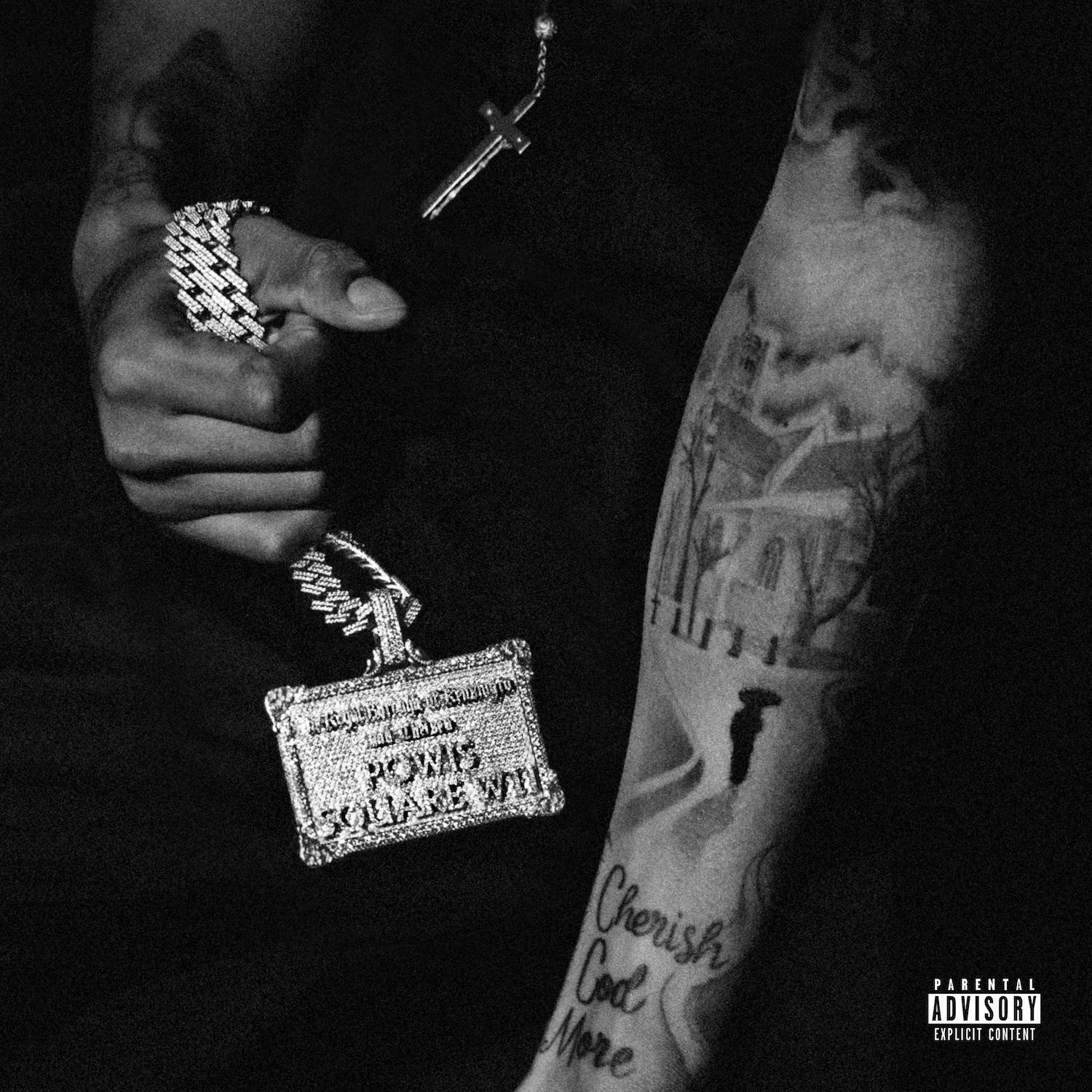 Apart from the sonics on the tape, it's one thing to note that the lyricism and storytelling have evolved and grown from Naughty By Nature, which dropped last year. His faith-infused track Cherish God More is quite self-explanatory in speaking on his faith and his experiences of his health, loss and the trials and tribulations he encounters daily. The previously recently Kindness For Weakness is also a take on his experience in the industry and the fakeness that he has encountered.
At the age of 22, it's evident by listening to this tape how much Digga has encountered, which has created a rich body of work and given him a lot to process and share with fans alike. Across the board, he has created a rich body of work with help from M1OnTheBeat, Aaronorage, R14, Joe Stanley, X10, Hargo, and Chucks, who have assisted in various production aspects of the tape. As you listen through, you are listening to a series of diary entries that comprise different aspects and elements of his life and overall contribute to the well-rounded artist he is. 
As he continued to push Drill beyond its confinements of what it is and what it should sound like, on Back to Square One, he shows what growth and evolution can be and, most importantly, what it can sound like.
Back To Square One is out now, follow Digga D via @pyr3xliving
Words by Seneo Mwamba