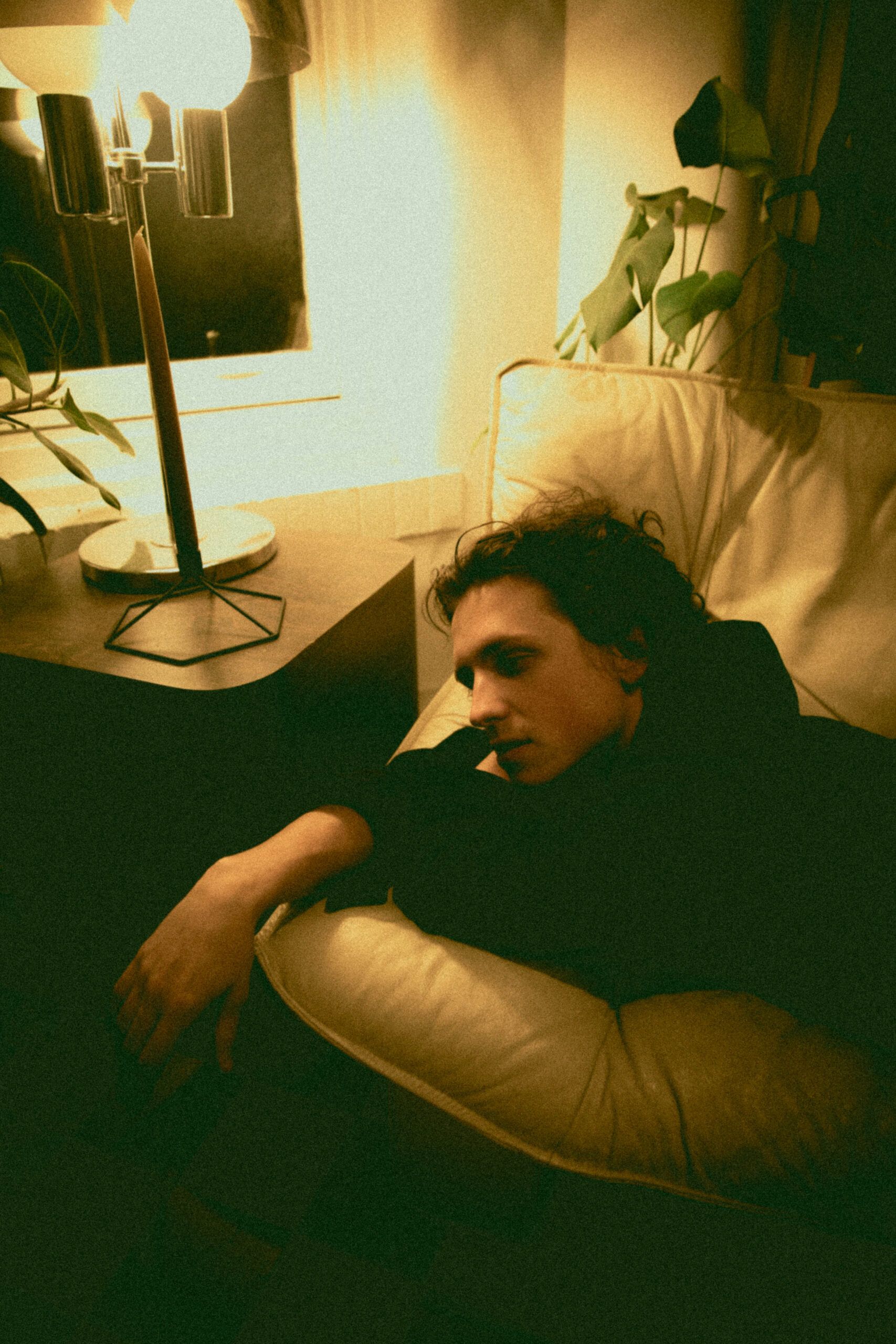 Drew Elliott – Slow Devotion – Premiere
Nashville's Drew Elliott embraces change on his new EP Slow Devotion premiering today on 1883 Magazine. 
For some rising artists, their albums tend to play it safe by using typical production, never veering away from the same sonic palette or even attempting to colour outside of the lines out of fear of turning away listeners who aren't ready for the duality of tracks & sounds. For singer-songwriter Drew Elliott, this was something he does with ease on his new body of work Slow Devotion, premiering today on 1883 Magazine. The catalyst of this unique blend of sonics gives the listener the opportunity to exist within Elliott's unique universe of personal stories and rich sonics. His latest single CANYOUFEELIT is something of a call-to-arms; a blend of new & old, pulling from the guitar-driven odes of the past and mixing it with the refreshing, upbeat production of today. It's a stand-out on the album that finds Elliott grappling with insecurities, fears, and doubts and choosing to let all of it go.
By embracing change while dancing between the lines of engagement and ease for the listener, Elliott brings something fresh and distinct with Slow Devotion, stating "Nearly every song deals with a sense of unexpected, unwanted, or much needed change. Whether it's being haunted by a lost love in August Sun, stuck in the same routine in Conversations, or comparison syndrome of watching friends grow in their lives in Waiting on You, Slow Devotion deals with the struggle of taking life day by day in an anxious, always-on fast paced world."
Check out the new collection of songs by Drew Elliott now and follow him at @bydrewelliott.
Photography by Destiny Keller