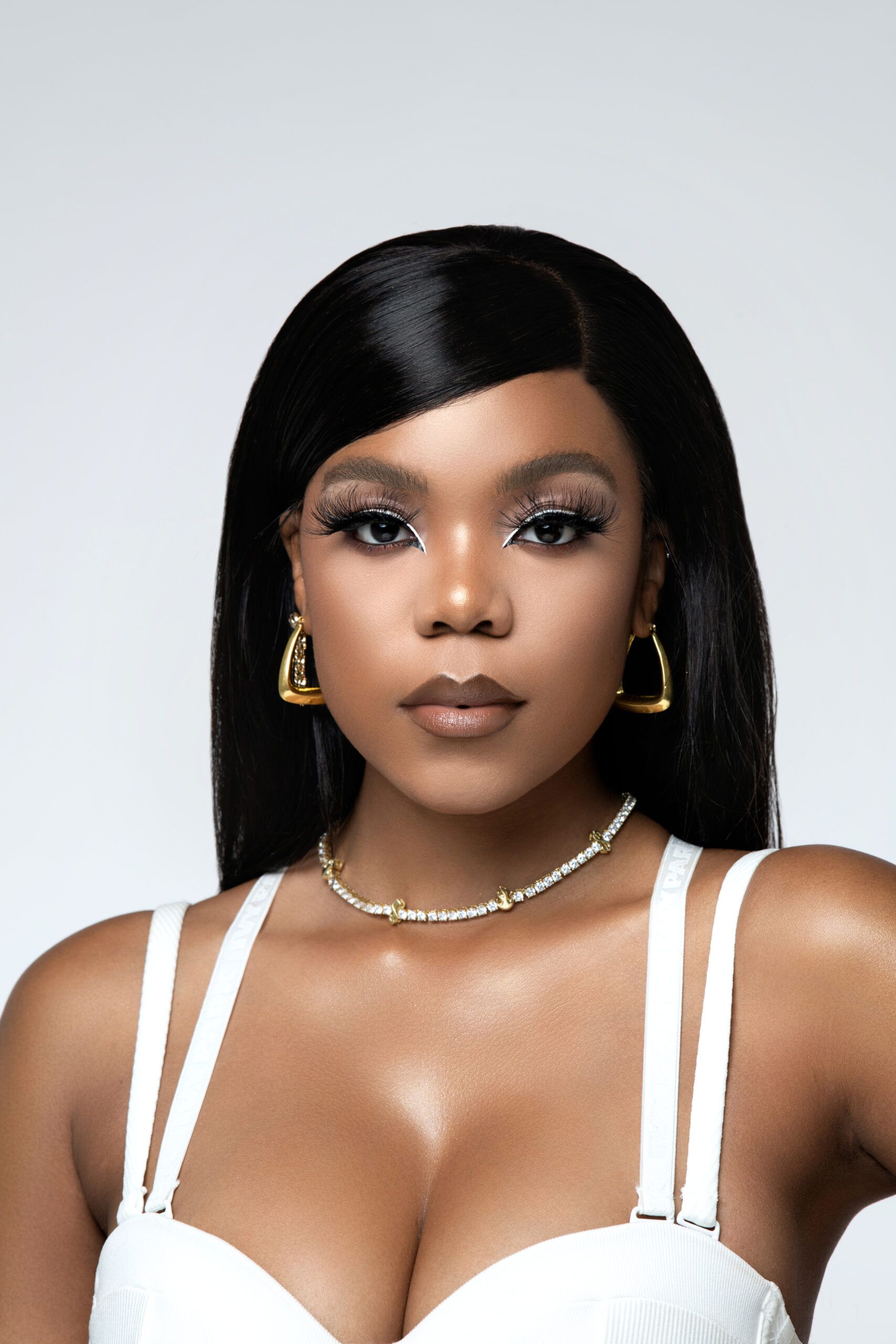 Elaine
South African R&B singer and songwriter Elaine is back with her latest sultry single Right Now.
A calming R&B fusion featuring Elaine's stunning gentle and alluring voice, the track talks about her frustration with a lover but equally, owning her self-worth. Everything about this is ultra empowering. The video shows Elaine keeping it cool, calm and collected, having fun with her girls and keeping herself as a priority over one-way relationships. With a subtle trap flush, the R&B single is sleek, classy and beautifully minimal. The energy for the track, alongside Elaine's voice, is the main focal point, allowing the indulgence of her relaxing vocal tone.
Following on from the successes of her debut EP, Elements, her chart-topping ability comes as no surprise, as she holds the number one spot for the most streamed artist in her country, as well as claiming the title for the first female to reach #1 on the Apple Music Sub-Saharan African charts. We're over the moon to be talking to the rising queen of R&B, chatting about all things music, life and looking back at her success so far.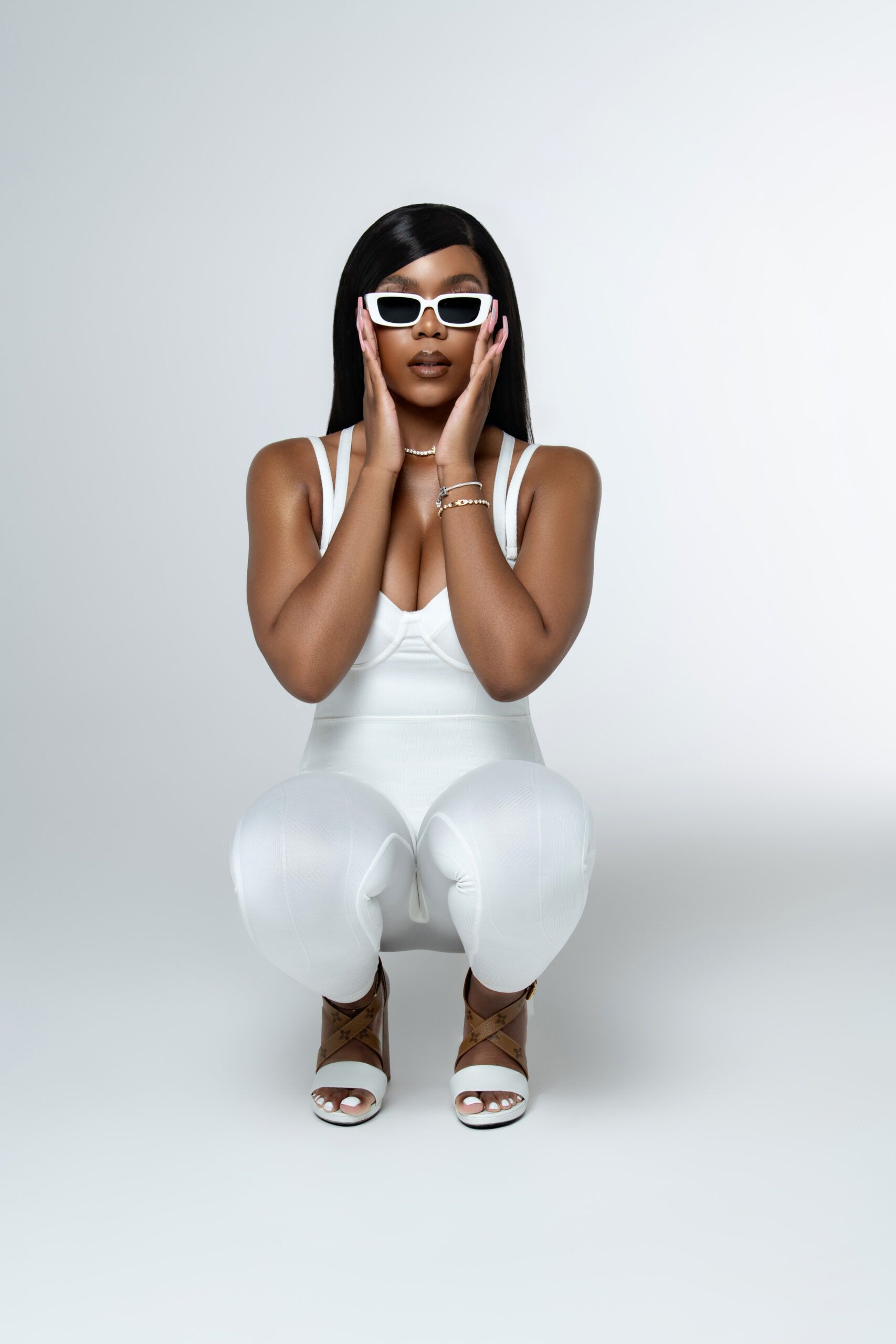 Hey Elaine! Firstly, wow, a huge congrats on the release of your single Right Now and the stunning music video. Can you talk to me more about the meaning behind the track?
Thank you! Sure. Right Now is really a song where I'm reintroducing myself to the world. So much has happened since the release of my EP Elements. I've grown so much and I'm more confident in who I am and I wanted to share this and encourage others to do the same.
Right Now is a silky smooth R&B single with a totally soothing vibe. Do you find recording a therapeutic exercise or is it more of an exciting and energising experience?
Definitely a combination of both. It's an experience that I can't put into words!
What makes R&B so important to you?
I think R&B is such a pure & honest expression of who I am. It allows me to truly be myself without having to limit how I feel or alter any of my thoughts. It allows me to be as real as possible.
Who are your biggest musical influences?
Whitney Houston, Beyoncé & Brenda Fassie, just to name a few. To me, they embody exactly what it means to be a successful black woman, unapologetically so.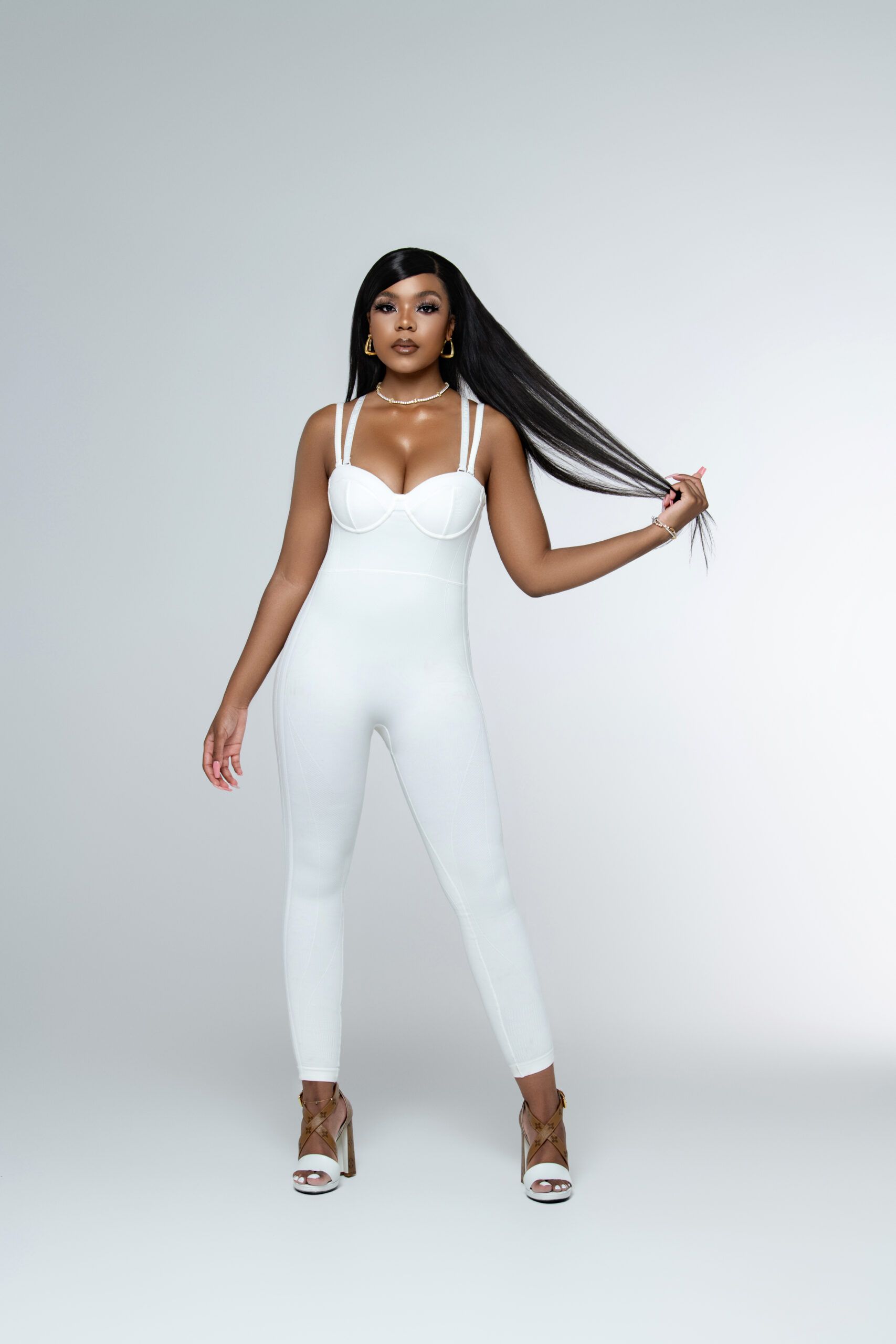 Let's talk about the video! The video shows you living your best life and dealing with the frustrations of a lover all while looking so confident. What was your experience like filming and are there any crazy/funny moments that stand out from the process? The yacht looked super tropical!
Yaaaaas! I had the time of my life shooting this video. It was something similar to a coming of age for me. I decided to really step out of my comfort zone and express myself for where I'm at right now, and wholeheartedly so. The whole experience was so much fun, I must say the funniest moment had to be the scene where I'm walking into the club with my friends. My stylist Kim got these really high heels and we had to shoot that scene so many times because I could not walk in the heels. Lmaoooo
You've worked with Nape Phasha before on music videos, for example for your track Risky. What draws you back to working with Phasha?
Yeah, that's my dawg! He truly understands and respects my vision. Sometimes I'm unable to articulate what it is I want to get across and I send him a bunch of mood boards, and he's able to translate those and amplify them into really dope ideas and develop them into amazing visuals too.
You've loved singing from a young age and used to perform in talent shows. Your first EP Elements was released whilst pursuing a Law degree. How did you handle both worlds at once and have you always known that a career in music was the path for you?
To this day I still don't know how I did it because everything happened so fast! But I do remember how dedicated and determined I was to achieve both. It took a lot of balance, a lot of missing out on things and even people but it was worth it especially because I knew that music was the right and safest place for me.
What advice would you give to others who are trying to balance work-life, studying and music?
Challenge yourself and only yourself. Be patient and kind to yourself, you are human so don't feel bad if there are times where you are "slacking". Just pick up from where you left off and go even harder.
'Right Now' is out now, follow Elaine via @elaineofficial_
Interview Joe Beer
[embedyt] https://www.youtube.com/watch?v=igFPs1514QA[/embedyt]