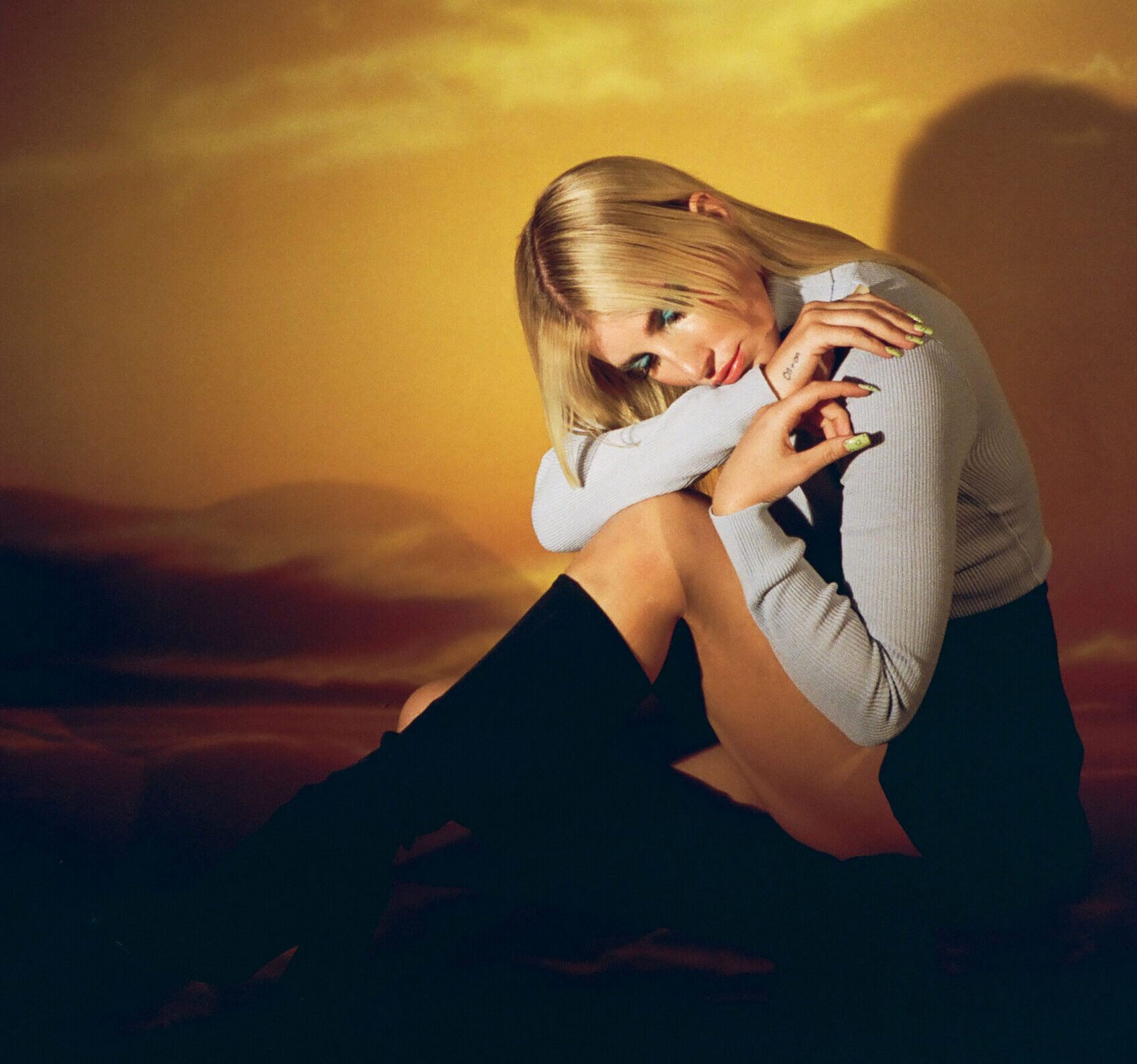 Ella Rosa – Englishman in New York – Video Premiere
Ella Rosa pulls inspiration from her muse (and fellow expat) in her new music video for her new single & cover of "Englishman In New York".
It's hard to be a fish out of the water & no one better understands that than Britain-born, LA-based pop/R&B singer-songwriter Ella Rosa. Plucked from her small-town life in England and dropped in New York when she was just about to enter her teens, a period of time that some would call the most formative time in a person's life and is likely why the young Ella felt such an affinity to Sting's critically acclaimed song.
Speaking on the track Ella states, "Sting has always been an idol of mine and when I moved to NY around the age of 12, it was sort of a culture shock for me. I thought there wouldn't be many differences in the US culture compared to the UK culture but boy was I wrong! This record helped to put that experience into words for me." 
The visuals for the single give the original 1988 track a new life and a new perspective from the rising artist; juxtaposing the grittiness of New York with Ella's signature R&B-pop blend paired with deeply aesthetically pleasing low-fi footage, bridging Ella's past & present life together.
Check out the premiere of Ella Rosa's "Englishman In New York" video now!