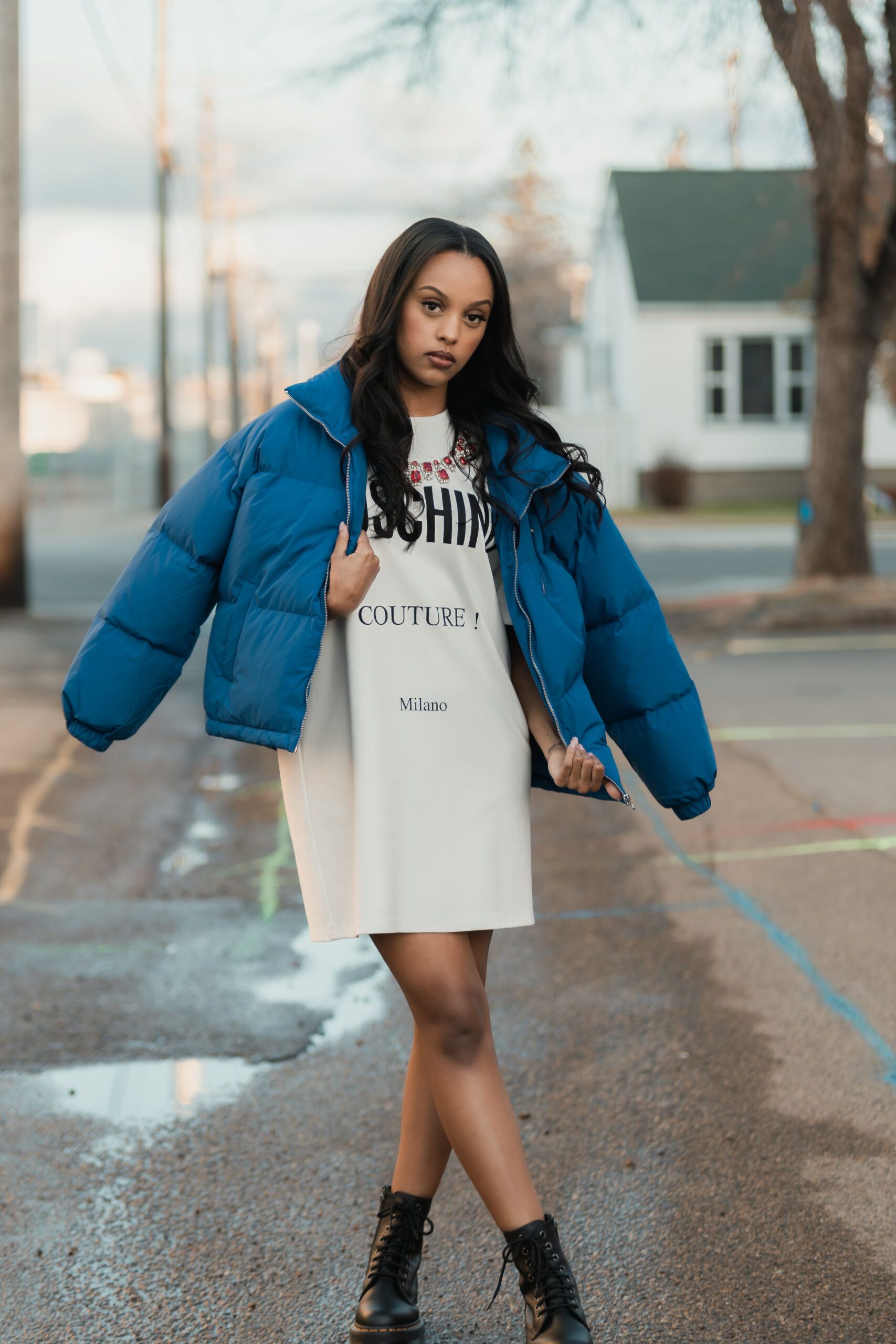 Ruth B.
Music is like writing journal entries to Ethiopian-Canadian singer and songwriter Ruth B. Filled with honest lyricism and emotive soundscapes offering catharsis, her music is introspective yet thought-provoking in its woozy styling. 
Following her gold-certified 2017 debut Safe Haven and multi-platinum hit single Lost Boy, the 25-year-old artist delivers Moments In Between, a journey that began in 2018 culminating in a raw accounting of Ruth's anxieties and uncertainties. 
Speaking to 1883, the ever-evolving singer delves into the inspiration behind the album, themes she enjoys exploring, her hopes to one day create a body of work that was made completely by her from writing to production, what performing live means to her and much more.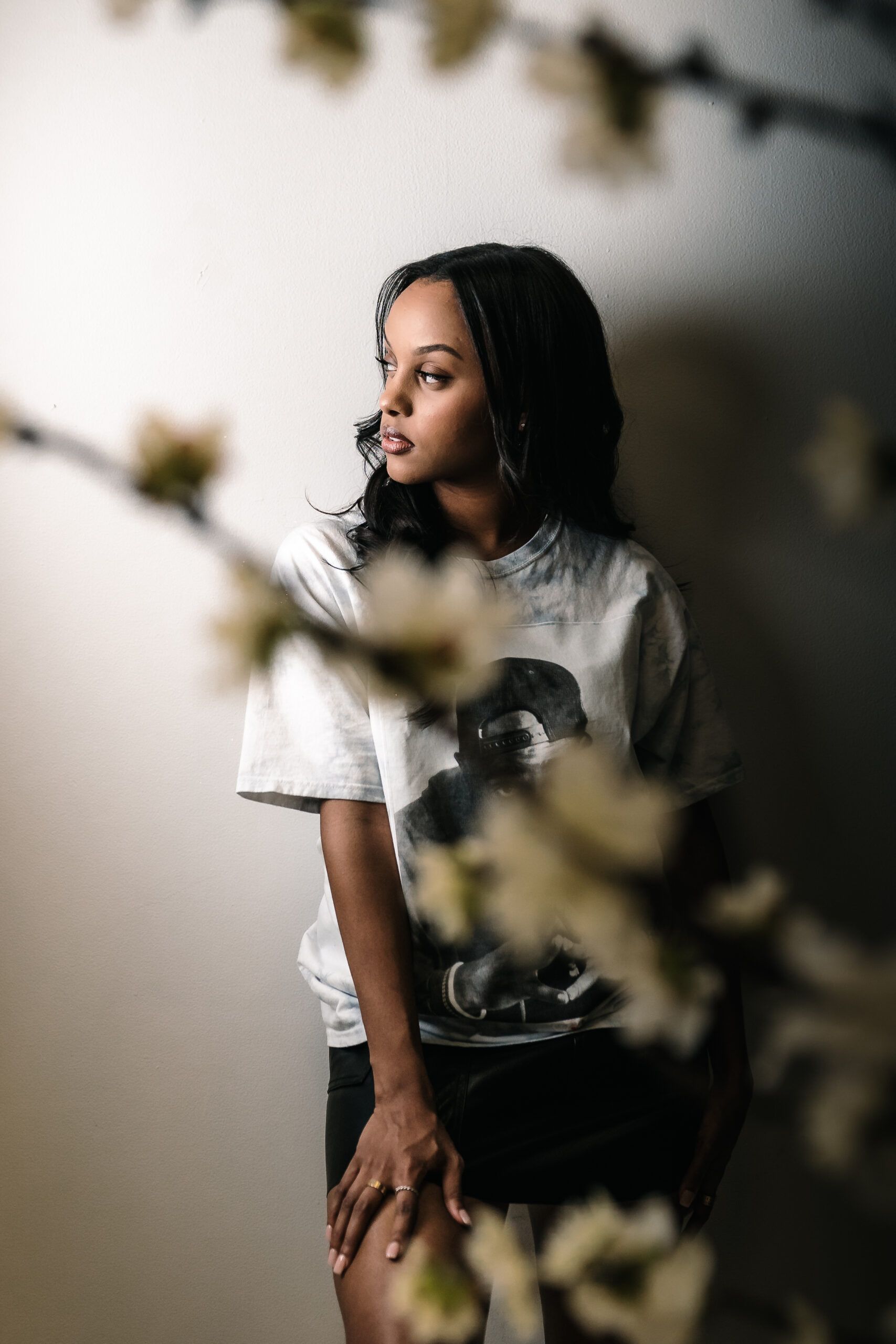 What was the writing process and inspiration behind your latest album Moments In Between? What was the starting point for it? 
I've been working on this album kind of over the past couple of years, but there wasn't any specific starting point. It happened organically; I just wrote songs as I lived life. I don't think I ever write with the anticipation of making an album. I write them and when the time comes I pick through the songs that I've written and put them into a body of work. 
As someone who writes songs as you live your life, would you say you're the kind of person who is more introspective? Or do you draw inspiration from the world around you for your music? 
I think a little bit of both. I am definitely someone who internalises everything, working through and processing my own thoughts. But I'm also just naturally a curious person who is interested in my surroundings. So I let both of those things make their way into my writing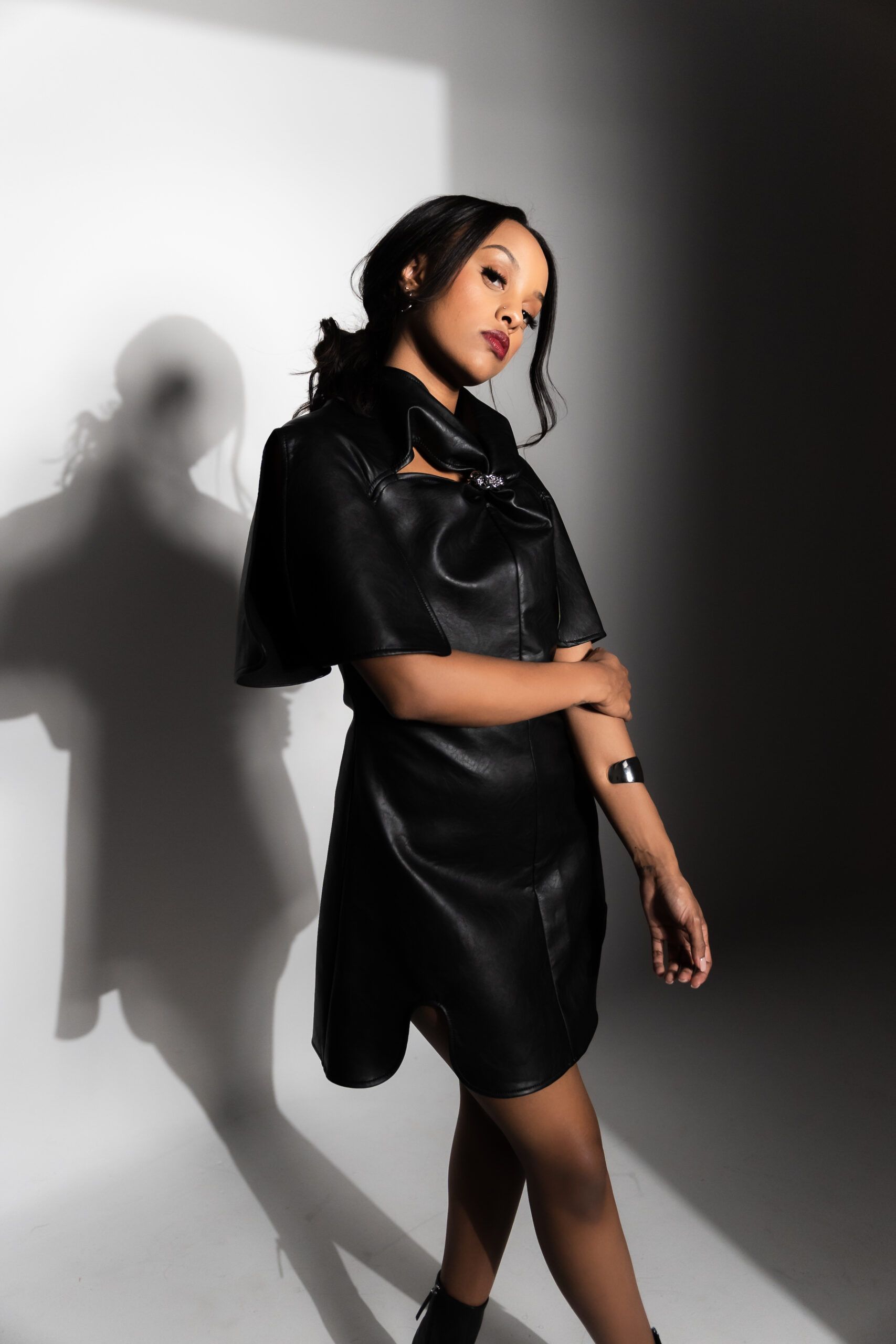 You've previously mentioned how writing music has always been therapeutic for you. In terms of this album what kind of catharsis do you feel you've achieved? 
Obviously, where I was at, where the world was at, in 2018 is very different than where it is now. So finishing this felt like I was putting the bow on like this chapter of my life and letting it go a little bit. 
When you listen back to the first song you wrote in 2018, how do you feel you've evolved as an artist? 
My first album was 12 of the very first songs I'd really ever written, since then I've written hundreds of songs. I think being able to work with different producers and other songwriters and learning from them has helped me evolve as a writer more than anything. I've worked hard to become good at crafting songs over the years and I'm excited for people to hear it. 
Music is therapy for you but you've also mentioned how you hope that it helps people who are listening in the same way that it helped you. So if listeners could take away one message from your music, what would you want it to be?
I always say that I just want people to feel less alone when they listen to my music. I write from a very honest perspective and put my life into these songs. So I hope that when people hear them I hope they know that if they're feeling the same way, it's okay, there's someone else has been through it. I know that's what music has always been for me, it lets me know that I'll get through something because someone else is felt it and gotten through it as well.
What other subjects or emotions have you yet to cover within your music that you'd love to at some point?
I just hope to be able to write about all those experiences that I have been gone through, will be going through and have yet to overcome. There is are no topics off the top of my head but I think the older I get and the more experiences I have, the more I'll want to write about them. 
What is your personal favourite track off the album and why?
The track called Spaceship, because I think it's the best song I've written and sonically it's the type of music that I really love and listen to. It's really different for me and I've never put out a song like that, so I'm excited for people to hear a side of me that very real and reflective of the type of music that I grew up listening to.
I really enjoy the sonics of this track. I think it kind of sounds like an old Beatles song, something very guitar-led, it's just different. 
What's been the most surreal or memorable moment of your career so far? What's next for you? 
One of my favorite moments was the very first time I played in front of an audience and they singing along with me. It still blows me away but that first time I just couldn't believe it, that people singing my words back to me. I remember being so moved. As for the future, my end goal is I want to write, produce and engineer my own album; do the whole thing alone. 
How far are you on the journey to getting to that goal?
Pretty far I'd say! I have the writing and recording part, down. It's just the technical bits like production and the gadgets that I have yet to learn. But I've actually used the time in quarantine to learn how to produce more and how to record in a little home studio I set up. 
How would you describe your musical journey so far in three words?
Honest, process and fun. A lot of my career has been based off the honesty of my writing and that's one thing I've never switched up on. It's definitely been a process as well with its ups and downs. Then fun, just because I am really grateful I get to write and sing songs for people.
Who inspires you both personally and professionally? 
Professionally, my favorite artist is Lauryn Hill. I just really love her as an artist. I think she was so incredible, her ability to write, rap, produce – do it all. On a personal level, I always say my mom, she's my hero. And she's definitely the one who taught me about hard work and going after what you want.
What's something no one has asked you in an interview you wish you were asked? 
I love to travel and no one has ever asked what my dream place to visit is. 
So what is your dream vacation spot? 
It's Paris, I've always wanted to go there. I write about it a lot in my music. If anyone knows my music, they'll have definitely noticed that I write about it. 
For example, outer space. I think a lot about the moon or spaceships because I've always been so fascinated with space. For me writing music is like writing journal entries, so if I have a conversation about going to Paris or talk about space then I'll put that into a song. 
You have spoken about how much you enjoy performing live, but with the pandemic how have you kept motivated? 
Obviously, the time away from it has made me appreciate touring and performing and I wouldn't ever take it for granted. But I've used the time much like many others, just exploring my own interests and finding other things to do that I love. 
What have you learned about yourself then? 
In terms of skills, like I said, I've been learning production in my home studio. But more than that I've learned the importance of relationships, friendships, family, friends, love all of it. I think it's so easy to get caught up in everything else but I think this time is really taught me at the end of the day, all you really have is yourself and the people you love. So prioritize that above everything. 
Check out the video for 'Situations' below, album 'Moments In Between' is out 11th June. Follwo Ruth B via @itsruthb
Interview Malvika Padin