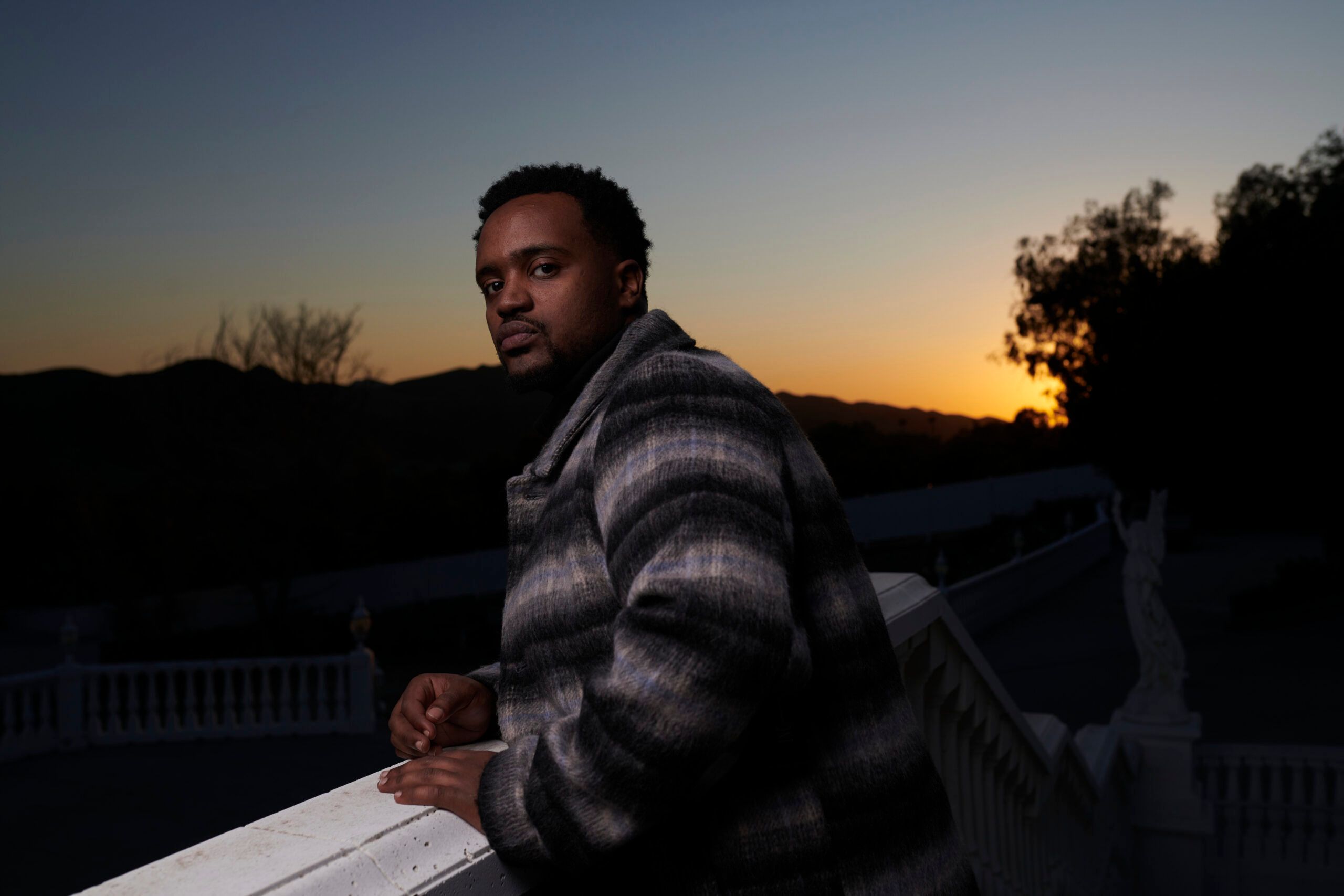 Emanuel – Alt Therapy Session 1: Disillusion – EP Review
Canadian R&B singer Emanuel drops his debut EP Alt Therapy Session 1: Disillusion and it's the emotional release the world needs right now.
After pushing the EP's release back due to the social unrest and collective protests occurring around the globe in response to racial injustice and suppression, Emanuel gives us three tracks on Disillusion that asks the listener to deeply reflect upon the events, moments, and releases we overindulged in throughout our lives. Although the EP is only four songs, each track highlights Emanuel's poignant, perceptive lyricism.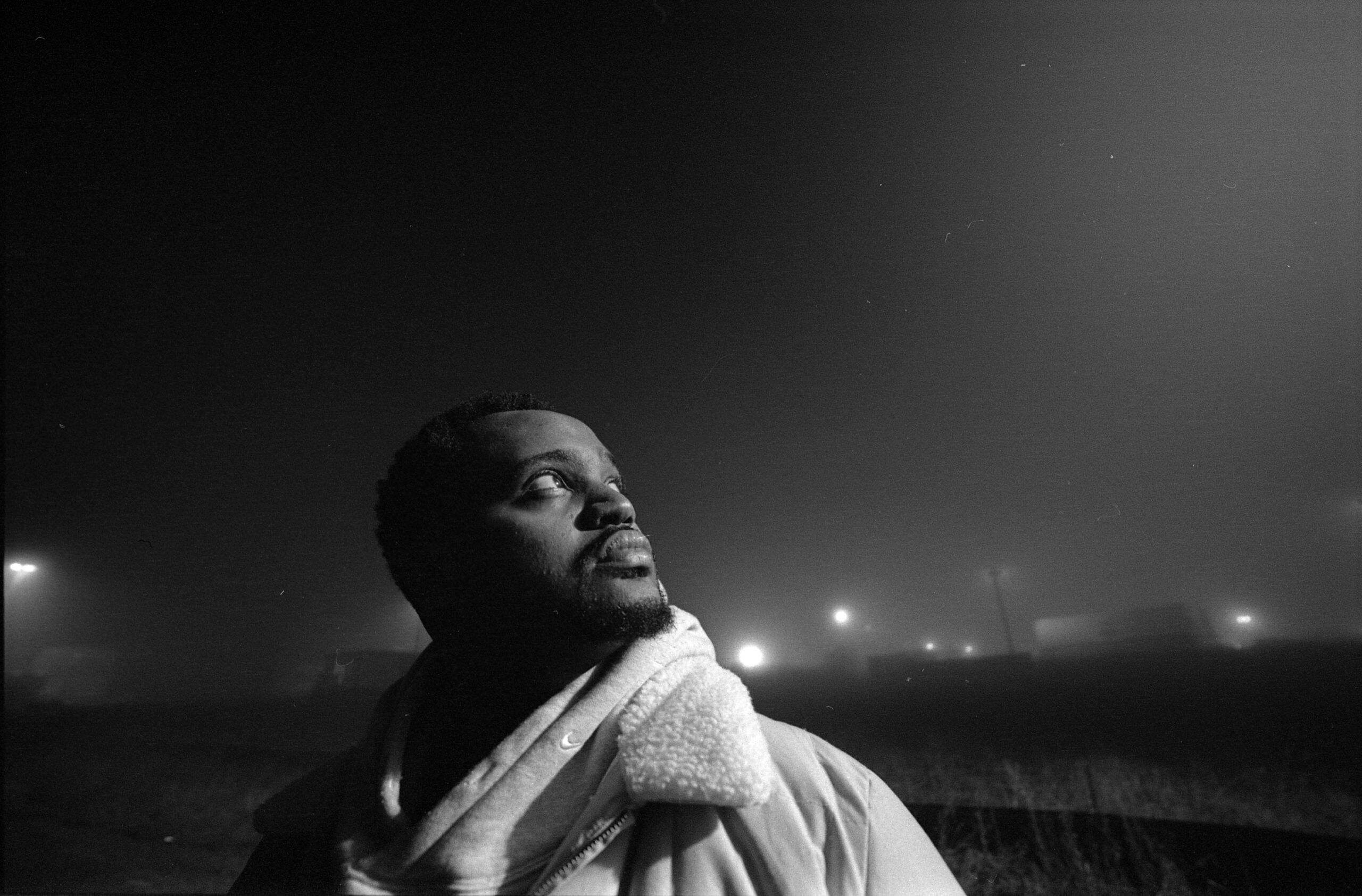 'Need You', the opening track of Disillusion, is his breakout single. The piano-driven track serves as an introduction to Emanuel and his listeners, but his lyrics are drenched in longing and desire; it sounds as if he's just stumbled upon a new lover and is instantly besotted. Although the track has a slow tempo, its melody and Emanuel's croon against the piano drives the song forward in a powerful way, even after he stops singing and we find ourselves listening to Emanuel play the piano fading out as the song ends.
'Thought It'd Be Easy' begins similarly to 'Need You', another piano-driven track which finds Emanuel grappling with his thoughts about a past lover while being intimate with another. The slow-paced tempo may seem a bit too repetitive when listened immediately after 'Need You', but when deeply thinking and reflecting — what Emanuel wants us to do while listening to his music — I can hear this is one story blending together rather than two different ones. 
Where Emanuel shines is in his track 'Addiction'. More upbeat than the two previous tracks, Emanuel invites us into his own experiences and vices, whether that's through sex, drugs, or with the people who also use those vices, as described in the track's second verse. There might be a more subdued track on his next EP regarding the lows that comes from these vices, but in 'Addiction' it's all about the highs; the cheerful track makes the listener feel as if they are walking on air due to its lively melody. The track is a stark contrast to the former two songs but will be the standout track that I hear when I think of the name 'Emanuel' for years to come.
The fourth and final track on the EP is a remix of 'Need You', which has been given a slight adjustment in sound with a groovier vibe. Rather than keeping the same piano, it's layered against a more upbeat tempo and a given a bit more production behind it. The remix and the original are two sides to the same story, but never loses its intimacy and longing for that certain person. One thing that doesn't lack on either of the tracks? The emotions Emanuel clearly has, which are prevalent when listening to either version.
words by Kelsey Barnes
Check out Emanuel's debut EP Alt Therapy Session 1: Disillusion below!