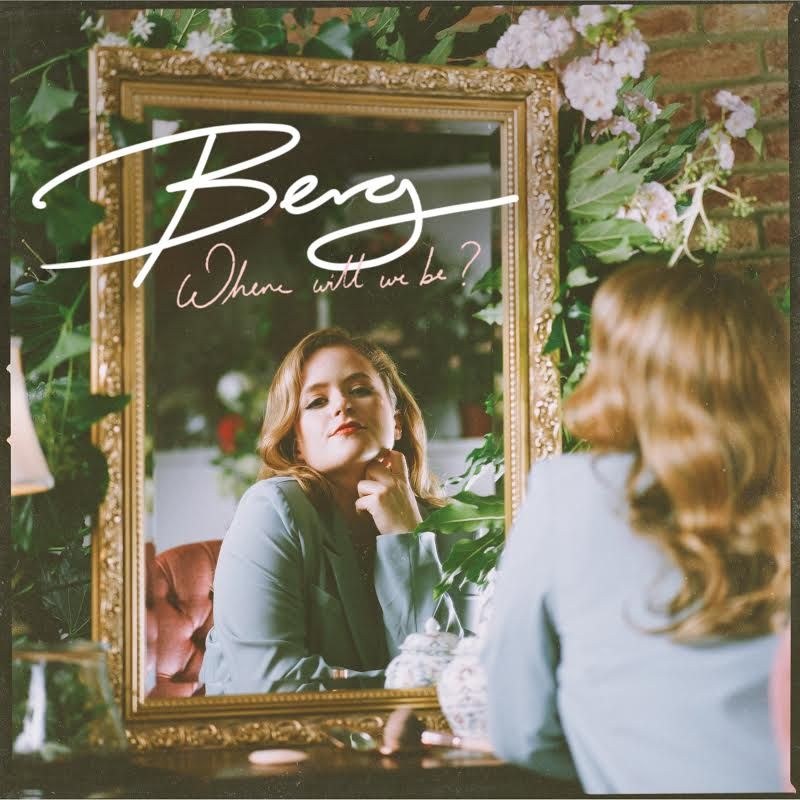 Berg – Where We Will Be – Premiere
Berg provides us with euphoric escapism in the form of her third, shimmering single 'Where We Will Be', produced by Faris Badwan of The Horrors.
Crystal-cut melodies combined with kaleidoscope synths tells us of Badwan's influence, however, Berg's notable, dreamy vocals lift us into the stratosphere. Berg also shows us the depth of her skill as a lyricist as we are taken on a journey of self-reflection and togetherness. Speaking of the track, Berg tells us:
'I wrote 'Where We Will Be' to inspire some joy and hope in those struggling to cope. We often hide how we feel. We pretend; I want to inspire others to open up. For years, I hid my own pain and struggle after the traumatic suicide of a close family member. Nobody talked about it.
For many people, mental health is still taboo but music saved me with the many worlds which I could escape into. With 'Where We Will Be', I've created one of those worlds; this time of optimism and possibility. I hope it can provide some relief for those suffering during these difficult times.'
'Where We Will Be' is part of a collection of tracks on which Swedish-born Berg has collaborated with Badwan. With the shining colours of optimism that they have created, we are more than ready to step into the next world which they have created for us.
For more info on Berg, visit www.thisisberg.com.
words by Nicky Lee-Delisle