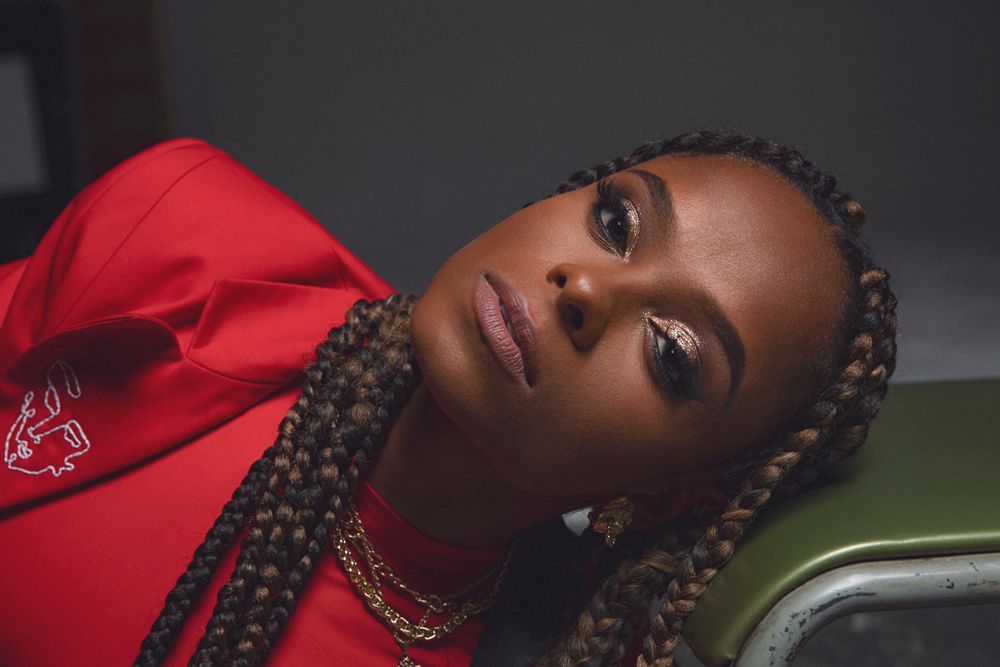 Fleur East
After her stint on the infamous I'm A Celebrity…Get Me Out of Here!singer Fleur East is back with her new single 'Favourite Thing'. We chat to the artist about eating questionable food in the jungle, New Year's resolutions and the ideas behind her new single.
Freshly back in the country after her stint on the infamous I'm A Celebrity…Get Me Out of Here!is singer Fleur East, and she is more than ready to start the year with new music after being caught up in the jungle. The X-Factor UKformer finalist has been making major waves with her highly anticipated single 'Sax' and 'Uptown Funk', both which garnered enormous success internationally, followed by a well-received debut album 'Love, Sax and Flashbacks' back in 2015. Now, with a new record label deal under her belt, Fleur has been working on brand new songs, including 'Favourite Thing' which is premiering today. The bubbly and dancey song doesn't only incorporate her signature pop flavours, but also takes inspiration from tribal music and sounds from her mother's Ghanaian heritage. Just in time for the release, we spoke with her about eating questionable food in the jungle, New Year's resolutions and the ideas behind her new single. 
With your new single and music video 'Favourite Thing' out now, what can you tell us about the release?
I'm just really excited for people to hear it, I think that people will get more of a sense of who I am as an artist when they listen to it. It has got a few influences from my hometown of Ghana, where my mum is from, so it has a few tribal and Afrobeat influences in there. But it's still a high-energy pop song and that was really important to me because I love to dance and to perform. So there is a lot of that in the video as well, and I just couldn't wait for people to see it.
Speaking of Ghana, do you take influence from any music artists from there in particular, or is it just the tribal and Afrobeat melodies in general which you enjoy?
It's just the melodies really. When I grew up I used to go to church with my mum and when anyone gets together in that culture, it's always a group of people chanting and singing, and all the harmonies come together. My mum has introduced that to me from a young age, and when she heard my song, she was dancing around the room and saying 'Yeah, this is my favourite now'.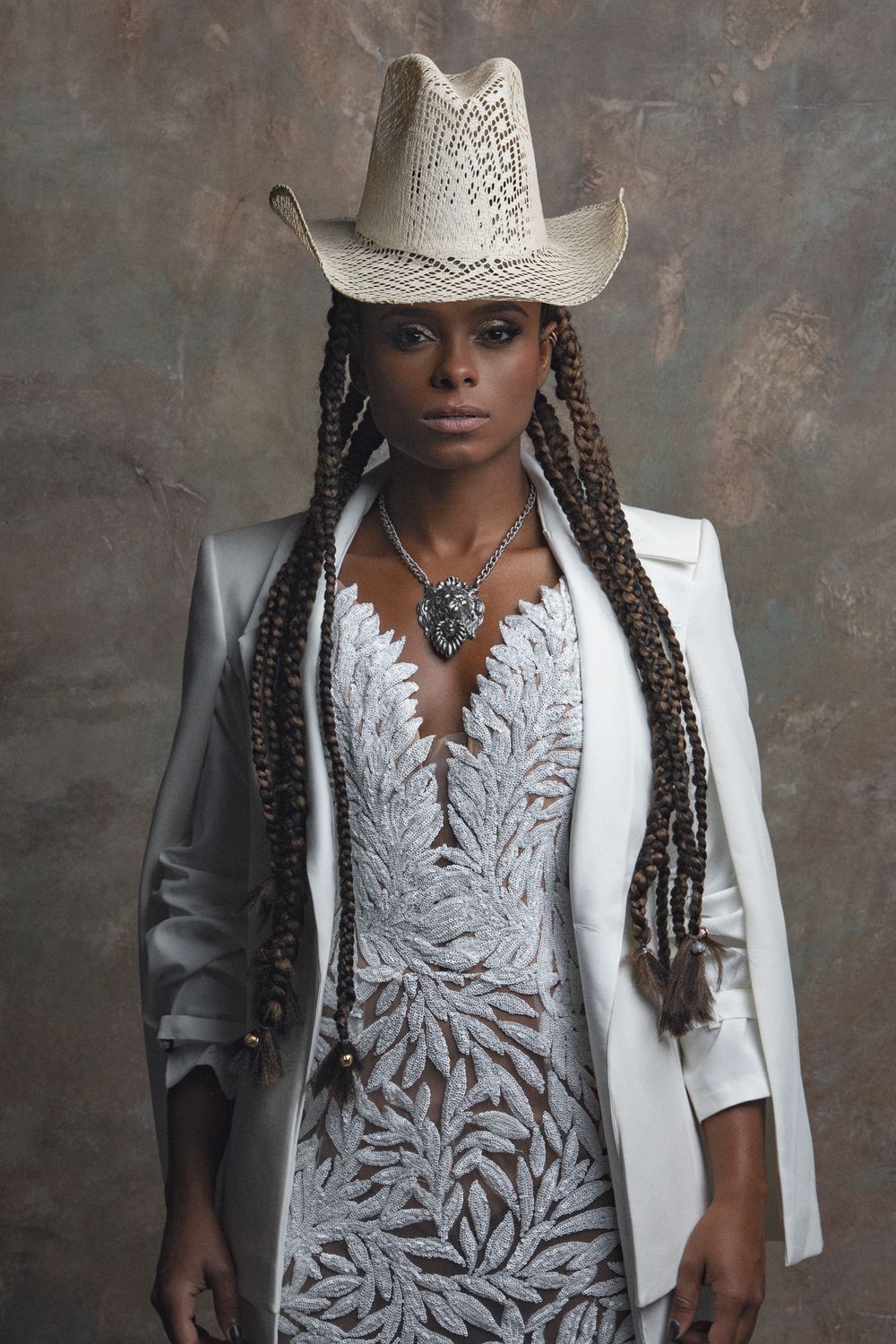 She must be so proud of you and so happy that you incorporate those sounds into your song.
She loves it, she is just really pleased.
Obviously, the song is called 'Favourite Thing', what is your most favourite thing in the world?
Well, one of them is music of course. And also, food. Food! After being in the jungle for a few weeks I just appreciate food so much more.
I bet. How was the experience in the jungle anyway?
It was really tough. I'm glad I did it because it challenged me and I learned a lot about my character through that.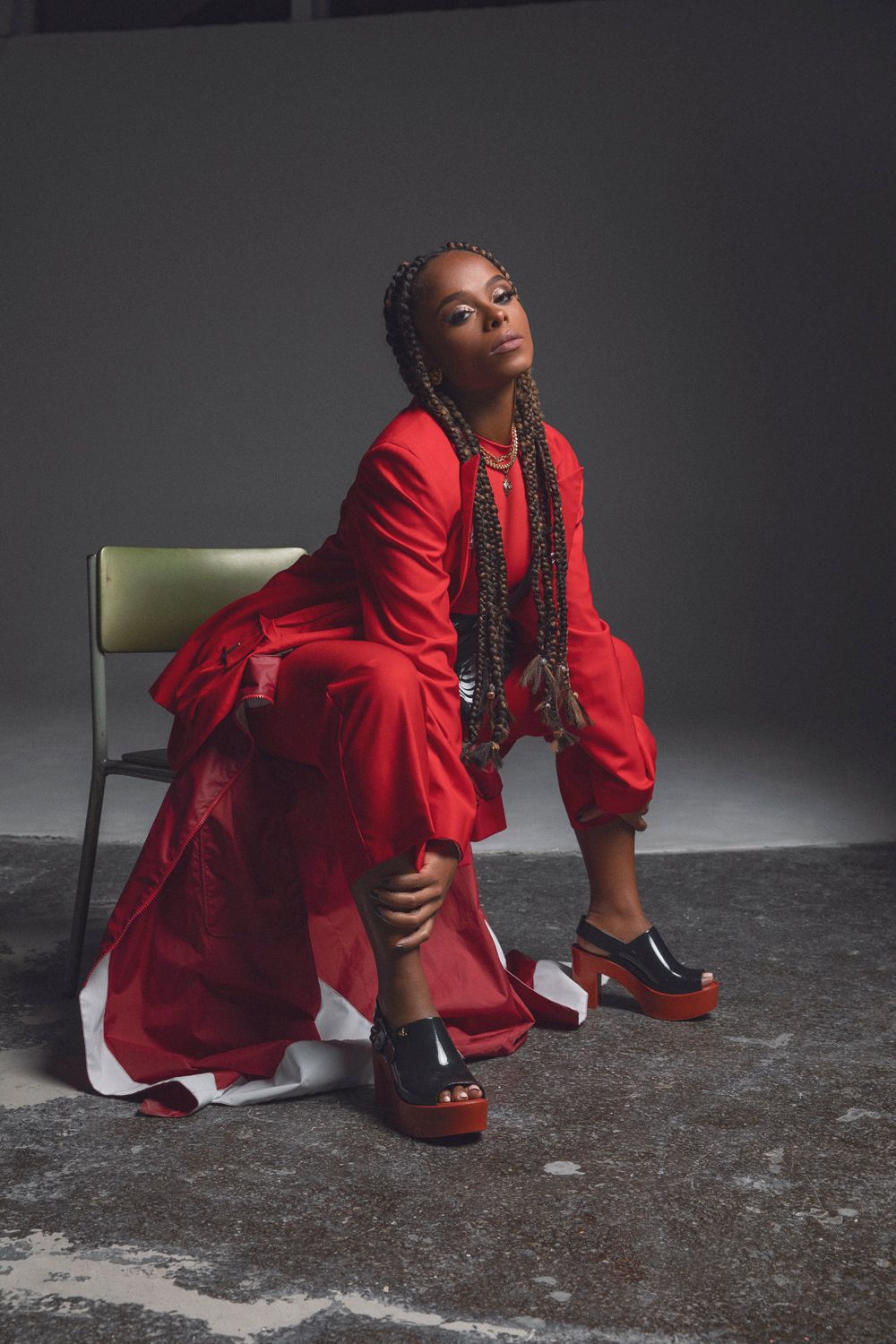 What was the worst food they made you eat there?
I had to do a drinking trial, which was from a crocodile's anus, which was really disgusting. We also had to eat Wallaby wings, and it was just really hard and without any flavour.
How did you manage to stay strong for so long?
I think I thought a lot about my family watching me so I tried to stay as long as possible. I was thinking about them.
You must be so happy to have proper food in your life again.
Trust me. Christmas came at the right time.
I can imagine. You have my fullest respect!
About the music video – it's got a few different settings with lots of dancey vibes. How did you come up with the idea in general?
I spoke to the director, and we had a conversation and put together ideas. I wanted it to be quite stylish, I wanted to experiment with the way that I looked. I wanted to make it come across like 'me and my tribe' because the chorus is so tribal. It all came together and it was a real collaboration. I'm just really happy how it turned out.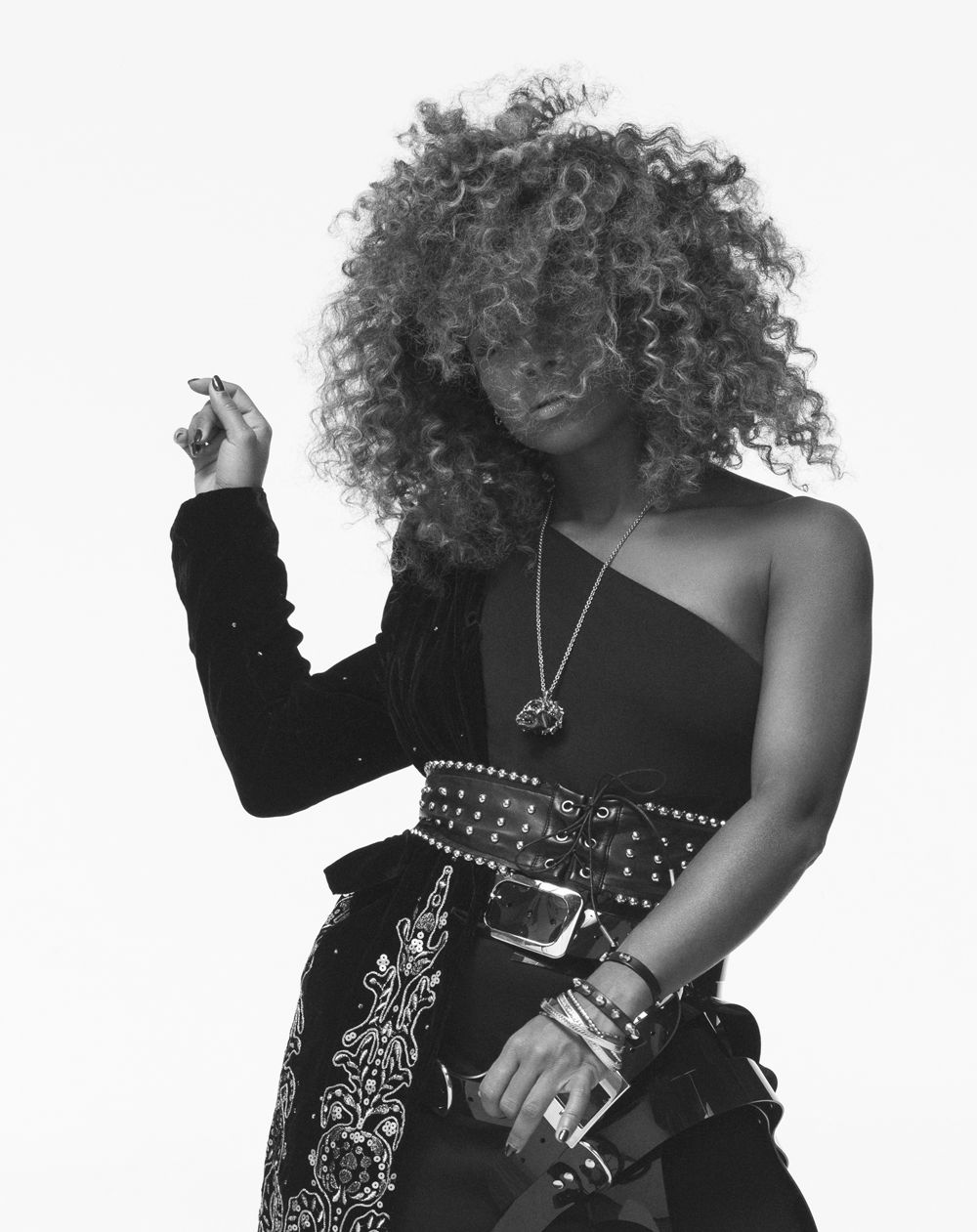 Where did you shoot it?
It was actually in Uxbridge in an old house. Just around the corner, it's nice. It looks like it's completely somewhere different, somewhere exotic. And it is not, it was really cold on that day actually.
Wow, I would have never thought that. So clearly now you're kick-starting the new year with a new single and music video, but do you have any more particular goals this year or things you'd like to approach differently than last year?
I think I am going to take more opportunities this year. I feel like I am someone who overthinks a lot and I'm unsure and scared of taking risks, but now I want to embrace things more and be less afraid.
That's a great resolution, definitely my resolution too.
It's so important!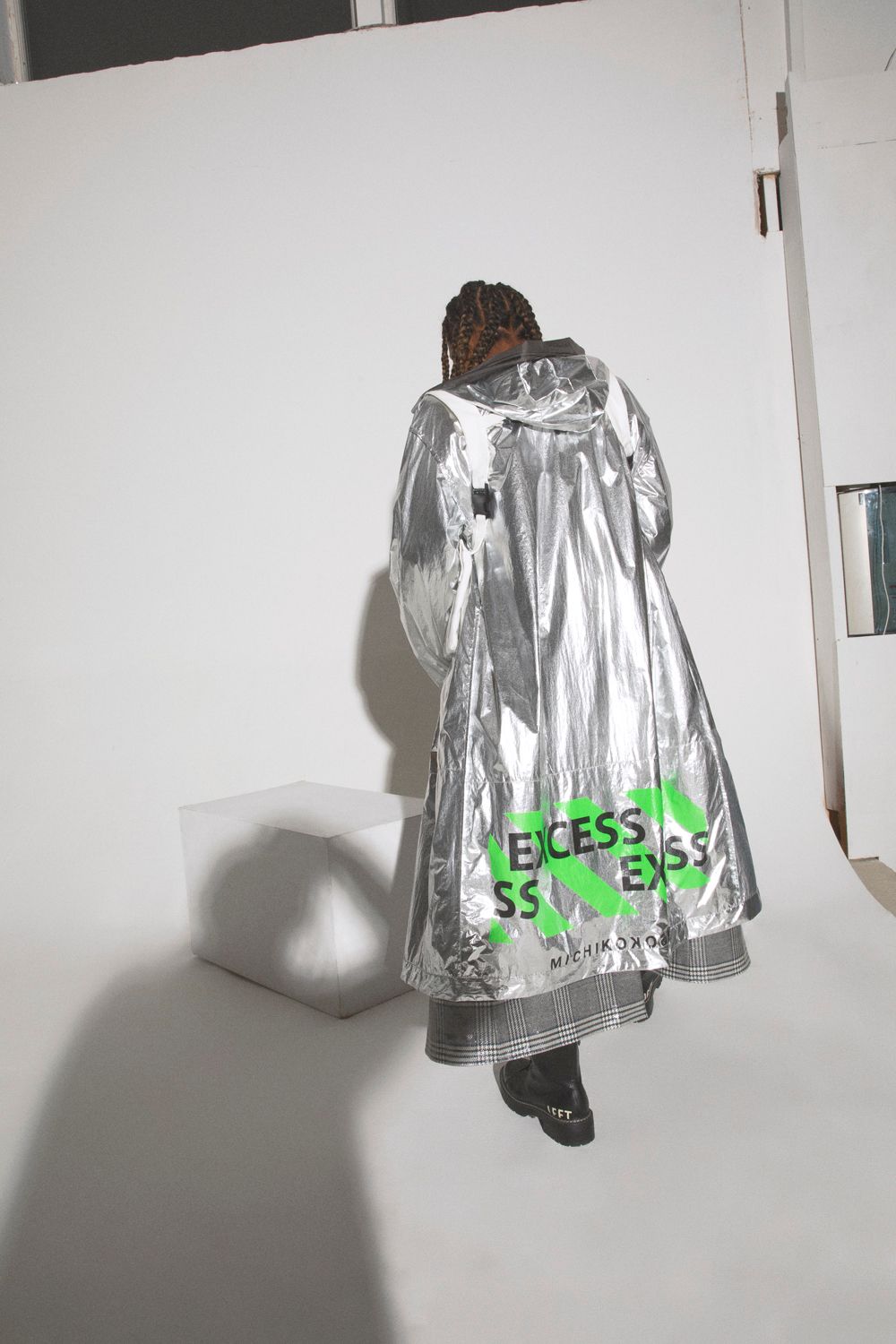 It really is. Are you also going to release a follow-up project?
I feel like now it's been three years, and I've grown a lot as an artist and matured in my sound and moved on. I have written a lot, and I'm gonna release new stuff. I think people are ready for something new. Maybe a project at the end of the year. But I'm so excited about my new music so I want to release some singles first.
I'm looking forward to it. Lovely speaking to you, thank you for your time.
Thank you, take care!