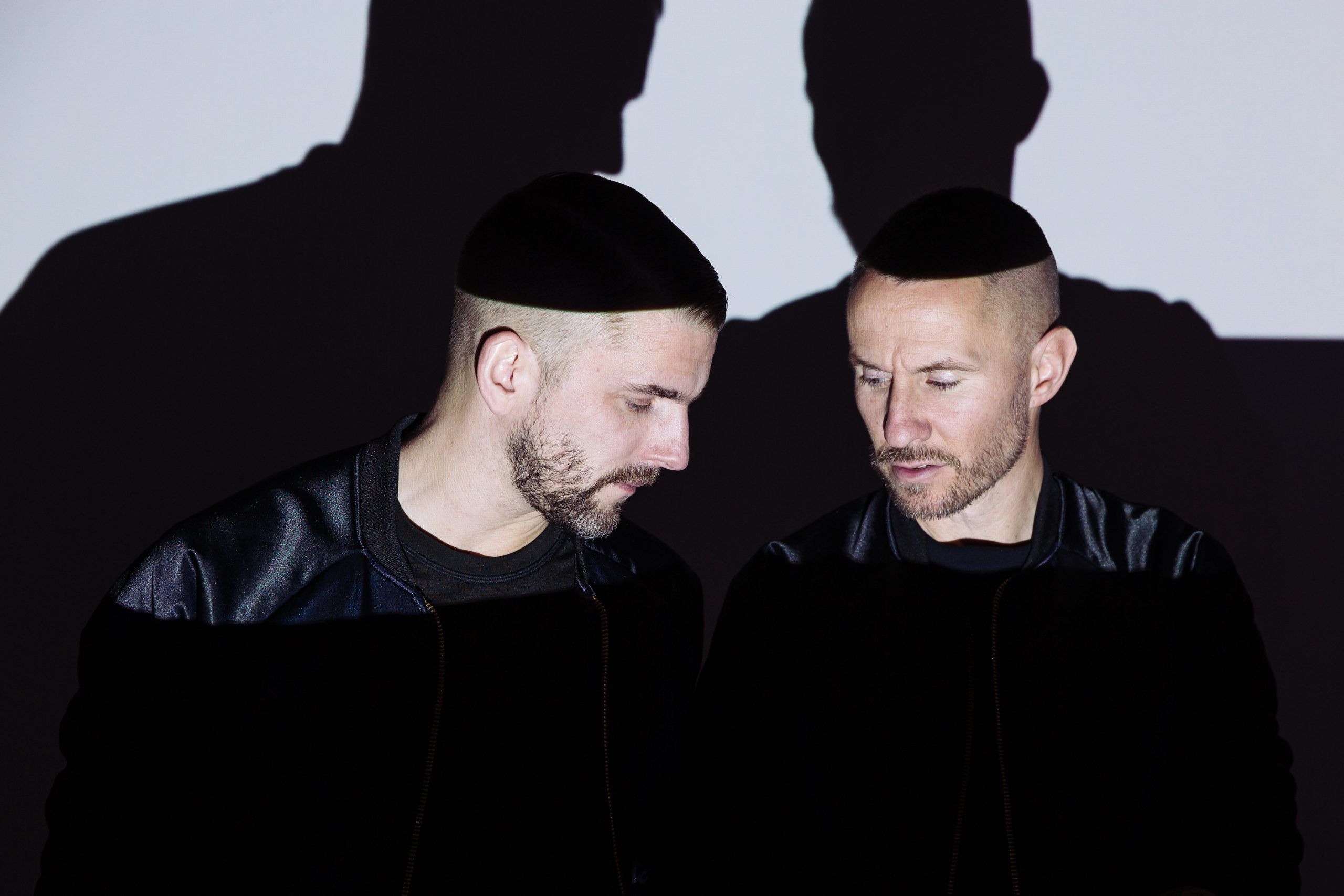 Galantis
There couldn't be a more pertinent time for the release of Church, the first album in three years from the Grammy-nominated, Swedish electronic dance music duo, Galantis.
According to the global dance hitmakers, Christian Karlsson and Linus Eklöw, who have always tended to infuse their lyrics with meaning, 'Church doesn't necessarily refer to a building or specific religion, but instead to people banded together in similar belief for a better humanity.' Whether it's advocating for peace, change, or just lifting each other up — Galantis believe this is their 'Faith', or more specifically, their Church.
The latest album — which evolves the Galantis electro-pop signature with fuses of country, folk, and even soul music — takes listeners into this newfound freedom of the group's soundscape, with Church featuring diverse collaborations particularly on lead single 'Faith', which manages to congregate both Dolly Parton and Mr. Probz into its three minutes, and amassing over 47 million streams on Spotify to date.
We caught up with Christian Karlsson of the duo pre-lockdown to talk Church, working with Dolly Parton, the one-of-a-kind virtual concert they performed using CG avatars & motion capture technology, and of course, future music.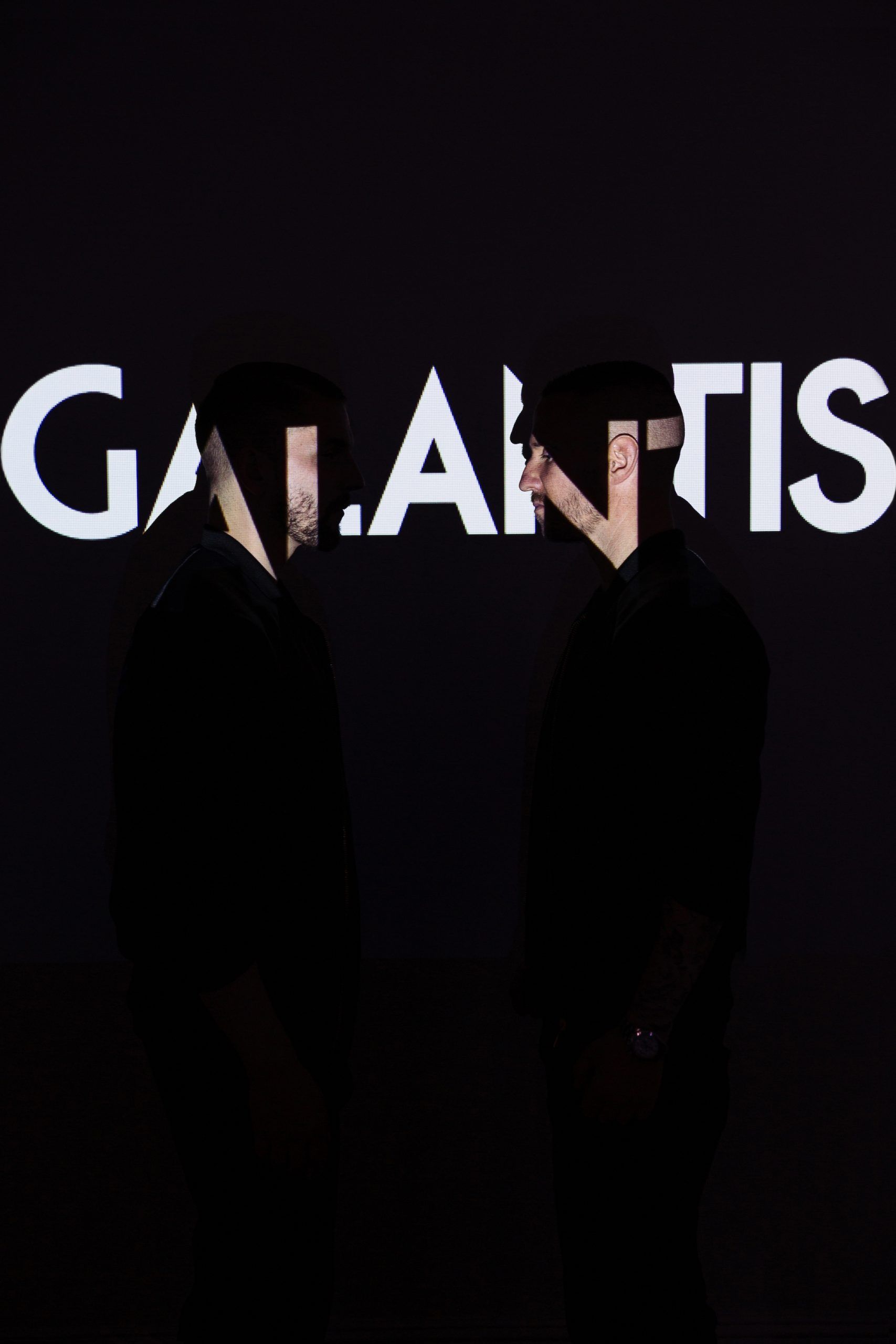 You were so synonymous with the explosion of dance music around the time of your first self-titled EP launch in 2014, how do you think the genre can keep evolving?
History repeats itself. I think old sounds and subgenres of dance music will rear their heads again. I also think that genres will have less definitive lines. Artists borrow sounds from different genres and music just becomes music.
From the early days of releases such as 'Smile', Galantis are known as making 'happy music'. Do you feel that in the dark, divided times we are now living in, it's the responsibility of bold-faced artists like yourself to send a message in your songwriting? 
I'm not sure if I would call it a responsibility but more as a happy by-product. Music just happens to be my self-medication. I can only hope that it brings peace to people listening to it, but that is not the only purpose of the songwriting.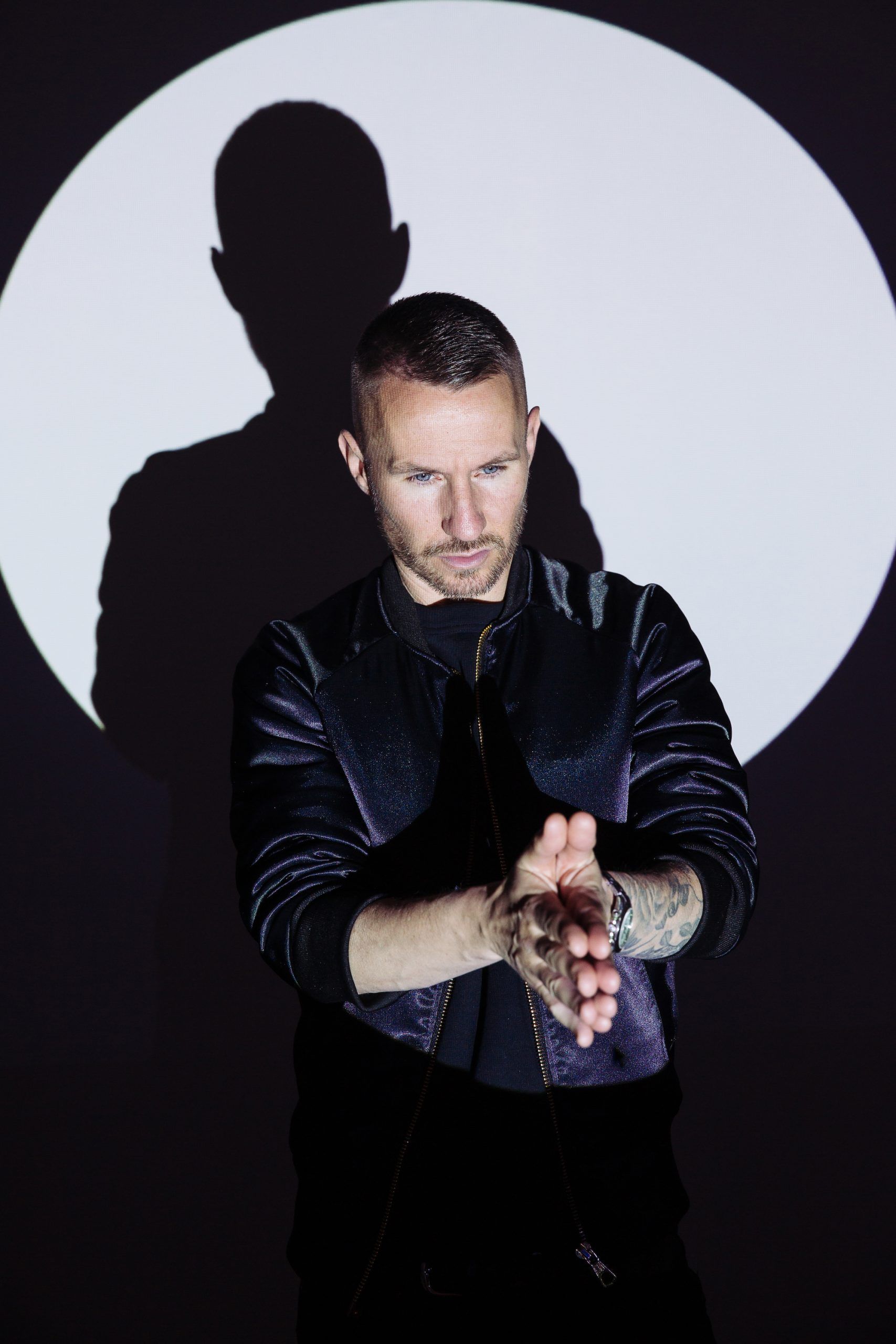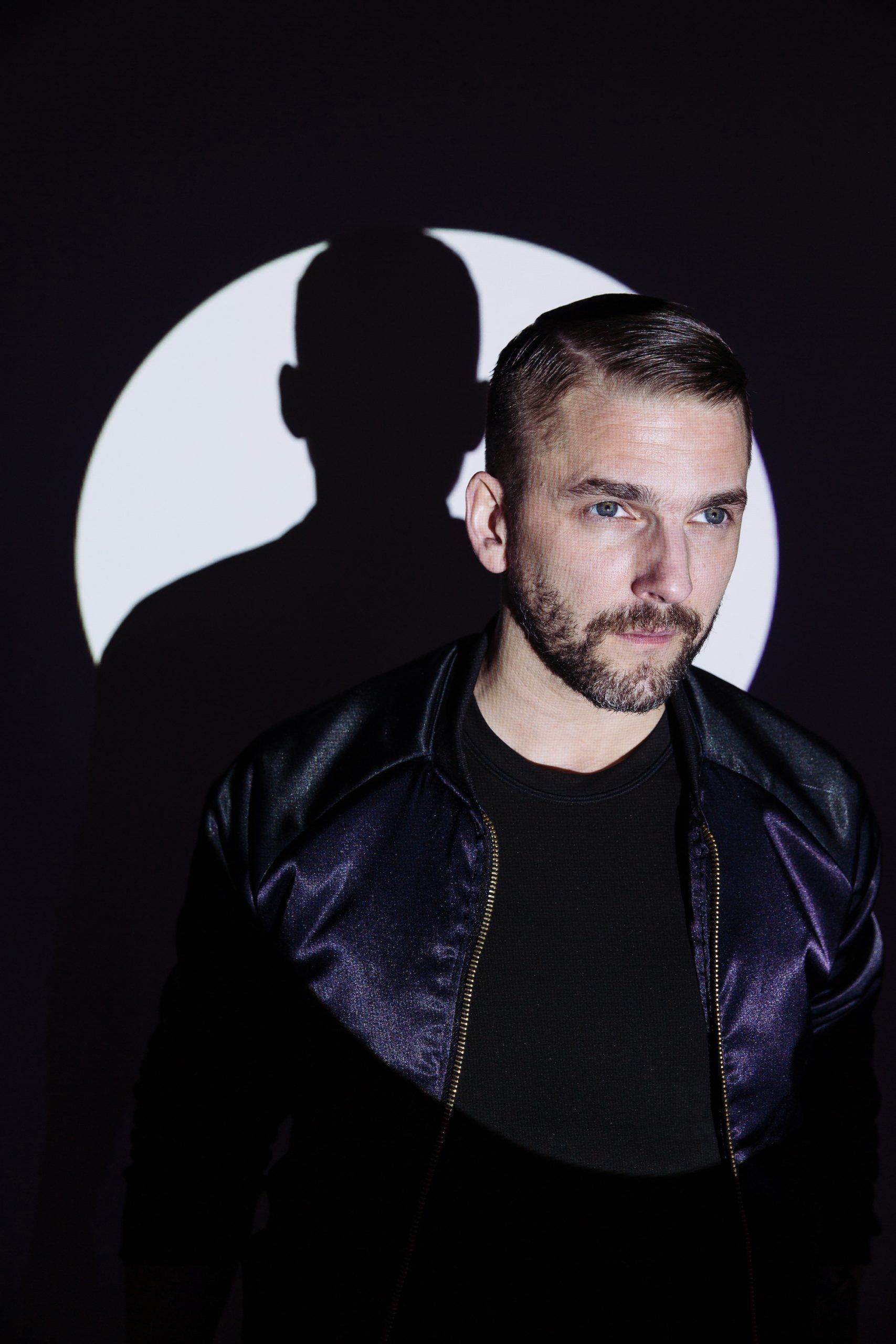 Church is your first album release in three years… Why did it now feel the right time? 
I think now, more than ever, we need positivity and a sense of community. Music reminds us that we are not alone, and we are a part of something much bigger.
What's the significance of the album name Church, beyond the obvious?  
The true definition of 'Church' is a 'body of believers' — it's not about a specific religion or place. 'Church' can mean anything to anyone. It's the place where you find community and belonging. Our 'Church' is our music and our SeafoxNation.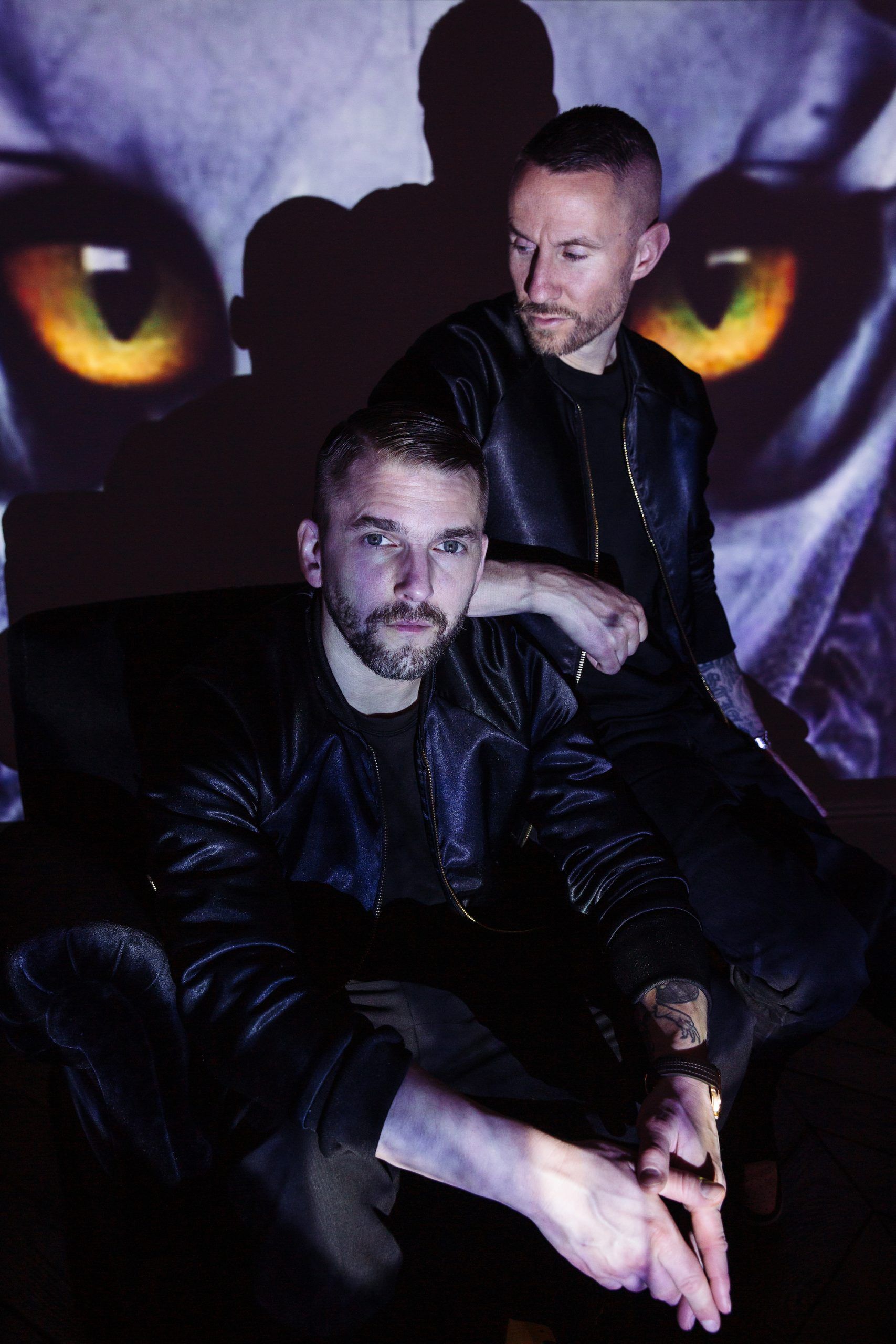 How did you come to meet and work with the legend that is Dolly Parton?
When we worked on 'Faith', we knew the only person who was meant for it was Dolly. It took a few tries to get through to her but as soon as she heard the song and said yes, we flew to Nashville to record her! She's one of the most professional, creative and inspiring artists I've ever worked with.
How do you apply your signature 'Galantis filter' when it's Dolly Parton on lyrics?
The Galantis filter works on everyone and everything!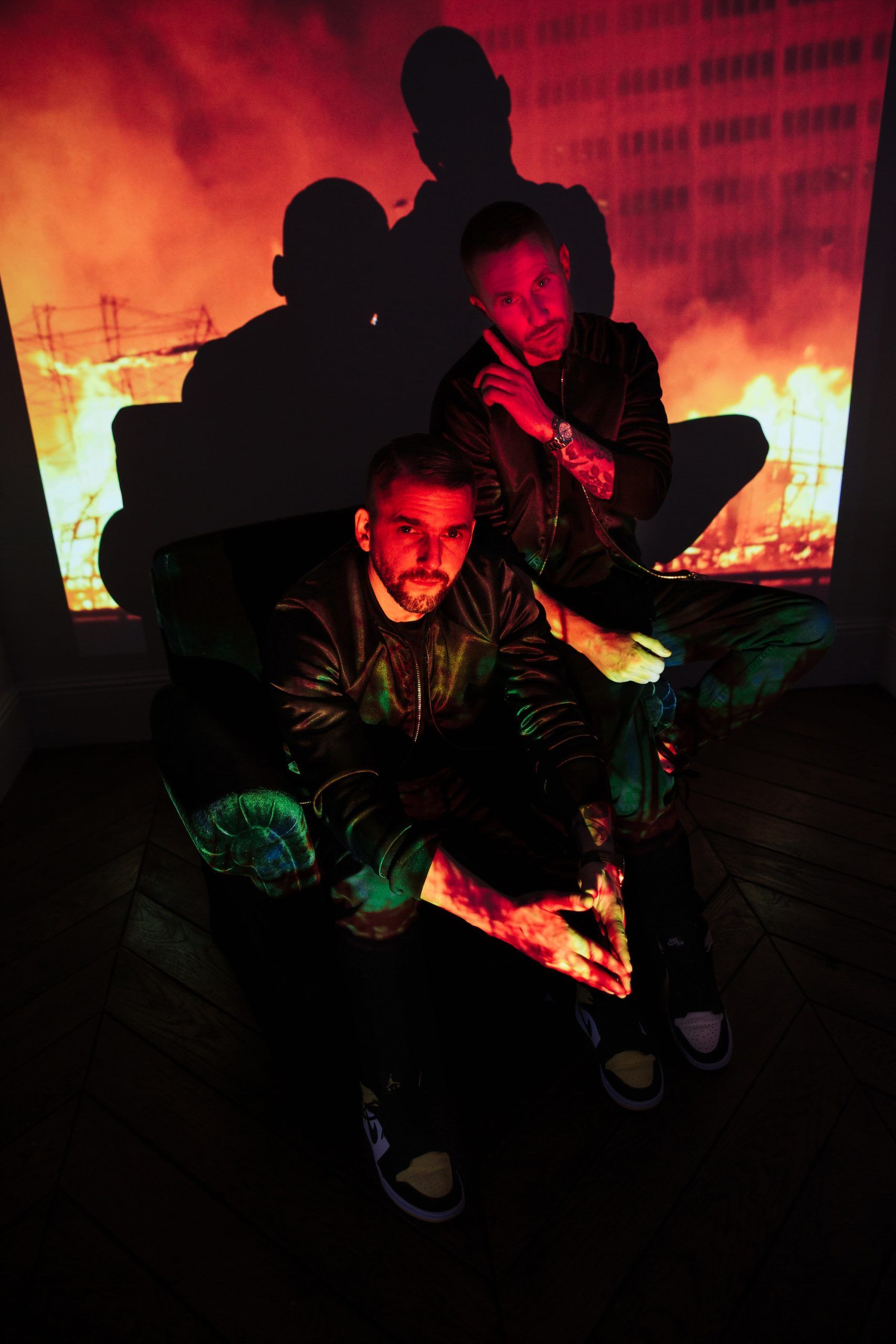 Tell us about this new direction in sound — a hybrid of country, folk, gospel with your signature electronic pop. 
Music is a living organism. It evolves, grows and adapts.
Is it a challenge to stay true to the Galantis sound when working with many different artists?
Working in music is supposed to be a challenge. As Galantis, I have the freedom to challenge myself in a way I couldn't when I was producing for other artists. How can I make a whole song on only one piece of gear or instrument? How can I incorporate a new sound that I haven't worked with before?
What was the most challenging/standout track on Church to write/put together?
Actually, 'Faith'. When songwriting, I normally start with the melody and chord progressions but for 'Faith', we wanted to start with the message and the lyrics of the song. It was challenging to approach the puzzle from a different starting point; it forced us to look at the individual pieces differently.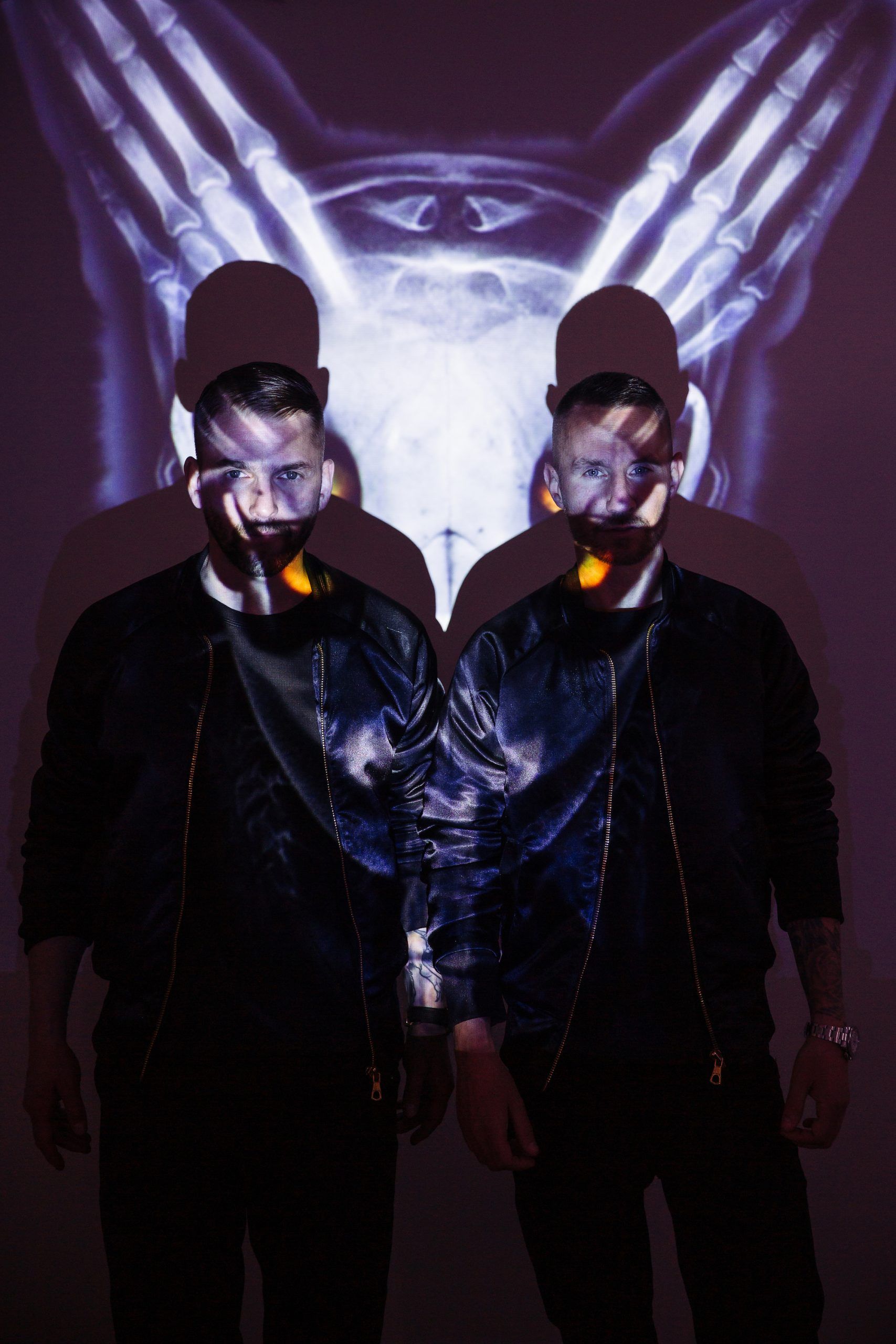 What can we expect from the infamous Sea Fox in this new album?
Who knows?! She's always doing her own thing!
For the Church of Galantis tour, you partnered with Wave to produce a ground-breaking, one-of-a-kind virtual concert. Do you see this as the future of live music?
Yes! It was amazing to read comments from fans saying this was their first concert ever. It was also great to bring all of SeafoxNation together at once. There are only so many places we can travel to in a year, so it was great to virtually visit places we had never been before… People were tuning in from Nairobi!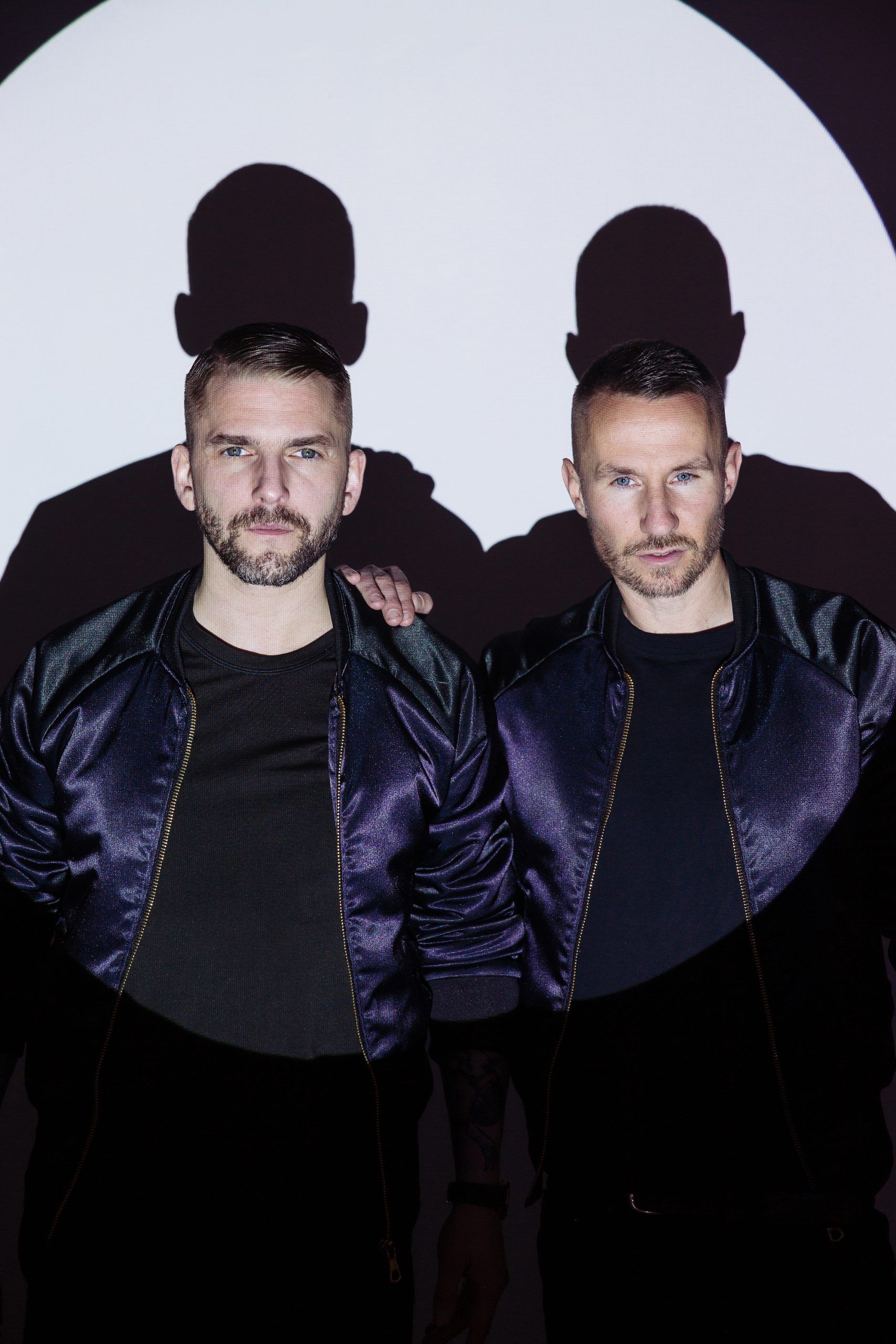 For the first time, you are branching into fashion in a collaboration with Swedish streetwear brand, WeSC. What were your influences for this design process and what were you wanting to say through the capsule collection?
Galantis' music is bright and colorful and we wanted our capsule collection to be reflective of our music.
What's the future got in store for Galantis?
Music, always more music.
Team Credits
interview by Davina Catt
photography Dylan Perlot
casting + production Angeliki Sofronas
location The Culver Hotel, Los Angeles

Check out Galantis' album Church and lyric video for newest single 'The Lake' with Wrabel below!