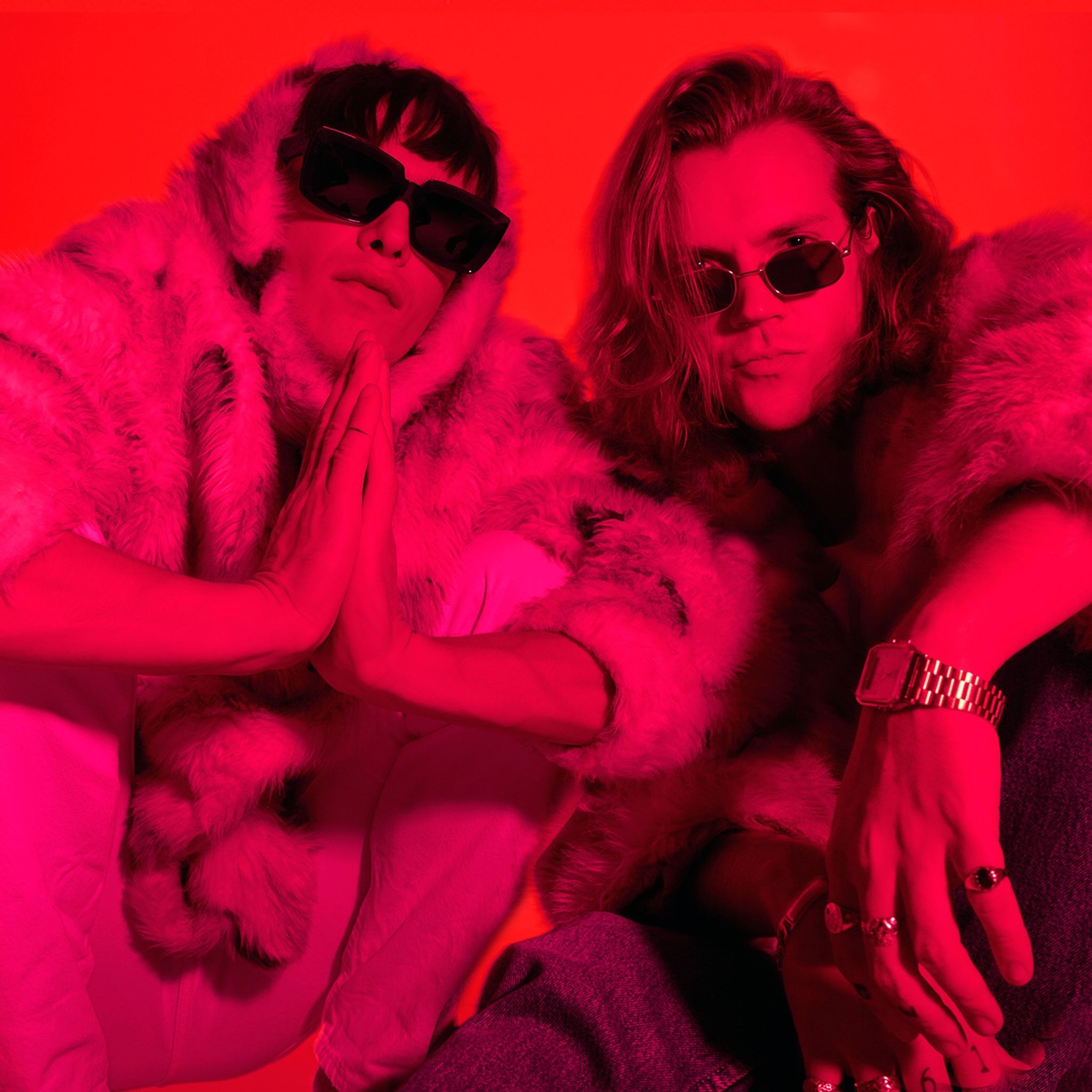 Good Health Good Wealth
Let 1883 Magazine introduce you to your new favourite band: the London-based alternative duo Good Health Good Wealth.
The East London/Lithuanian alternative duo, comprising of vocalist Bruce Breakey and guitarist Simon Kuzmickas, create music that is equal parts eclectic and familiar — blending what they've learned from their influences and making a unique sound that is entirely their own. Throughout their recently released debut EP RICH, the pair juxtaposes breathless spoken word lyrics atop unique riffs that helps craft a distinctly unique body of work that is the perfect insight into what this duo aims to do, which is to defy all music industry norms, break out of all genres, and make whatever music they want to make.
To celebrate the release of their debut EP, 1883 caught up with Good Health Good Wealth to discuss the influences & inspirations, their goals as a band, and, of course, all things RICH.
RICH is your debut EP — how does it feel to be releasing your first collection of songs?
It feels so good to have these tunes out, it's been a long time coming and we're really proud of them.
What does this body of work mean or represent to the both of you?
It's the introduction to Good Health Good Wealth. We wanted to serve you up a tasting menu of things to come. It means the world to have a tangible body of work out there – we can't wait to get the vinyl out so keep your eyes peeled.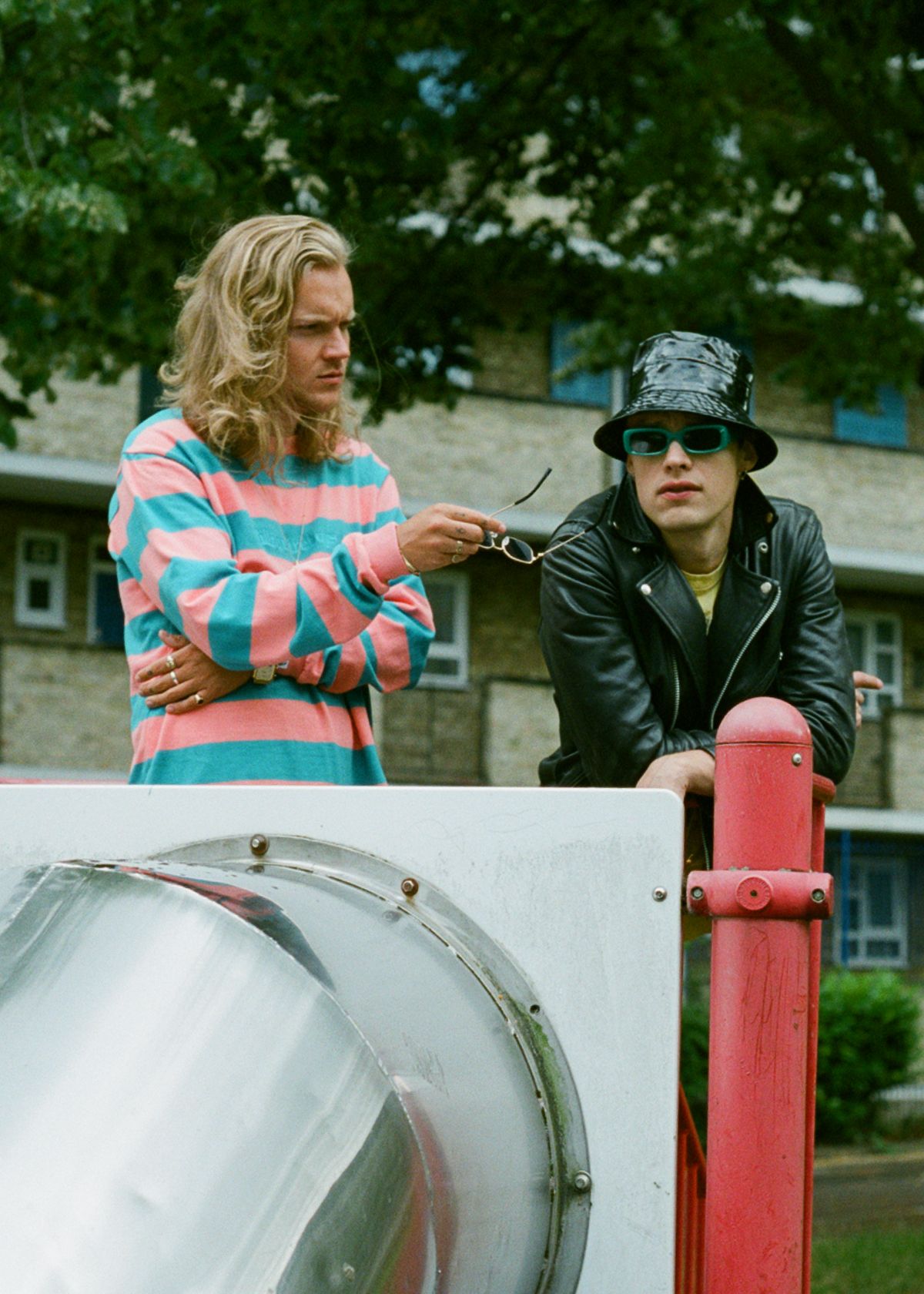 Something I really love about your sound is that you refuse to be stuck in any sort of genre or label — was that something that you both strived to do when first starting 'Good Health Good Wealth' or did it just come naturally?
In all honesty that was never our intention. We're just influenced by a lot of different music. One week Simon's deep into Timbre Timbre and Wu Tang Clan while I'm listening to Kanye and ABC, then we spend the next week watching The Sopranos and everything trickles down into the melting pot. We didn't start Good Health Good Wealth to wear someone else's shoes, we started it to make music that we love.
The EP goal is to spread unity in an era where we are all very much divided. Why is this message & mindset important for you both?
People are more connected than ever with social media and yet have never been more sad, anxious and lonely. All I Want Is Everyone To Love Me is all about that. The world is chockablock with bad news, the least we can do as musicians is use our platforms to make people feel better.
'Alright' in particular is a stand-out track on the EP and you explore something that many don't speak much about which is the topic of masculinity, particularly masculinity in Britain. Since it is such a sensitive but topical issue, what was it like to explore it in the song? Was it therapeutic?
It's the sensitive geezer anthem! We've both gone through that struggle of what it is to 'be a man' so it was a really important tune for us to tackle in our own light hearted way. The second verse is one of our favourites lyrically, it's about how blokes try to paint themselves as the top dog or the hardest in the room, even if they don't actually believe it themselves. Humour is a big part of our writing, it gets overlooked sometimes in musicians but we've always been drawn to artists that can make us laugh like Snoop Dogg or Tom Waits.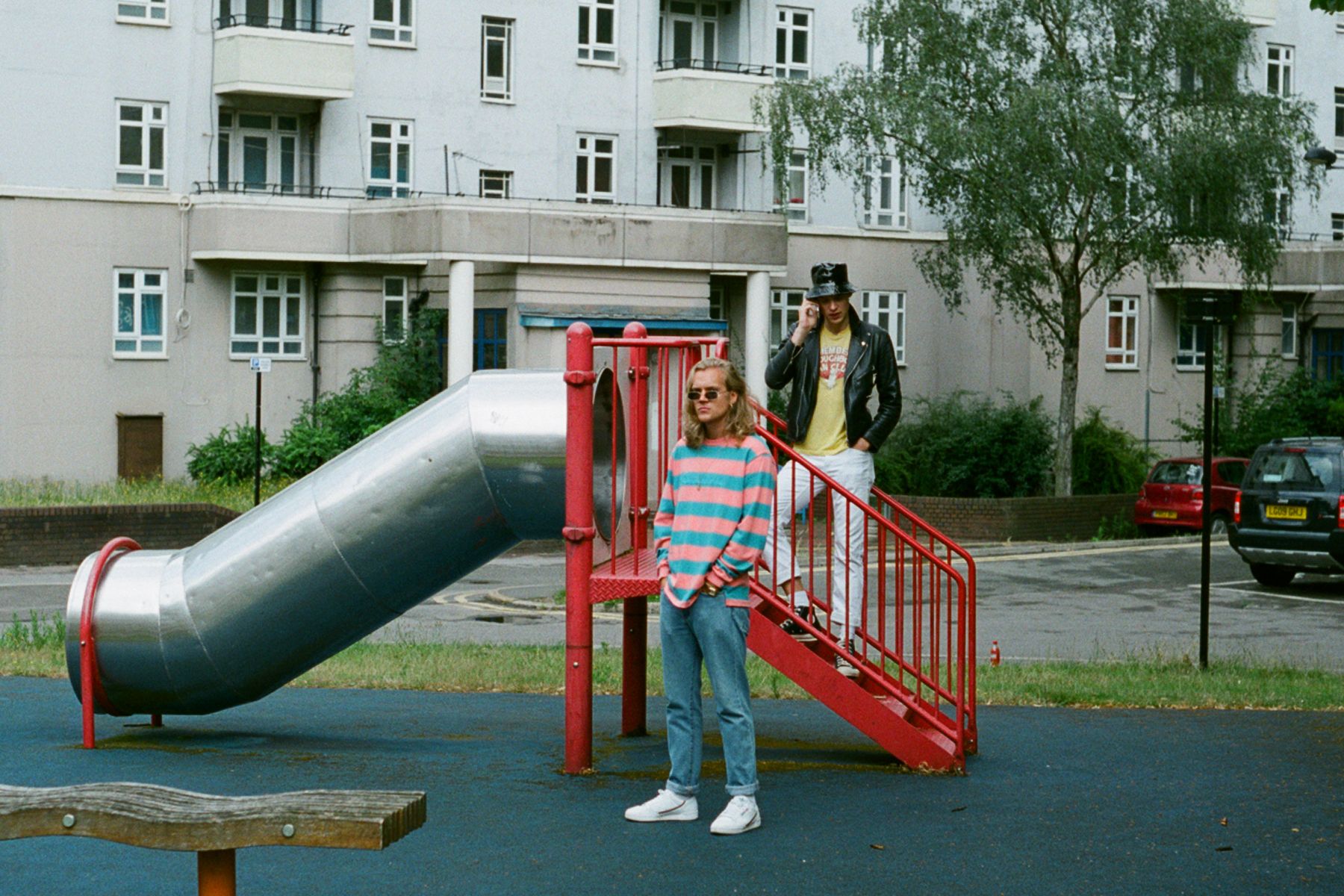 The video for 'Alright' is home-made video and edited by you guys — is being in control of your visuals something that's really important to you?
It's definitely important to have a hand in everything you do creatively, Alright was very DIY because of lockdown situations, but the videos for Love Hangover and Guinness are much more conceptual and we're really proud of them all. We have a very talented team of people in our little gang. You can never be too proud to seek out someone who's gonna take you up to the next level. We've found that for videos with Dylan Hayes and for music production with Rich Archer on this project.
After people are done listening to 'RICH', what do you hope they take away from it or feel?
We hope the songs resonate with people and they've got a bit more of an idea of what we're all about, putting a voice to the faces. Hopefully everyone's got the taste for it now and are looking forward to the next course!
Lastly, what can we expect next from GHGW?
We've written more songs than we've had hot dinners at this point so expect another EP by the end of the year, more videos, and finally some live shows! We're doing this properly and we're here for the long haul, so we're looking forward to picking up as many friendly faces as we can along the way!
Good Health Good Wealth's debut EP "Rich" is out now. Follow via @goodhealth.goodwealth
Interview by Kelsey Barnes