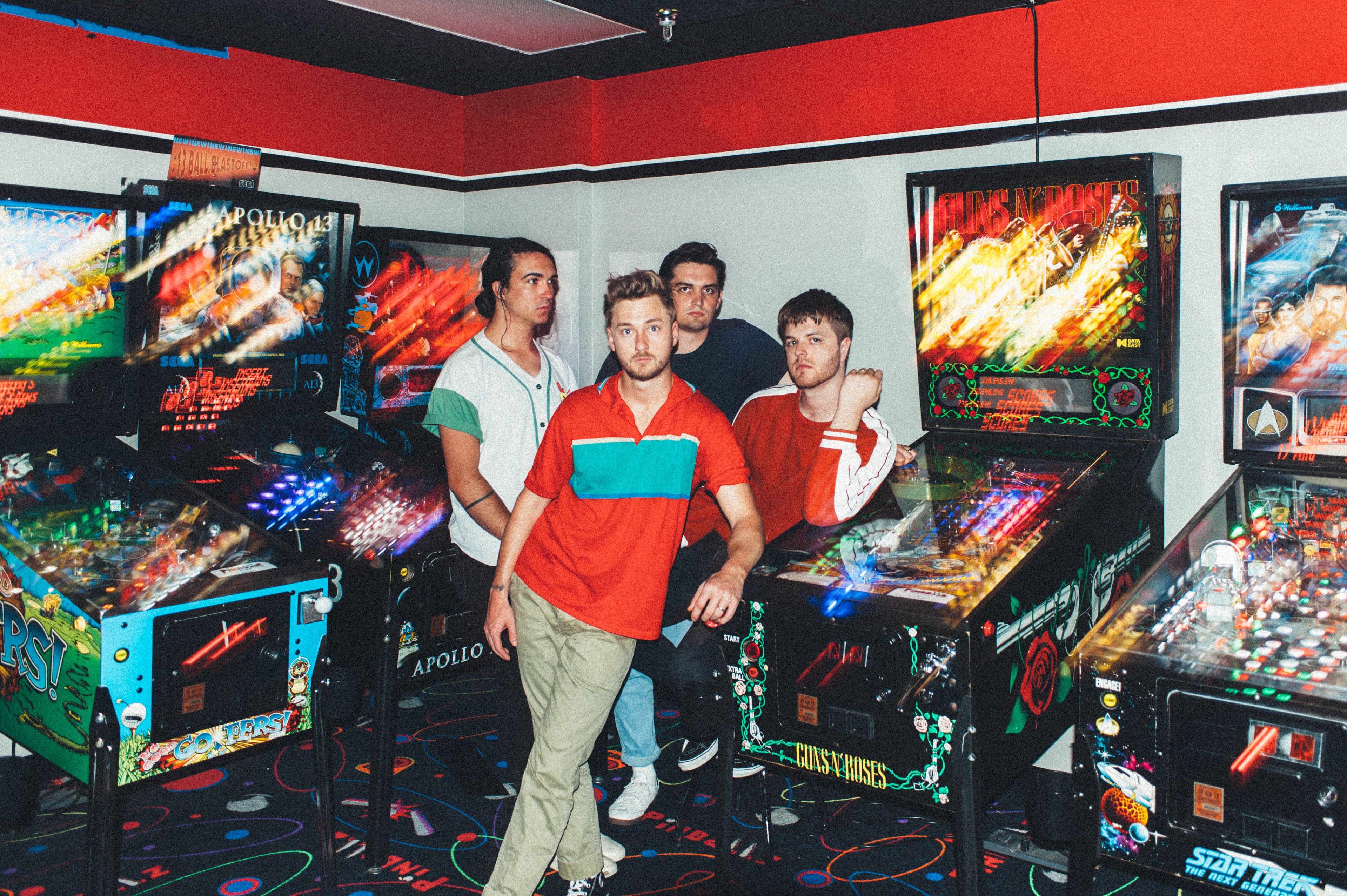 Honest Men – My Mind – Premiere
This much we know: you're going to love the latest track by indie-rock band Honest Men, premiering early exclusively on 1883.
How do you know what people really think of you? Why are we so quick to judge, whether it's a conscious decision or not? Indie-rock band Honest Men explore those questions in their latest release, My Mind. 
The track, which will be out tomorrow (8/23) on all platforms, is paired with another track, Your Mind, as part of an a-side/b-side release. We asked Honest Men what the inspiration was behind My Mind. "'My Mind' explores the complexity of relationships once people have left the room— the passing of judgment on one another that occurs whether we're aware or not. We live in a world with loud voices and even louder opinions, and this song explores the question of where we stand in the midst of it all."
My Mind starts off as a call-to-arms for the band. "We wanted to showcase a grittier, more complex sound with this song. The drums and bass are loud and in your face. The guitars are aggressive. The lyrics and vocals don't hold back. This track marks the start of a new era for us as a band, musically and personally. This is the first of many releases in the coming months that, we hope, give something new to our fans that they haven't gotten from us before now." The track blends seamlessly into Your Mind, the b-side that is much quieter and more reflective.
Have a listen to My Mind below!

Honest Men:
honestmenmusic.com
instagram.com/honestmenmusic
facebook.com/honestmenmusic
twitter.com/honestmenmusic