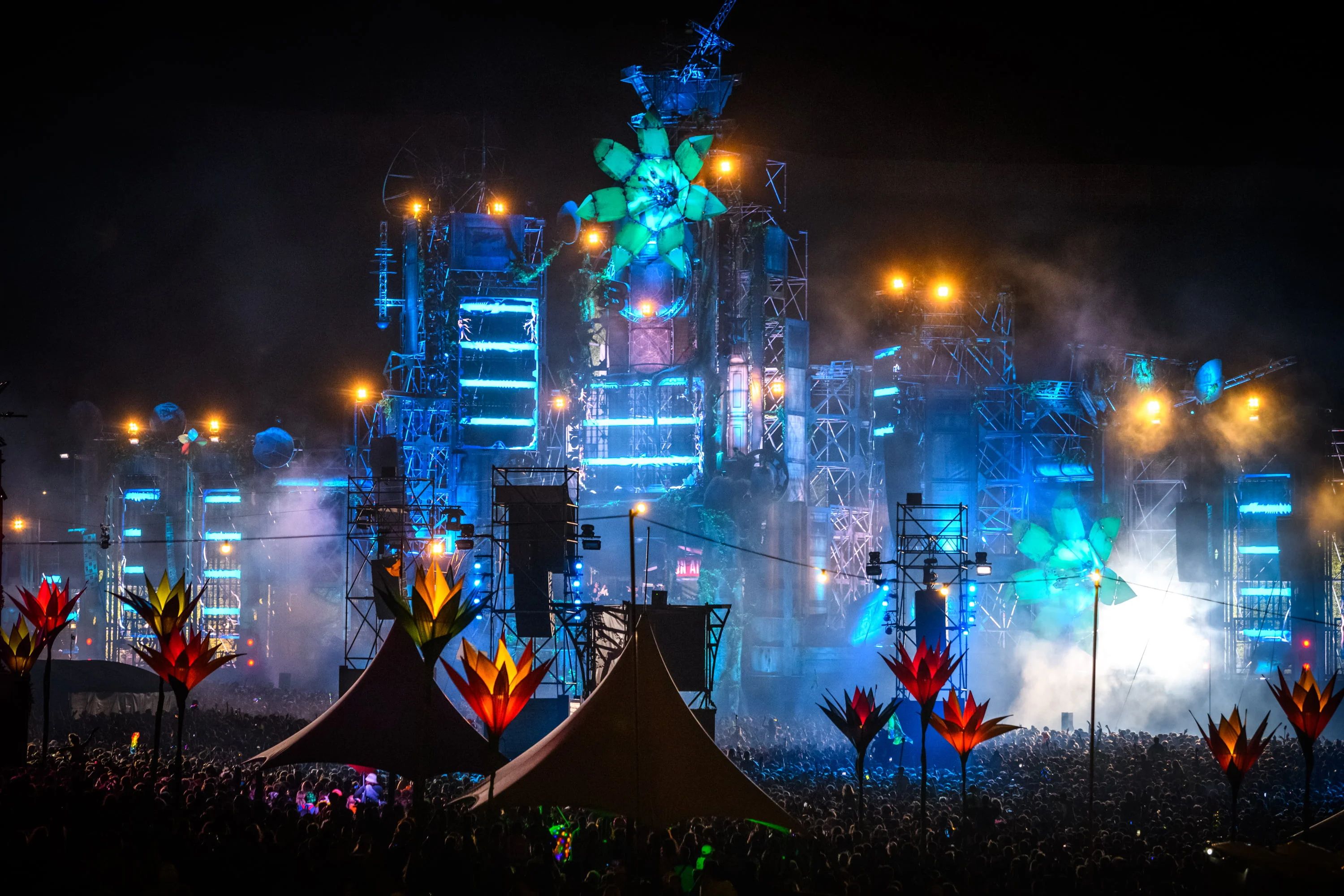 Boomtown Festival 2019
Five things that keep us coming to Boomtown again and again…
SOUND SYSTEMS
As any music head will tell you, good sound isn't a case of "mate, just turn it up". This has been top of Boomtown's priority list for quite some time now, but it seems the code has finally been cracked. Boomtown's newly established Radical Sound Design Group, a specialist team of acousticians and engineers from the UK and Europe, along with Boomtown's long-standing noise management team are renowned as the best in the business. Coupled with visuals and quite simply world class sensory displays (check out the Relic and Nucleus stages), Boomtown are at the forefront and continue deliver 'world first' solutions. By the way, this has all been achieved within the original licencing restrictions set eight years ago.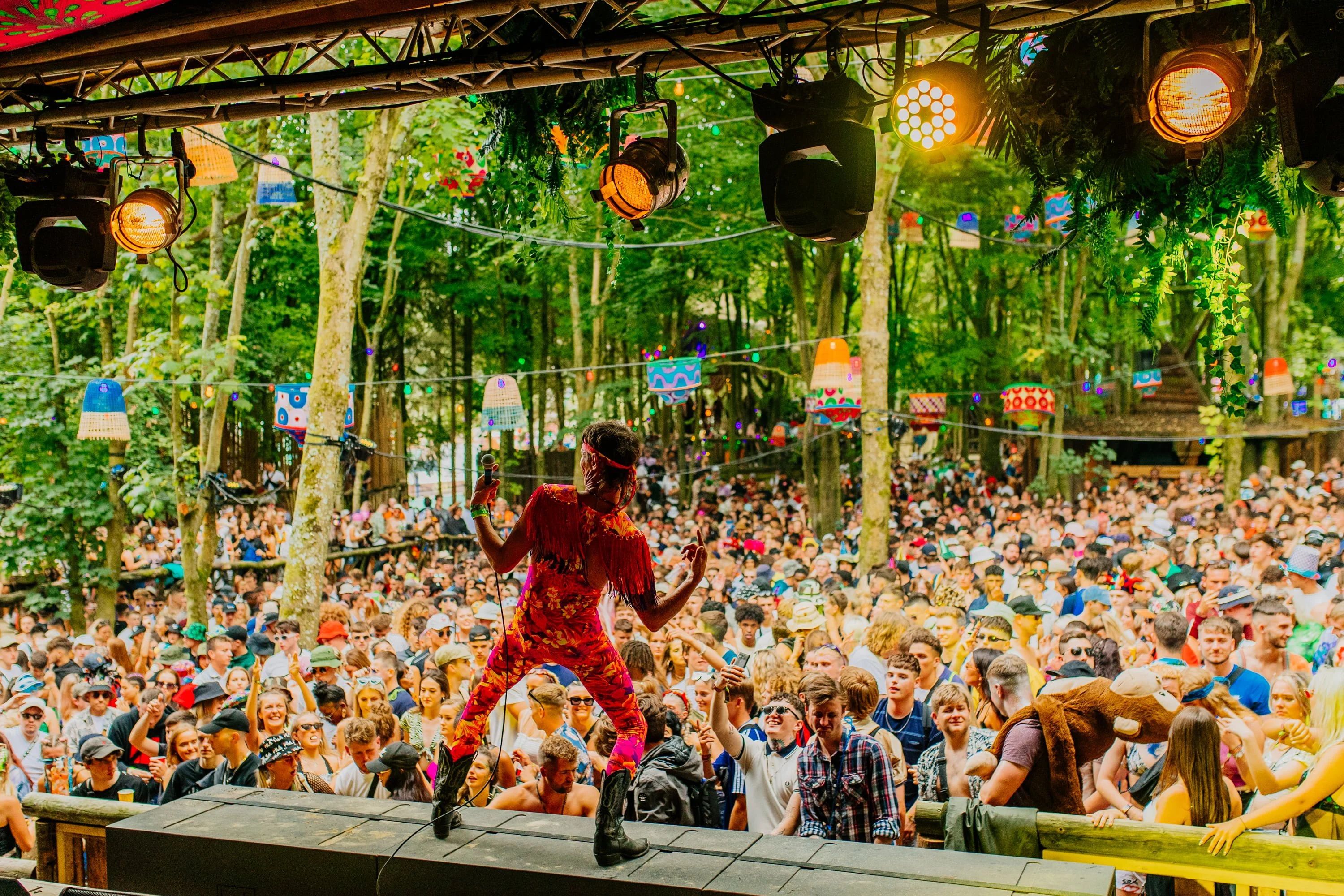 STAGES & PRODUCTION
A personal favourite of ours are the endless hidden venues and clubs behind unsuspecting shop fronts and doorways. This forms part our daytime adventure throughout the festival, particularly well suited if you are one to get lost and follow the tunes. If you're uptown in the Town Centre, check out the Postal Posse for funky disco beats and the occasional drum 'n' bass roller. Alternatively, Down Town is open and ready for business Thursday through to Sunday. The open air Dubtendo stage showcased pure and uncensored drum 'n' bass across the weekend, with the legendary High Contrast and up and coming Bou dropping shellers night and day. Between 10pm and 2am the Dubtendo stage lives up to its name, hosting retro gaming comps where festival goers can race it out head-to-head to become the undisputed Dubtendo champion.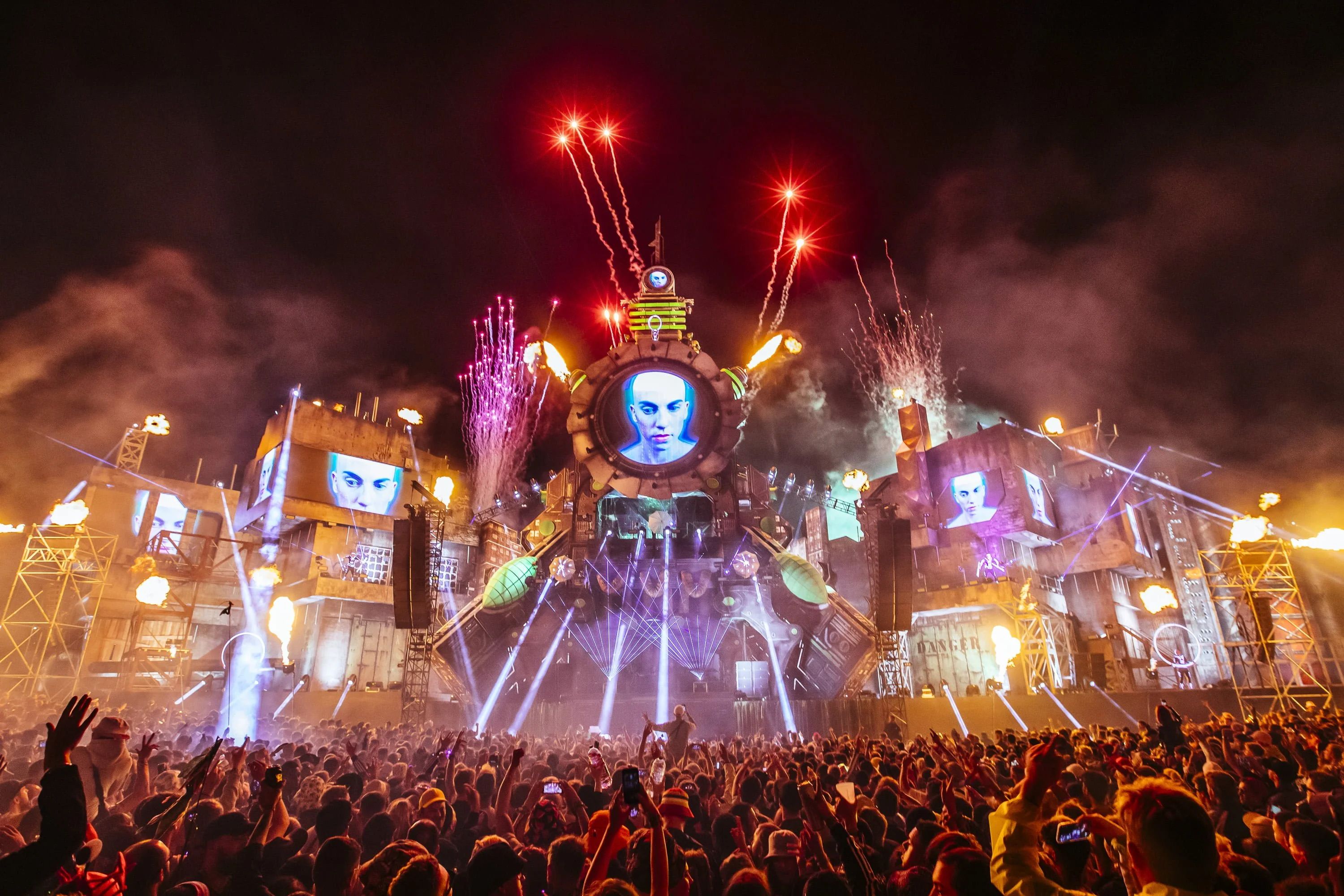 THE LINE-UP
Among many other things, it's the reason were all here. It's the reason why 66,000 people attended this years' event and why more are due in 2020. Among the music heads, more often than not you're brainstorming a logistical masterpiece with your pals on how to navigate your crew from D&B at The Relic, to Drumcode at Nucleus and then back to The Scrapyard, all within the space of two hours. This is quite often the sign of a killer line up. This year and last saw a different take on the previous Boomtown chapters, with the establishment of Area-404 hosting some of the hottest names in the techno vibescape. Catering well for both ends of the spectrum, Sunday's finale saw My Nu Leng close out The Relic and Amelie Lens shut down Nucleus with hard, fast and unrelenting acid house.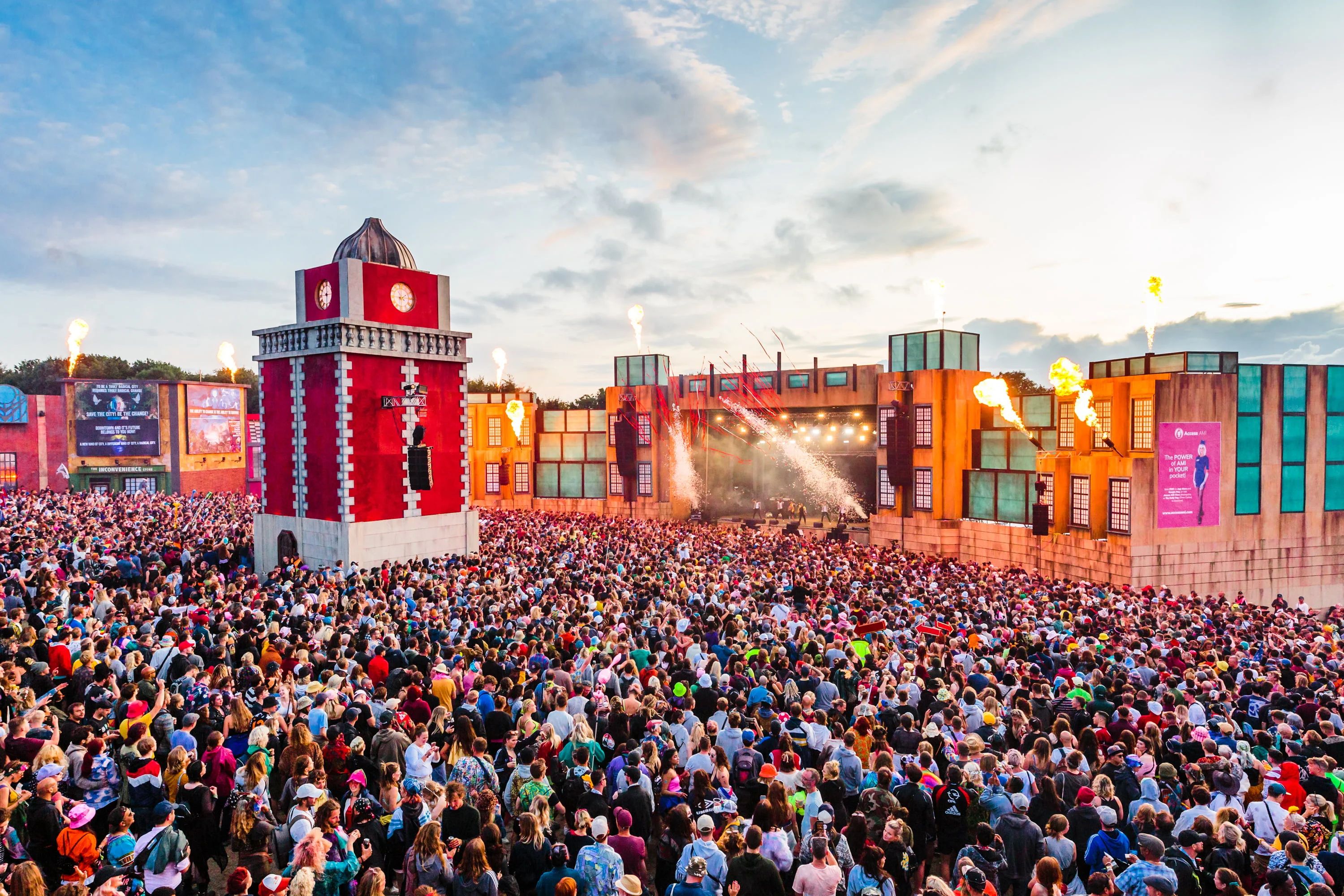 THE BOOMTOWN STORY
As each chapter supersedes next, the storyline of Boomtown evolves to reflect both fictional and scarily relevant issues of the 21st Century. Every character, venue, theatrical performance and parade culminates the final closing ceremony on the penultimate night. This story is the Boomtown immersive maze, where all members of the festival are invited to enter as a character within a four-day role play. As you sink deeper into your characters role, the narrative of each chapter becomes clearer, allowing you to unlock secrets and hidden plot twists within the city. This year saw a heavy focus on current topics, mainly environmental sustainability, activism and artificial intelligence.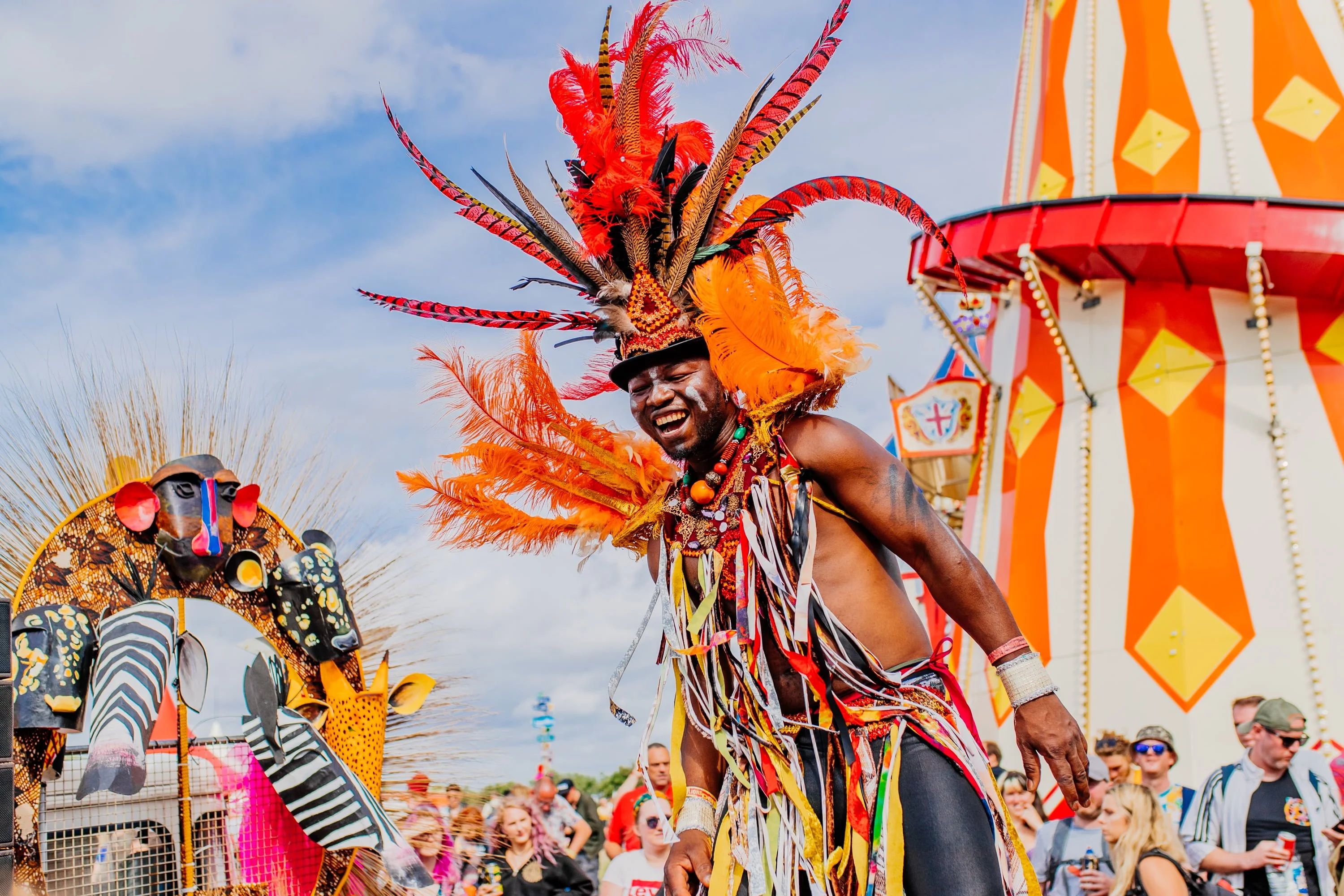 SOCIAL RESPONSIBILITY
Following the theatrical narrative of Chapter 11's immersive maze, Boomtown are persevering with their goal of becoming an environmentally friendlier and more resourceful operation as a whole. Green Mission, Boomtown's environmentalist campaign, has seen the eradication of single use plastics and disposable packaging throughout the site. This alone prevented a massive 225,000 bottles from being used! To add, Boomtown have introduced a closed loop system for all traders on site. The resulting impact? All trader and bar packaging is now 100% compostable, this includes coffee cups, lids, bar cups and food boxes. If you were wondering where this all ends up, together with food waste the packaging will become high-grade agriculture soil, which helps plants to grow. Win-win!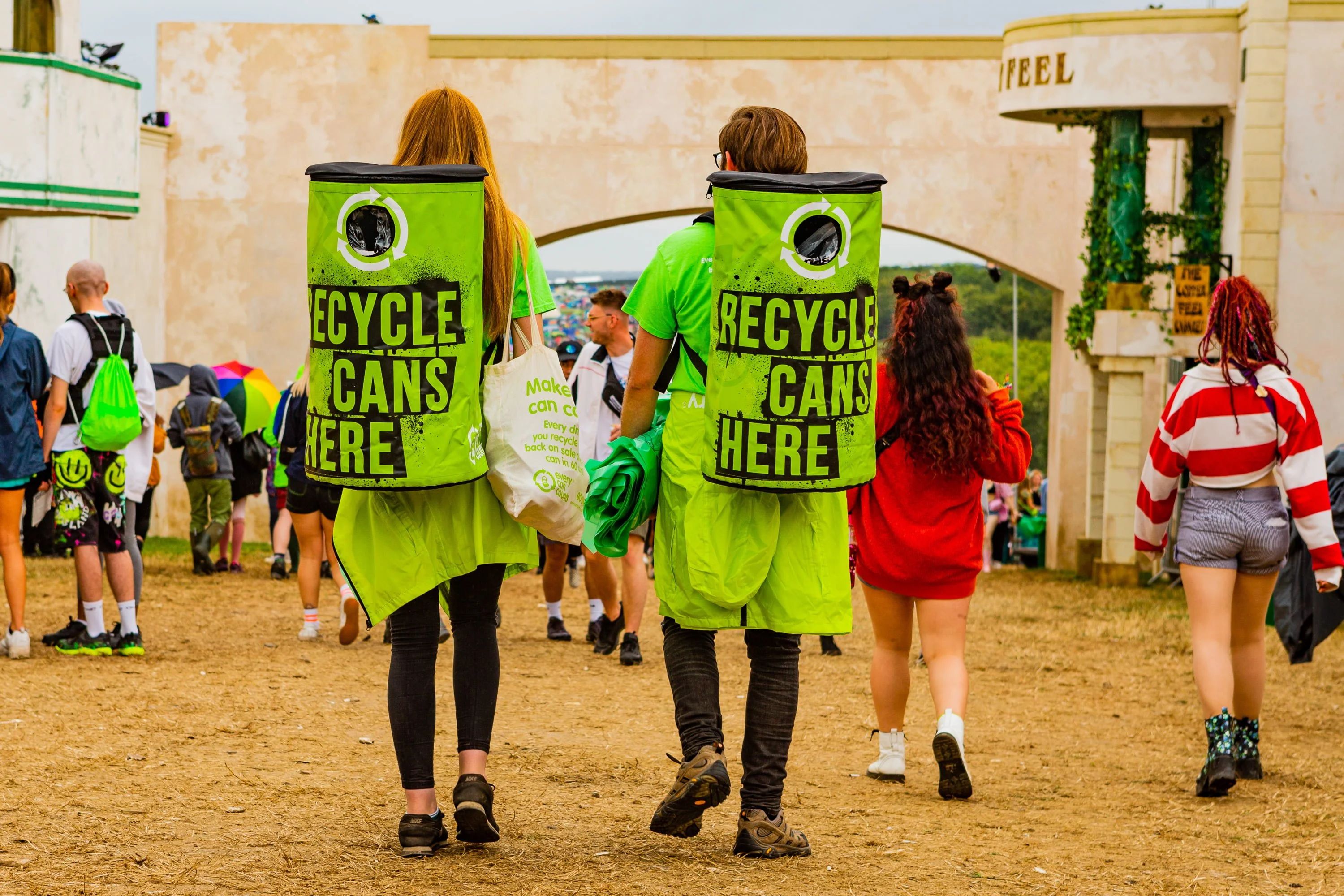 In all, Boomtown is an amazing place. Less of posy, more of a dedicated raver kind of function, you'll enjoy it here if you like your tunes, a good party vibe and the more theatrical festivals. If you haven't been to one of Boomtowns previous chapters, this should definitely be on your radar for 2020.
For more information click HERE.
Words by Max Streetley.
Photos by Scott Salt, Tom Martin, Lucas Sinclair and Benjamin Paul.