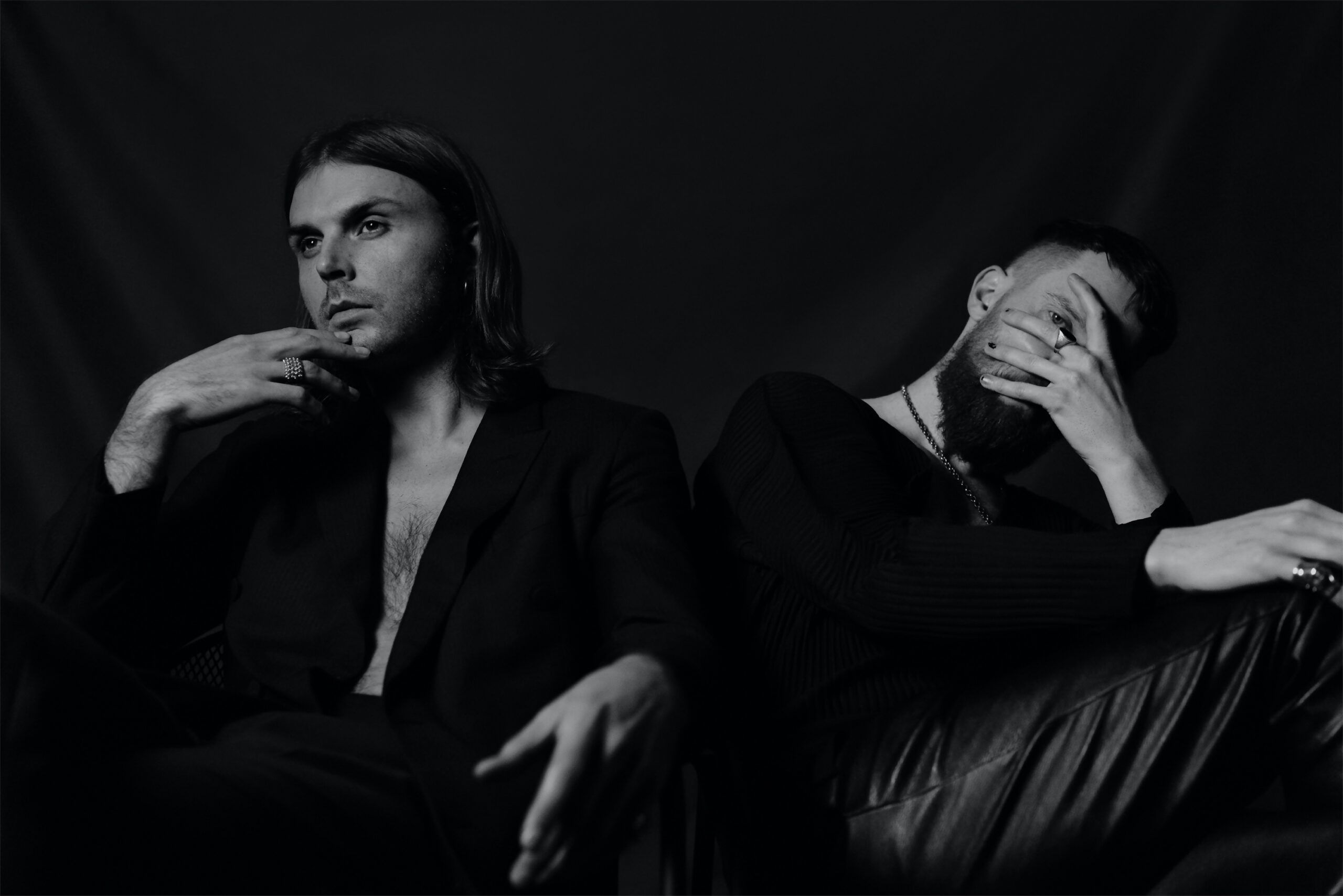 Hurts
The avant-garde pop duo Hurts is known across the world for crafting emotive, beautiful tunes which span a diverse range of genres.
Hurts' Theo Hutchcraft and Adam Anderson have returned with their fifth studio album, Faith, which happens to be their first album in three years.
Faith is a cathartic, brooding and inward-looking LP that sees the Manchester boys do what they do best. To celebrate Faith releasing today, we caught up with Theo to discuss the new record, a Berlin hotel room themed around the band, mental health and more…
Congratulations on the release of your fifth LP, Faith! How does it feel to have it out in the world? You must be celebrating this album release in quite a different way compared to your previous ones due to the weird time we are all living through right now…
It feels great. The process of making the album was very tumultuous and difficult, so to have got to this stage and for it to have all come together is really special. We're so proud of what we've made. As with all albums, it only really exists once other people hear it. That's when the whole thing comes alive and you can get a real perspective on it. So, I'm excited to learn more about it in that respect. Oh, and I'll be celebrating with a Guinness, either very socially distanced in my local or at home.
Ahead of Faith's release, you dropped a collection of singles to entice fans. One of the lead singles was 'Voices' which changes up Hurts' signature sound and it serves as the perfect opener for the new record. When writing the album, how did the process differ to the previous four records and did you face any new challenges?
The main challenge was actually getting started. We took a lot of time off after the last album. For me, the time off was enforced because I was physically and mentally exhausted. There were times when it was hard to even function properly. But once we eventually got started, we decided that we would just make the album in a very simple and pure way; the two of us in a studio. That's the way we work best, and the way we started working when we met 15 years ago. There are always challenges, particularly when you're trying to push yourself forward, improve and try new things. But those are the fun parts of the process. I think the risks we've taken in the past have all led us to this point.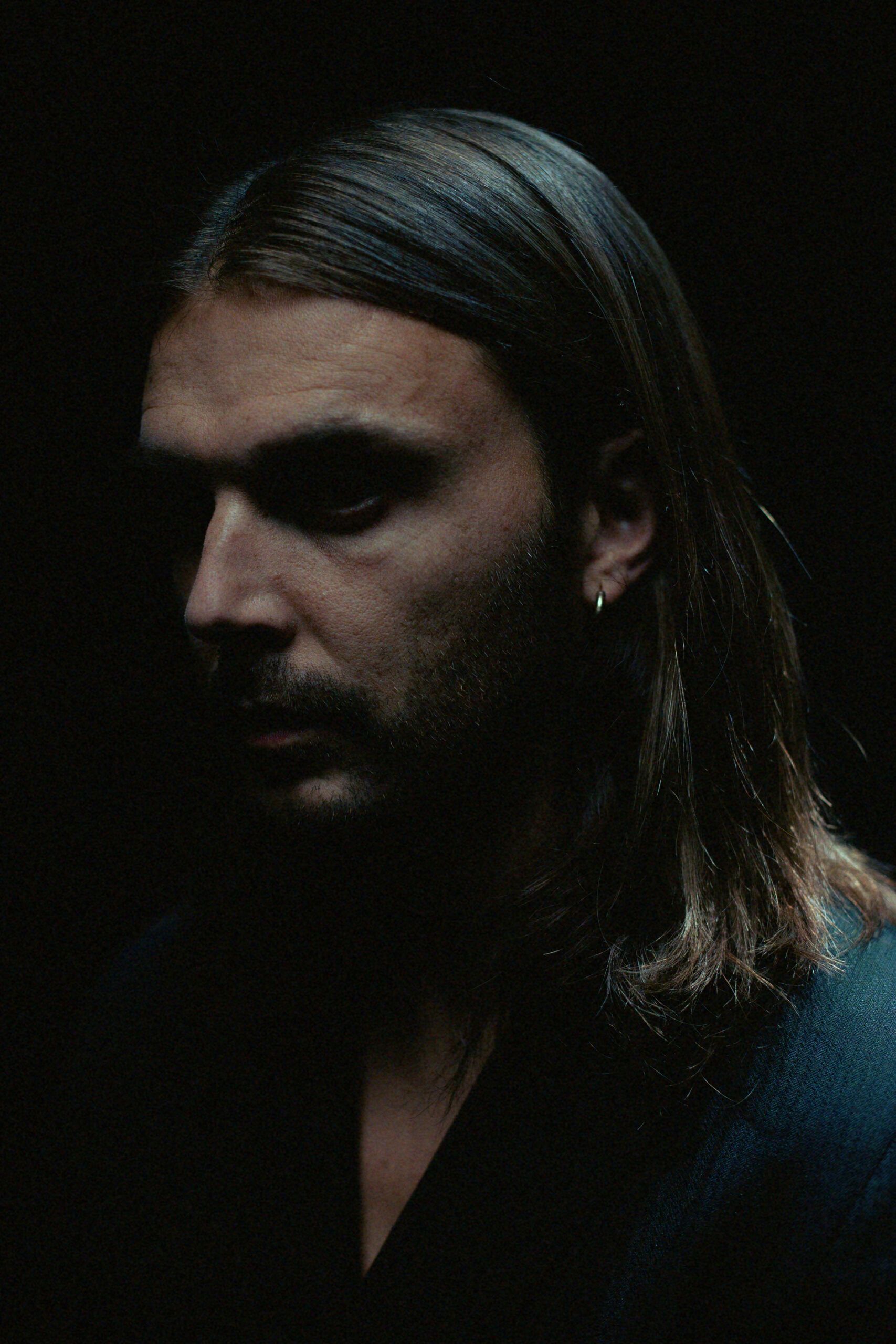 Your last record Desire released back in 2017. What have you both been up to since then?
We took around 6-8 months off to actually recuperate and feel normal again. Then once we started writing music, things just flowed and we became busy very quickly. The album was written over the course of the last 18 months or so.
Faith is definitely a return to the dark introspection of your first two records, but it feels completely fresh. Theo, you recently mentioned that you have been taking part in blind therapy to stimulate your senses. Do you think this influenced the record at all? 
It certainly had an influence on me personally. At my lowest moments, I wasn't sure where creativity and inspiration were going to come from. Blind therapy was one of a few different things I used to open my mind and break the shackles off. It definitely worked for me.
The Hurts' fanbase in Europe and Russia is impressive. Not many groups can say they have a hotel room in Berlin themed around them; the room has two portrait photos of yourselves in it. When did you both hear about the 'Hurts Chamber' at The Weinmeister Berlin-Mitte and does this mean you can stay there for free? 
A truly bizarre moment! I think maybe we can still stay there for free. I spent New Year in the hotel one year, but the 'Hurts Chamber' was already booked out by someone! We just got a phone call one day saying that they wanted to do it, and would we like to be involved. At one time they had all of our favourite books and DVDs in there, but they got stolen. As surreal as it is, it means a lot. It just shows how far our music has travelled. I'm so grateful for the opportunities it's given us to travel the world.
As you're both from Manchester, do you get to visit home often and are there any bands or artists from the Manchester music scene you would like to shout about?
I try to go up and see friends as often as I can. I love Manchester. It's changed a lot in the last ten years since I moved to London. But there's a real magic about the city. There's so much good music coming out of there always. Few notable mentions… Pijn, Blanketman, blackhaine.
With lockdown, many artists have been able to slow down and appreciate their fans' reactions and comments more. How has it been seeing all the fan activity online with the run-up to the release of Faith? The fans seem to have enjoyed all the puzzles, playlists and themes on your Telegram account…
Yeah, it's been great. We created the Telegram group as a way to bring people even closer together. Our fans are spread out across the world, so to have a place where they can all come together, make friends and share stuff is really cool. Also, it means we can speak to them directly, away from the noise of the other social media channels. The reaction to the songs so far has been brilliant; people really seem to be connecting with them. Just makes the album coming out even more exciting!
Are there any songs in particular that you are excited for the fans to hear from the album?
I think 'Fractured' is a very interesting one. It's a strange song; the sound of us really pushing what we can do into a more experimental zone. Those moments on our albums are always exciting to me. When we step outside of our comfort zone. I also really like 'Slave to Your Love'; a real moment of class on there. 'All I Have to Give' is possibly the most raw and emotional song we've ever written, so I'm excited and nervous about people hearing that one.
Mental health is extremely important and you've both been vocal about your battles with mental health in the past. Did you both find writing Faith therapeutic?
Yeah, I feel so grateful to have music as an outlet. Confronting the problems and being able to write about them and express yourself is a good way to heal. Music can also be a welcome distraction, something to disappear into. I'm lucky to have it in my life really.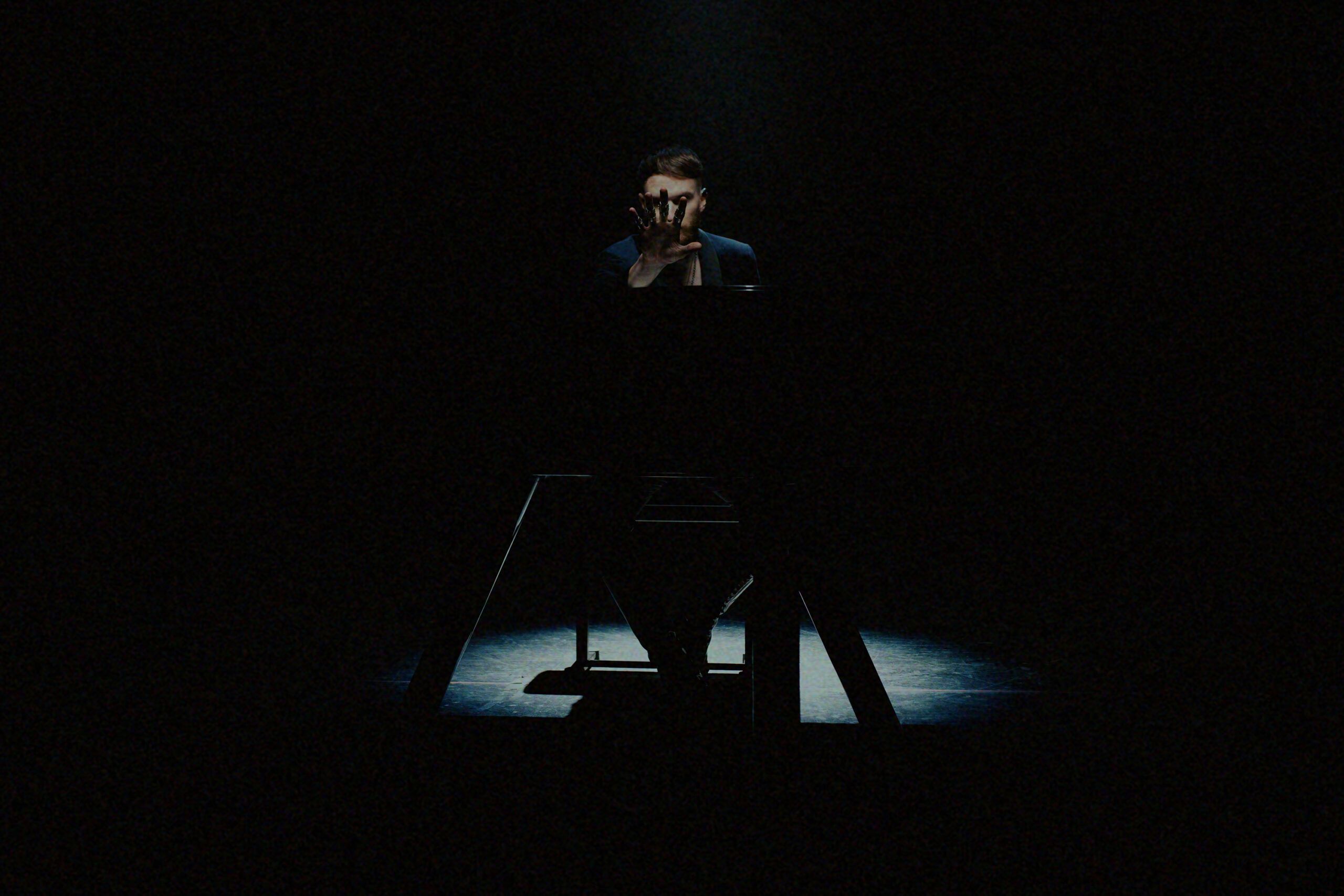 You've previously collaborated with Kylie Minogue on the track 'Devotion' from your first LP. Is there anyone else you would love to work with?
We've been fortunate to work with some amazing people. Kylie on the first album and Elton John on the second album. Elton would've been on my dream list, and sometimes I can't quite believe it happened. I sometimes daydream about doing a song with Lana Del Rey and Hans Zimmer, both together.
It's been ten years since your debut album, Happiness. An exciting debut that featured hits such as 'Wonderful Life' and 'Better Than Love'. Looking back, what are your personal career highlights so far? And what's been the secret to maintaining a good relationship with each other?
Travelling the world. We're fortunate enough to have had a truly international career and it's something I'm so grateful for. Our music travelled from the moment we put it out, so we just had to go along with it. For me, that's the one thing that makes it all worthwhile. Being able to explore the world and meet people through music. In terms of the working relationship, we've known each other and been working together for 15 years now. So, we just have an innate and deep understanding of each other and that makes everything run smoothly.
Finally, what can we expect from Hurts in 2021?
Our biggest tour yet begins in February. Even in the current climate, I'm optimistic that things will be back on track by then. I really can't wait to get out and play this record for people.
interview by Cameron Poole
Check out Hurts' album Faith below!