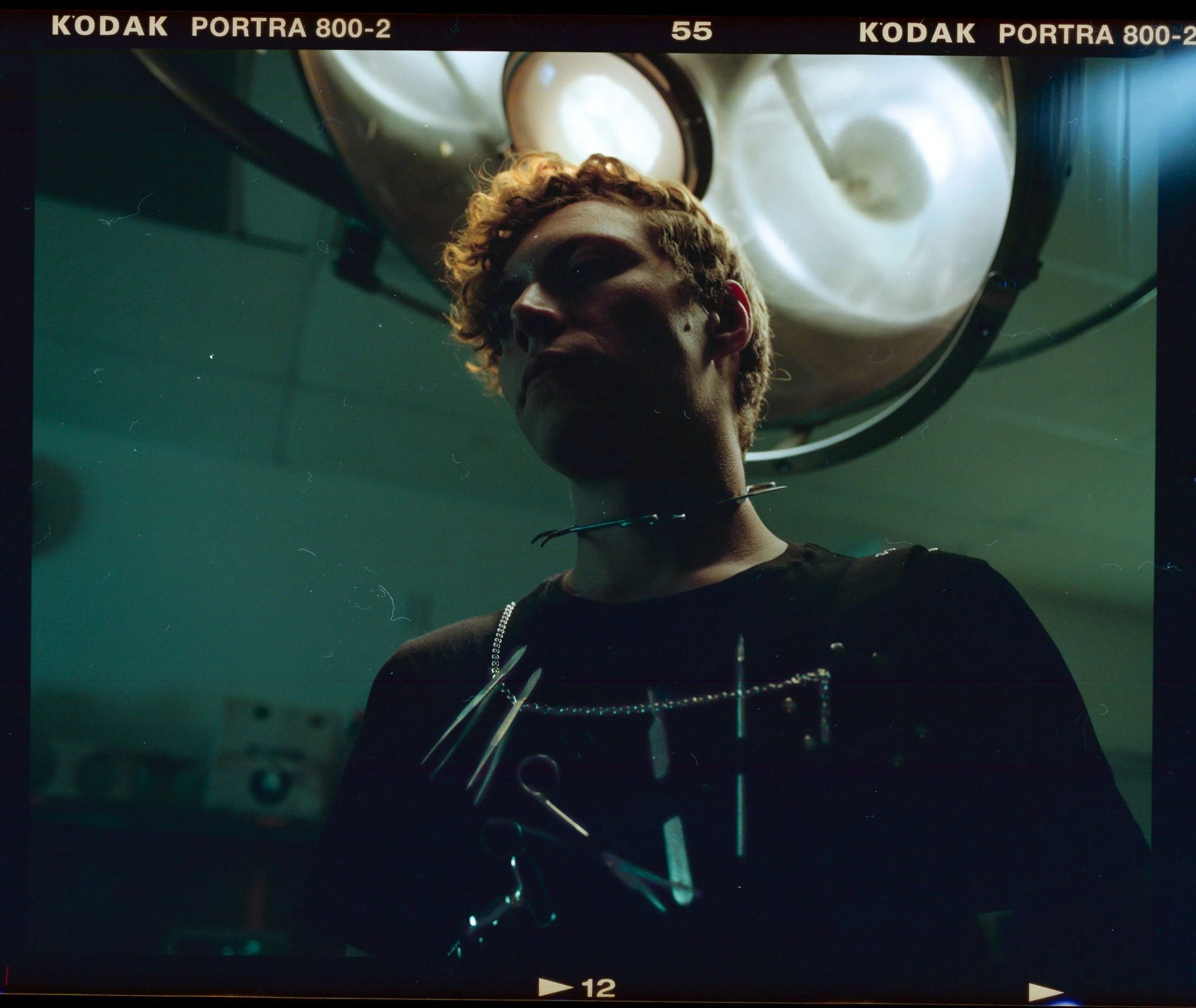 iamnotshane – self-titled EP – Track-by-Track
LA-based rising star iamnotshane pens a track-by-track for his new self-titled EP, iamnotshane, exclusively for 1883.
Although 24-year-old Shane Niemi AKA iamnotshane says 'He hopes you hate his music' in his Spotify bio, it would be impossible for anyone to feel anything but love for the LA rising star's unique tracks. His latest release, a self-titled EP, dresses his pitch-perfect vocals with dance & pop beats. The first release under Island Records, the iamnotshane EP explores Niemi's inner thoughts, insecurities and fears; all themes that are contrasted against some punchy pop tracks.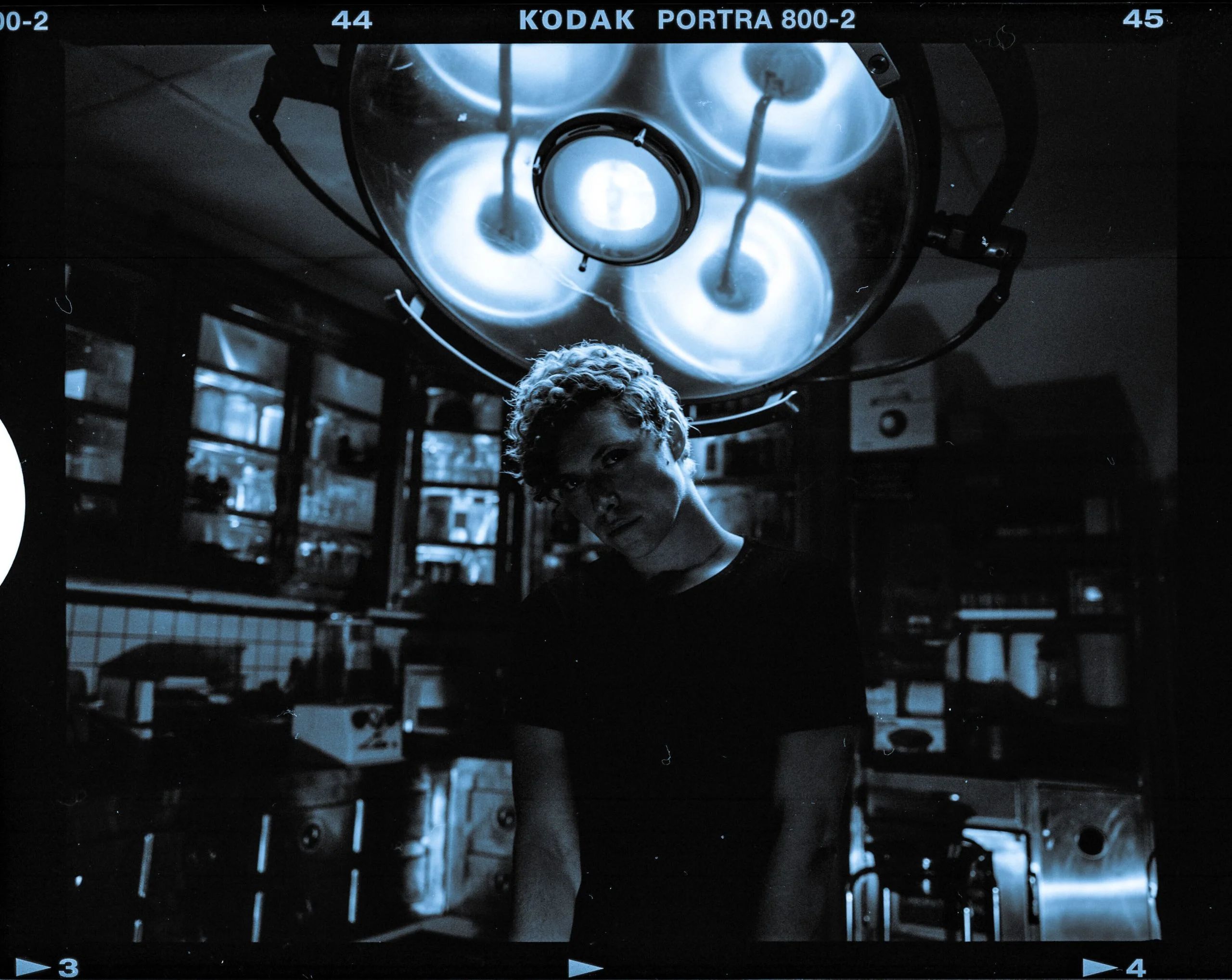 The standout track is lead single 'Right Now', which Niemi describes as a song about 'living in the moment and not worrying about what other people think of you. It's a quality I find attractive in people.' The EP, which was inspired by Berlin/Eastern European dance-pop, will make current fans of the rising musician see a different side to Niemi. In between prepping for his upcoming North American and European Spring tour, iamnotshane penned his very own track-by-track, exclusively for 1883, to give listeners a better understanding about what each song means to him.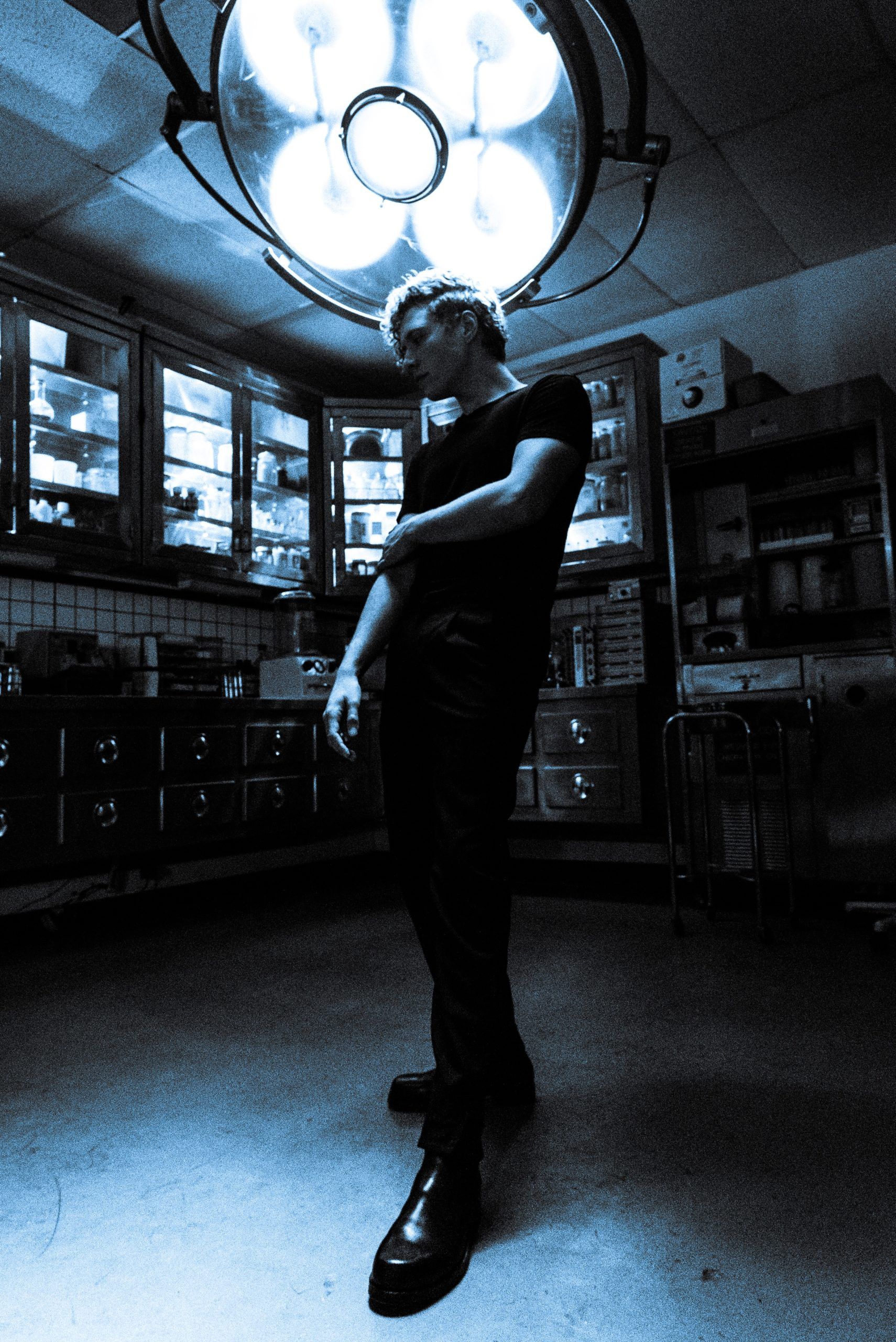 iamnotshane Track-by-Track
'Afterlife'
'Afterlife' is an acknowledgement that we're all gonna die. I think it's healthy to think about death, how we are spending our time, and the plausibility of spending an eternity with someone you love.
'Security'
'Security' was inspired by the underground dance scene in Kiev and Berlin. I wanted to create a song you might hear in a Gotham City nightclub. 
'Back To You'
'Back To You' is a nice palate cleanse on the EP. A slower love song about someone I don't love at all. 
'Perfect'
'Perfect' is about how stressful it is being perfect. I really hate how perfect I am.
'Addict'
'Addict' is surprisingly about addiction. 
'Right Now'
'Right Now' is about finding someone equally unbothered by the world around them and dancing like nobody's watching.
intro by Kelsey Barnes
Check out iamnotshane's self-titled EP below!