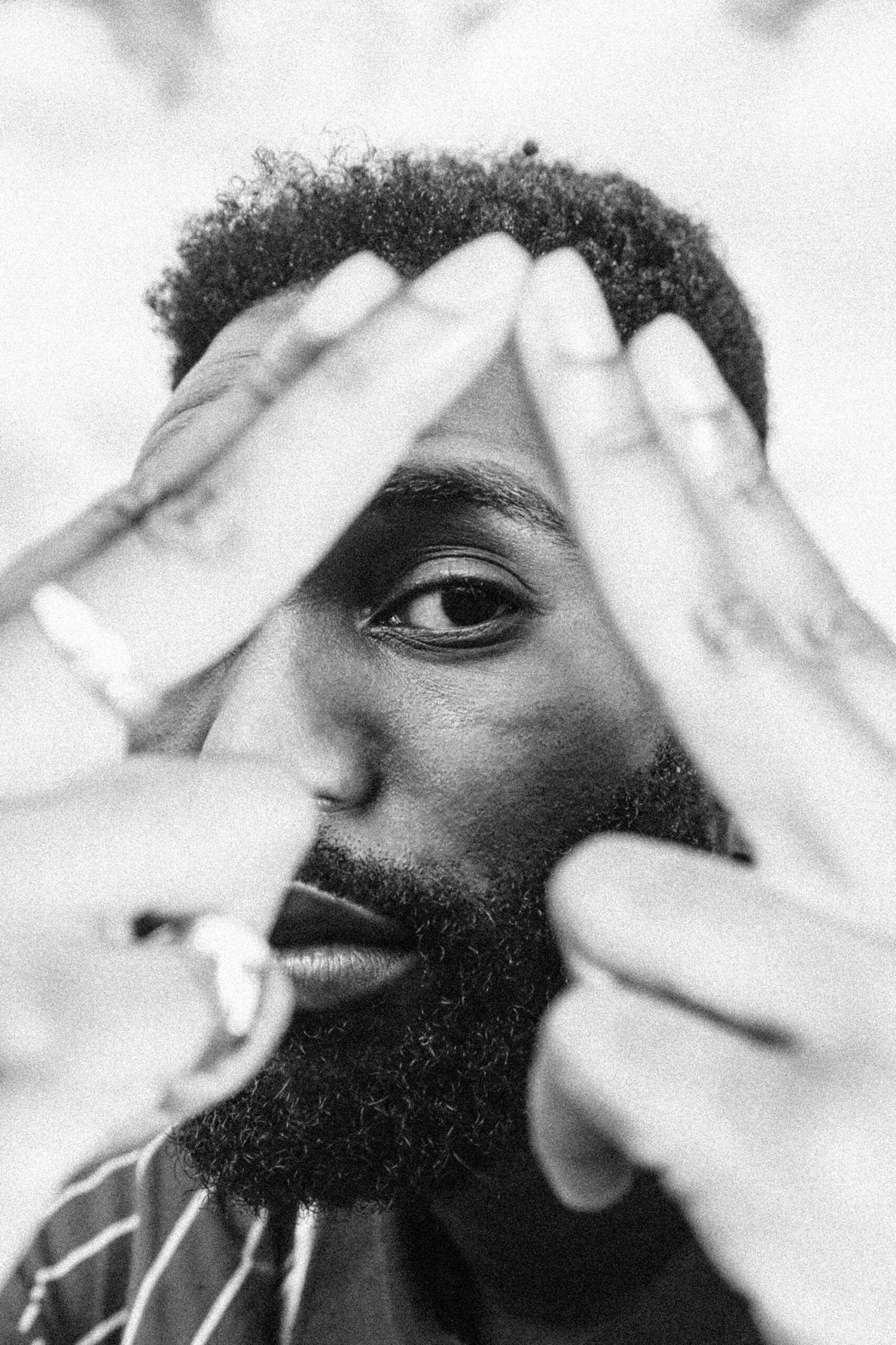 Piers James – A Dying Breed, Pt. 1 – Track-by-Track
British rapper Piers James has had a busy, socially-distanced summer.
After lending instrumentals for a few commercials by the luxury multi-brand retailer Flannels — their sounds mostly tropical, with hints of R&B flair — James has returned to the studio once again with the release of his third EP, following 2017's Vibes & Tribulations II.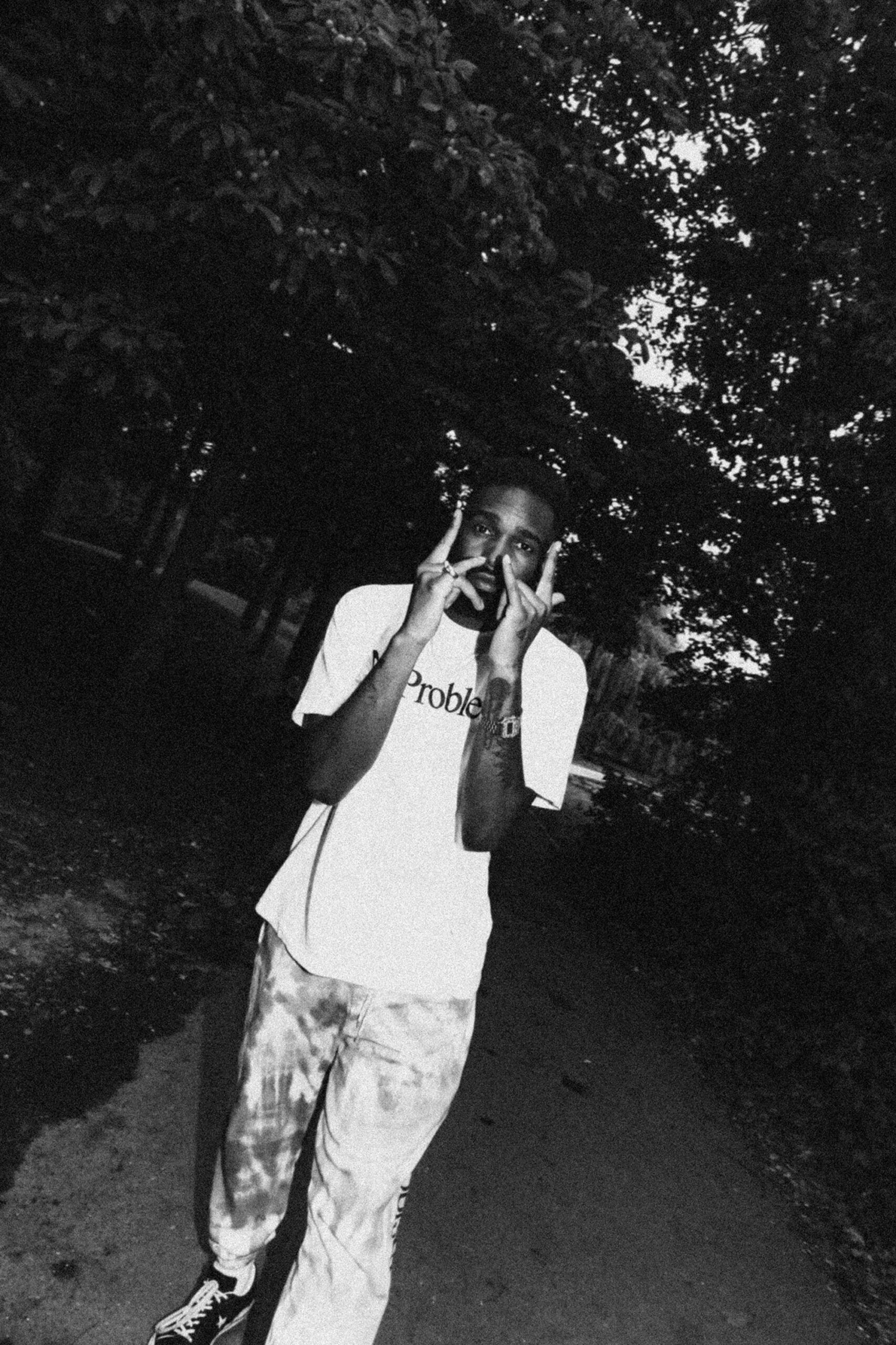 Similar in fashion to his previous projects — with the EP split into two parts — A Dying Breed, Pt. 1, shifts through eulogy-esque beats and vocals; to the woes of girls without passions yet hundreds of social media captions; and breezy, carefree chords that could easily complement any evening this season. 
Here the rapper personally takes us through each of the six tracks' beginnings and backgrounds. 
[embedyt] https://www.youtube.com/watch?v=2BOKrXh8YDs[/embedyt]
intro by Hailey Johnson
photography Ben Awin
Check out Piers James'  EP A Dying Breed, Pt. 1 plus his new music video for single 'Young Black British' below!
[embedyt] https://www.youtube.com/watch?v=JplTGZgXCRc[/embedyt]