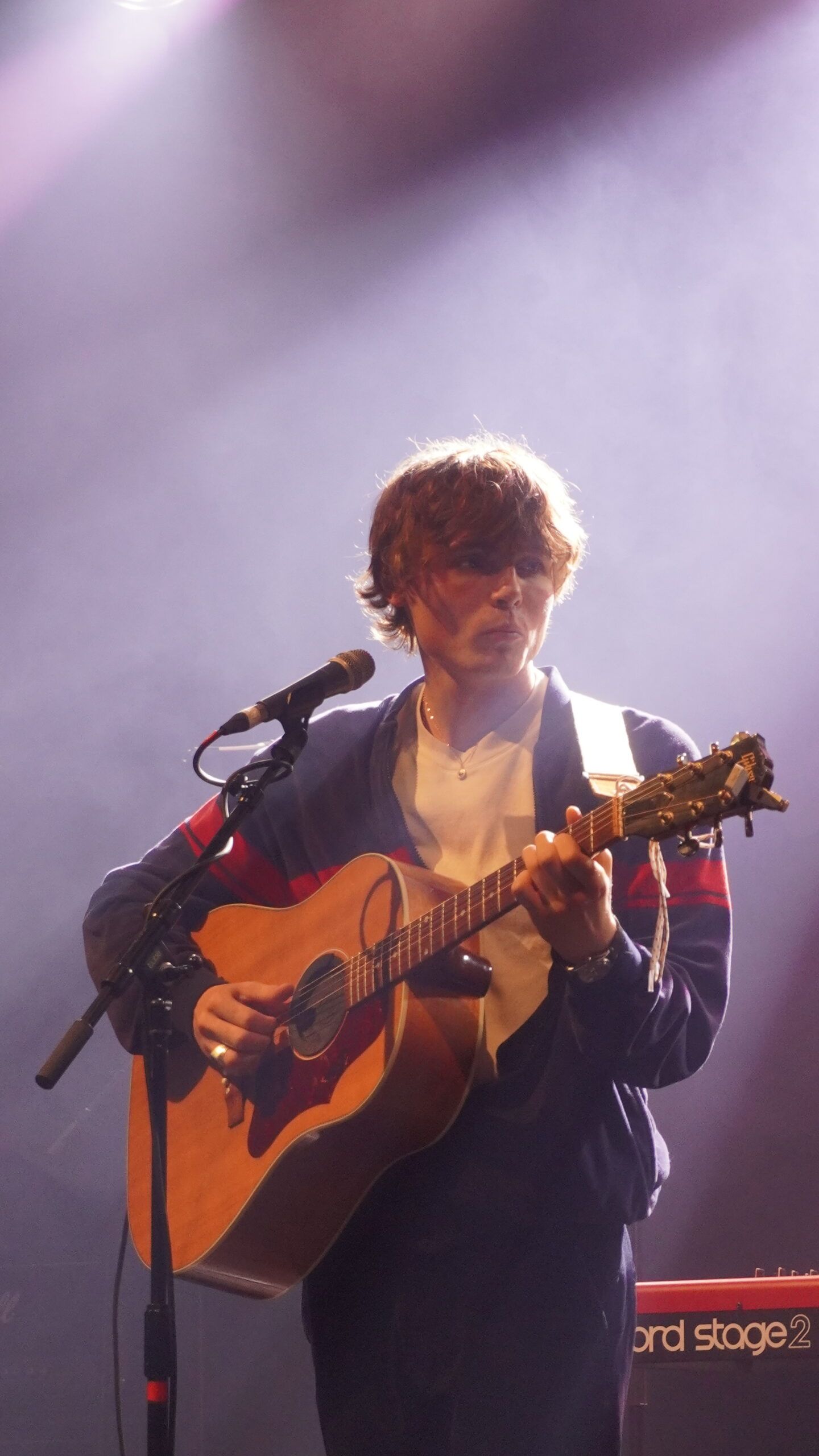 On Tour with James Smith & New Hope Club
On his first tour in over 2 years, James Smith hits the road with New Hope Club & snaps some film photos for an exclusive tour diary for 1883 Magazine.
For fans, returning to gigs after over a year without any live music feels like returning to a sense of normalcy, but for artists it feels like they are returning back home. For British singer-songwriter James Smith, who just finished a stint with one of 1883's favourite groups New Hope Club, getting back on tour felt like a long time coming. Smith's most recent EP District Line demonstrates his knack for weaving introspective & universal lyrics with deft vocal production. So, after not being able to hear District Line and Smith's other immensely popular (and infectious) tracks, it's obvious why his fans were excited to get the chance to scream-sing his songs back to him.
In celebration of live music & getting back on stage, James Smith snapped a photo diary with commentary exclusively for 1883 Magazine to get a better insight into what it's like returning to performing again, touring with NHC, some tour dilemmas, and more.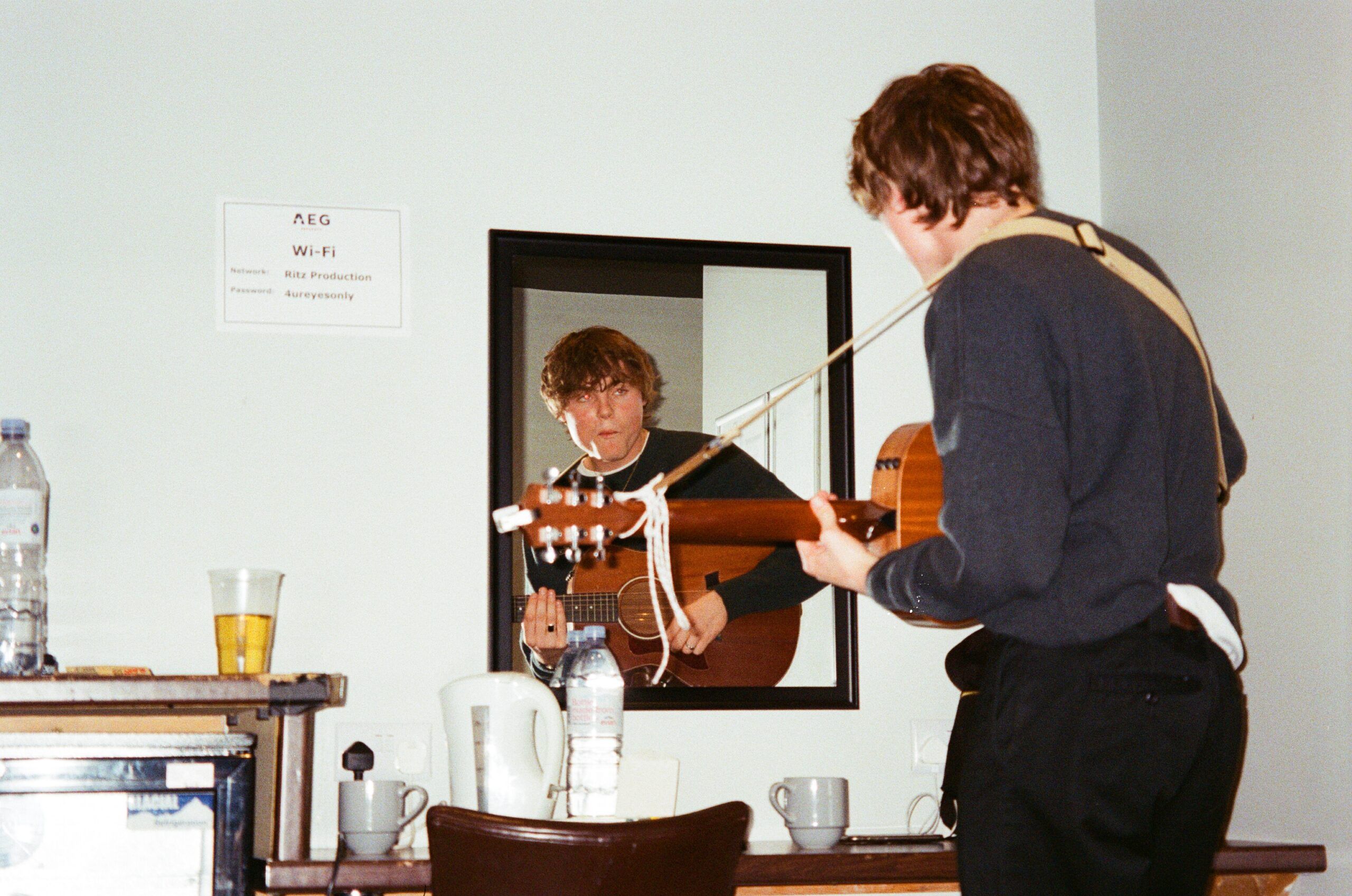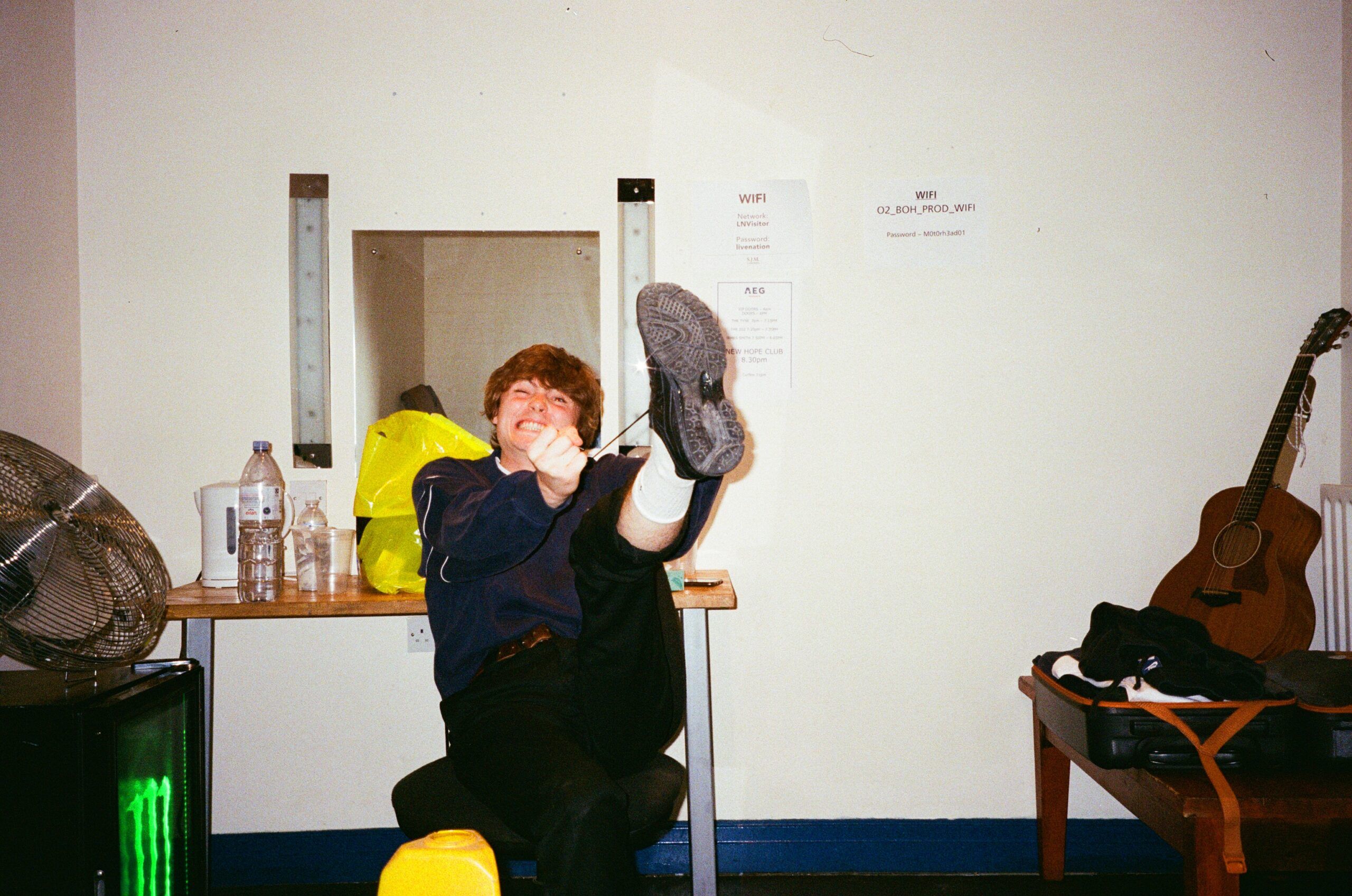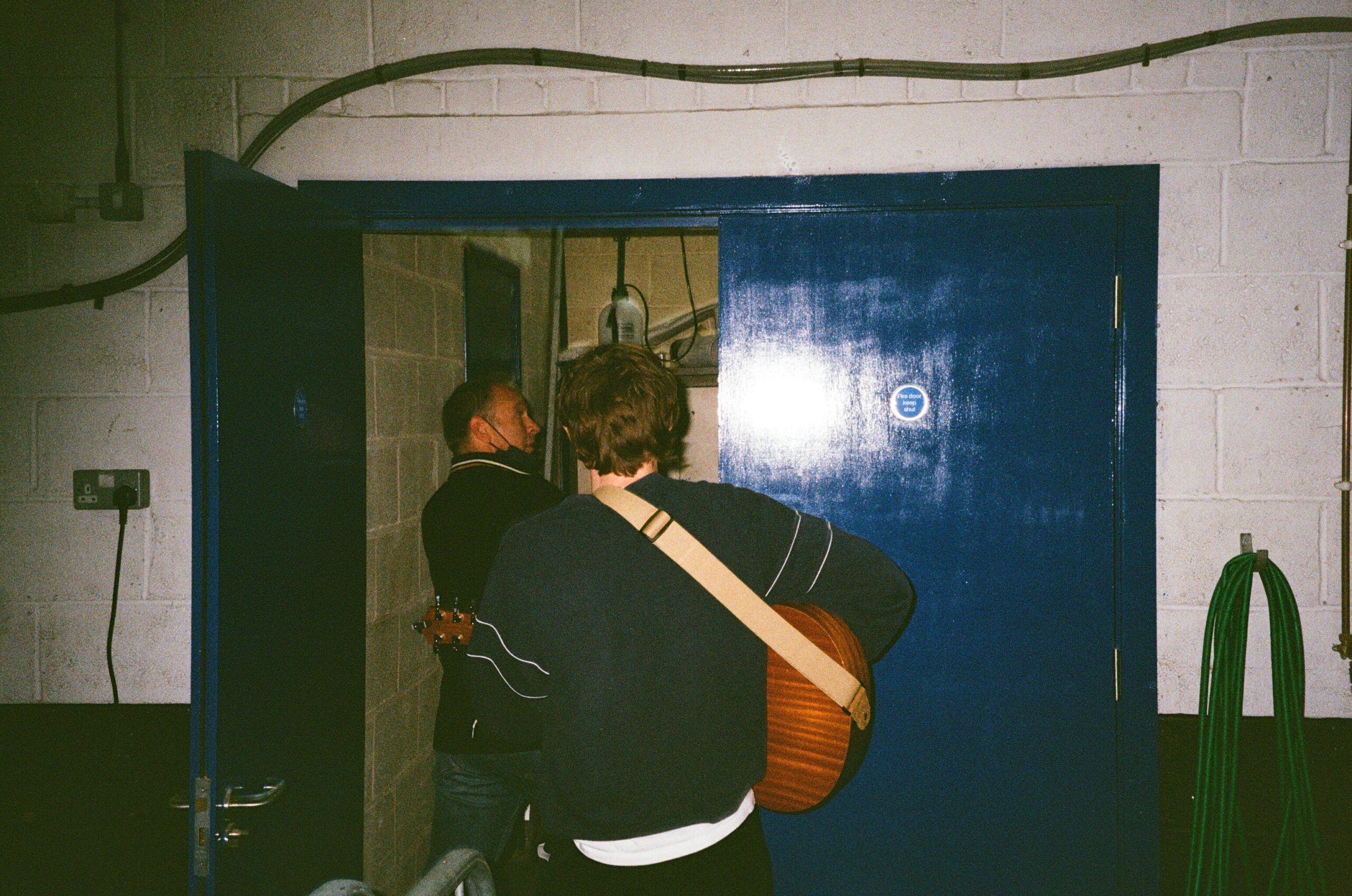 "This tour was my first time gigging in 2 years! I was very excited to get back on the road. The audiences were probably the biggest I'd played to consecutively and it was bloody great. Usually, no one pays attention to a support act on a tour like this but they were screaming every word to my songs – it was a surreal experience and it proper boosted my confidence back up!
I was worried because everyone else on the tour played with track and a band and their sets sounded massive, whereas I only rocked up with my guitar but, you know what? It really worked for me. It meant that I had to work a little harder to get people listening and I could freestyle a bit more too I actually think that it made me stand out a bit compared to other bands. If Ed Sheeran can do it, why can't I?!"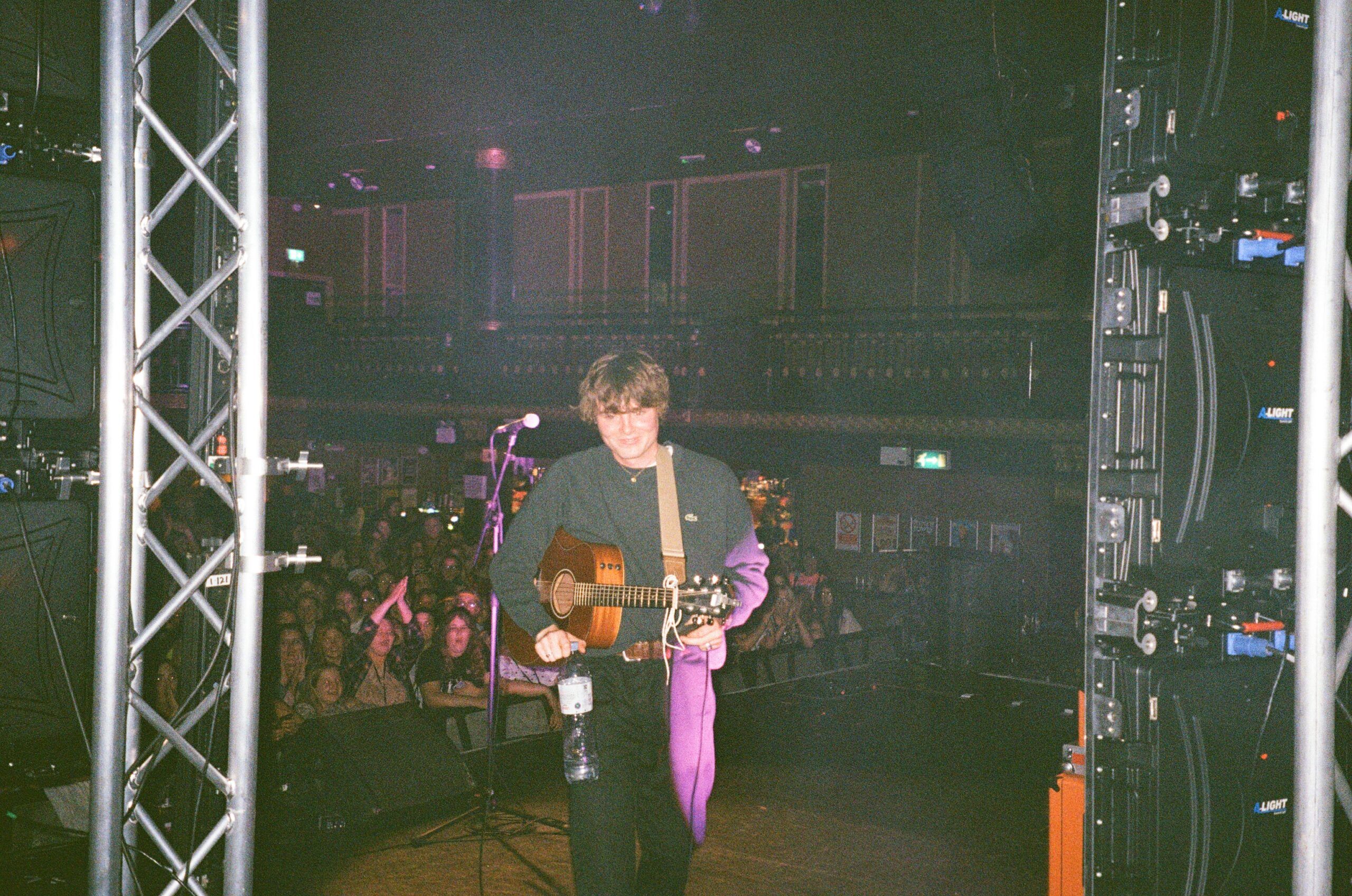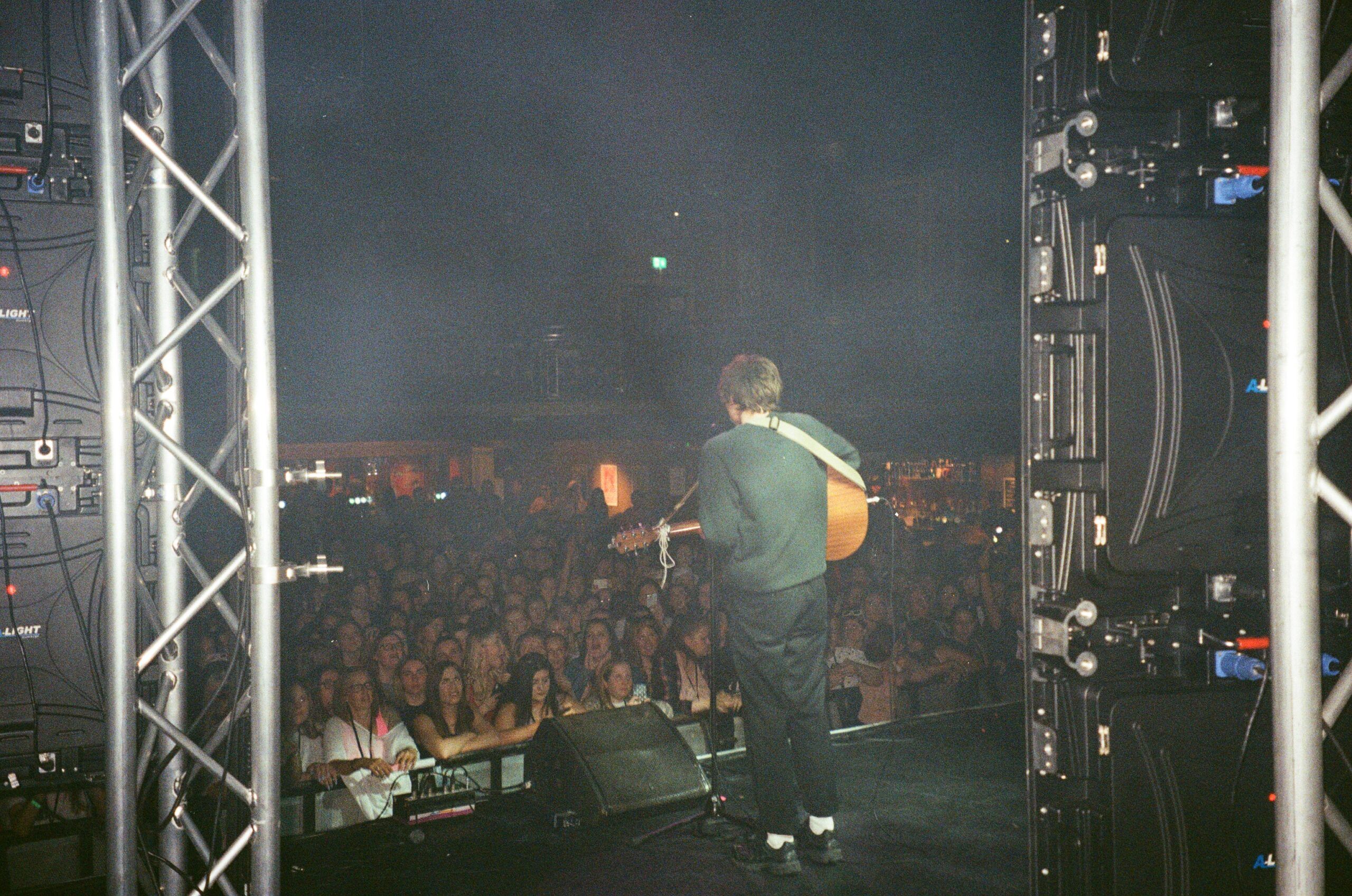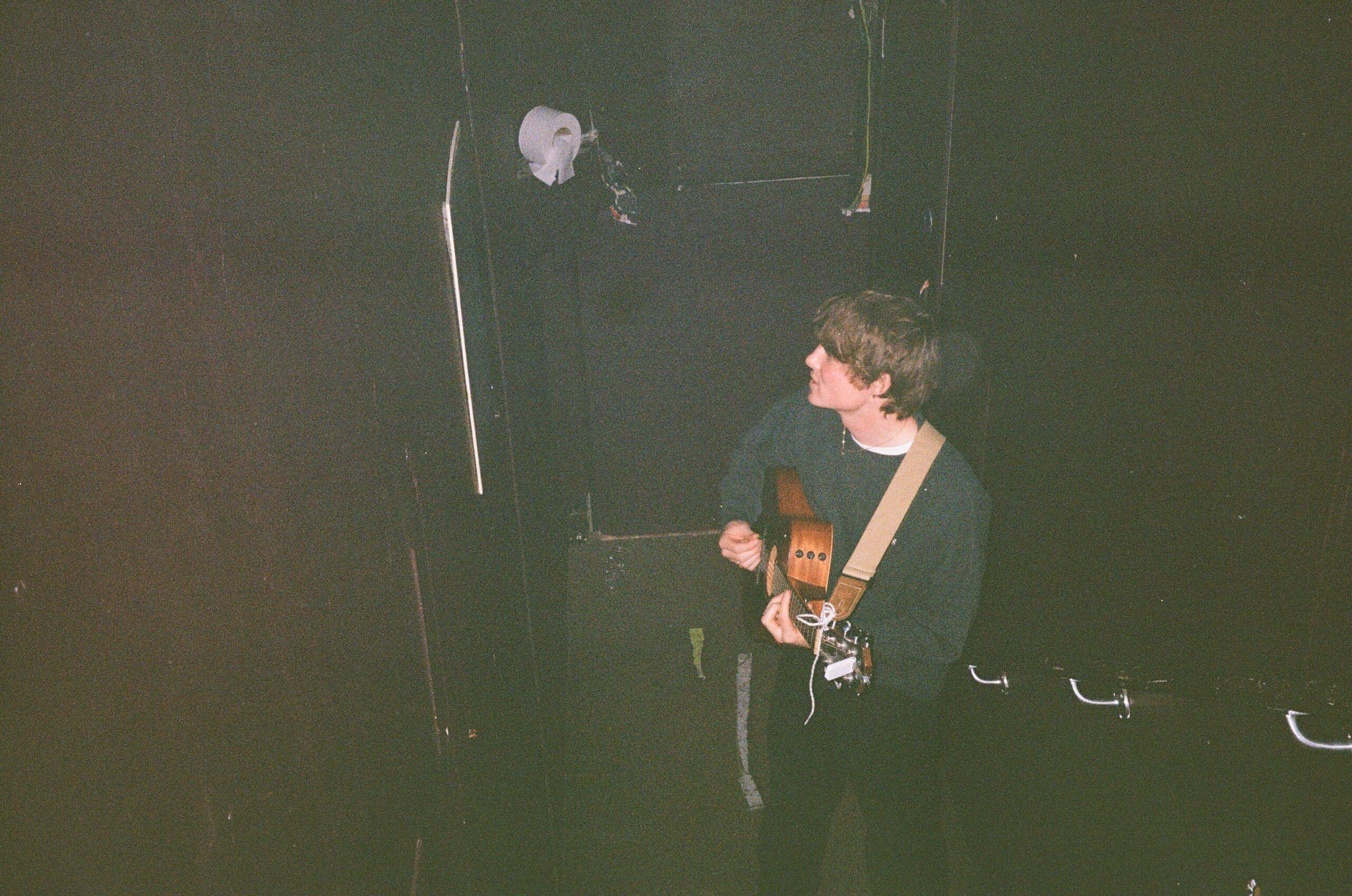 "I didn't have a tour manager with me on this one… I thought I could handle it on my own – but this was a HUGE mistake! I met a school friend of mine in Manchester and he ended up coming across the country with me to help and we were having such a laugh. He also happened to be a big drinker and it probably wasn't the best idea having him with me – a bad influence!
Anyway, we ended up getting quite drunk in Liverpool and I lost my wallet! This meant that I had to do the whole second half of the tour with no cash and no I.D which was a nightmare because the hotels were turning me down due to the fact that I had no I.D. After trying to get in to a dozen hotels (whilst carrying all my tour equipment), Jury's Inn (nationwide) came to rescue. Luckily, I had Apple Pay. It was stressful, but you live and you learn! I think it was the most exercise I'd done in years, the amount I was sweating was gross haha."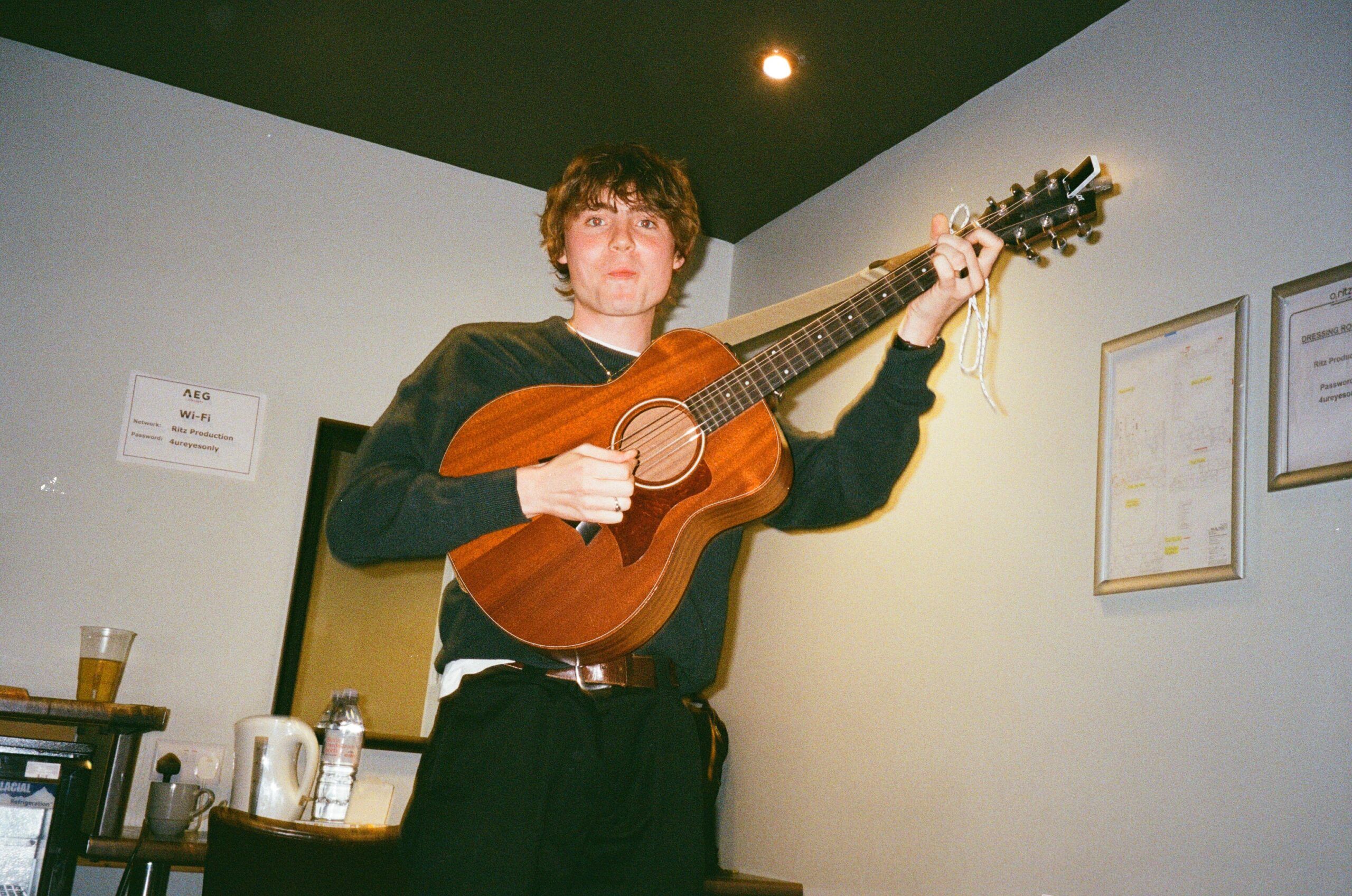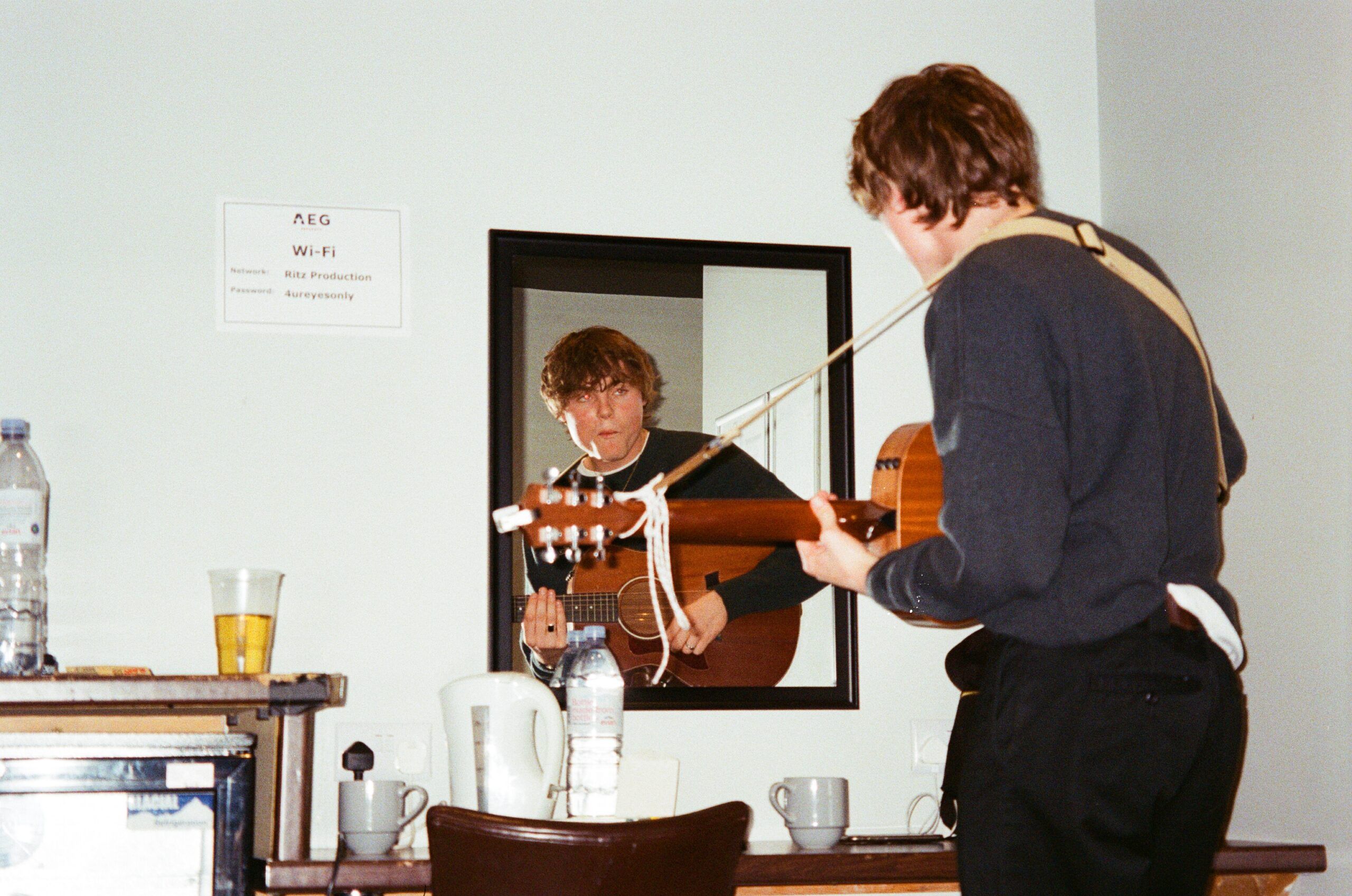 "I gotta say it was a dream playing at the Indigo O2 London. I grew up not too far away from this stadium and to say that I've now played a show there (even if it is the smaller stage) is a dream come true!"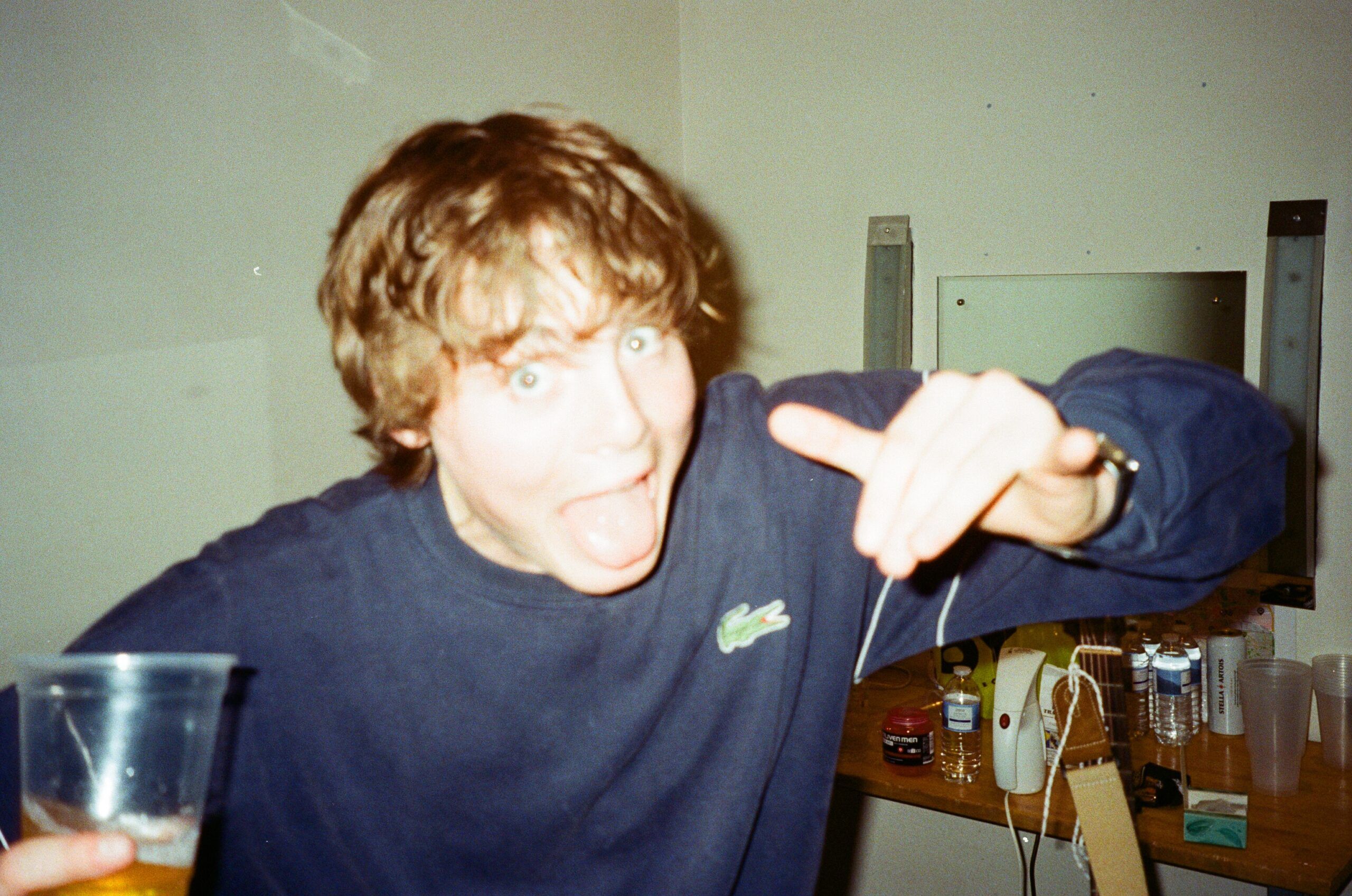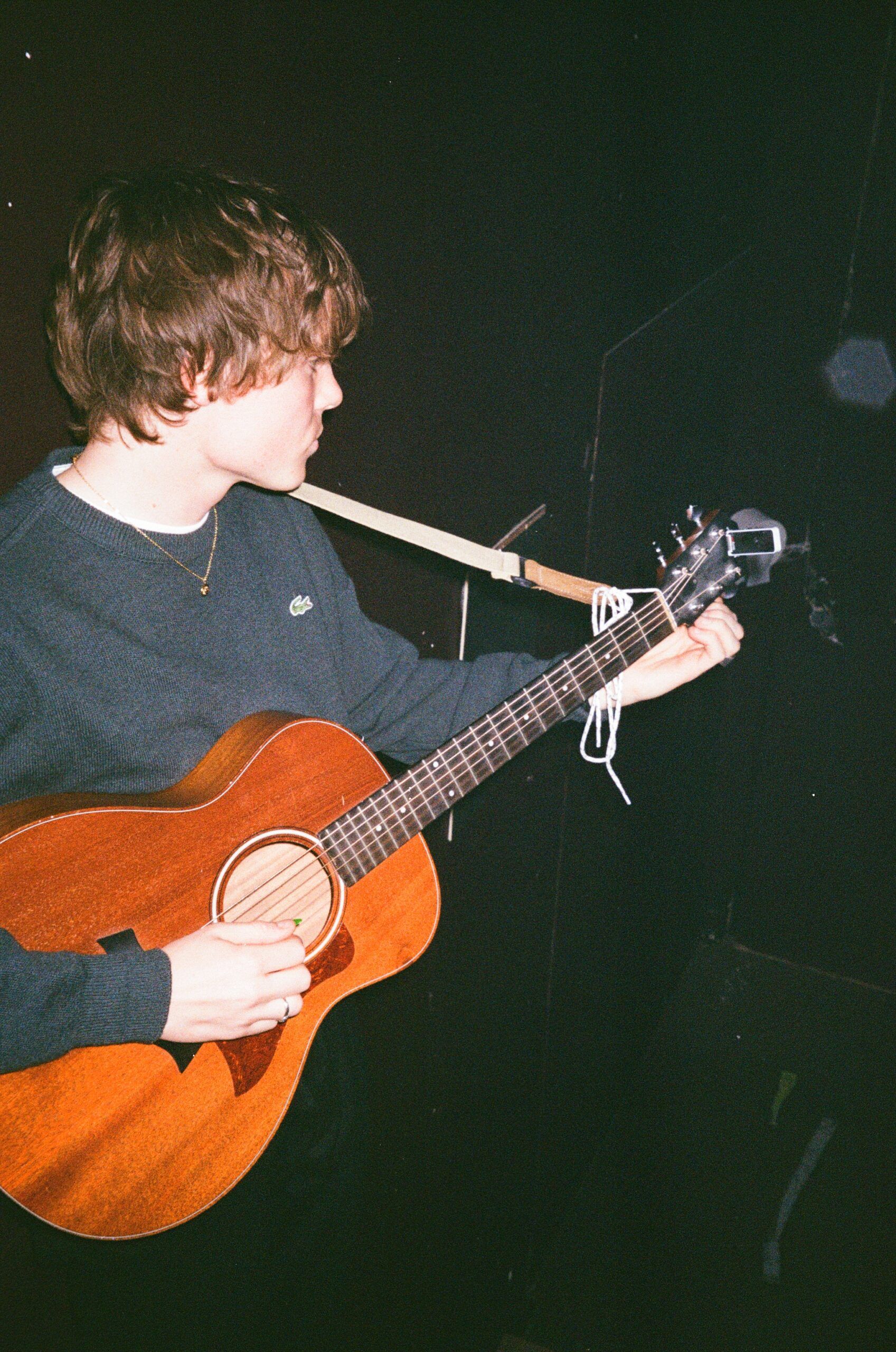 "The boys were fantastic on the tour. They are the nicest lads. I definitely made some friends for life!"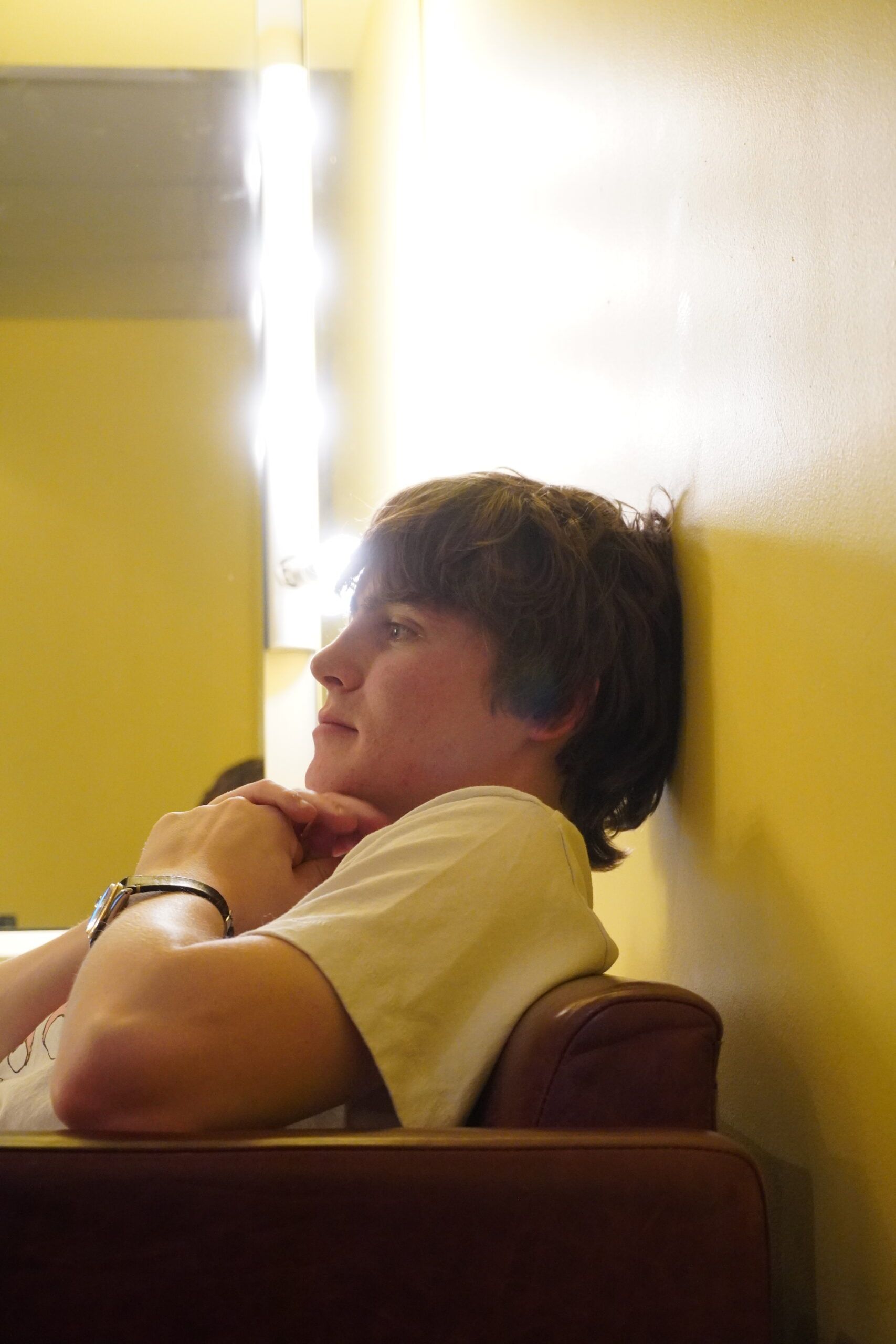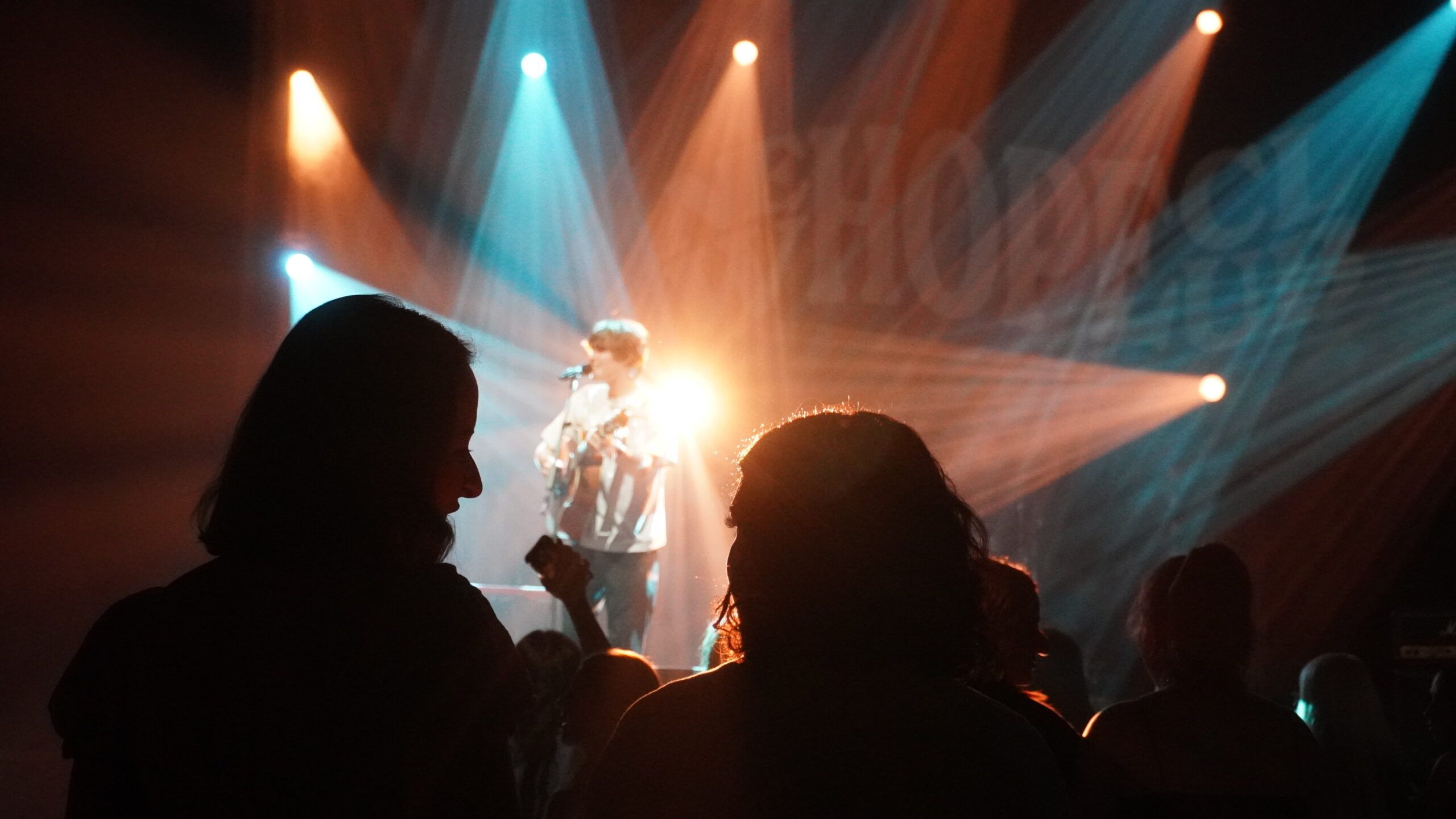 Check out James Smith's latest tracks now & follow him at @jamessmithvocal.
Produced by Kelsey Barnes