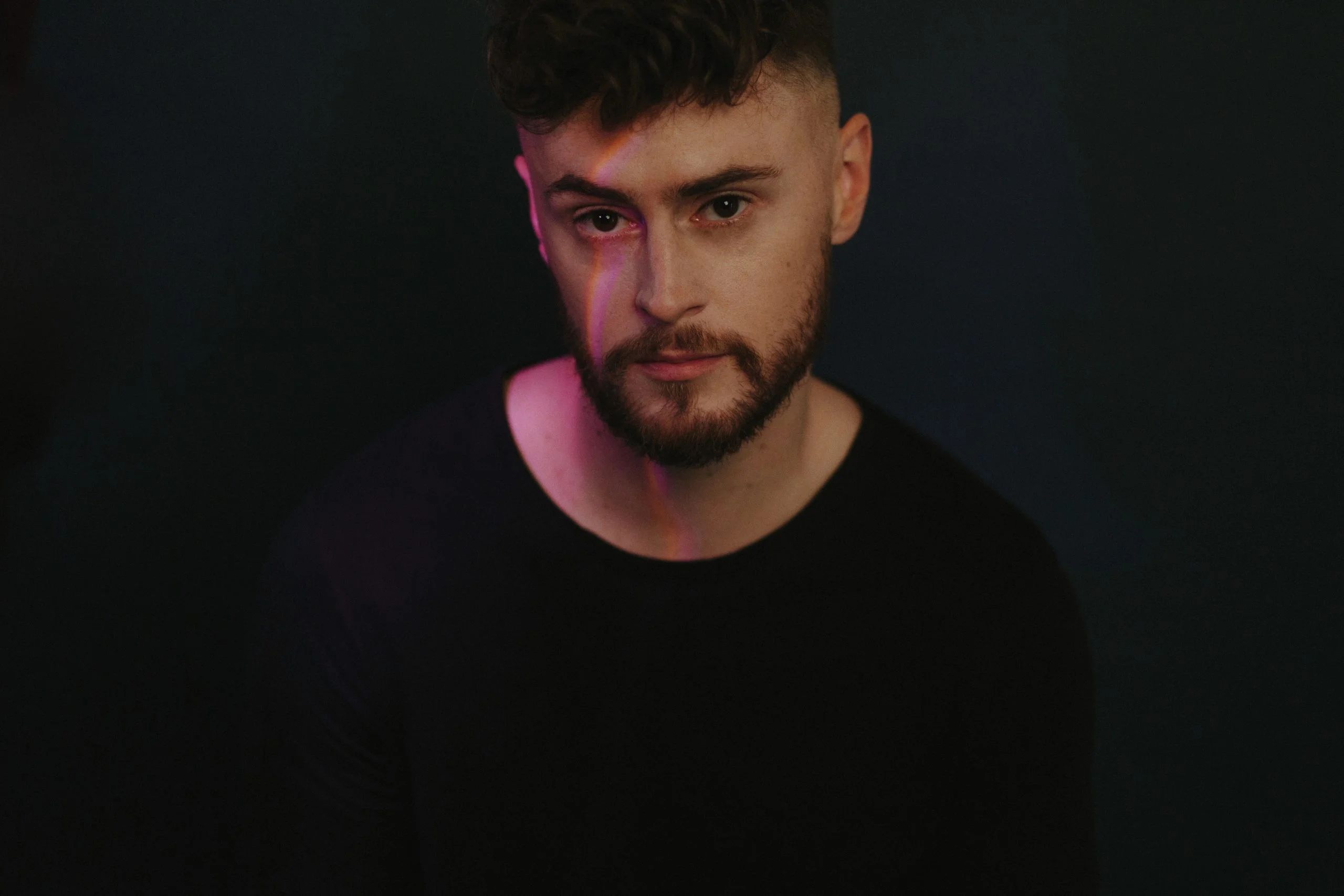 Jeffrey James – East London – EP Review
Jeffrey James' latest EP, East London, dropped February 28th and is now available for your listening pleasure.
With a distinctive style and silky, melodic voice, the Nashville-based singer/songwriter always hits the mark and this release is no exception.
East London came together while James was living alone in London for two months. As an EP, it sounds like a fresh take, brimming with vulnerable, reflecting lyrics and a raw, soulful sound. Opening track 'Downtown' is a great introduction and sounds big in a sonic way, playing out as a hopeful tune with lyrics about getting out of the city and breaking out of habits that hold you back. It definitely makes for what can only be a great crowd sing-a-long.
This new release has a truly authentic feel and James doesn't skimp on storytelling for anything. 'Slow Right Down' is longing and reflective, featuring a great build-up moment towards the end. James says that musically the first two singles 'Downtown' and 'Slow Right Down' represent the extremes of the EP.
The delightfully up-tempo 'You Are' turns James' introspective lyrics into a dance-infused celebration that's catchy in the best way. 'Outside Forces' has a super slick sound, combining emotional lyrics with incredible vocals that continue to prove James' talent and staying power as an artist, while 'One and the Same' ends the EP on a softer note. Backed by a dreamy piano and reminiscing over sweet memories, this love song rings true to life.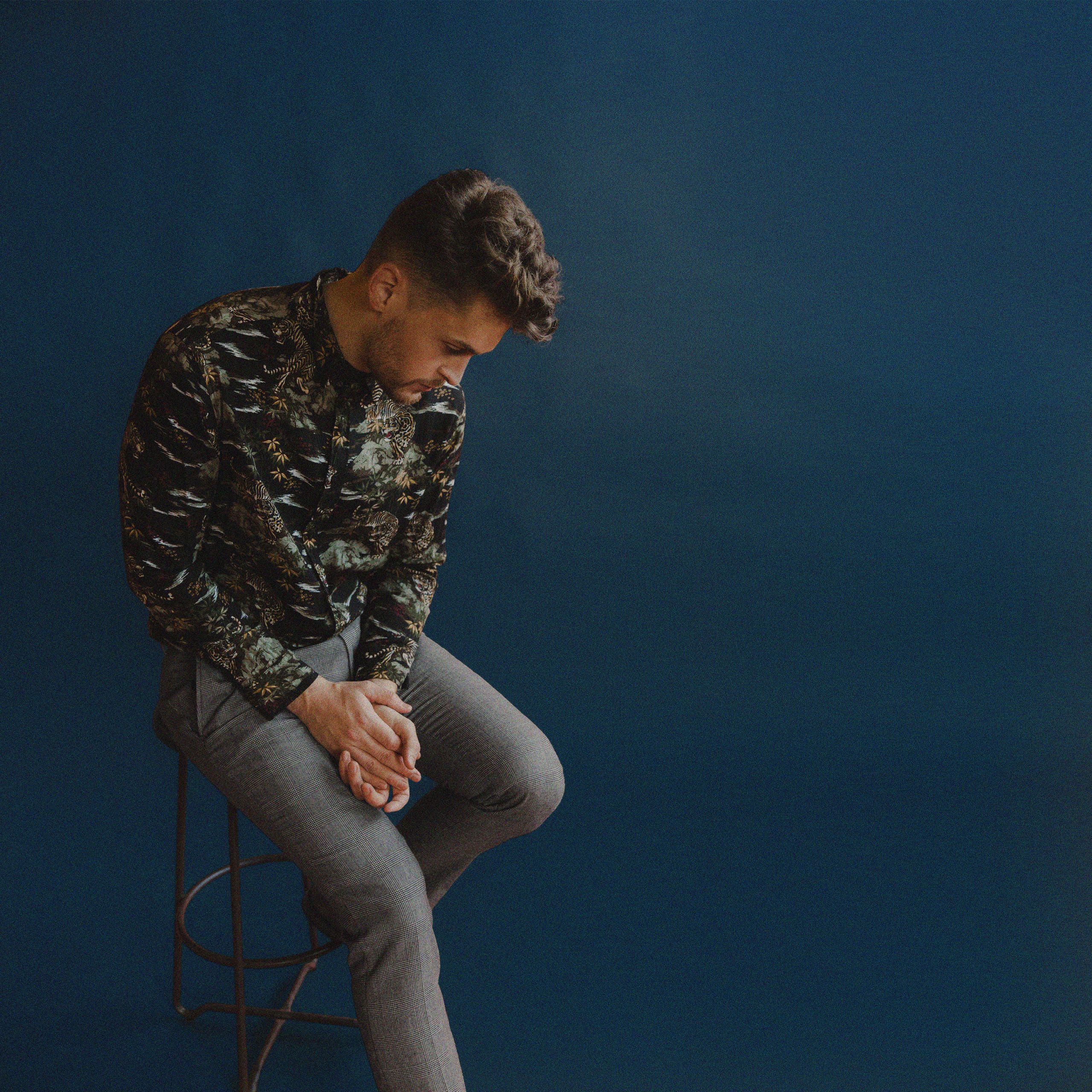 James' impressive voice is utilized fully. It's easy to empathize with the stories East London tells listeners, from turmoil to the moments of self-reflection. Production on this EP elevates everything, amplifying each song into this reverberating echo that you feel long after it's over.
East London is a cohesive, impressive EP, and showcases a really sturdy, and continuously enticing body of work. It presents a whirling mix of emotions, and in the relatively short space of 5 songs, we get to feel everything all at once.
words by Amanda Edelman
photography Jacqueline Day
Check out the Jeffrey James' full EP, East London below!