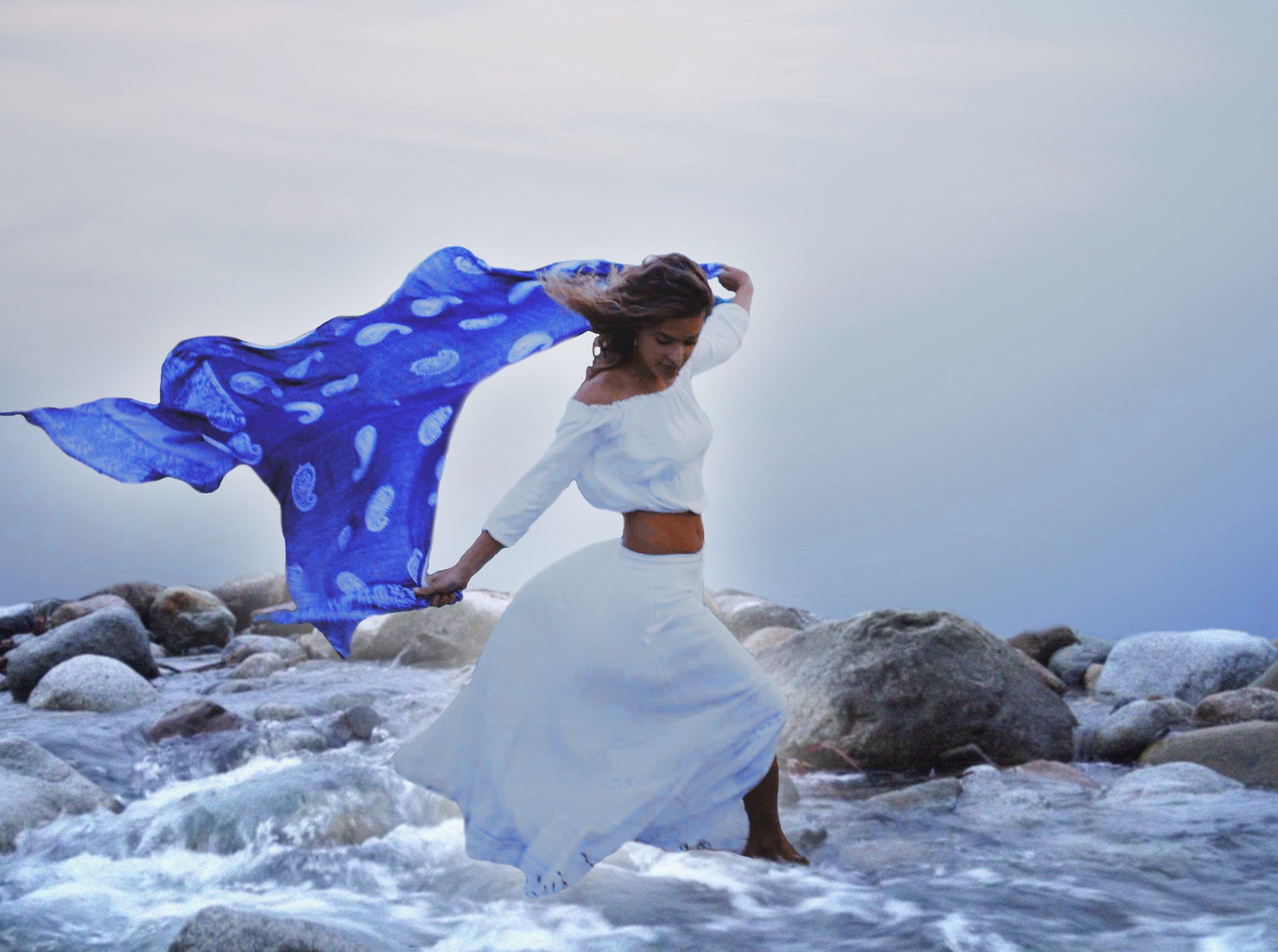 Jes Frances – River – Premiere
Although she's been compared to the likes of Jessie Ware, up-and-coming LA artist Jes Frances is solidifying her very own spot in the music world by entrancing listeners with her mix of soul and pop in her sound.
Her latest single River, premiering today on 1883, asks us to listen & lean into Frances' journey of trusting and embracing the path she's on, even if the obstacles or lessons are difficult to navigate. "The element of water is so fluid and can move with whatever comes it's way. When moments are met with presence and trust, the experience becomes more fun as there is a sense that it's happening for you. Everything in life either happens to teach us, help us grow, or to move in another direction. This song is about being able to let go and flow in the direction that is best for you all the while having fun and enjoying the process."
Listen below to Jes Frances' sweet blend of pop and soul as she takes us on her journey of perseverance, letting go, and enjoying the flow of her own life.
By Kelsey Barnes