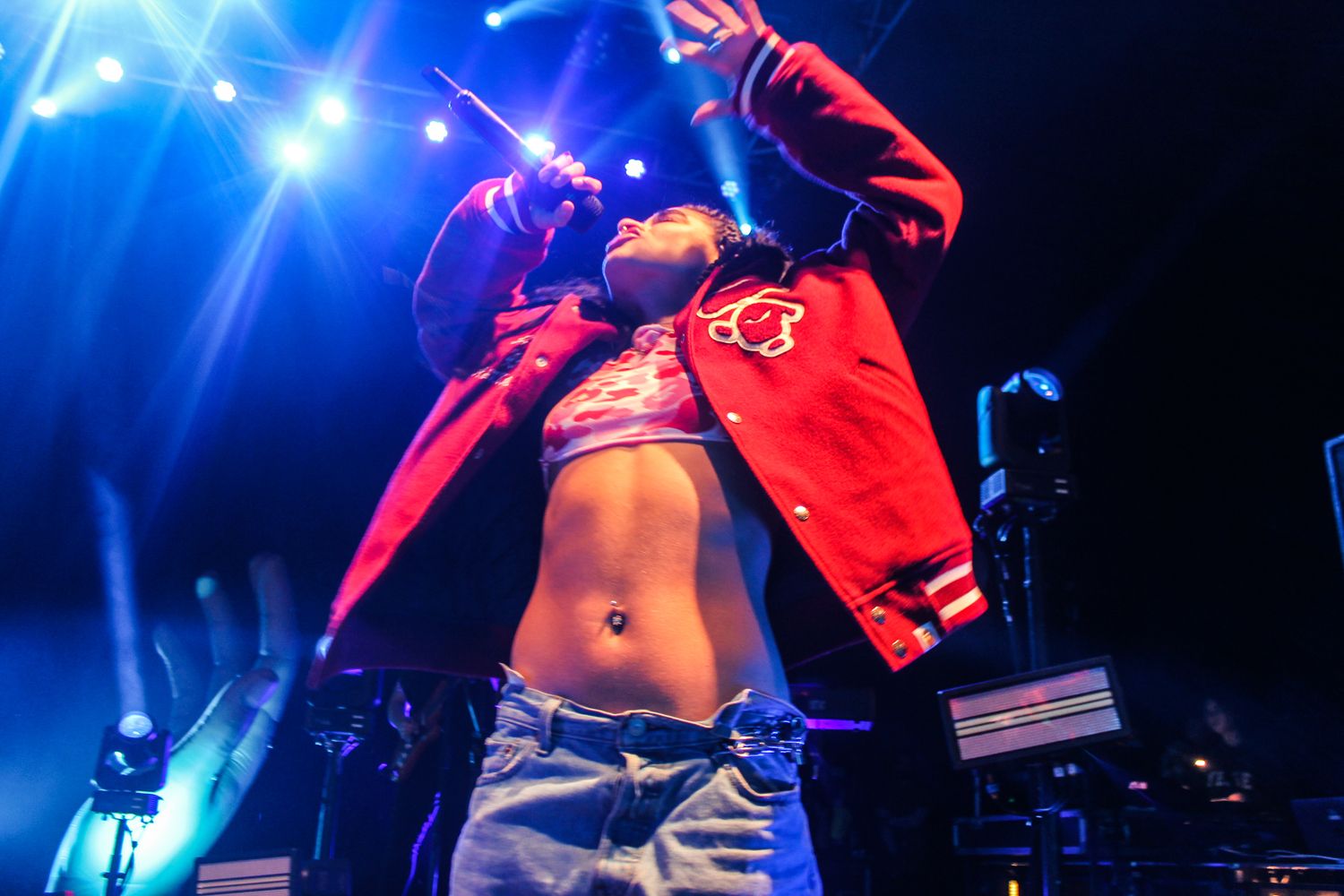 Jessie Reyez Live in London
After a strong year of shows last year, the range of artists and talent alike was back in full swing after a treacherous two years due to COVID. So gearing up for another year of shows is the energy I have been occupying.
Kicking things off, I braced the January cold to join the masses at Jessie Reyez's London stop of her Yessie Tour. Following her album of the same name released last year, she took the stage at London's Shepherds Bush Empire to conclude the tour.
Having previously seen her take the stage at Scala a few years ago, it was refreshing to see her come through and perform strongly from start to finish. Taking the audience through her discography, which has ranged from her debut EP Kiddo to her latest release, everything was strong from start to finish.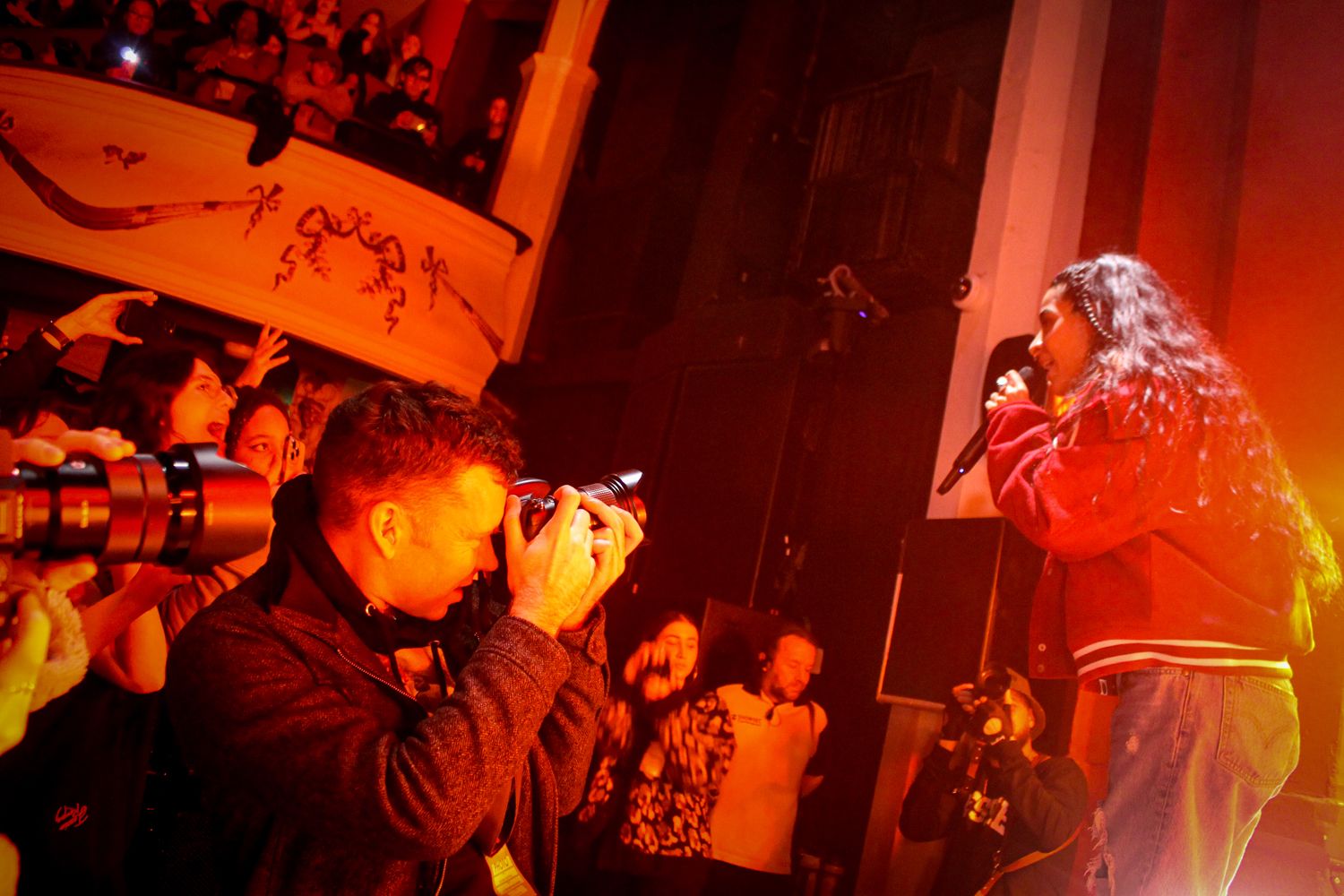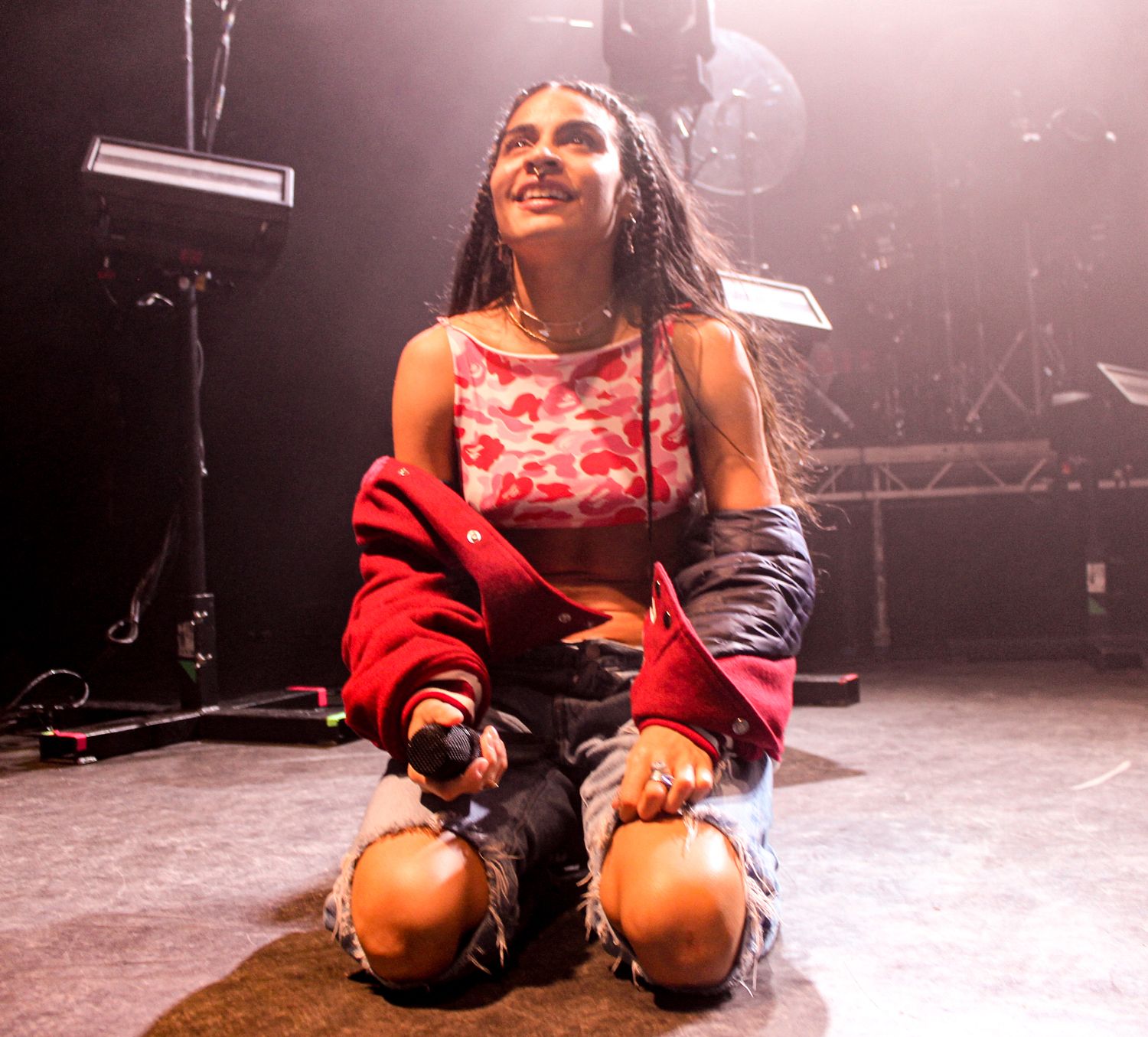 One thing that was also blatantly apparent was the love and appreciation that Jessie has for her fans. From shouting out specific individuals in the crowd, including a fan, she recognised from a previous show to accepting the countless bras being thrown at her when she first came out and reading out a card written by the members in the front row, Jessie's respect and love for her fans was displayed on a level that was refreshing to see.
As somebody who has both seen and listened to Jessie for a while, her unique voice has always been something that has drawn me and seeing that first hand, having not seen her live for a minute, was also a moment. Considering this was the tour's last date, you would expect her vocals to be tired and worn out, having done a large number of shows on this run. However, such is further than the truth. Belting her notes, jumping on stage and keeping that going for the full 2 hours, it was great to see how her vocal ability has improved and grown from project to project, tour to tour.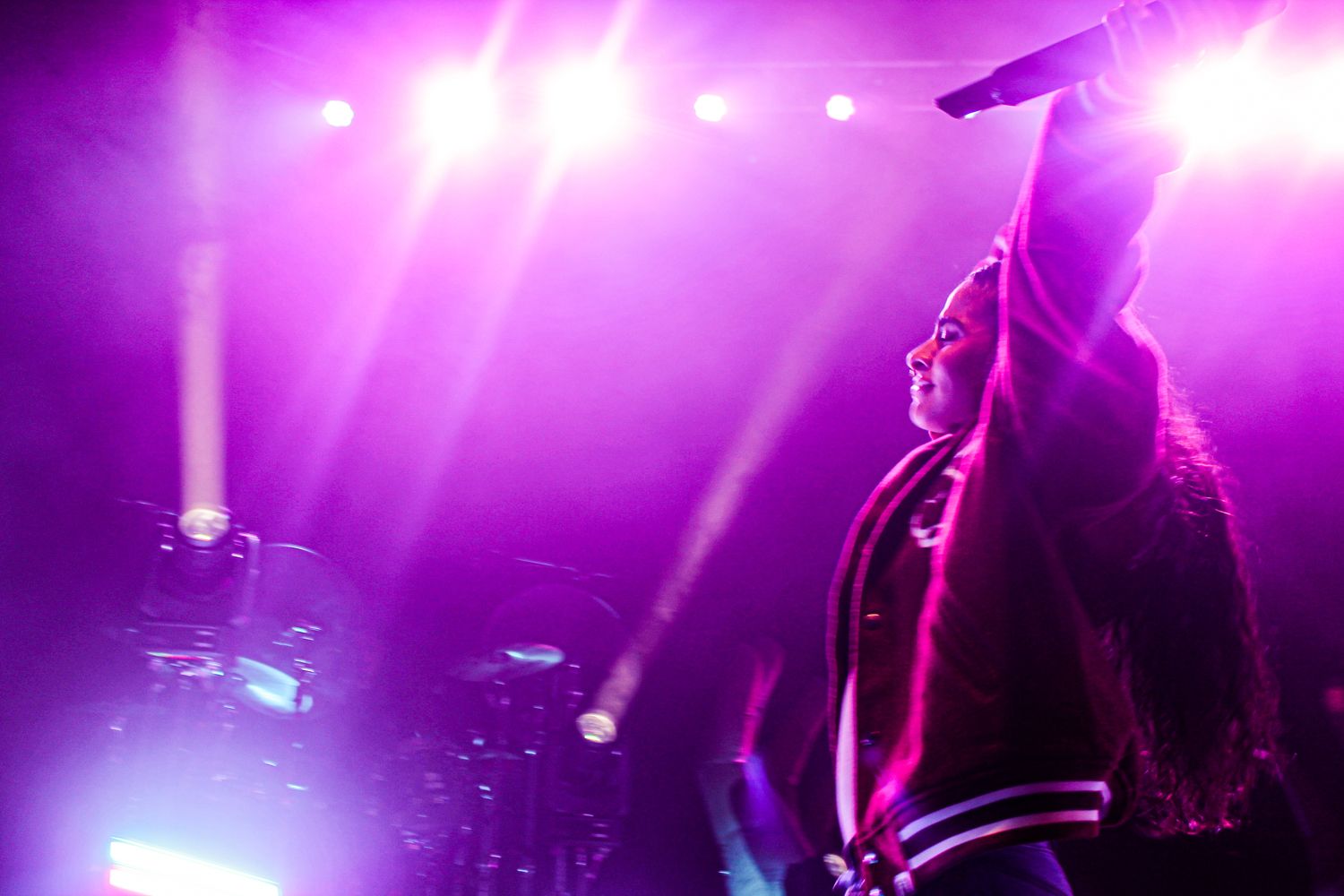 The setlist was also a strong moment of the show; she made sure to give something to everybody, from people who have been riding for her since day 1 Figures. Great One and Gatekeeper from her debut EP Kiddo was a moment, as was Apple Juice, Sola, Imported and Fuck Being Friends from Being Human in Public, Before Love Came to Kill Us and of course Fraud, Mutual Friend, Only One, Emotional Detachment and of course my favourite Queen St W from her latest Yessie.
The show was a great start to what our life journey for the year will be, and as for Jessie, it was a great demonstration of how far she has come and how much she has to offer. It'll be exciting to see what else she has in store.
Follow Jessie via @jessiereyez
Words by Seneo Mwamba