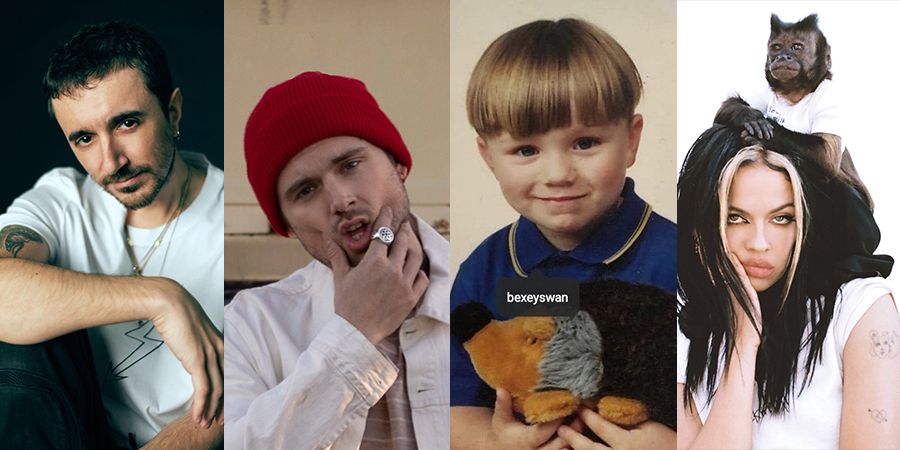 The 1883 Spellbound Playlist
A new EP by London-based singer/rapper BEXEY, a new single by ELIO, a new take on a great song by Nightly with their pal Charli Adams, and so much more in this week's 1883 playlist.
One blessing during this time of isolation is the new tracks coming out from both rising and established musicians! Wales-born, Toronto-raised ELIO is gearing up to release her debut EP and the first track off of it is 'Body Language', a punchy dance song about the lack of emotions behind communicating strictly online or via text. Nashville's fave dream-pop band Nightly gives us a spin on their fan-favourite track 'the movies' by pairing up with alt-rocker Charli Adams.
British pop duo aboutagirl has been busy penning many tracks by your faves (Lewis Capaldi, Dua Lipa, and L Devine, just to name a few!) but lucky for us, they also release their own music and we are loving their track 'B-list'. Swedish singer/songwriter LÉON, one of music's most powerful voices, recently dropped her soulful track 'Who You Lovin', rocker Kelsy Karter explores the push-and-pull of a toxic relationship in 'Devil On My Shoulder', and Spencer Sutherland dropped a song perfect for this time, 'Help', a song about his own personal experiences with stress, anxiety, and depression, and how it can help people feeling those things due to the current global crisis.
Check out these tracks & more on this week's 1883 Playlist.


playlist by Kelsey Barnes