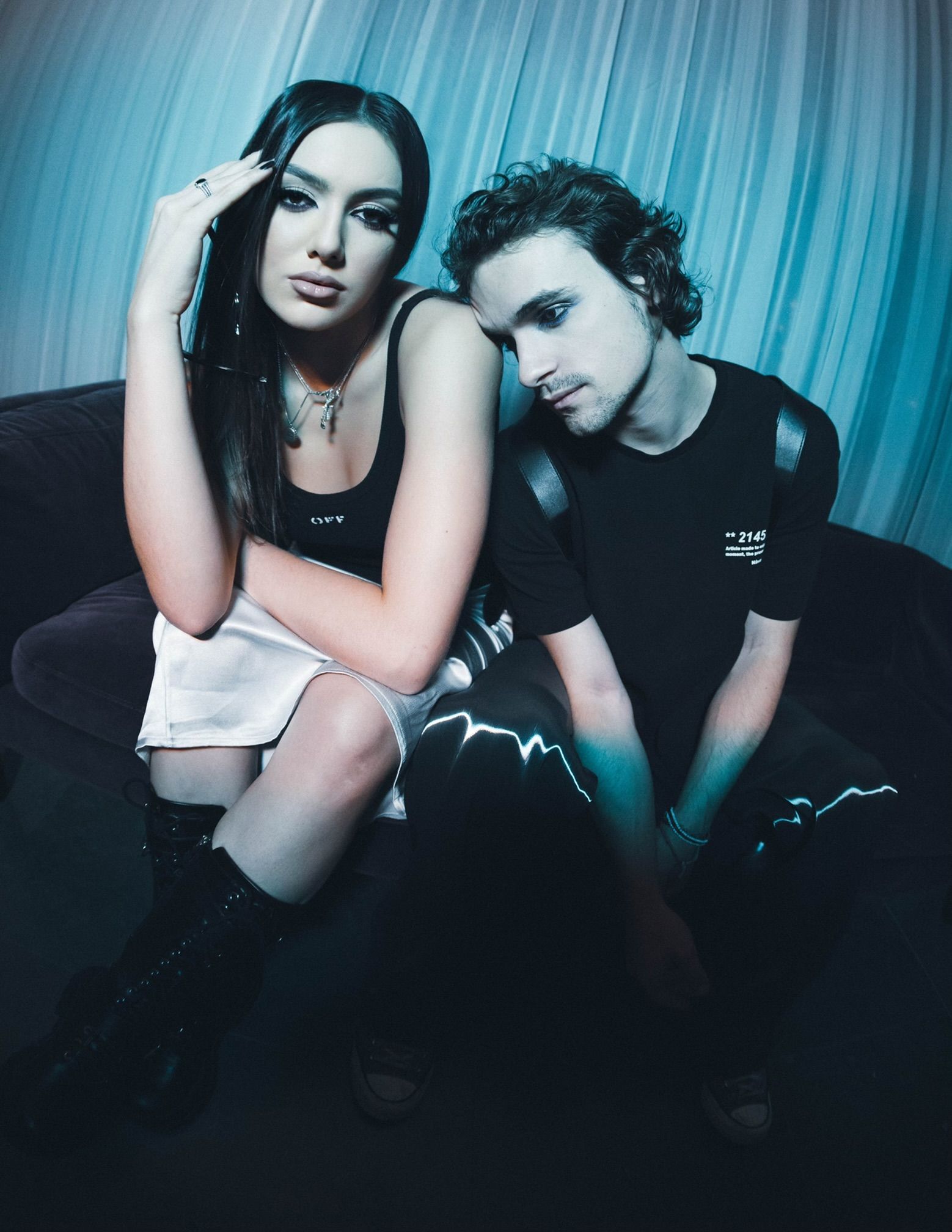 Max Pretends – Home ft. Milana – Premiere
French singer-songwriter Max Pretends finds the true meaning of Home on his new single, premiering today on 1883 Magazine.
When we're young, we have an idea of what being an adult is — freedom, pleasure, and the like. For French singer-songwriter Max Pretends, becoming an adult isn't about the meaningless and fleeting moments of sex, but embracing intimacy and the feeling of home. The NYLA transplant blends together his background in musical theatre and music for film seamlessly, creating a sonic palette that challenges what it means to write, record, and release pop music in 2023. His latest release is Home, premiering exclusively on 1883, and is the realization that your childhood ideas of what truly matters when you're an adult shifts as you actually get older.
On the song Max states, "this song was written about meaningless times of sex & debauchery which we thought was all that mattered as kids." As a collaboration with pop-EDM singer Milana, Home is an effervescent, lively track that entrances the listeners, bringing them along as Max Pretends explores dancing between melodic sky-soaring soundscapes and mirroring the stripped-back, intimate moments in the track with the themes of love and sex. 
Home is out now. Follow Max Pretends on Instagram.