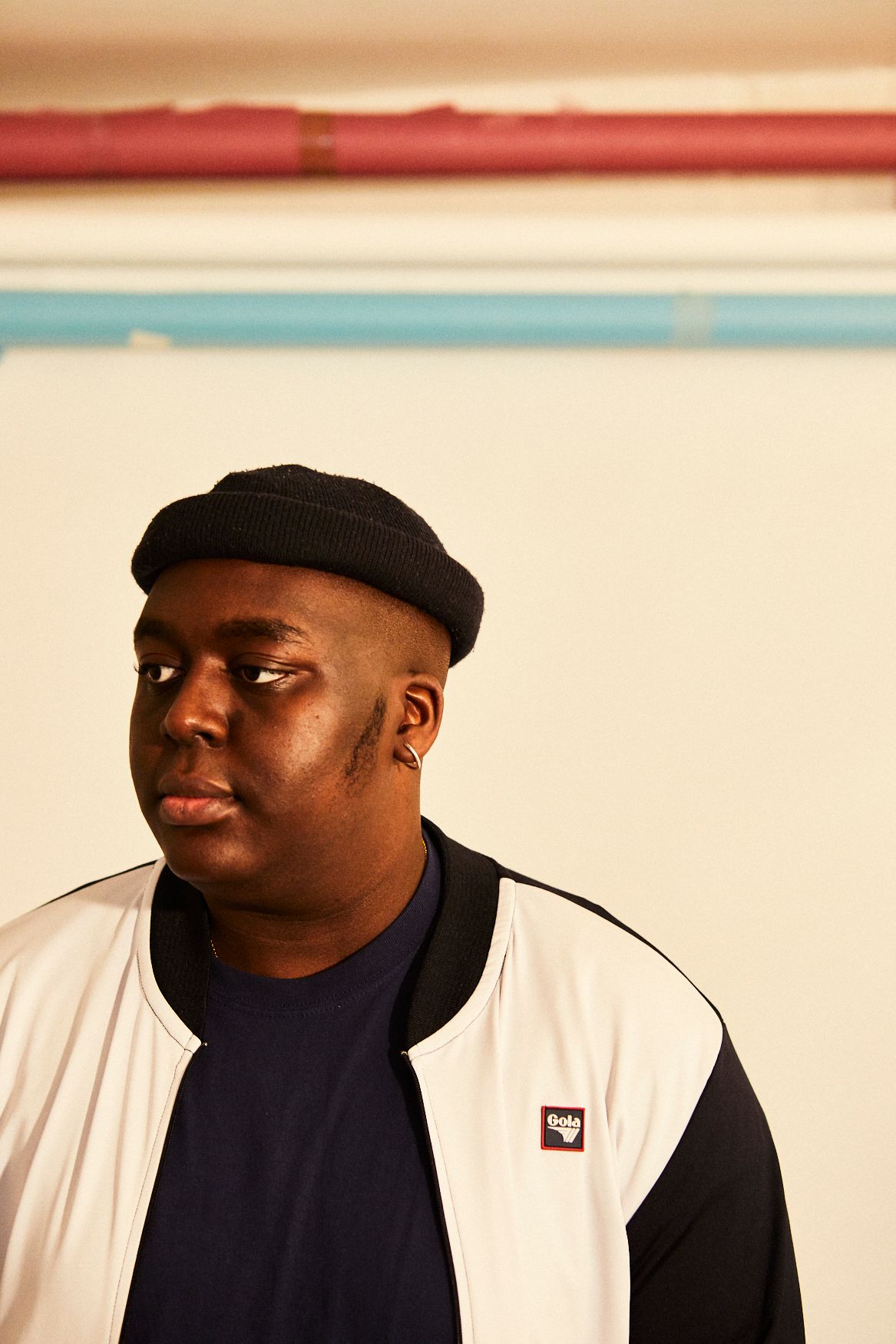 Jordan Mackampa – Parachutes – Video Premiere
After the release of his last single 'What Am I' Jordan Mackampa is back with another soulful track in the form of 'Parachutes' and we have the video premiere now on 1883.
With 3 EPs he has released since 2016 which have collectively gained streams of 50 million. Jordan who has been praised by BBC Introducing, Notion, NME and Clash to name a few has been steadily building his catalogue of music that gives us soulful, honest and raw vibes.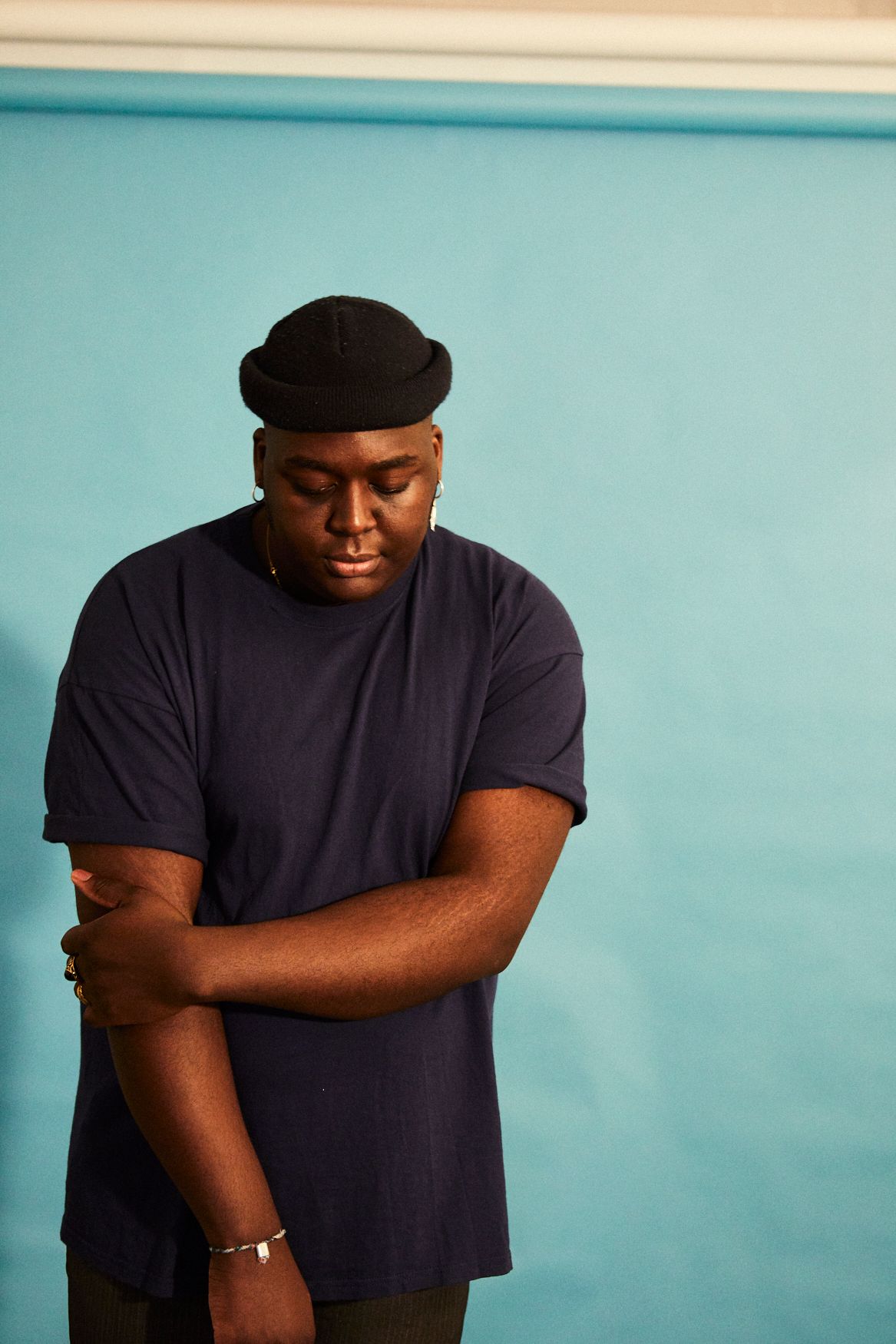 Now back with the release of 'Parachutes' which is his latest offering from his upcoming debut album Foreigner to be released on March 13th, 2020. The song has a very strong vocal offering from Jordan marries well with its production as well as the songwriting which shows the expansive highs and tender lows that canvas the breadth of human emotion.
The video itself directed by Mackampa's long-time collaborator Tom Ewbank also brings this across the screen in a beautiful visual story that shows the battle of a person facing himself and his relationship. Speaking on the video Mackampa said, 'I wanted this video to capture the mental, and sometimes physical battles we go through in relationships, whether they are platonic or romantic with people in our lives. It can sometimes feel as though you're dealing with two different people, but no one else sees the other person you encounter who brings you pain and hurt, rather than joy. You become inwards within yourself until you can't take it anymore and have to walk away from them, even if it's hard.'
Check out Jordan Mackampa's new music video 'Parachutes' below!
words by Seneo Mwamba