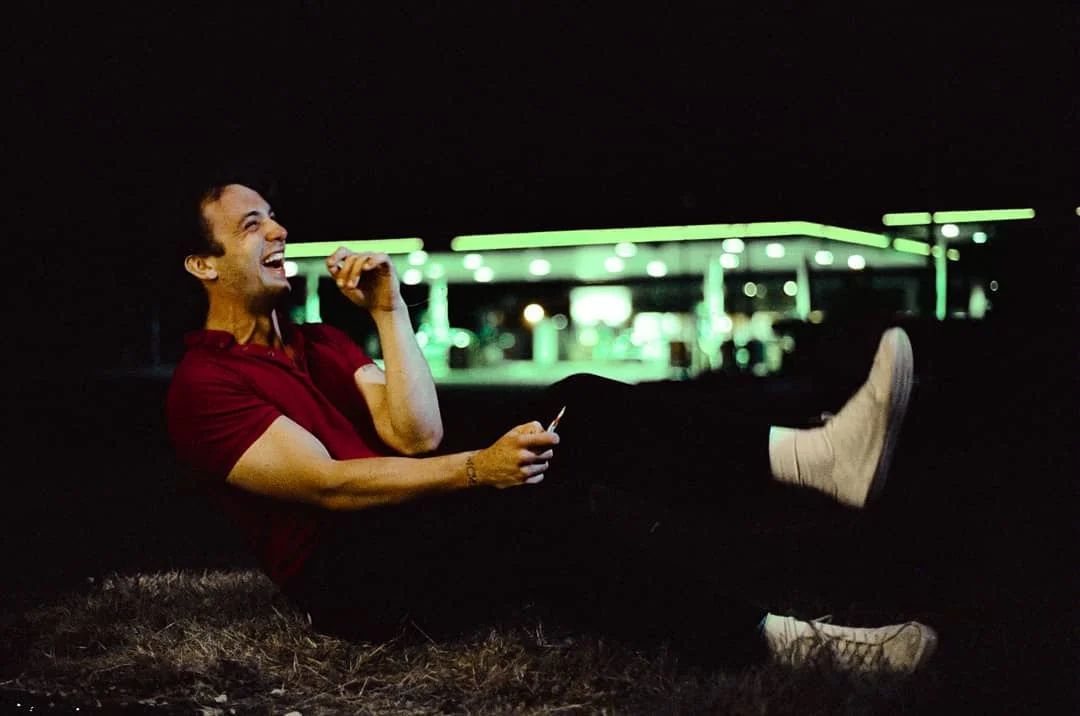 Cameron Bloomfield – Wanted – Premiere
There is a reason why Sir Elton John is deeming Cameron Bloomfield as an artist to watch for. Listen to the boppy new track 'Wanted' from the soulful singer now!
The third single from Cameron Bloomfield's new EP The Morning After, which is out this Friday, is a punchy, upbeat song that makes anyone bop their head along to the beat. It was inspired by a personal epiphany Bloomfield experienced and now serves as a reminder to the artist that when faced with a difficult or testing situation, he has the power to change it.
When asked about the track Bloomfield states, 'The song came at a time when I was realizing a lot about myself and my situations. It was a real turning point in my perspective – mainly to stop looking everywhere else to explain why things weren't working out and take a bit of responsibility. I wanted to create something sonically that had a bittersweet feeling, both uplifting and reminiscent, grateful and regretful in equal measure.'
Check it out below & if you really are dying to hear it live, there's a good chance Cameron Bloomfield will play it at his gig The Old Blue Last in East London on the 25th November.