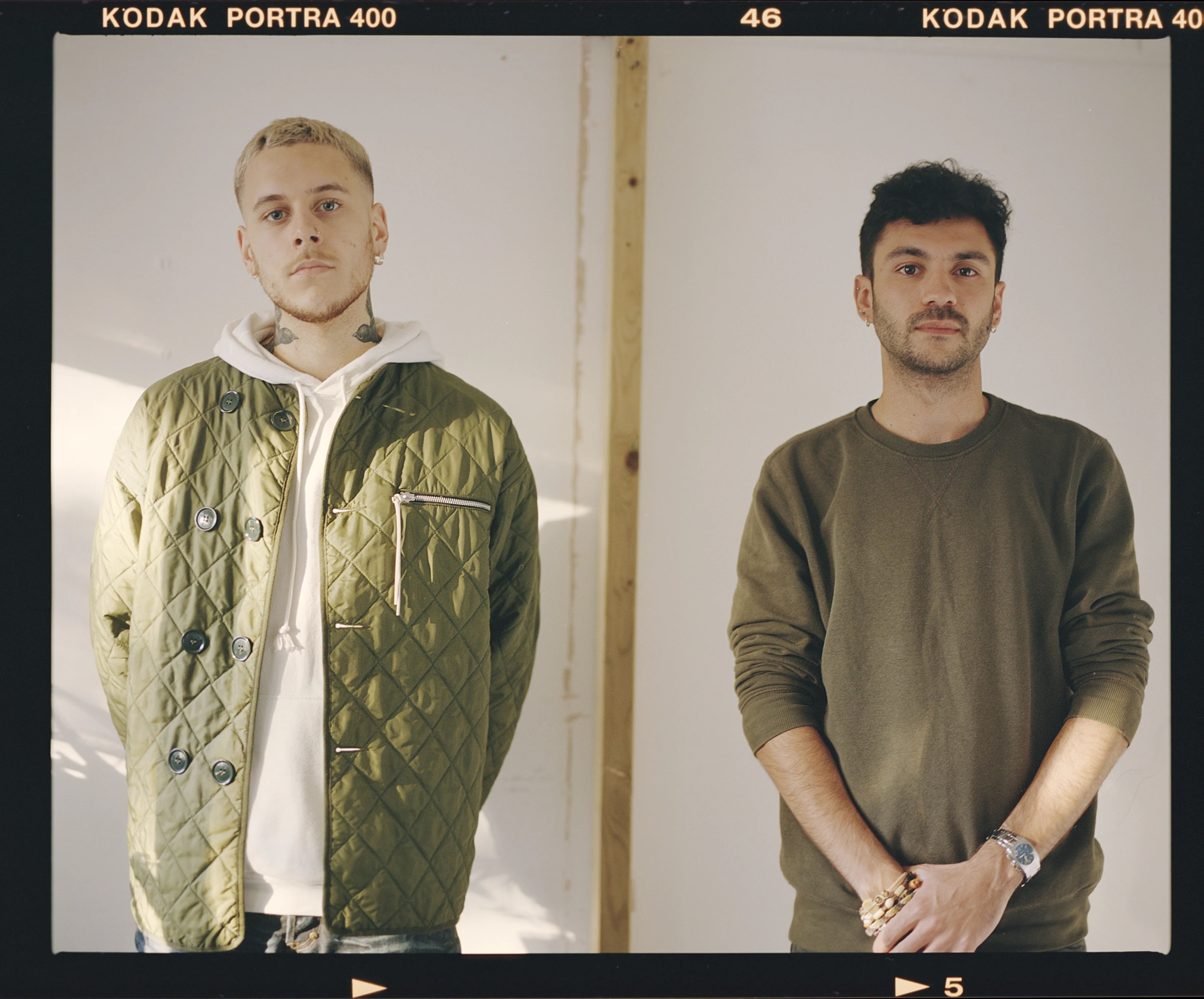 Joseph Lawrence & The Garden – Celestial – Premiere
Celestial, the latest single from Joseph Lawrence & The Garden, gets stripped down & even more intimate for the band's live session.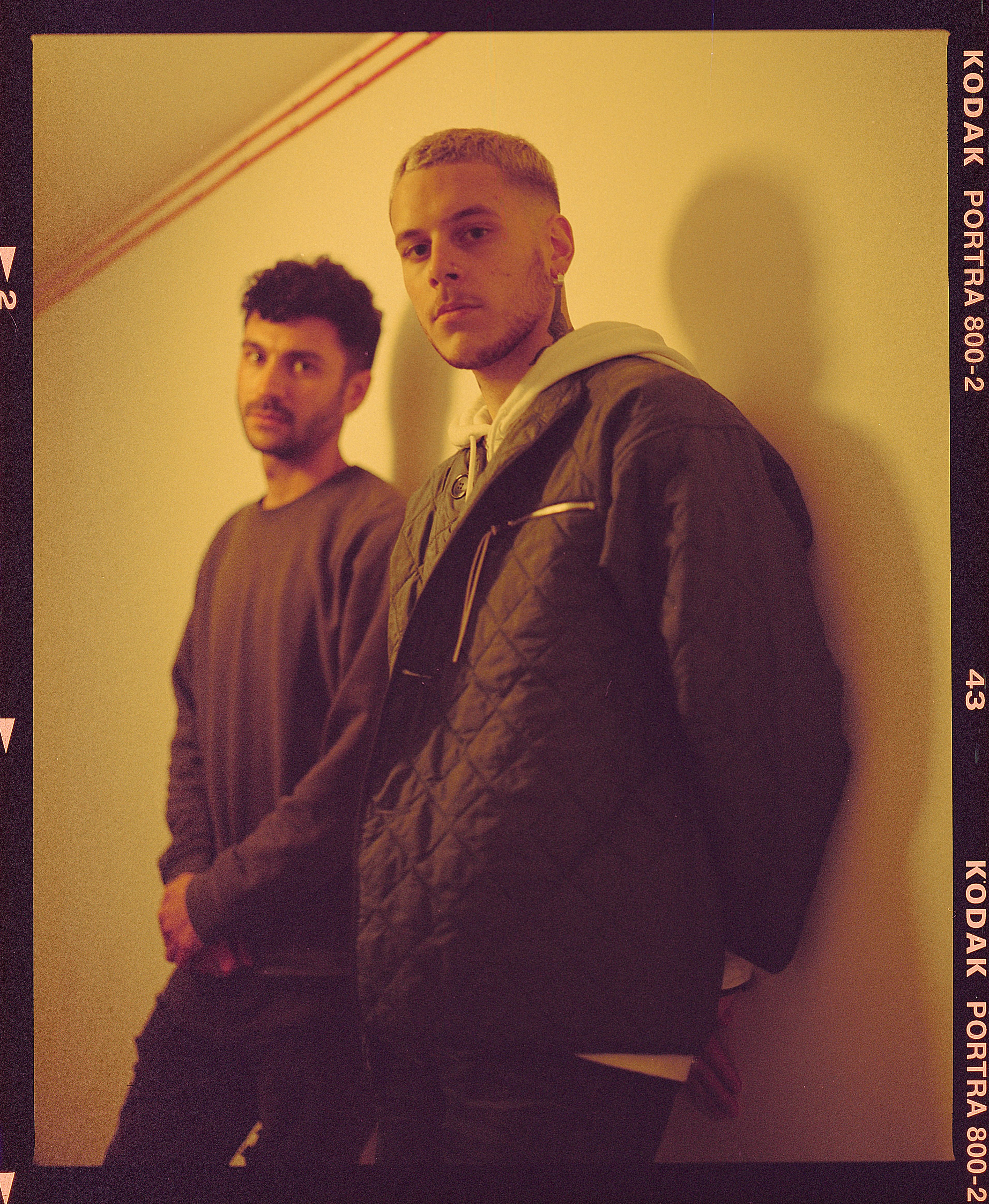 The hypnotic track, which was released in June, is almost 6 minutes of complex and layered sound paired with the intimate vocals of lead singer, Joseph Lawrence. Today you can check out the band's live session, which is premiering exclusively on 1883, featuring an 8-minute video of the stripped-back version of Celestial. Somehow in the session, Lawrence's vocals are even more haunting and powerful.
When asked about the live session, Lawrence stated, "We wanted the video of Celestial to be as raw and honest as possible. We'd toyed with the idea of having drums, but the songs about vulnerability and hopelessness so it wouldn't have been right. The initial plan was to have just vocal and guitar but a few weeks before filming we did some writing with the Cellist (Midori Jaeger) and we both loved her playing so much and knew she'd bring a new energy to the performance. The final cut of the video was actually a test shot before we started filming properly but we felt like this was the most sincere so stuck with it."
Check out the session below!