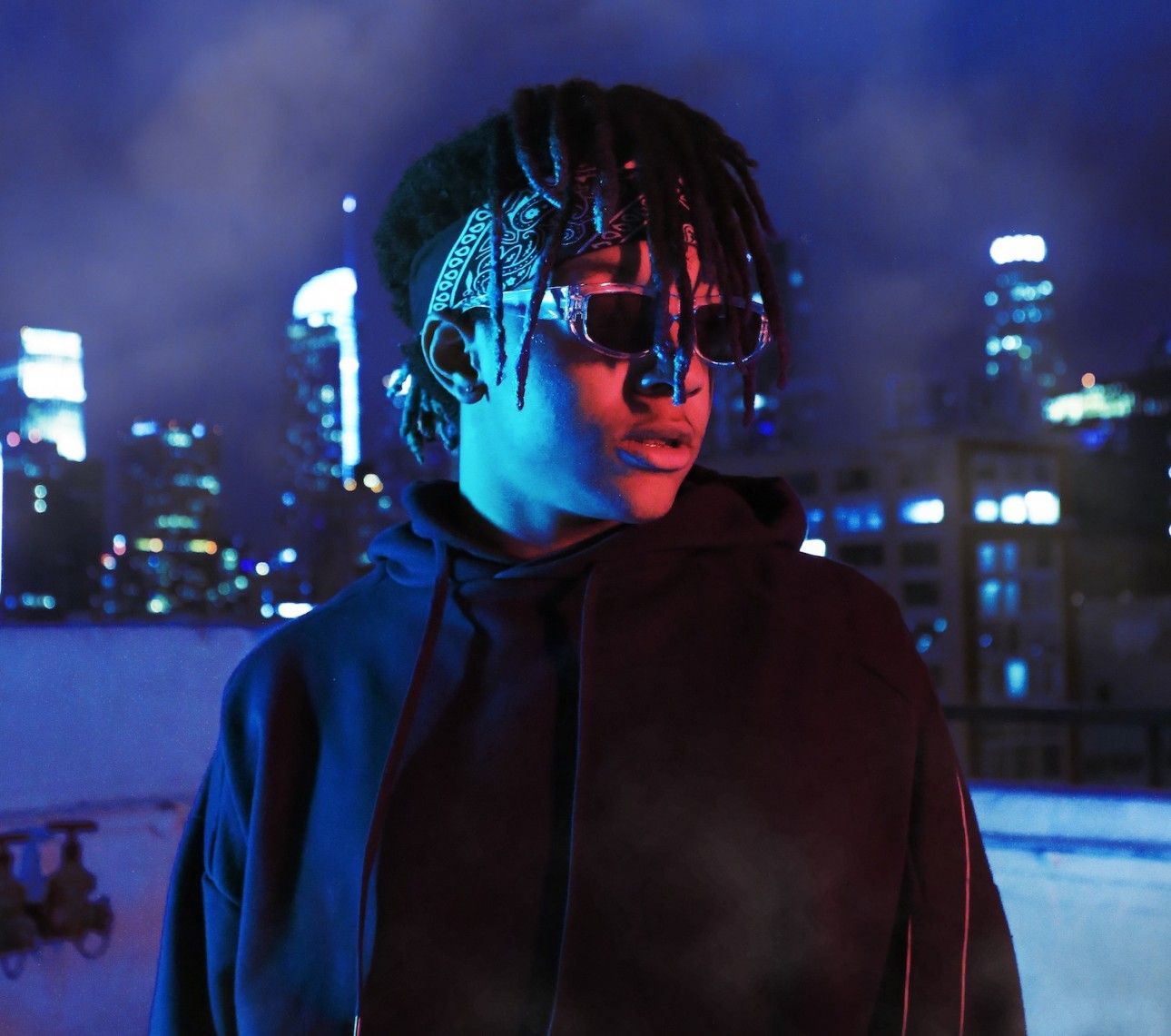 Kevin George
Connecticut-based rapper and producer has found his sound—a blend of R&B and pop—and his new album My Darlings A Demon is proof of that.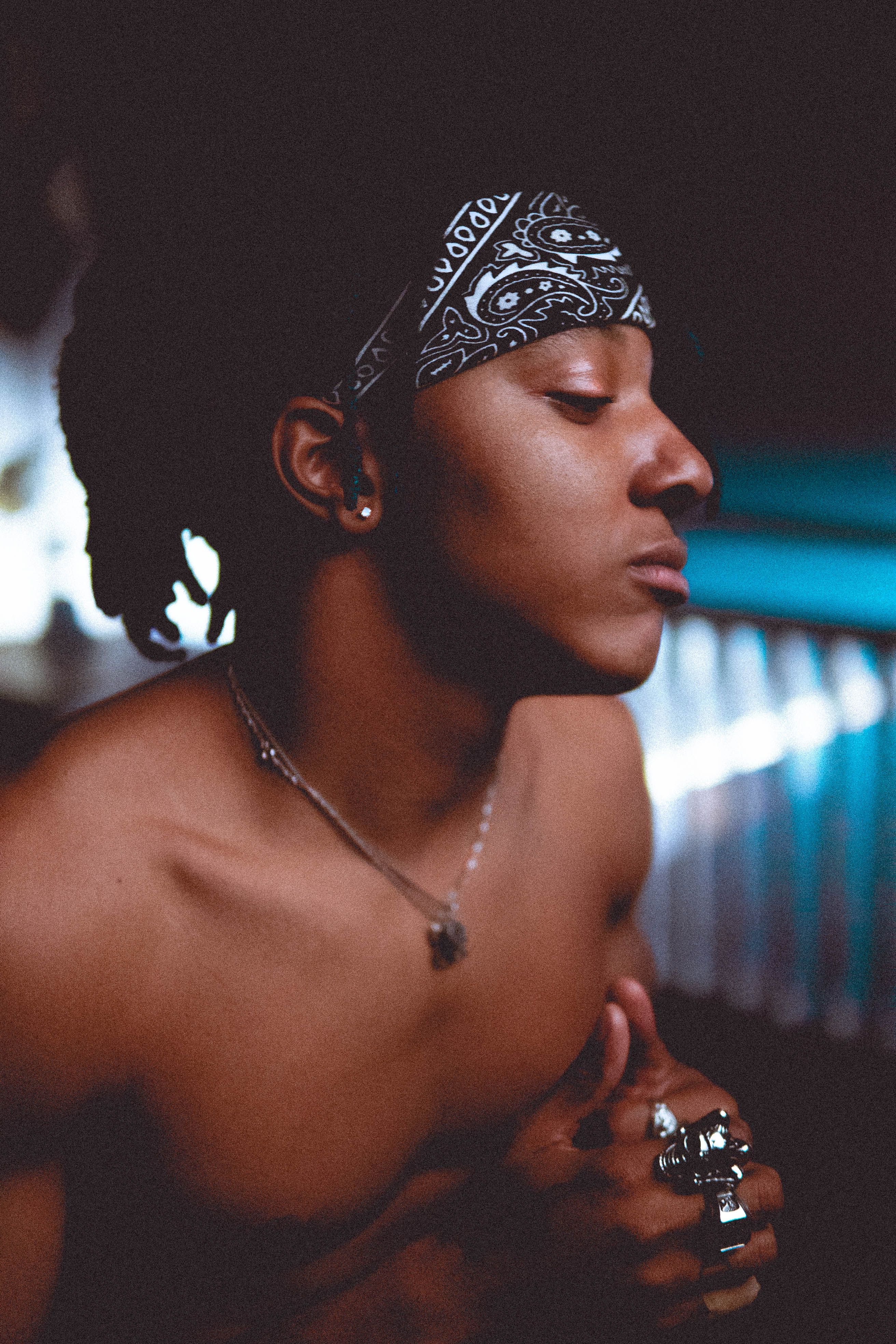 This week is a big one for rapper/producer Kevin George; not only is he turning the ripe old age of twenty-two, but he's also releasing his debut album, My Darlings A Demon, after having four successful and well-received EPs. Like a true Leo, George is an individual. He might mention his influences, which is everyone from Prince to Kanye to Tame Impala, but while listening to his album anyone will just hear George, his smooth voice, his dark,  nostalgia-fueled lyrics, and the sweet, sweet spot he found with his sound: a blend of R&B and a touch of pop that makes you want to groove.
George refers to the album name as MDAD, which is something short and sweet to reference after working hard and creating his first full-length body of work. 1883 had a chat with Kevin George on his inspirations, his latest single Wait, and what it feels like to release his first full collection of songs.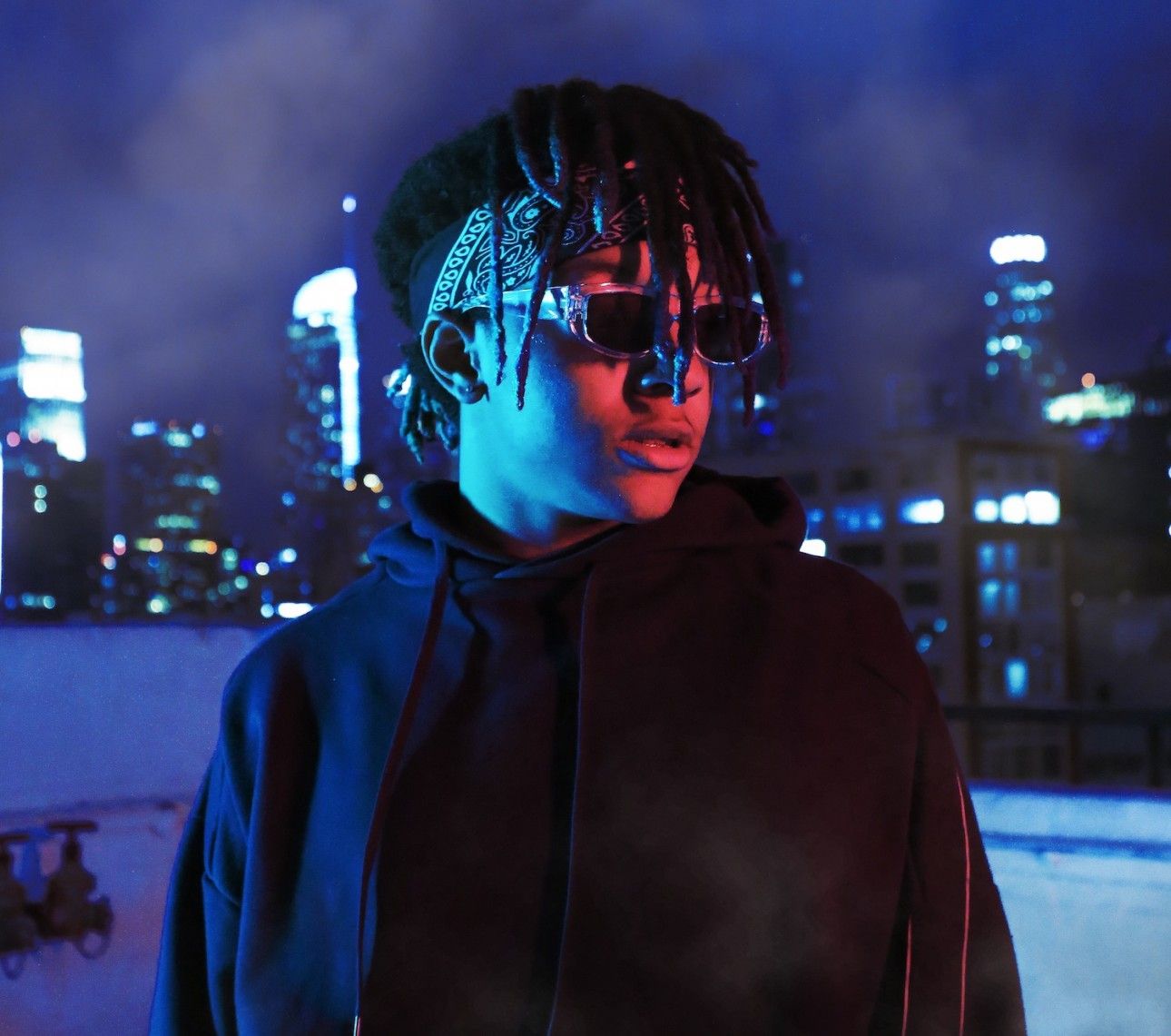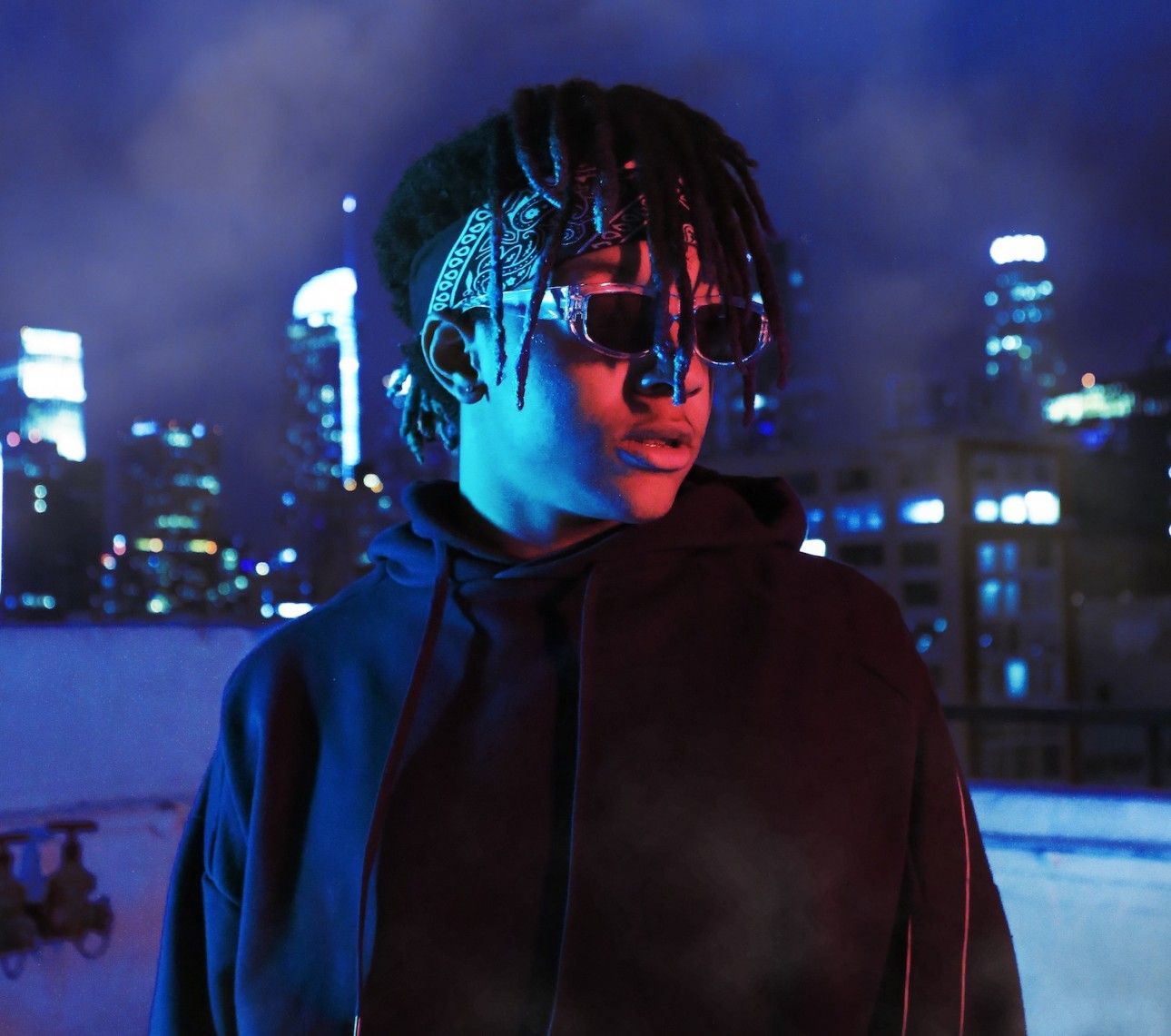 How does your new album My Darlings A Demon differ in comparison to your previously released EPs?
My creative process changed a bit for MDAD because it got more collaborative. For the first time, I worked on Kevin George songs with friends and not just myself, alone in my mom's basement.
Tell us a bit about the lead single Wait and the inspiration behind it.
I made a song about pain & joy all in one. There's joy in those chords but pain in the melodies. Wait acts as a bonus track for the album that I just put first. I wanted people to hear that song first before the real intro "all of me" started.
You recently released a video for your song Don't Sleep Without Me. What was the inspiration behind the video?
Don't Sleep Without Me is such a nostalgic record. I wanted the video to feel nostalgic. it's about memories. I wrote a treatment and gave it to Edgar Esteves. He's a beast and brought my idea to another level.
You blend R&B and pop beautifully. How has your ability to mix genres helped your writing and recording process?
I'm such an experimenter, I'm always experimenting and knocking at doors trying to come up with something fresh for myself. I'm just competing with myself in the studio and trying to outdo my last song. Songs are important. It's all helped me become a more FREE human. When I'm recording I feel free.
What are some artists or albums that have inspired you while on the journey to make My Darlings A Demon?
Artists like Kanye, Drake & The Dream were three huge inspirations for me making this album. I'm still learning, I executive produced this album myself & made the bulk of the production myself. I wanted the sonics to be YE level & the bars to be Drake level! I played with my falsetto on multiple records which I rarely did in all 3 EPs.
What do you want people to take away after listening to My Darlings A Demon?
There's supernatural spiritual energy I put into the melodies that I believe to be healing for the broken & uninspired souls out there. I just want to help my people. MDAD is about love & being let down in love. It's for the kids.
Listen to Kevin George's debut album below!

Interview by Kelsey Barnes